This is seriously the definition of relationship goals.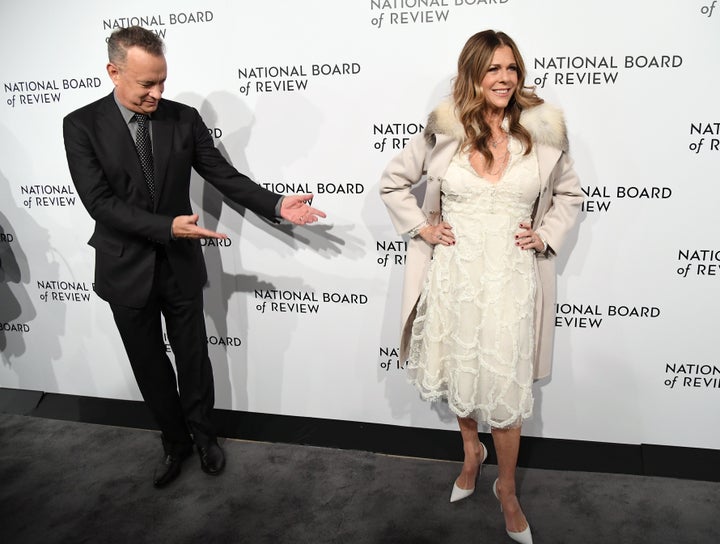 Although the interview originally aired in March 2017, Hanks' comments about his wife, actress Rita Wilson, make it the perfect Valentine's Day treat.
At the tail end of their conversation, Robinson mentioned that Hank's wife of 29 years is hot, prompting him to respond like this:
But the Oscar-winning actor didn't stop there.
"Sometimes I look at that lady in the morning looking all tousled and warm from bed in her sweats and her hair all piled up on her head … smokin' hot."
The couple met in 1981 when Wilson appeared on an episode of Hank's ABC comedy "Bosom Buddies." The two got to know each other a little better when they co-starred in the 1985 film "Volunteers."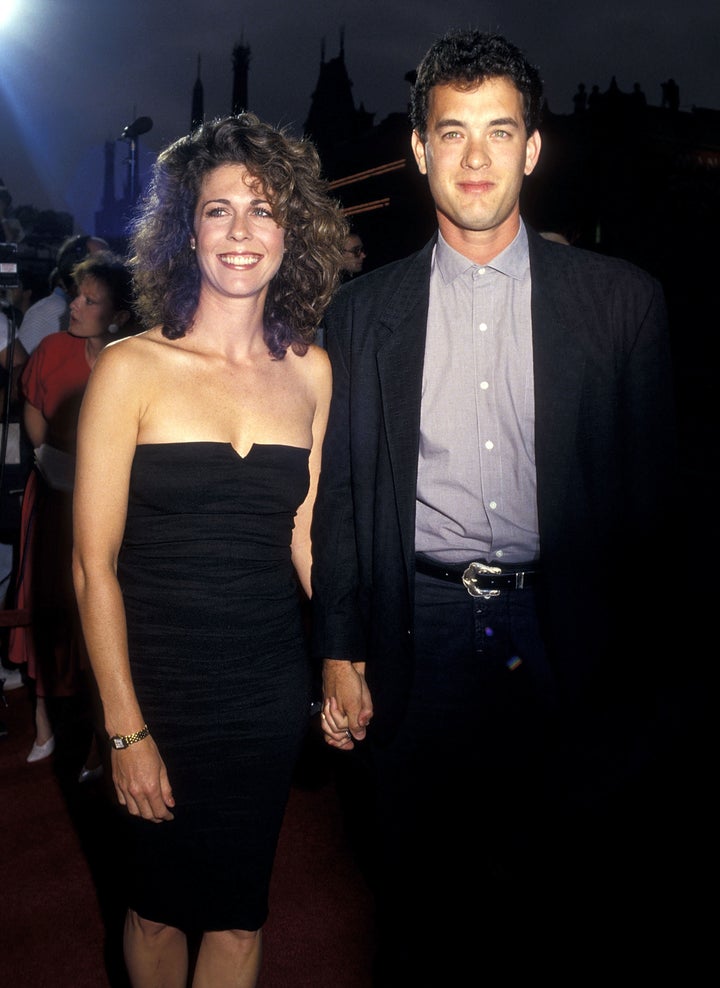 Hanks once told GQ (per Good Housekeeping) that he instantly felt a spark with Wilson.
"Rita and I just looked at each other and — kaboing — that was that. I asked Rita if it was the real thing for her, and it just couldn't be denied."
Popular in the Community