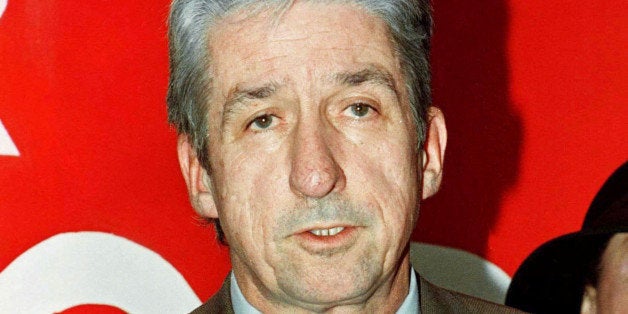 I'm still trying to process that Tom is gone. In some ways, I'm still trying to process that I was lucky enough to ever consider someone so monumentally consequential a friend. I used to say that being Tom's friend was like being friends with Thomas Jefferson. In the middle of a raucous dinner or kid's birthday party I'd say to myself, "Holy shit! Tom was one of the Chicago Seven!"
As the founder of S.D.S., Students for a Democratic Society, Tom could take credit for crystallizing the student anti-war movement that eventually turned much of the entire country against the war in Vietnam, eventually forcing Nixon to the Paris Peace Accords in 1973 and saving tens of thousands more pointless Vietnamese and American casualties. A movement that he started at the University of Michigan, then spread not only to most every campus in the United States, but sparked student protests around the globe, from Paris to Prague, from Mexico City to Tokyo and beyond. In a very real sense, the global cultural earthquake that was 1968 had Tom Hayden at its epicenter.
And yet, as a lifelong believer in the collective, he didn't take credit. He shared. He dedicated his life to good cause after good cause, relentlessly seeking out justice wherever it was lacking.

And what he has been for me, and what he will continue to be in his passing, is the highest possible bar. I'll never reach his heights, but his was the life of consequence that I always aim for.
Calling all HuffPost superfans!
Sign up for membership to become a founding member and help shape HuffPost's next chapter