Tom Hiddleston and Taylor Swift continued to parade their love around during a star-studded beach bash in Rhode Island this holiday weekend, but not even their handsy displays of affection could distract us from "The Avengers" actor's ridiculous tank top.
In case you haven't seen it, Hiddleston showed up at the party sporting an "I heart TS" shirt. (We have to give him kudos for his commitment to this publicity stunt relationship.) Naturally, the internet had a few things to say about the actor's wardrobe choice. It wasn't pretty.
Seriously, why is Hiddleston wearing this top in the first place? Is he really just a man in love with Taylor Swift? Did she make him wear it? Was it his idea? Is he a never nude?
Maybe it's part of one big practical joke and Hiddleswift is about to yell "PSYCH!" at any moment. Yeah, we'll go with that.
Before You Go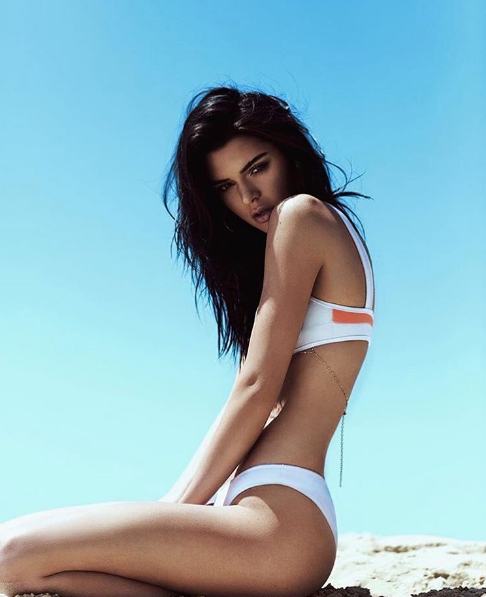 Celebrities In Bikinis
Popular in the Community