 Filed under no news is really old news, Tom Hiddleston told Chelsea Handler on Monday night that he had originally auditioned to play the title character in "Thor," but was cast as the villainous Loki instead.
"I auditioned and I swung the hammer but they were always looking for Loki as well, and I think the closer I got, they were like, 'You should play the bad guy,'" Hiddleston said.
"The funny thing about auditioning for Thor is that the role itself hadn't emerged clearly on the page then," Hiddleston said. "There are so many facets of Thor in the comics -- there's the part of him that's a hot-headed Viking brute, but there's also the part that's a noble king. I think that Kenneth [Branagh, who directed 'Thor'] and [Marvel Studios president] Kevin Feige were still circling around different aspects of the character, and around the time I screen-tested, they realized that they needed someone with a very palpable physical intensity. And the moment I met Chris Hemsworth and saw that his biceps were the size of my head, I saw exactly what they meant."
In a separate interview with MTV that same year, Hiddleston joked that Feige initially thought he was auditioning for Loki anyway, but allowed him to proceed with his Thor tryout.
"[Feige] was like, 'This is the Loki audition, right?' And then Ken Branagh went, 'No, this is a Thor audition,' and he went, 'Oh, okay. I guess we could try it,'" Hiddleston said.
All's well that ends well, though, as Hiddleston has played Loki through three films: "Thor," "Marvel's The Avengers" and the upcoming "Thor" sequel, "Thor: The Dark World." His performance in that movie, out Nov. 8, has already drawn significant praise from critics and fans. At an all-media screening of "Thor: The Dark World" on Monday night in Manhattan, a group of children were chanting "Loki" as the film's credits rolled.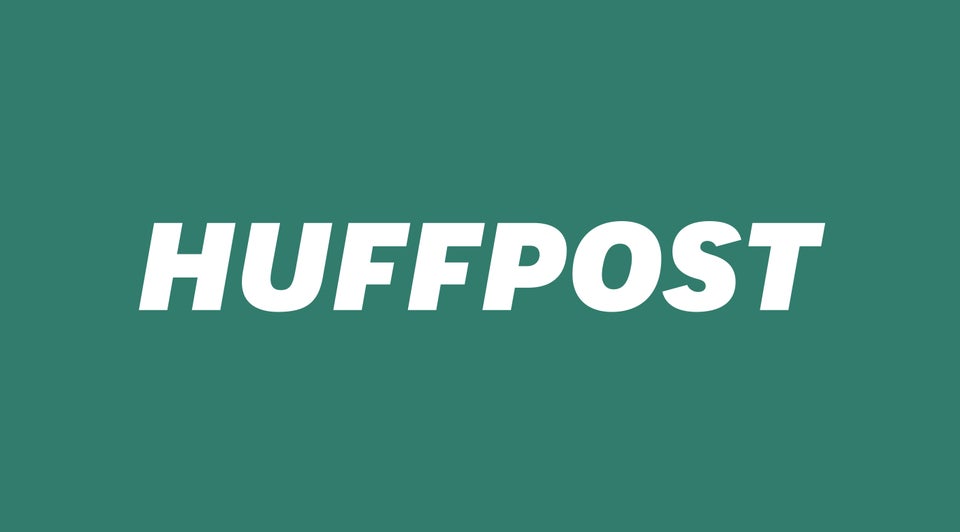 23 Major Roles That Almost Went To Other Actors
Popular in the Community