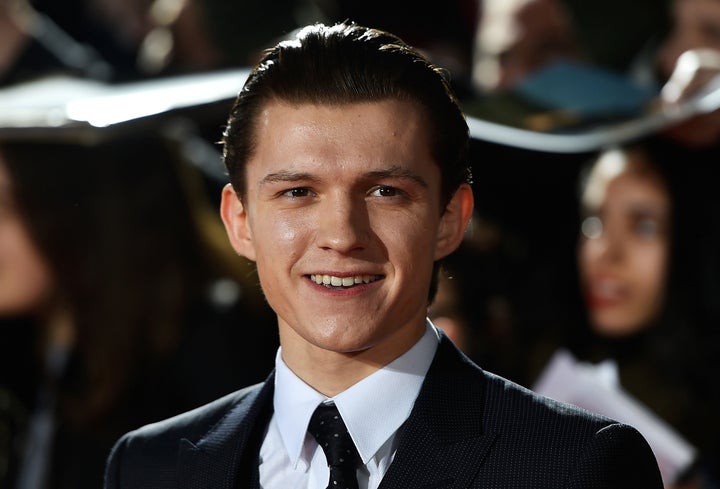 When Tom Holland is done saving the world for however many films he's contractually obligated to play Spider-Man in, there's a winning application for "RuPauls Drag Race" in his future.
Ahead of the MTV Movie & TV Awards on Sunday night, your friendly neighborhood web slinger transformed into Rihanna for an epic edition of "Lip Sync Battle" with his "Spider-Man: Homecoming" co-star Zendaya.
Holland kicked off the number by serving up a Gene Kelly-inspired "Singin' in the Rain" moment, before bringing the classic song into the new millennium with a mashup of "Umbrella."
With an army of umbrella-clad dancers, Holland twerked, body rolled and break-danced with the best of them. At one point, he even grinded up on Zendaya, who was dressed in "24K Magic" Bruno Mars drag for her lip-sync routine, which is something we never knew we needed in our lives.
To top it all off, he ended the show-stopping performance with a standing flip. We now deem you the internet's new boyfriend, Tom.
Watch his full performance below.
Before You Go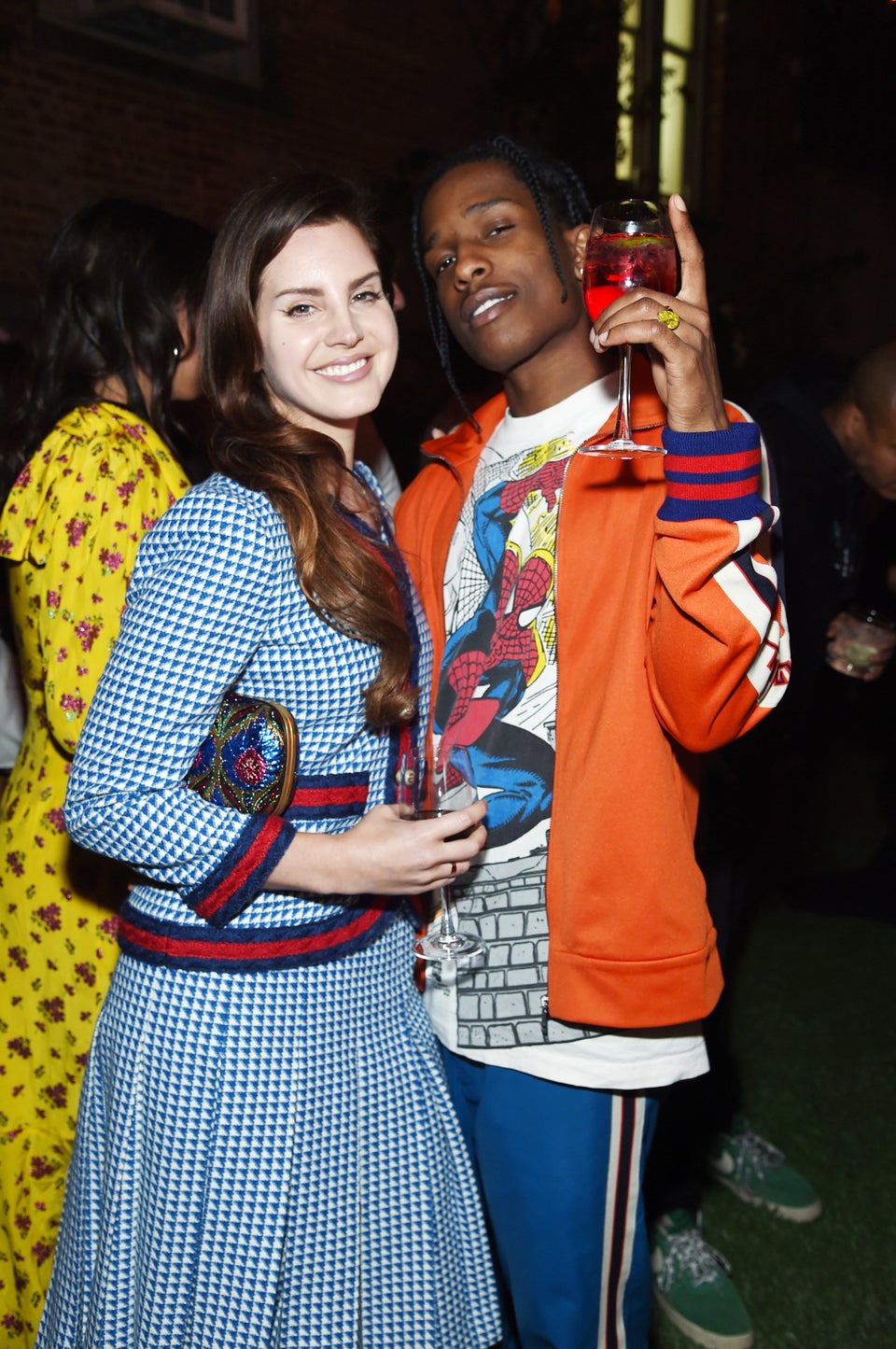 Celebrity News & Photos: 2017
Popular in the Community