There's a new Peter Parker behind Spider-Man's mask.
The 19-year-old Holland is best known for 2012's "The Impossible" and is also starring in Ron Howard's upcoming film "In the Heart of the Sea" alongside Chris Hemsworth. Sony Pictures Group Chairman Tom Rothman said of the English actor, "We saw many terrific young actors, but Tom's screen tests were special. All in all, we are off to a roaring start." While you may not know much about Holland, he's clearly well-prepared to take on some crime-fighting and web-slinging, according to the stunt videos he recently shared on his Instagram.
As Forbes notes, Holland's casting marks the third white actor to play Peter Parker on the big screen in 15 years, following Tobey Maguire and Andrew Garfield in the previous "Spider-Man" films. Marvel's announcement follows last week's news of Sony and Marvel's leaked licensing agreement, which revealed the many "mandatory" character traits the studios assigned to the character of Peter Parker. According to the documents, which were released by WikiLeaks, one of the "core elements" of Spider-Man is that "he is a heterosexual Caucasian male." The documents also note that the studio's onscreen portrayal of Peter Parker is "not a homosexual (unless Marvel has portrayed that alter ego as a homosexual)."
While we may not see much diversity beneath Spidey's mask on screen, we will eventually on the page. Last Saturday, Marvel announced that their relaunched Spider-Man comic series will feature Miles Morales, a half-black, half-Latino teenage character from the Ultimate Spider-Man comics, as the official Spider-Man. Brian Michael Bendis, the writer and co-creator of the new Spider-Man comics, said of Miles' promotion in the series, "Our message has to be it's not Spider-Man with an asterisk, it's the real Spider-Man for kids of color, for adults of color and everybody else." Hopefully one day we'll see an actor portraying Miles as the superhero on the big screen.
Before You Go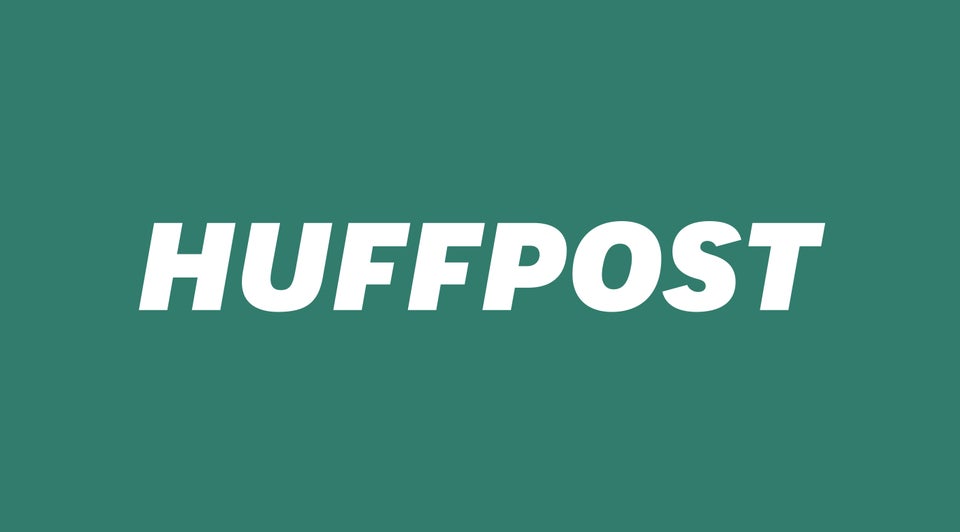 Our 20 Favorite 'Star Wars' Characters
Popular in the Community