Many parents believe an Oregon-based elementary school's principal of 10 years will not be returning next year because he's gay.
As KATU is reporting, district officials have decided not to renew North Gresham Elementary School Principal Tom Klansnic's contract, even though Klansnic has been a part of the district for nearly a decade.
Klansnic reportedly divorced his wife about three years ago, shortly before coming out as gay to friends and family. His attorney Judy Snyder told KOIN Local 6 that his relationship with school supervisors changed dramatically after the disclosure.
"He's been a very successful principal and he's continued to be a very successful principal even under close scrutiny of the last two years," Snyder told the news station. "He's had a great deal of difficulty getting specifics as to what he has failed to do to meet performance expectations."
She added that her client may sue the school district for discrimination and retaliation.
Interestingly, The Oregonian reports that North Gresham Elementary School students are currently in the midst of a weeklong program called "Stand Up Together," which is aimed at combating bullying.
Klansnic's case follows that of Mike Moroski, an assistant principal who was allegedly fired from an Ohio Catholic school after he penned a personal blog in support of same-sex marriage on his website.
Before You Go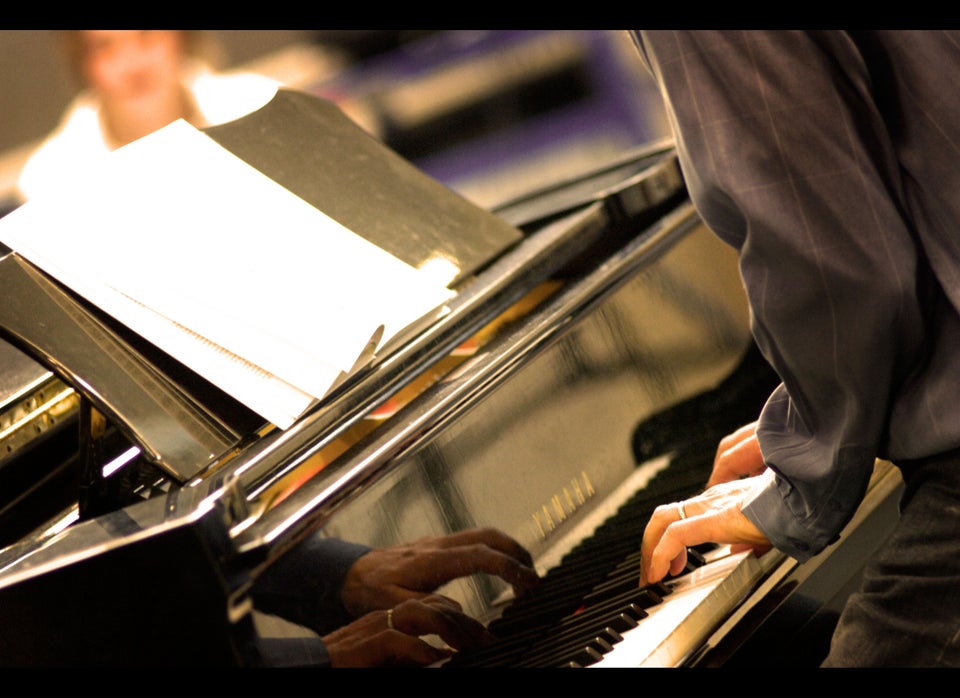 LGBT Discrimination In The Workplace
Popular in the Community