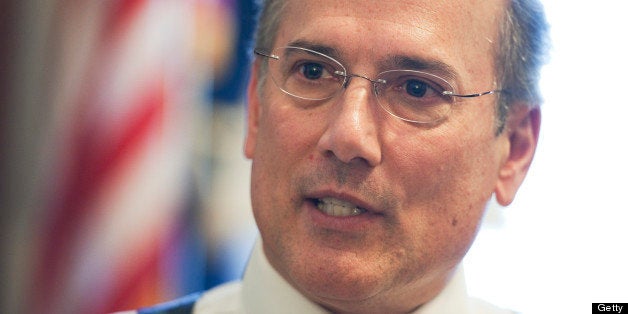 Earlier this month, the Obama administration announced a delay in the implementation of an Affordable Care Act provision that will require businesses employing more than 50 people to provide them with health insurance. The delay, which puts off the requirement until 2015, drew much criticism from the GOP. The Treasury Department has since released a letter defending the decision as a means of providing "transition relief" for companies.
To say that Marino is critical of the decision may be an understatement. During an interview on local Scranton, Pa., station "94.3 The Talker," the congressman slammed both the president for allegedly taking illegal action and Attorney General Eric Holder for failing to do anything about it.
"If the chief law enforcer of the country [Holder] will not enforce the law," said Marino, "and the president decides to break the law because he doesn't like it, there has to be another mechanism by which we in Congress can ... see if there are criminal charges we can file."
While Marino is a longtime critic of Obama, he maintained that his cry for legal action stemmed not from personal distaste for the president but from a greater respect for the nation's well being. "We're beyond the point of showing that he's incompetent," Marino said. "He really doesn't care about where this country is going unless it's his plan, so we have to step up."
The congressman likened Obama's action to the Watergate scandal, suggesting that a special committee should be established to subpoena and investigate the individuals involved. More specifically, he said, he seeks to find "a part of a statute that says we have the authority to indict."
Marino himself is no stranger to accusations of legal misdeeds. In 2007, he resigned as a U.S. attorney in Pennsylvania following corruption allegations. The then-federal prosecutor had served as a reference on convicted felon Louis DeNaples' casino construction application without permission and while DeNaples was being investigated by Marino's office. The Justice Department later said that it had no record of Marino's obtaining permission to do so. Marino maintained that he had that permission in a letter, but refused to produce the document.
In the Thursday interview, Marino suggested that he was not alone in seeking to pursue legal actions against the White House. He said that he's planning a "brainstorming discussion" with some other former prosecutors in Congress about what measures the legislature can take against the president.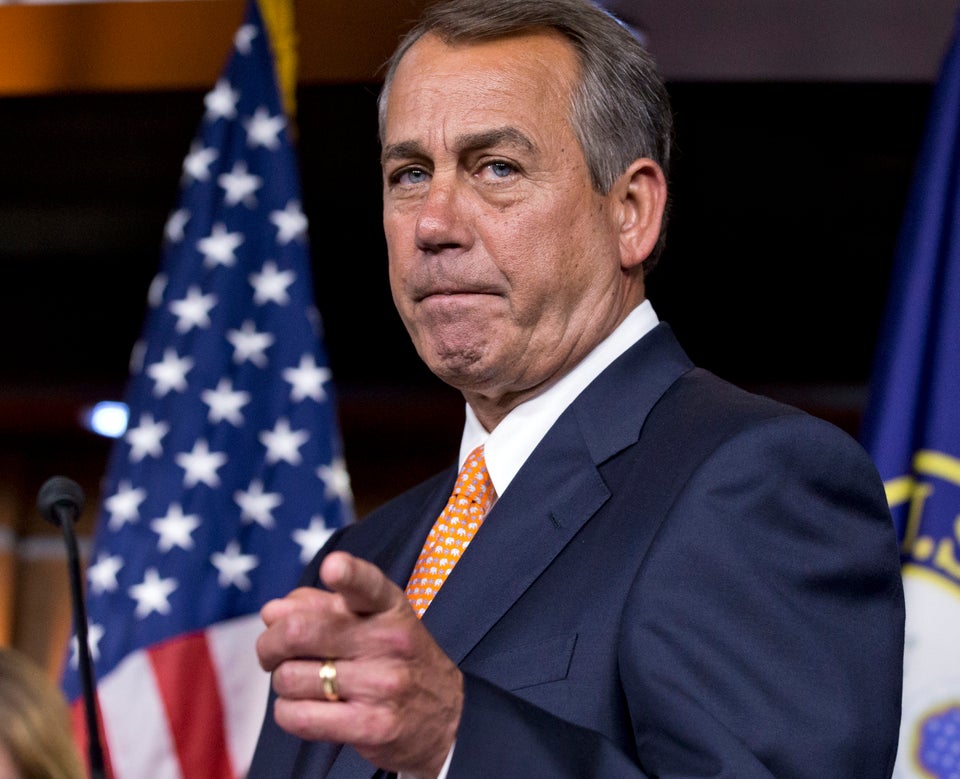 Conservatives Pointing Fingers