In painting Ryan as antithetical to progress, Morello compares the Congressman's appreciation of RATM to Charles Manson's love for The Beatles and New Jersey Gov. Chris Christie's liking for Bruce Springsteen.
At the heart of Morello's distaste for Ryan is "his guiding vision of shifting revenue more radically to the one percent." He goes on to say Ryan has plenty of "rage," but claims its "A rage against women, a rage against immigrants, a rage against workers, a rage against gays, a rage against the poor, a rage against the environment."
The Grammy-winning guitarist has a history of outspoken activism. Together with actor Mark Ruffalo and Coldplay singer Chris Martin, he has recently advocated for a "Robin Hood Tax" which would levy a tax on all financial transactions. That money would then be used to assist those who suffered at the hands of the recession.
It's been a rough week for the Romney-Ryan ticket. The Silversun Pickups sent Romney a similarly scathing cease-and-desist when it was revealed that the campaign had played their song "Panic Switch" at an event. A spokeswoman for Romney said that though the song was played without permission, the use was legal because it was covered under a blanket licensing agreement. The campaign said the song was not a part of their regularly used playlist and would not be used again.
"We don't like people going behind our backs, using our music without asking, and we don't like the Romney campaign," the band's frontman Brian Aubert wrote. "We're nice, approachable people. We won't bite. Unless you're Mitt Romney!"
For more from Morello's letter, including why he thinks Ryan holds the views he does, head over to Rolling Stone.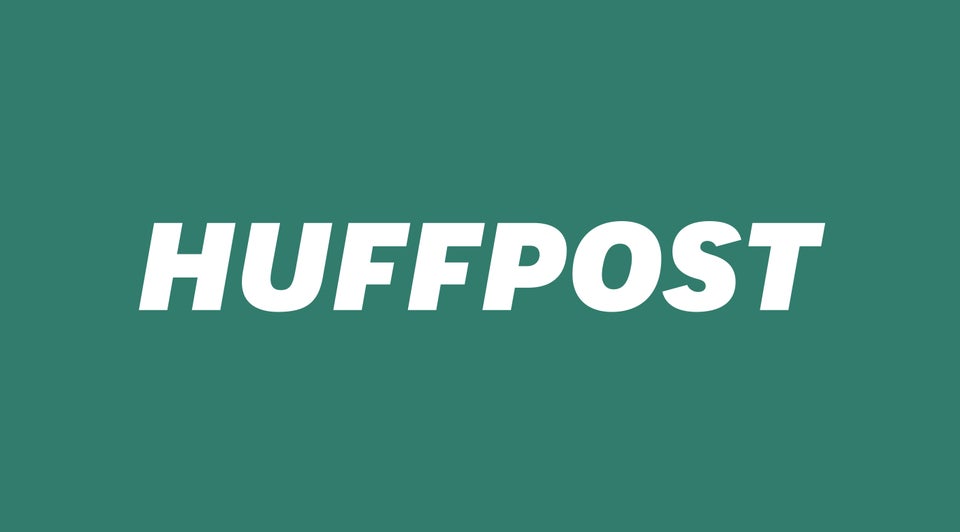 Musicians vs. Politicians: Artists Fight Back
Popular in the Community