According to a statement sent to The Huffington Post, the Emerging Artist Competition, originally founded in 1993, is based on the "principals and ethical codes of its cofounder Touko Laaksonen, a.k.a. Tom of Finland," who became an icon in the gay world for his beautiful and erotic artwork. The Emerging Artist Competition provides up and coming queer artists a platform to showcase their work and then have it judged by some of the most prominent and highly-respected individuals in the field.
"Artists create what they see. It is without trepidation of what of their works are seen," S. R. Sharp, Curator at Tom of Finland Foundation, said in a statement. "Sexuality is a nourishing element in a whole being. The artist Tom of Finland embodies an era of freedom. This competition gives a remarkable opportunity for the new artist to show their complete self and be recognized by others."
Check out the winner of the Emerging Artist Competition below.
TOM OF FINLAND GRAND PRIZE WINNER & 1st Place Winner JOHN PALATINUS SINGLE FIGURE AWARD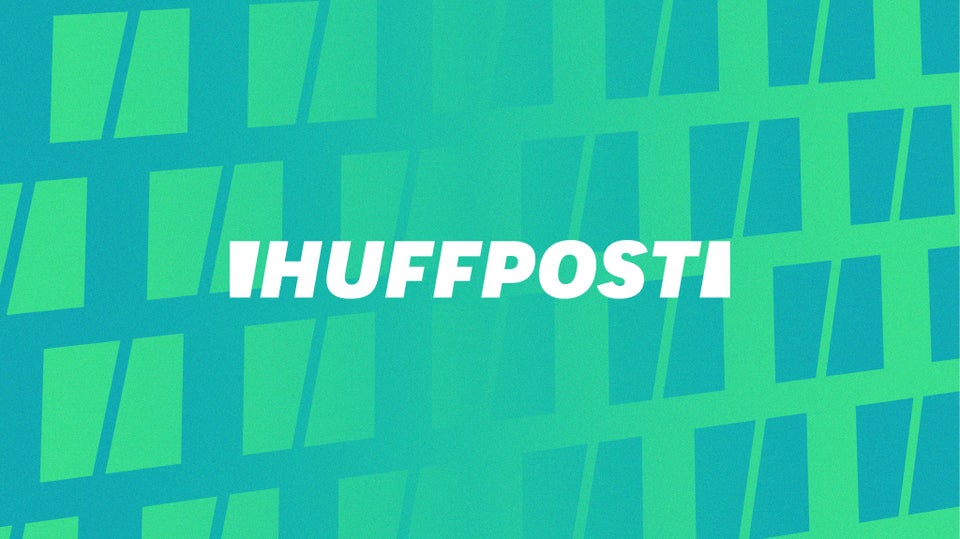 1st Place Winner GARILYN BRUNE DUAL FIGURE AWARD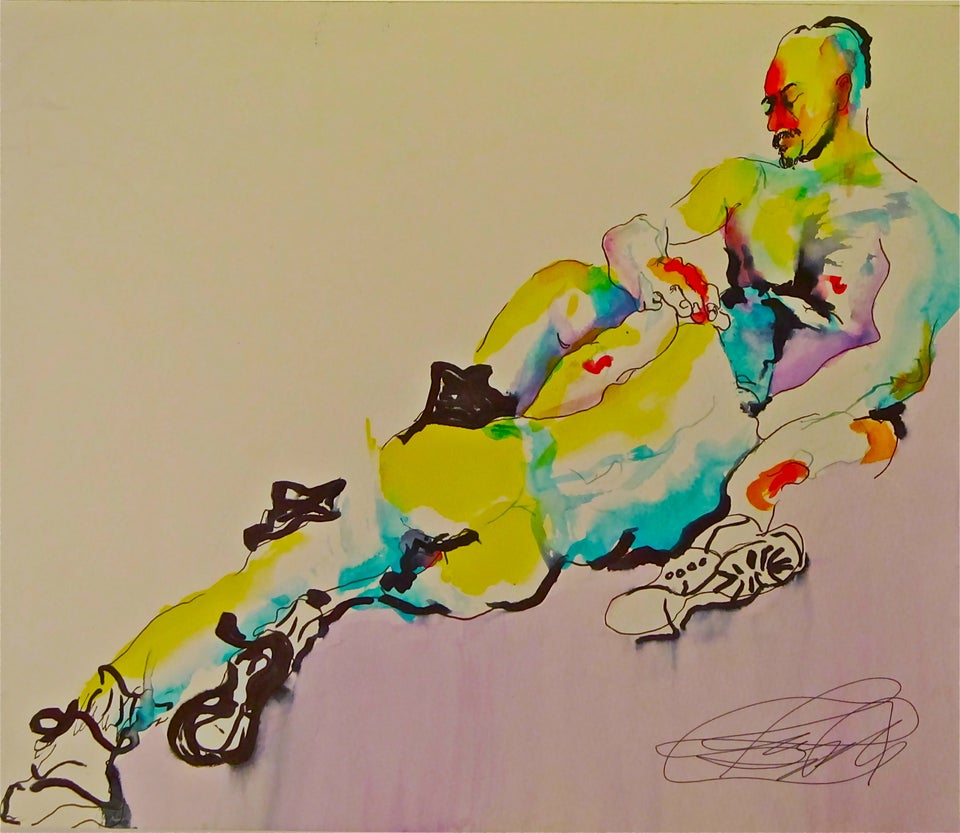 1st Place Winner PALANCA FANTASY AWARD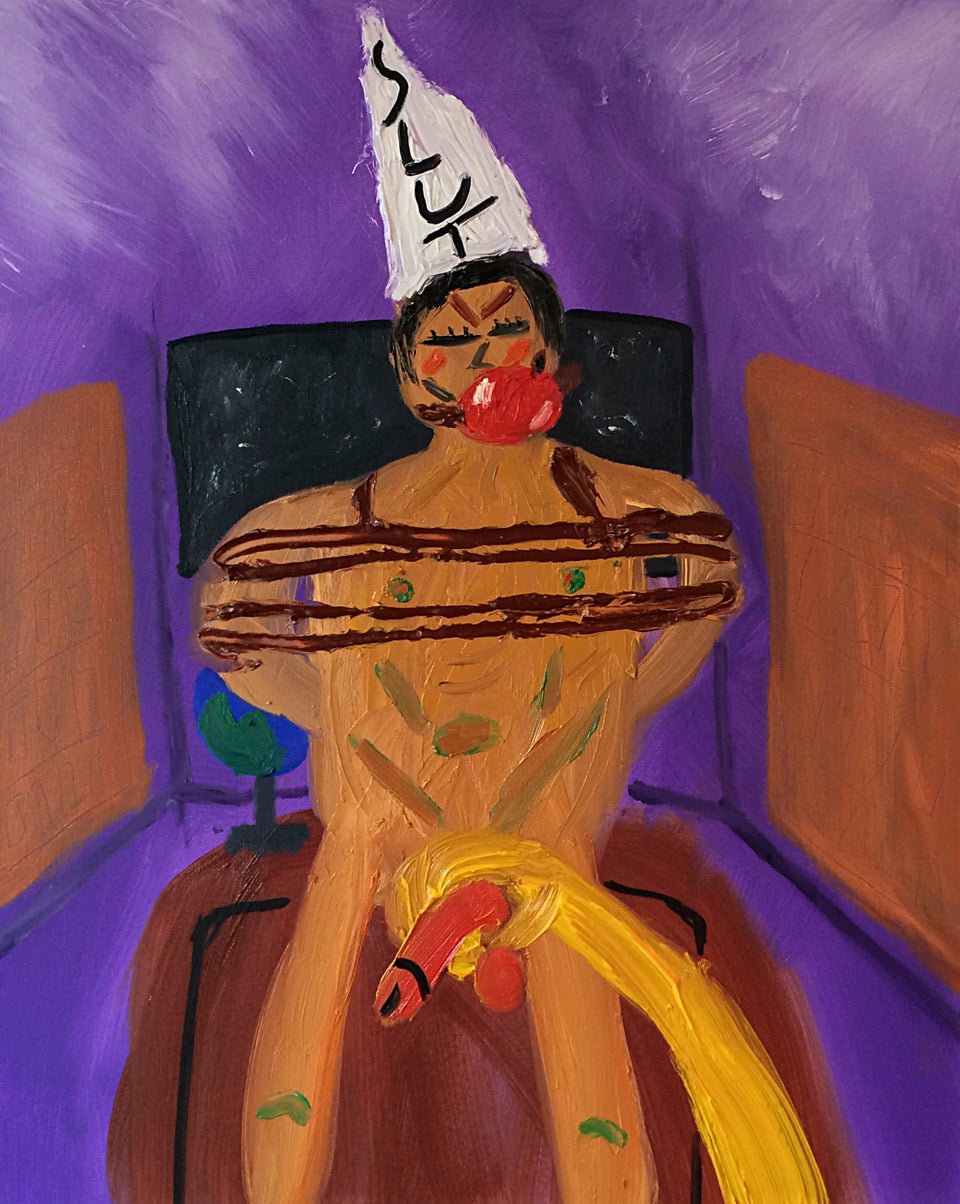 1st Place Winner CHRISTINE KESSLER MULTIPLE FIGURE AWARD

1st Place Winner JAY R. LAWTON PHOTOGRAPHY AWARD (Tie)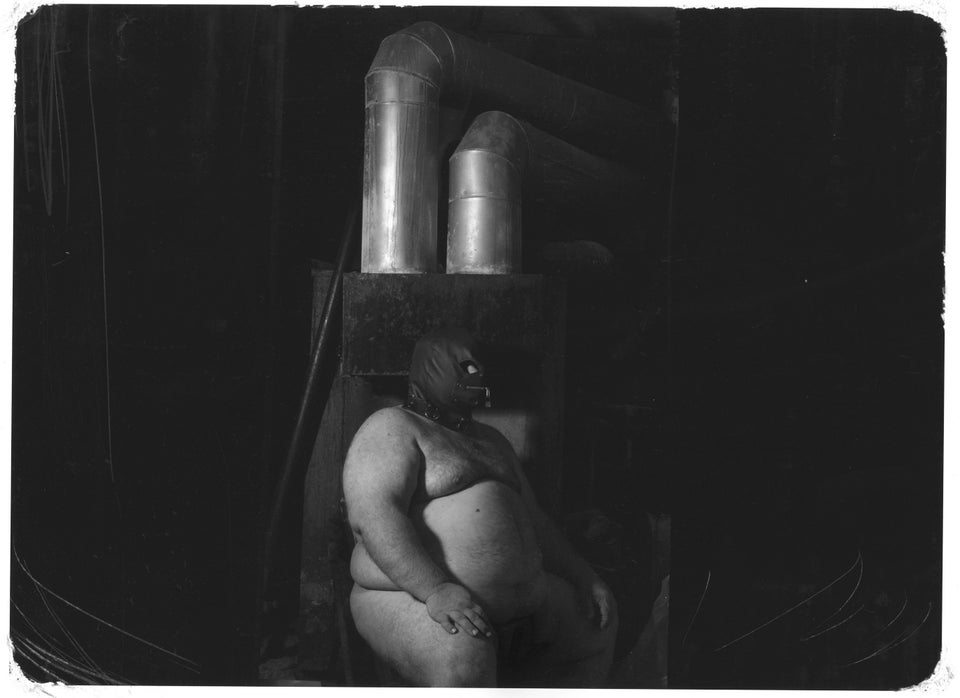 1st Place Winner JAY R. LAWTON PHOTOGRAPHY AWARD (Tie)

Grand Prize of 10th TOM OF FINLAND EMERGING ARTIST COMPETITION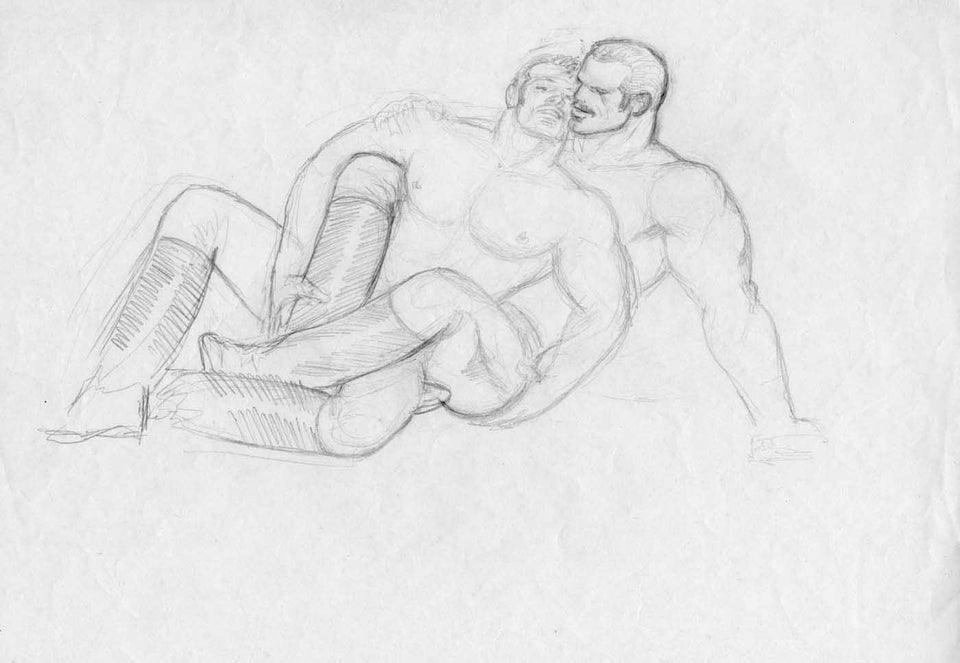 Support HuffPost
Every Voice Matters
Popular in the Community