The late graphic artist Tom of Finland, born Touko Laaksonen, is about to become further cemented as an icon for his contributions to gay art and history thanks to a new a series of stamps.
The work of Tom of Finland is both monumentally significant and long-standing.
His emphatically masculine homoerotic drawings have attained iconic status in their genre and had an influence on, for instance, pop culture and fashion. In his works, Tom of Finland utilized the self-irony and humor typical of subcultures. During his career, Tom of Finland produced more than 3,500 drawings… The drawings on the stamp sheet represent strong and confident male figures typical of their designer.
Want to learn more about Tom of Finland? Check out this tour of an exhibition of his work at the Museum of Contemporary Art in West Hollywood.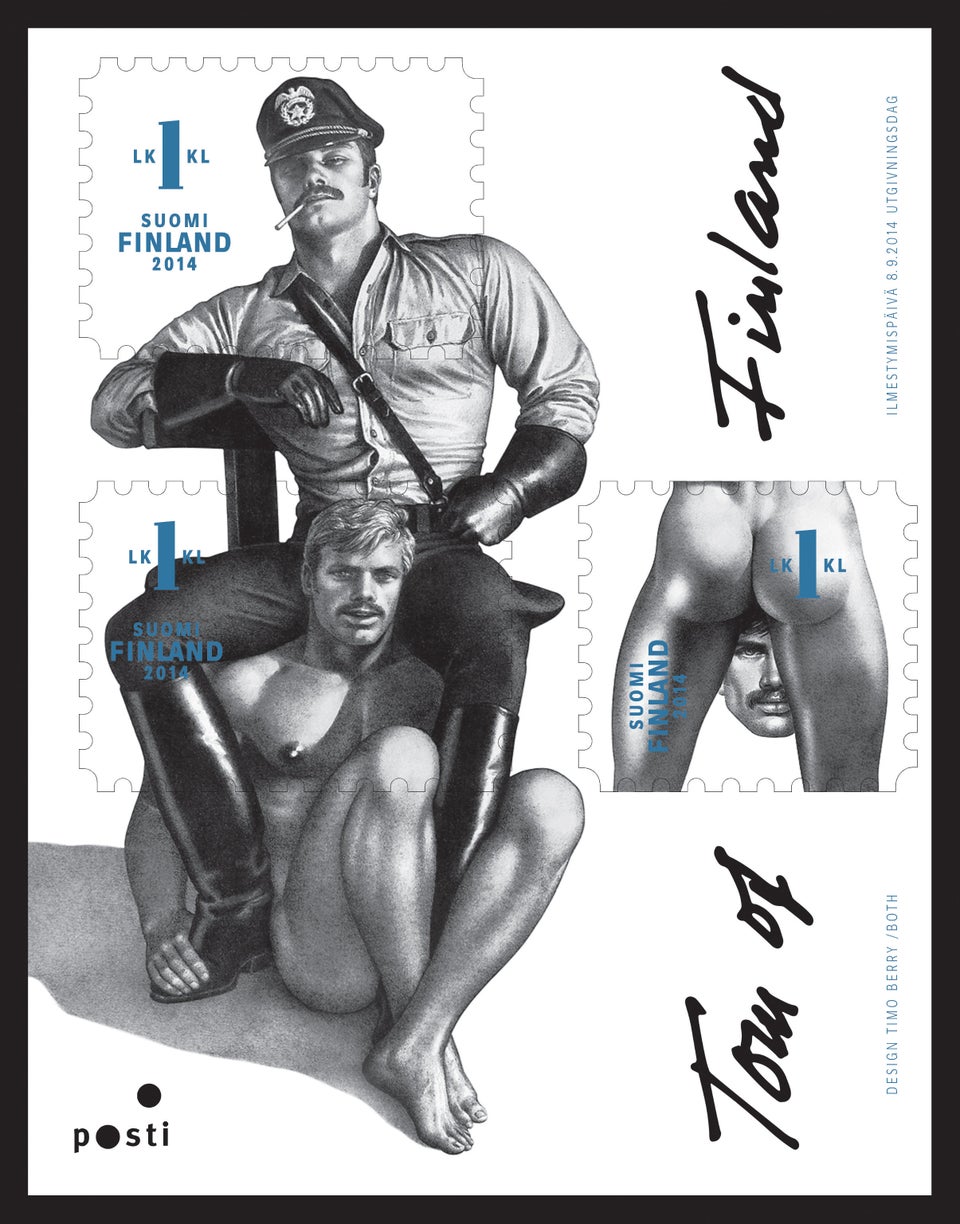 itella / Tom of Finland Foundation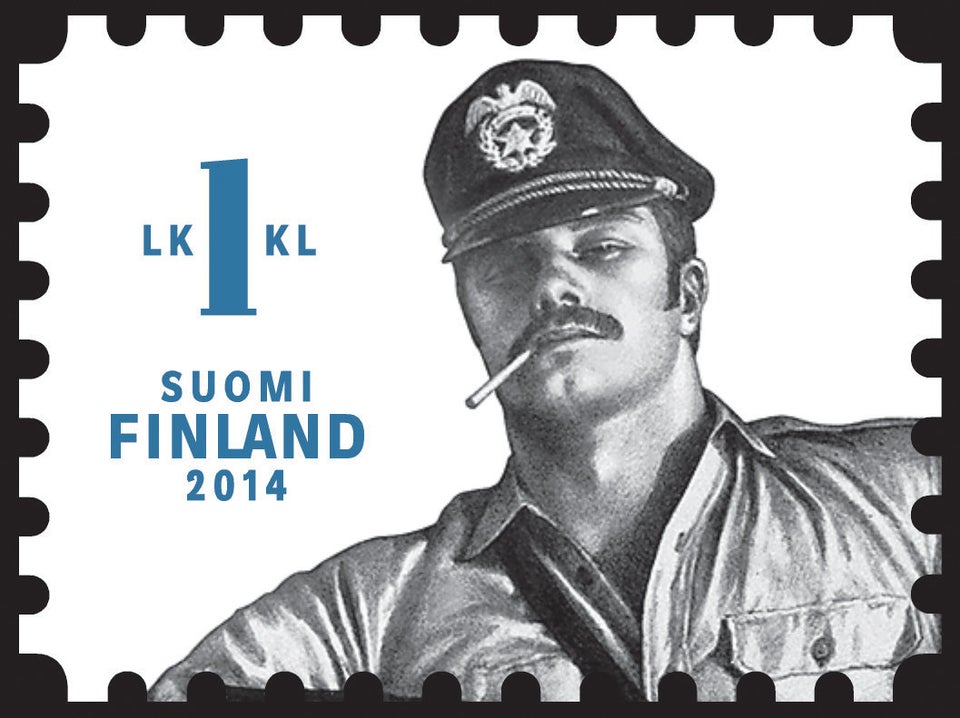 itella / Tom of Finland Foundation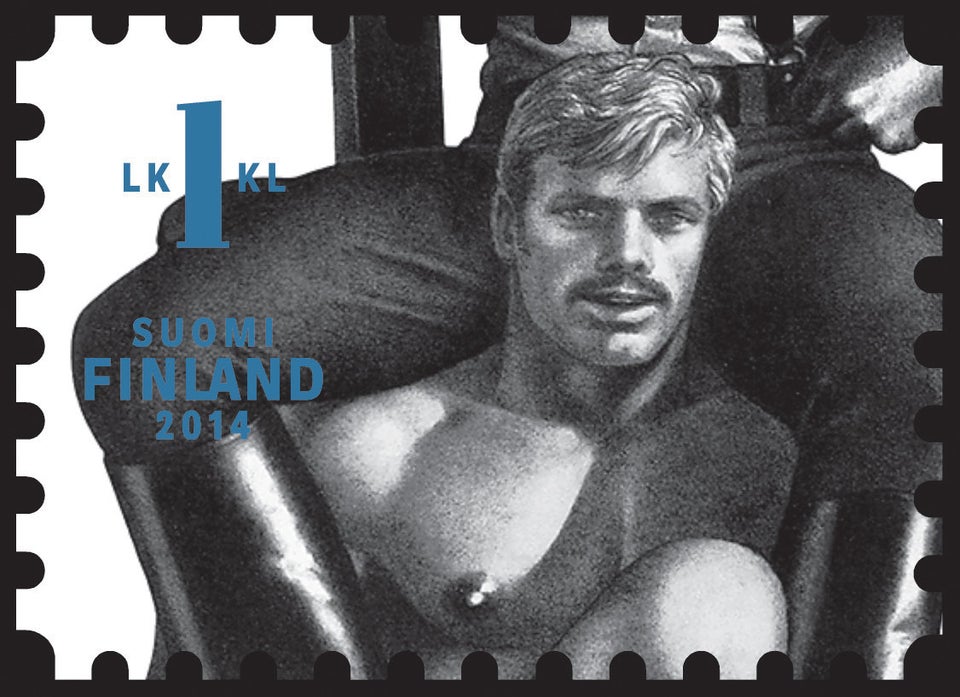 itella / Tom of Finland Foundation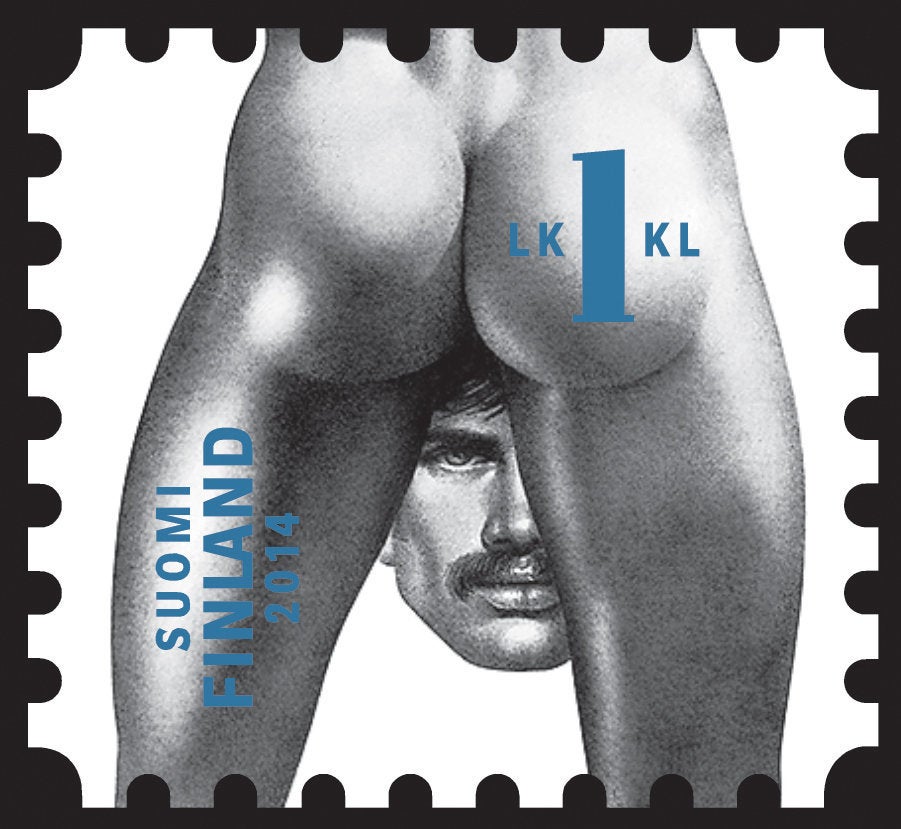 itella / Tom of Finland Foundation
Before You Go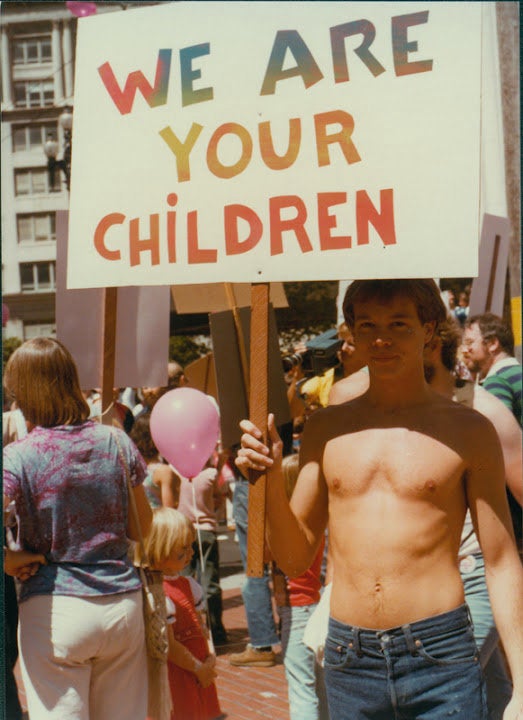 42 Historical LGBT Moments
Popular in the Community