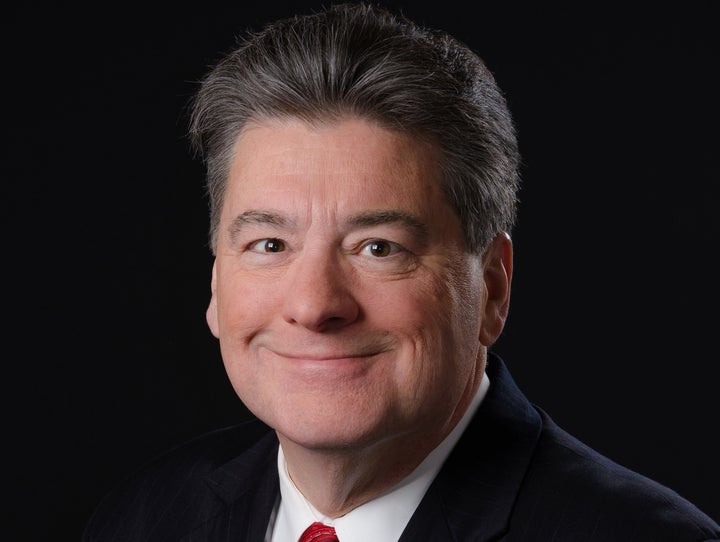 A prominent Ohio politician is questioning whether his female opponent is fit to serve, saying in a recent interview that she might not be up to the job because she's a "young gal" with children.
"The gal that's running against me is a 30-year-old, you know, mom, mother of two infants," Ohio Senate Majority Leader Tom Patton (R) said in a Jan. 18 interview on America's Work Force Radio.
"And I don't know if anybody explained to her we've got to spend three nights a week in Columbus," he added. "So, how does that work out for you? I waited until I was 48 and my kids were raised, and at least adults, before we took the opportunity to try."
Patton is currently running against Jennifer Herold in the Republican primary for the 7th district in the Ohio state House. Cleveland.com reports that Herold is married and her children are 1 and 3 years old.
During the interview, Patton also referred to Herold as a "young gal" and "sweetie."
Herold responded with a lengthy statement on her Facebook page Thursday morning, writing, "Tom, only one man in my life is allowed to call me 'sweetie.' From now on, I respectfully ask you to refer to me as Jen, Jennifer, Ms. Herold, or your opponent."
She said it was "insulting" that he questioned her intelligence and whether she knew what being in state government entailed, noting she and her family took her decision to run very seriously. She also pointed out the sexism in his comments:
I would also be remiss if I did not recognize the men who also serve while they have children at home. For example, our own Governor John Kasich has two teenage daughters. Speaker of the House Paul Ryan's three children have all been born while he has been in Congress. He commutes weekly between Washington D.C. and his home in Janesville, Wisconsin.

So I ask Mr.Patton, by your logic, are you saying that 2 Vice Presidential nominees, the highest ranking woman in The House Leadership Team, our sitting Governor and Lieutenant Governor and a colleague in the Ohio Legislature are all unfit to serve? Further, are your colleagues in the Ohio Legislature, the majority whom have had young children while serving, aware of your views? Do you draw a distinction between whether that representative is a mother or a father who is serving?
Female politicians frequently face questions that their male counterparts don't, often centered around how they can possibly handle their job and raise a family.
In the 2008 campaign, in contrast, voters and the media constantly talked about how Sarah Palin, who was then the GOP's vice presidential nominee, could take care of her five children.
Male politicians, however, are increasingly bringing up the issue on their own. Ryan insisted on maintaining his "family time" when he agreed to become speaker of the House last year.
Patton has since tried to clarify his remarks, saying he apologizes "if my words were misplaced on this matter."
"As a widower who raised five daughters, it was not my intention to suggest that a young mother couldn't serve ably in the legislature," he said in a statement. "I used a poor choice of words to express what I know first-hand - raising young children and working is tough. Millions of women do just that every day, including my own daughters. I would ask to be judged on my hard work and advocacy for working families."
The Huffington Post recently sat down with four male members of Congress and asked them about how they fit time with their families into the busy schedule of being a lawmaker. Read their responses here.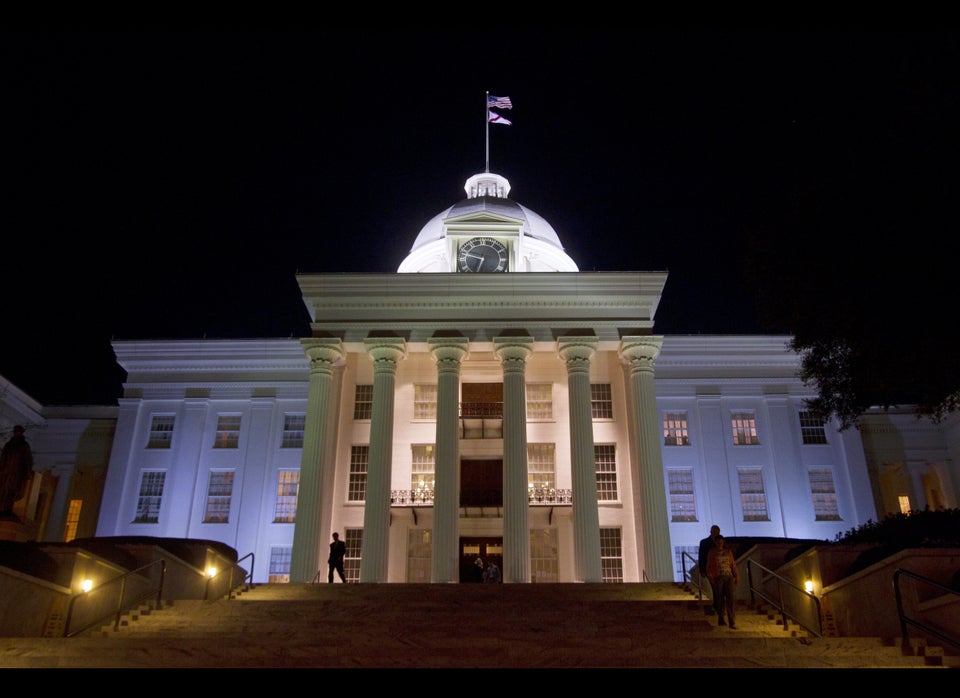 U.S. State Capitol Buildings
Popular in the Community