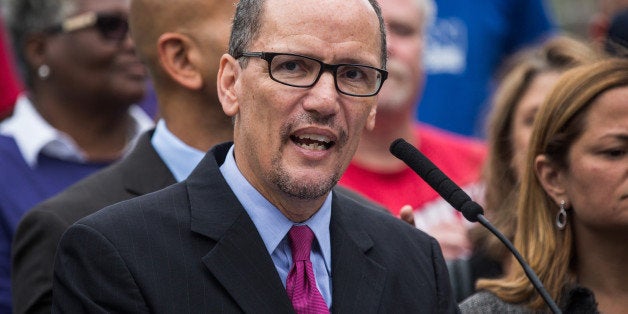 Labor Secretary Tom Perez said Thursday the United States' current federal minimum wage is an international embarrassment, specifically calling out New Jersey Gov. Chris Christie (R) for fighting attempts to raise the wage floor.
"I mean, we suck," Perez said. "We really do."
Last year, President Barack Obama threw his support behind a Democratic proposal to raise the federal wage floor to $10.10 an hour. In January, Obama announced he would raise the minimum wage for federal contractors to $10.10, pushing Congress to do the same on a national level.
"A majority of Americans – not just Democrats, not just independents, but Republicans too – support raising the minimum wage," Obama said after signing the executive order. "It's the right thing to do. So that's something Congress should keep in mind this year."
Republicans, however, have pushed back on the proposal. In April, Senate Republicans blocked a bill that would have gradually increased the wage, citing concerns over the impact on businesses and job growth. Democrats have used the GOP opposition as midterm campaign fodder, and hope that ballot measures in states like Arkansas and South Dakota will help boost turnout in November.
"Chris Christie's got his head in the sand if he's getting tired about the minimum wage," Perez said. "Chris Christie needs to talk to his economists, who will tell him that 70 percent of GDP growth is consumption."
Perez, who is reportedly under consideration to replace outgoing Attorney General Eric Holder, spoke earlier this week on the country's "dismal" record on paid parental leave, saying that policies like paid leave and a higher minimum wage are the path to "shared prosperity."
"This is a family issue and an American issue," Perez said. "We need to lead on leave. We can't simply leave talent on the bench."
Before You Go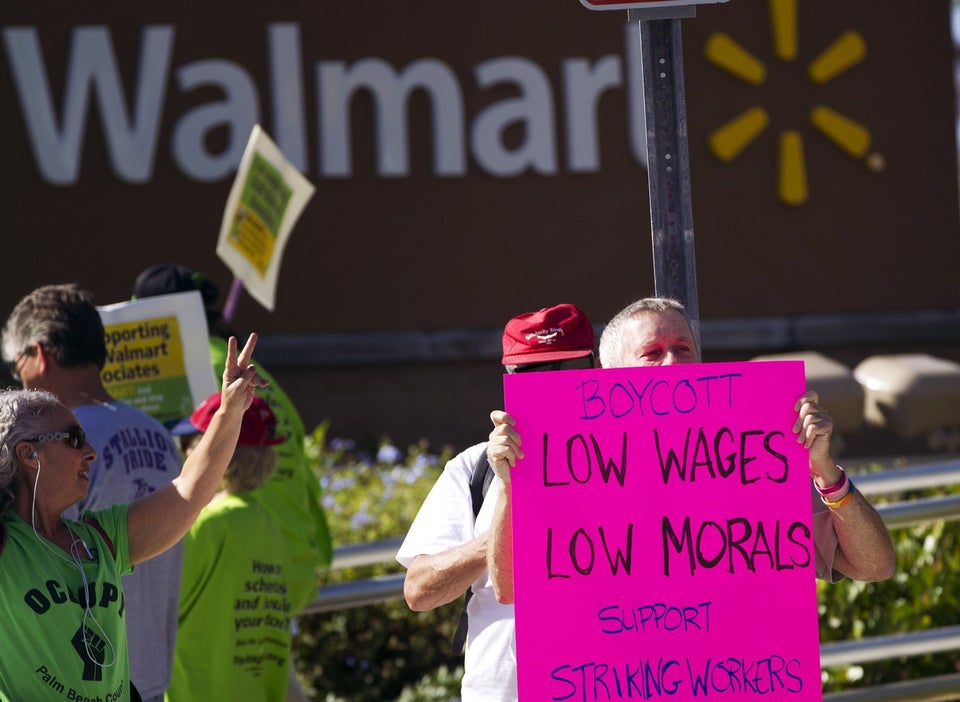 What Minimum Wage Haters Won't Say
Popular in the Community