WASHINGTON ― Tony Coelho, the pioneering disability rights advocate and former Democratic congressman from California, is endorsing former Labor Secretary Tom Perez to chair the Democratic National Committee.
Coelho, a chair of the DNC Disability Council, is one of the 447 voting DNC members who will elect the party's next chair in Atlanta on Saturday.
"In the race for leadership of the Democratic Party, we are blessed with some impressive candidates, but one stands out as a longtime champion of working families and people with disabilities: Tom Perez," Coelho said in a Monday statement announcing his endorsement. "Over the many years in which I've known Tom, I have seen him take on fight after fight on behalf of vulnerable Americans and win."
As majority whip of the House, Coelho, who has epilepsy, introduced the Americans with Disabilities Act, a landmark 1990 law barring discrimination against people with disabilities.
In his statement, Coelho pointed to Perez's advocacy for disability rights as labor secretary, and tough enforcement of the Olmstead decision as head of the Department of Justice's civil rights division. The 1999 Supreme Court ruling required states to integrate people with disabilities into their communities, rather than institutionalize them, whenever possible.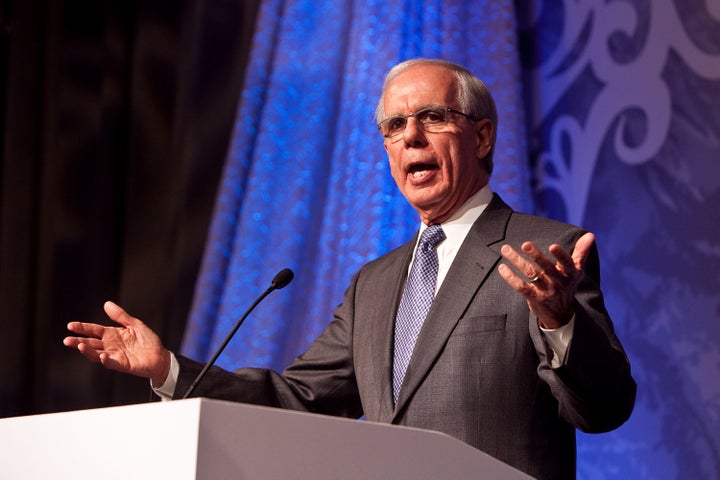 Coelho is one of several prominent disability rights activists who have embraced Perez's candidacy based on his disability rights record.
With just a few days left before the contentious election, Perez and the other eight remaining candidates are pulling out all the stops. On Saturday, New Hampshire Democratic Chair Ray Buckley announced that we was dropping out of the contest and endorsing Perez's chief rival, Rep. Keith Ellison (D-Minn.).
In addition to Ellison and Perez, other candidates vying for the top post are South Bend, Indiana, Mayor Pete Buttigieg; Idaho Democratic Party Executive Director Sally Boynton Brown; South Carolina Democratic Party Chair Jaime Harrison; media strategist Jehmu Greene; Robert Vinson Brannum, Veterans Committee chair of the NAACP's Washington, D.C., branch; Milwaukee attorney Peter Peckarsky and Ohio activist Sam Ronan.
Before You Go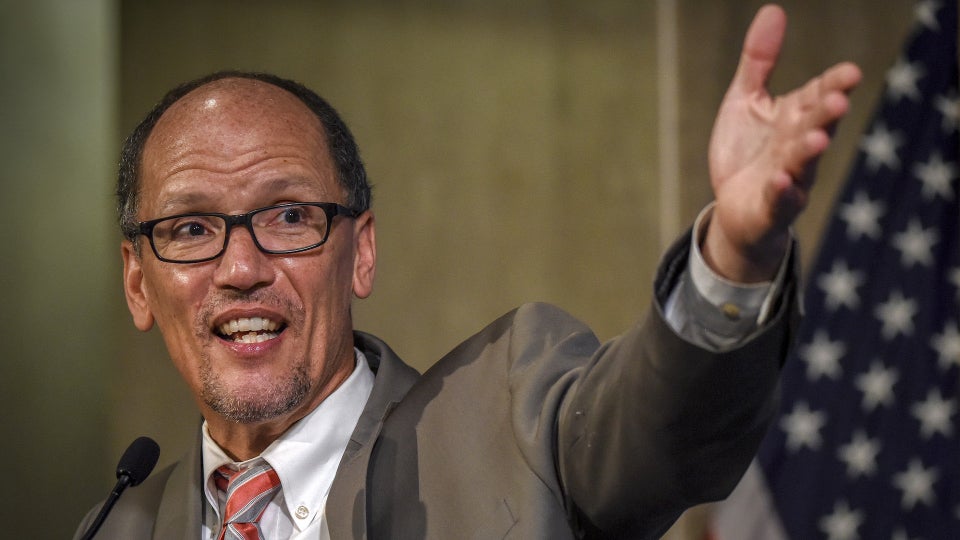 Democratic National Committee Chair Candidates
Popular in the Community