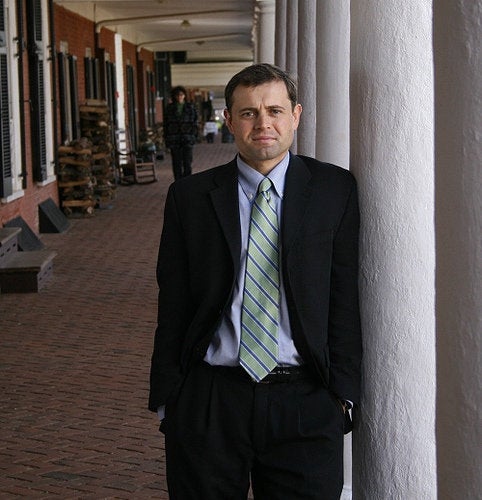 RICHMOND, Va. (AP) - Authorities are investigating the severing of a gas line at the home of U.S. Rep. Tom Perriello's brother following the posting of his address online by Tea Party activists.
The activists are upset with the Virginia congressman's vote in favor of the health care reform.
At a press conference on Wednesday afternoon, House Majority Leader Steny Hoyer (D-Md.) said that at least 10 members of Congress have requested extra security due to recent threats.
Perriello's office confirmed that a line to a propane tank on a gas grill was cut at Bo Periello's Charlottesville home on Monday.
Tea Party activists had posted the address online thinking it was the congressman's home, telling opponents to drop by and "express their thanks" for his vote.
Albemarle County spokeswoman Lee Catlin said the county fire marshal's office was assisting the Federal Bureau of Investigation.
She said investigators did not believe there was an immediate threat to those in the home.
Popular in the Community