In 1976, the late Tom Petty recorded what was then a relatively unremarkable single.
The song, about a girl on a balcony facing a "great big world," didn't even chart in the U.S. when it was released as a single the following year. A 1978 Rolling Stone review of the debut album upon which the song appeared, the self-titled "Tom Petty and the Heartbreakers," takes no notice of the final track on the record. English audiences might've caught on when it hit the U.K. Top 40 and was praised by NME as one of its favorite singles from '77, but American interest was hard to come by. The band was reportedly frustrated that FM radio program directors didn't push the song back home.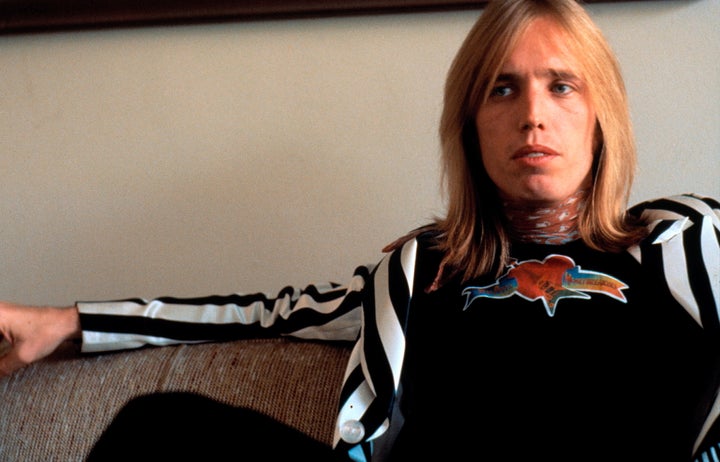 It'd take almost two more decades for the Bo Diddley beat earworm to cement itself on the Billboard Bubbling Under Hot 100 list, registering at No. 9 in '94 when it was re-released. By then, it'd spread across prominent films ("FM," "Fast Times at Ridgemont High," "The Silence of the Lambs") and throughout less prominent karaoke bars. It'd attracted its own urban mythology and was on its way to becoming one of the most covered tracks in music history.
"Take it easy, baby," we'd all eventually croon. "Make it last all night. She was an American girl."
Today, "American Girl" is pop-rock gospel, hailed as one of the 100 best guitar songs of all time. It might've entered into this world quietly, but it slowly, assuredly grew into the kind of ubiquitous anthem that every generation hums at traffic stops and local dive bars and quiet evenings at home. An earnest, maybe even saccharine, homage to some woman, on some cold night, it floundered in comparison to other '77 hits like "Margaritaville" or "Tonight's the Night," but it doggedly crept into the soundtrack of our shared lives nonetheless.
And it arrived with baggage, like so many great pop culture touchstones do. Rumors swelled around that pained and desperate American woman Petty conjured in the song. Some fans began speculating that the lyrics told the story of a University of Florida student who jumped to her death from the school's Beaty Towers dormitory, perhaps the result of either tripping on hallucinogens or a tragic suicide plan. As evidence, fans noted that Petty, born in the campus's home of Gainesville, Florida, sings about Route 441 in "American Girl," a stretch of road that runs past the university.
"She could hear the cars roll by," the lyrics read, "out on 441. Like waves crashin' on the beach."
Like most good myths, the Beaty Towers rumor is mostly make-believe. According to Petty himself, the story had become "huge urban myth down in Florida," but the song had nothing to do with a university student, which he made clear in an interview reproduced in Conversations with Tom Petty and cited on Snopes. He likely didn't even write the song in Florida.
"I was living in an apartment where I was right by the freeway. And the cars would go by. In Encino, near Leon [Russell]'s house," he told author Paul Zollo. "And I remember thinking that that sounded like the ocean to me. That was my ocean. My Malibu. Where I heard the waves crash, but it was just the cars going by. I think that must have inspired the lyric."
Heartbreakers guitarist Mike Campbell dispelled the story further. "We used to have people come up to us and tell us they thought it was about suicide because of the one line about 'If she had to die,'" he recounted to Songfacts, "but what they didn't get was, the whole line is, 'If she had to die trying.' Some people take it literally and out of context. To me it's just a really beautiful love song."
Still, Gainesville residents clung to the myth, reportedly repeating it on campus tours. (Another myth ― that students would throw annual Halloween parties at Petty's former house in Gainesville to honor him ― was also false; the musician had never lived in a house in the town, aside from his mother's.) A good story is a good story.
In reality, Petty spoke of "American Girl" as though it were autobiographical, as though he was the one who "was raised on promises," who "couldn't help thinking that there was a little more to life." He grew up in the "redneck, hillbilly part" of Gainesville, as he explained to NPR Fresh Air in 2008. "My family wasn't involved in the college, you know. They were more of just your white trash kind of, you know, family. And so I have that kind of background, but I always kind of aspired to be something else."
Back in '76, he was still an underdog, singing about things "so far out of reach," because they were. So when his music career later soared, atop a wave of more hits like "Free Fallin'," "I Won't Back Down" and "Mary Jane's Last Dance," it was comforting to listen to a version of Petty sincerely wondering about "the great big world, with places to run to." The track that almost never charted, that rings sickly sweet to some and like nostalgic white noise to others, is the simplest kind of escape.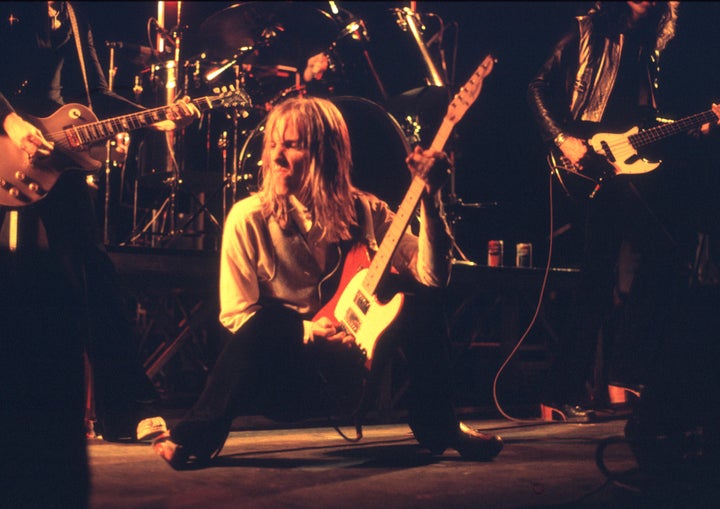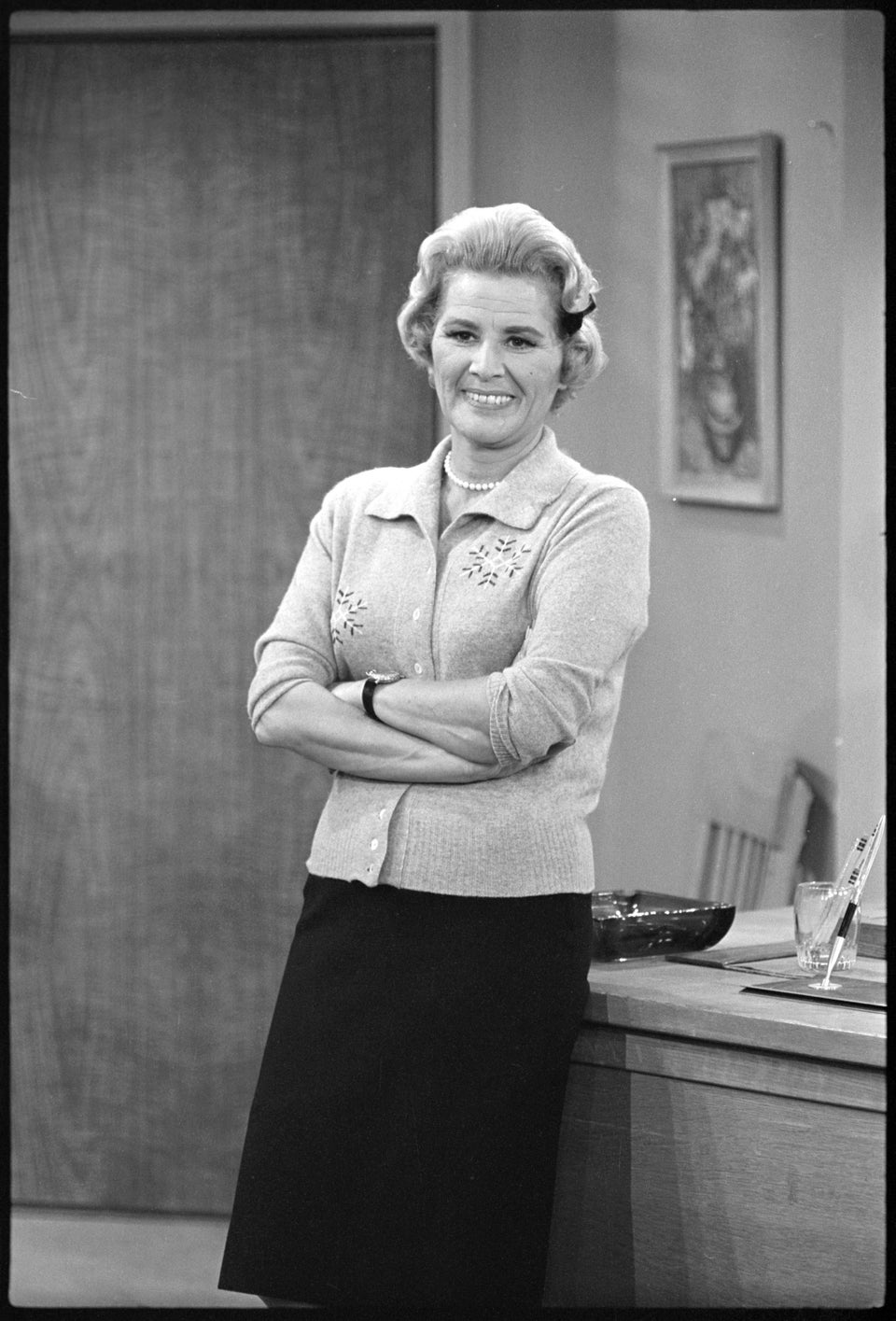 Notable Deaths In 2017
Popular in the Community