Renowned rocker Tom Petty hit Republican presidential candidate Michele Bachmann with a cease-and-desist letter Monday following the congresswoman's decision to close out her campaign announcement to the tune of "American Girl," Rolling Stone reports.
It's not the first time Petty has fought back against a politician using one of his songs. During the 2000 presidential campaign, Petty insisted that George W. Bush not use his hit "I Won't Back Down" to promote his run for the White House.
And Petty isn't the only artist who has taken issue with politicians choosing to populate their campaign playlists with their tunes. From Aerosmith to Van Halen, take a look below at the historical face-offs between musicians and politicians.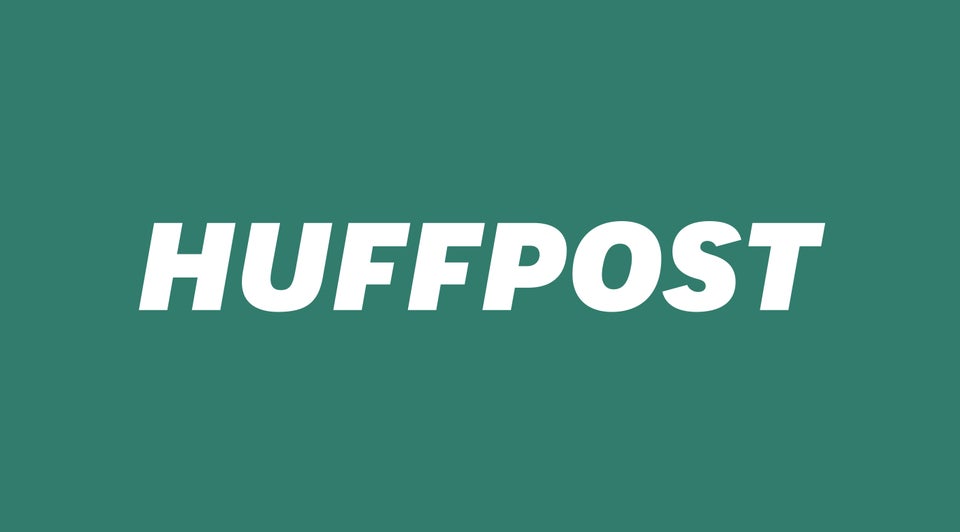 Musicians vs. Politicians: Artists Fight Back
Popular in the Community