Tom Petty, lead singer of "Tom Petty and The Heartbreakers," died on Monday, according to a statement from Petty's longtime manager.
Tributes poured in for the rock 'n roll icon as bandmates, musicians and celebrities memorialized the "American Girl" singer. Petty began his career with The Heartbreakers in 1976 and earned success with hits like "Free Fallin," "I Won't Back Down" and "You Don't Know How It Feels."
Along with his hit songs, Petty was instantly recognizable with his long, blond hair, funky shirts and blazers, neck scarves and rotating pairs of sunglasses.
Remember his life, music and rock n' roll style in the photos below:
1976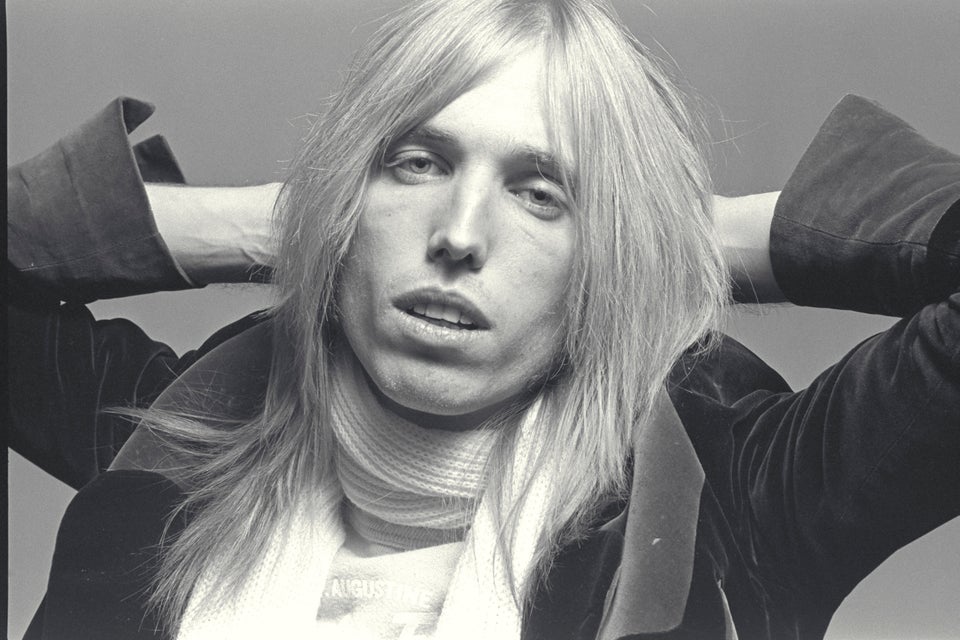 Richard E. Aaron via Getty Images
1976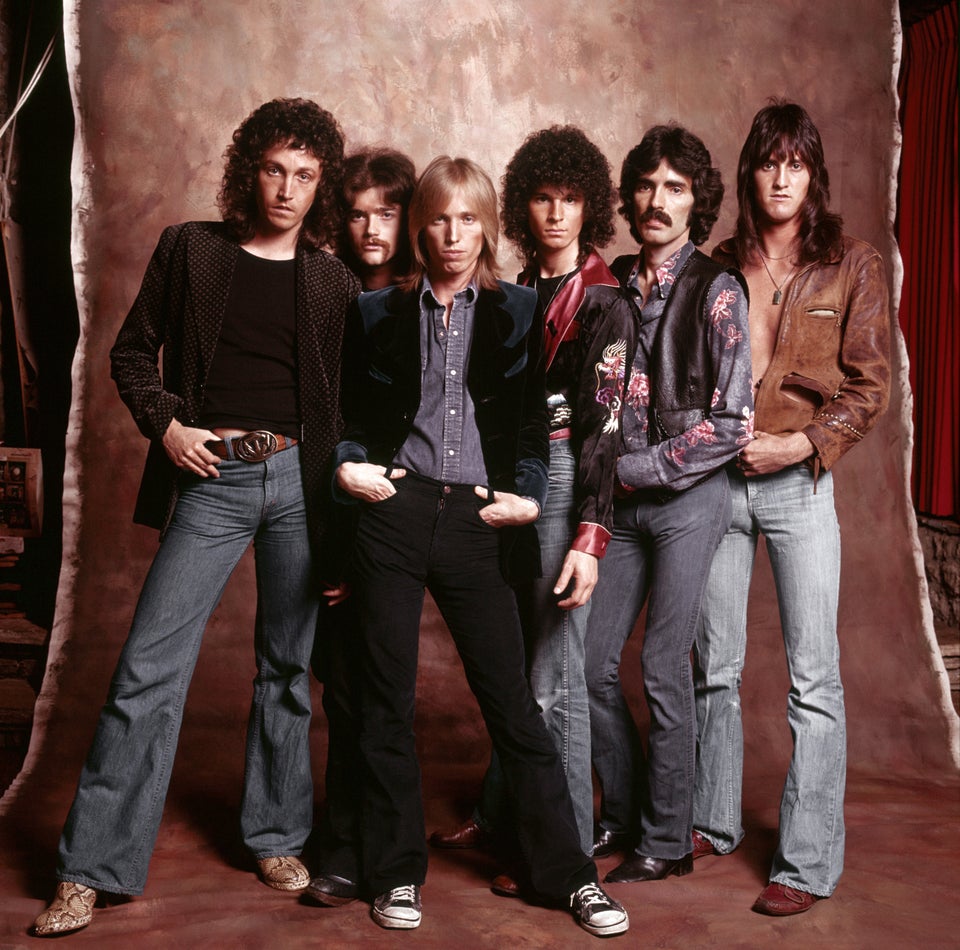 Ed Caraeff/Morgan Media via Getty Images
1977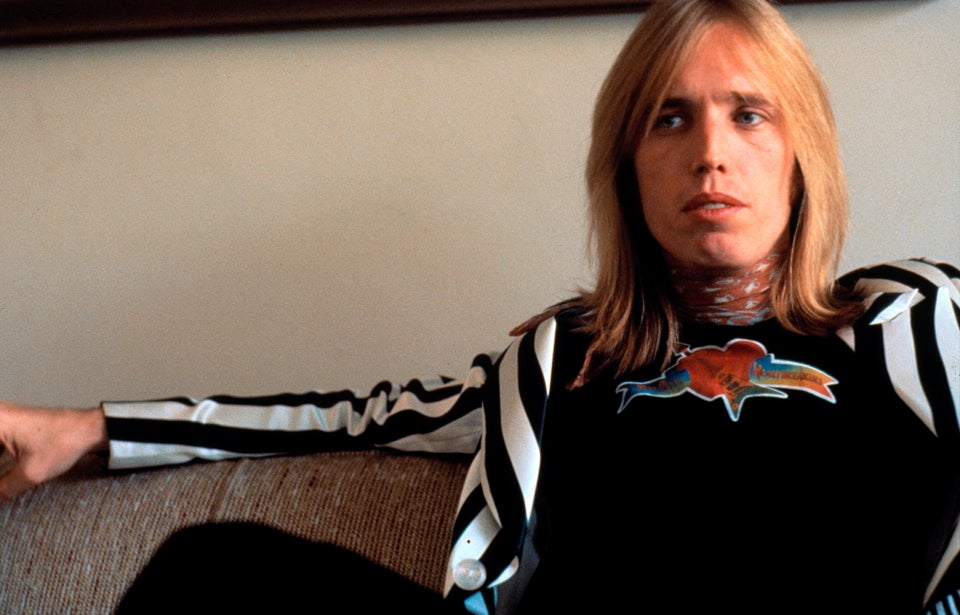 Michael Putland via Getty Images
1977
Allan Tannenbaum via Getty Images
1978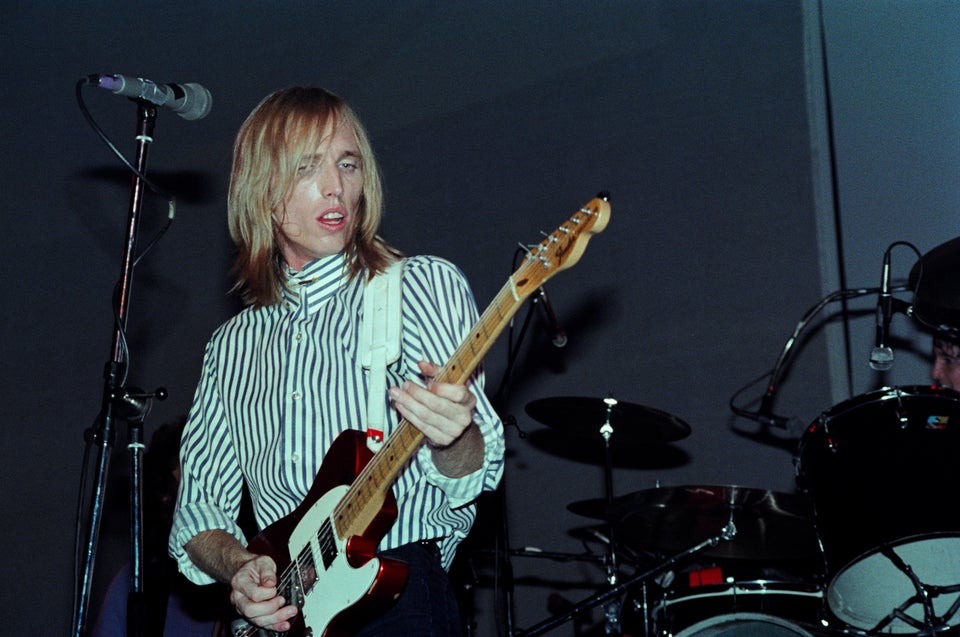 Richard McCaffrey via Getty Images
1978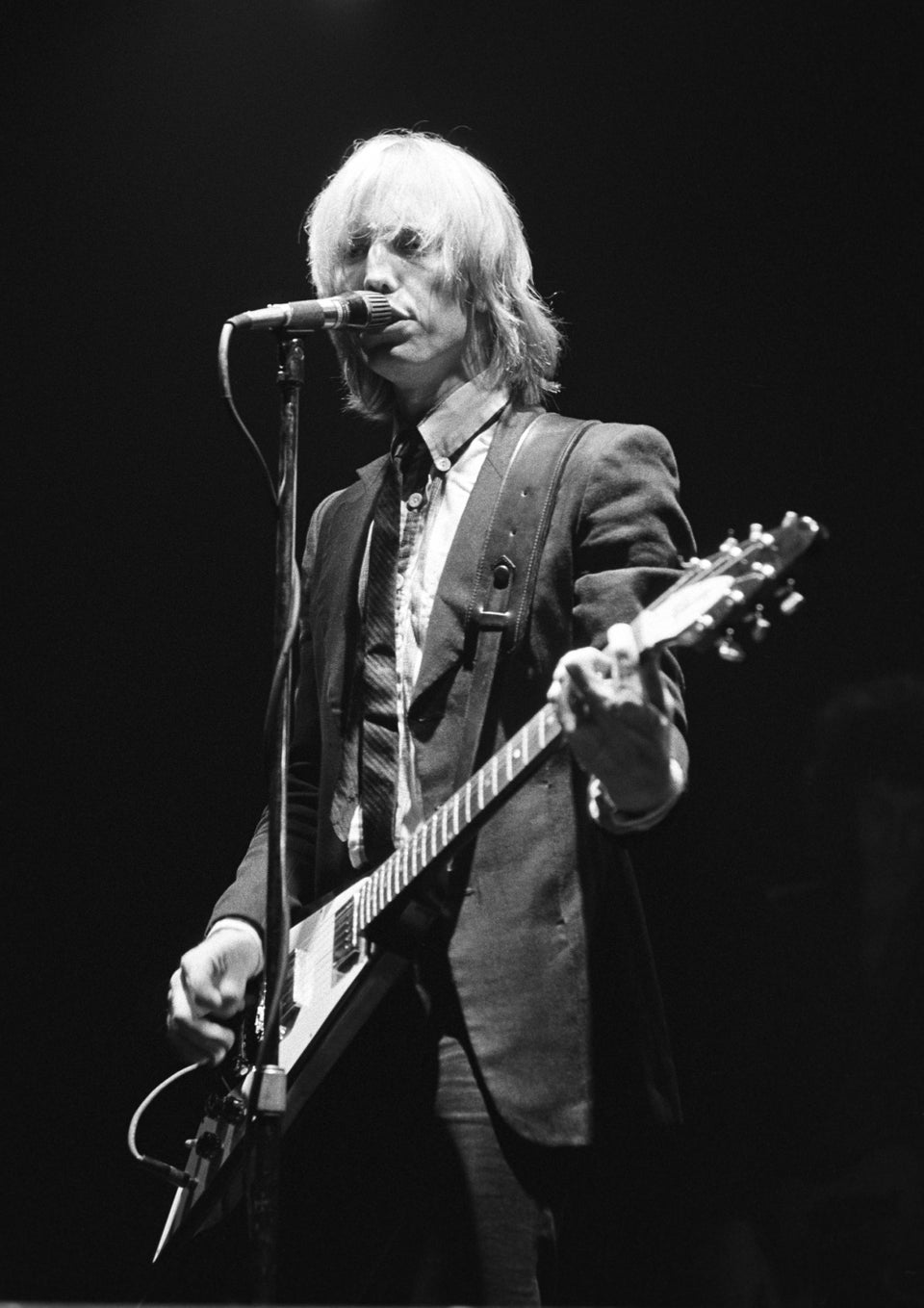 Kirk West via Getty Images
1979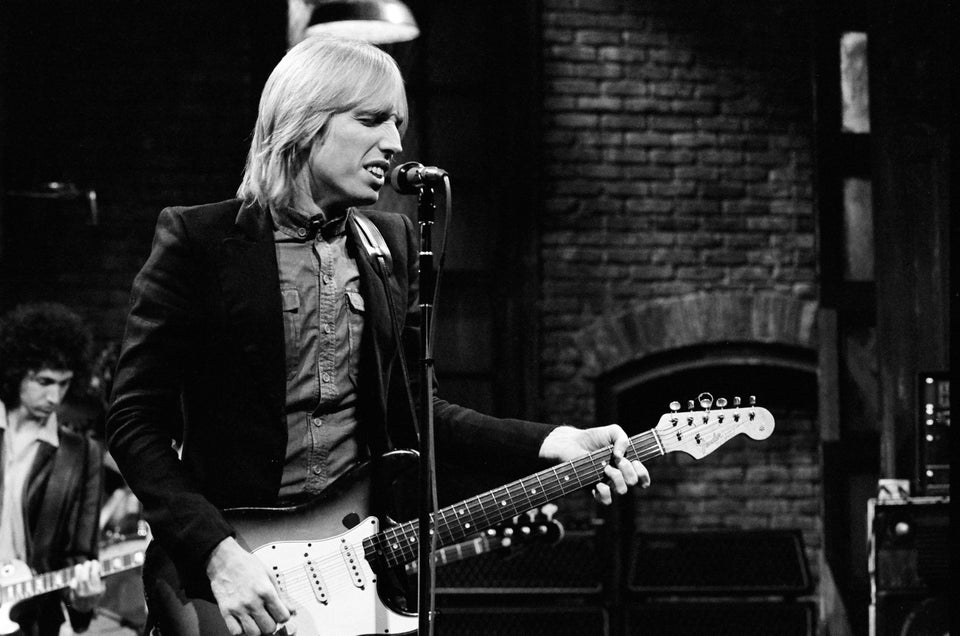 1980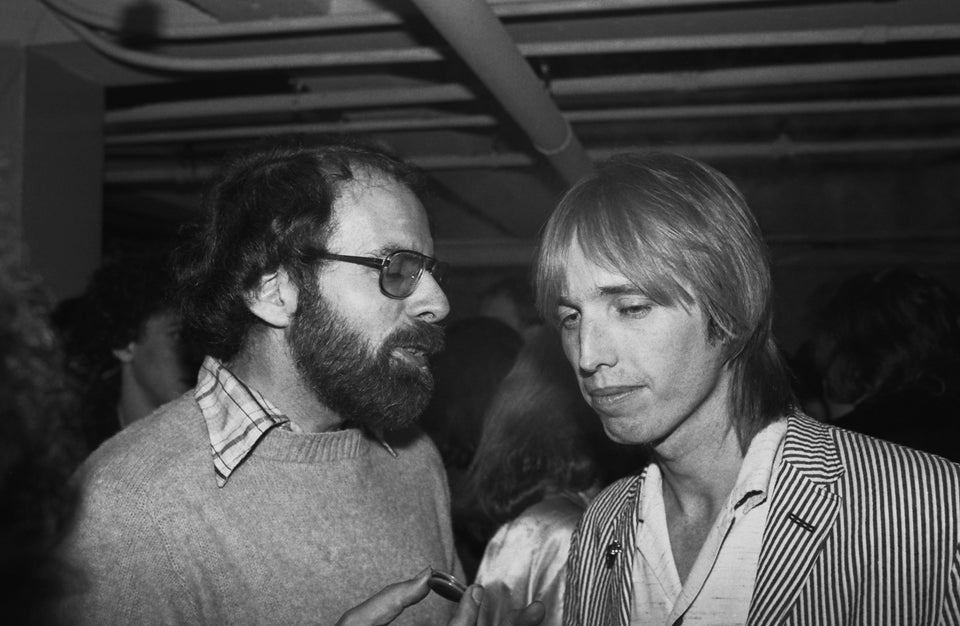 George Rose via Getty Images
1980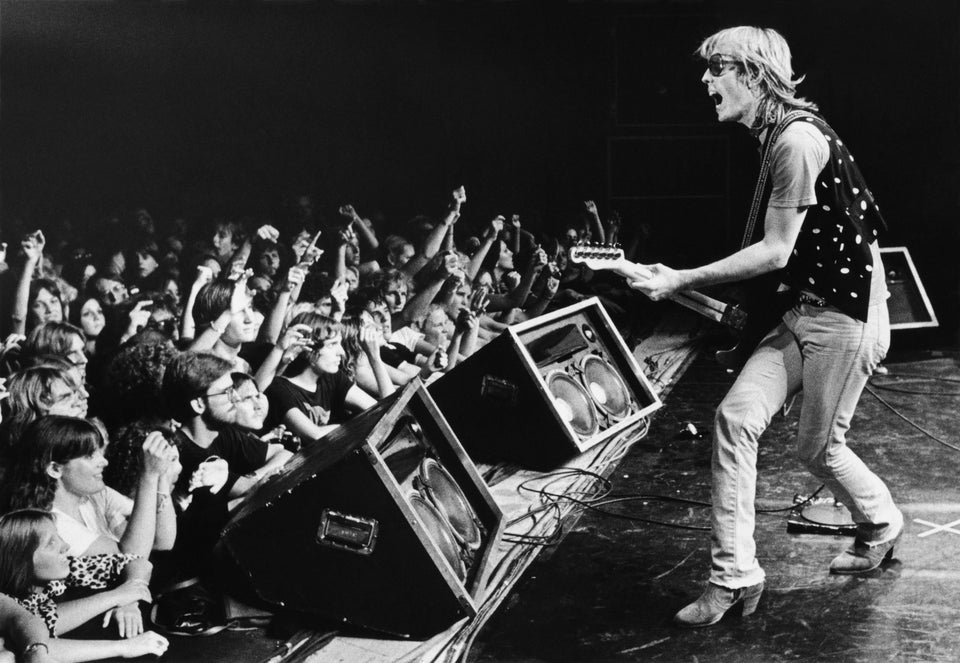 George Rose via Getty Images
1981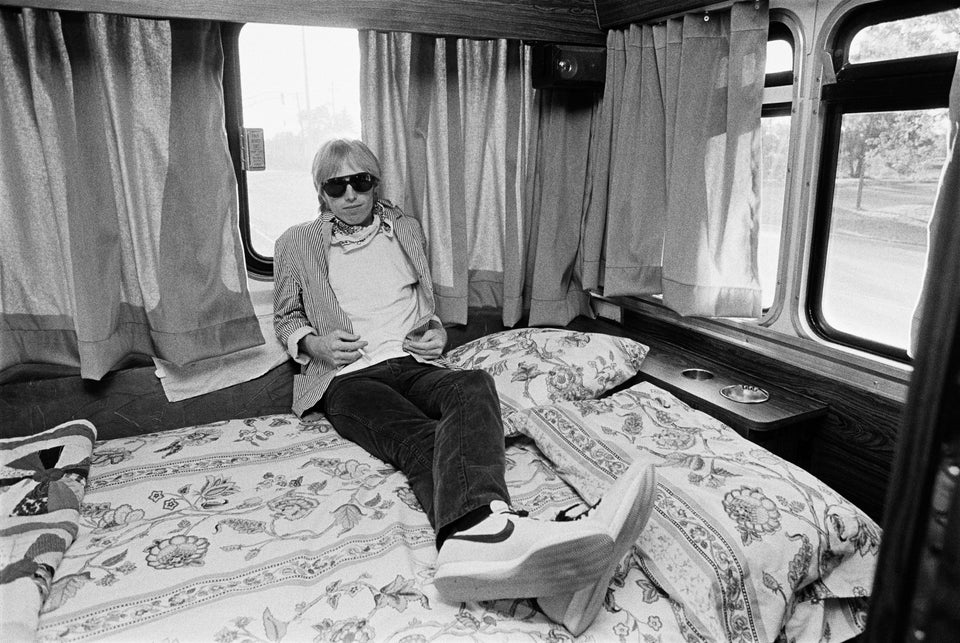 George Rose via Getty Images
1981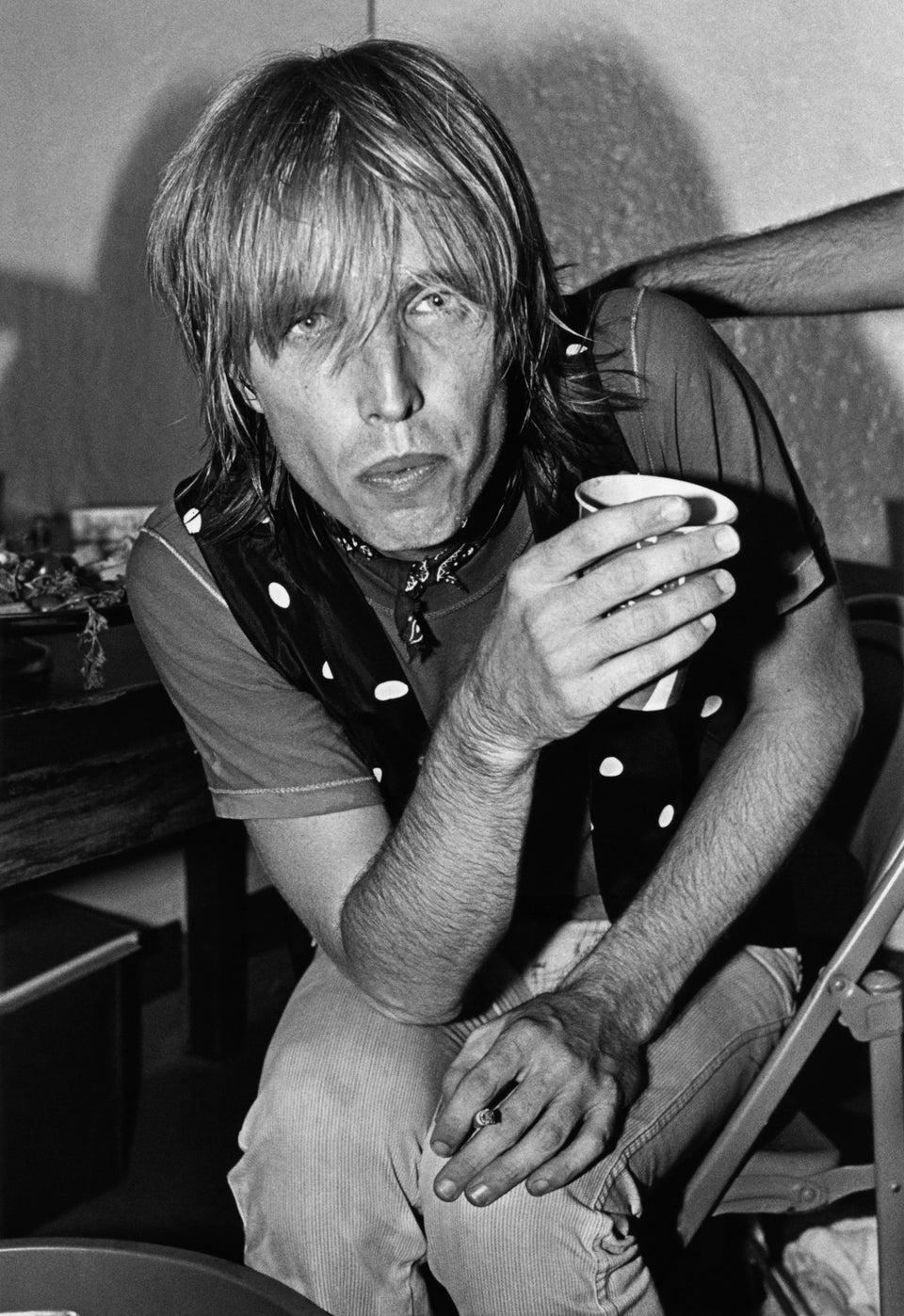 George Rose via Getty Images
1982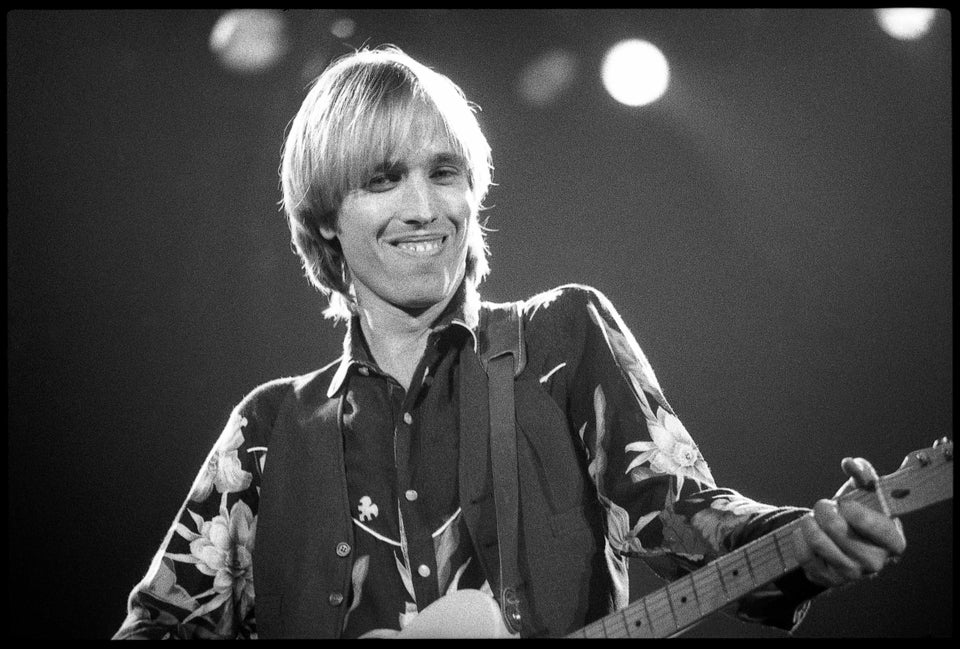 David Corio via Getty Images
1983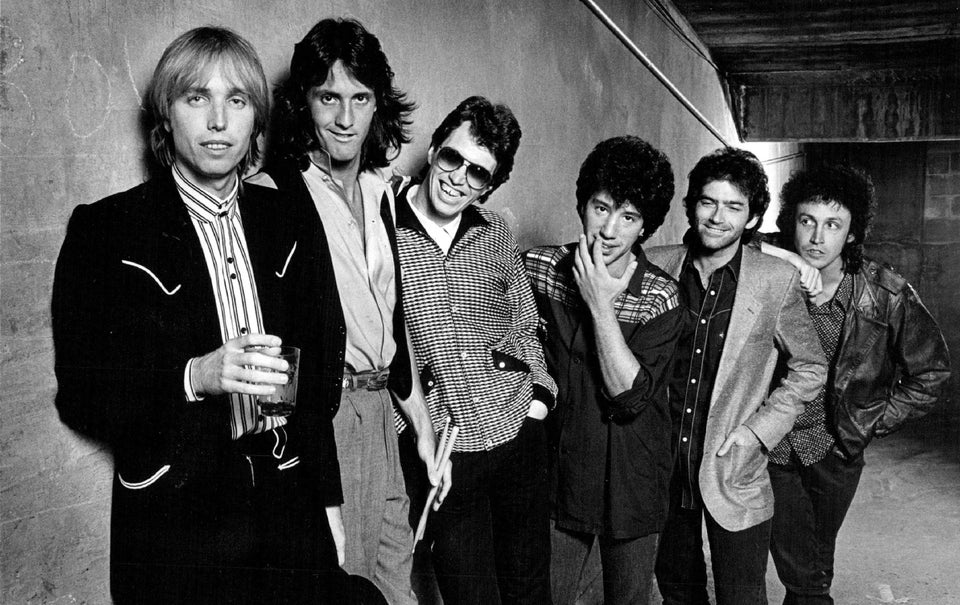 Denver Post via Getty Images
1984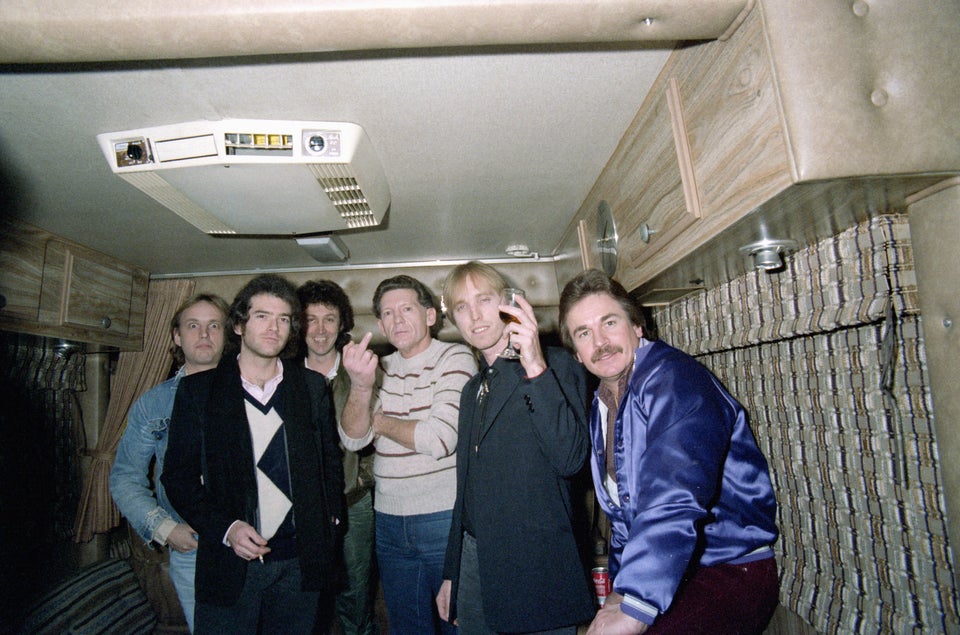 Michael Ochs Archives via Getty Images
1985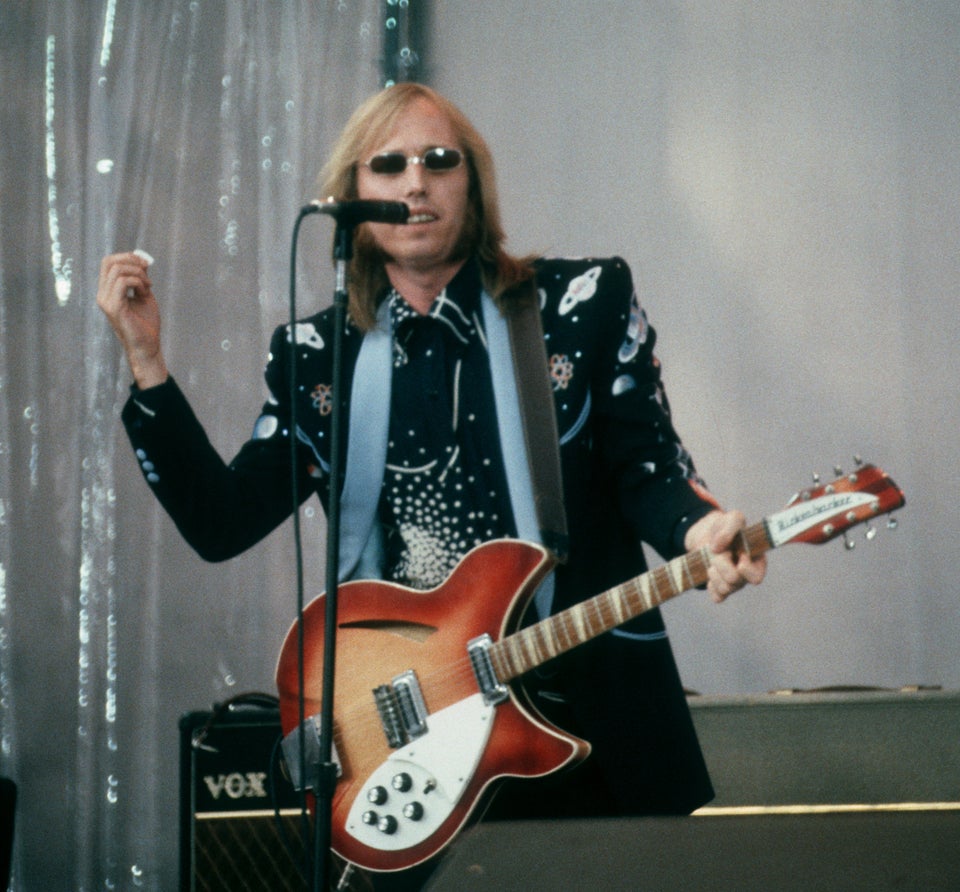 Ron Galella, Ltd. via Getty Images
1986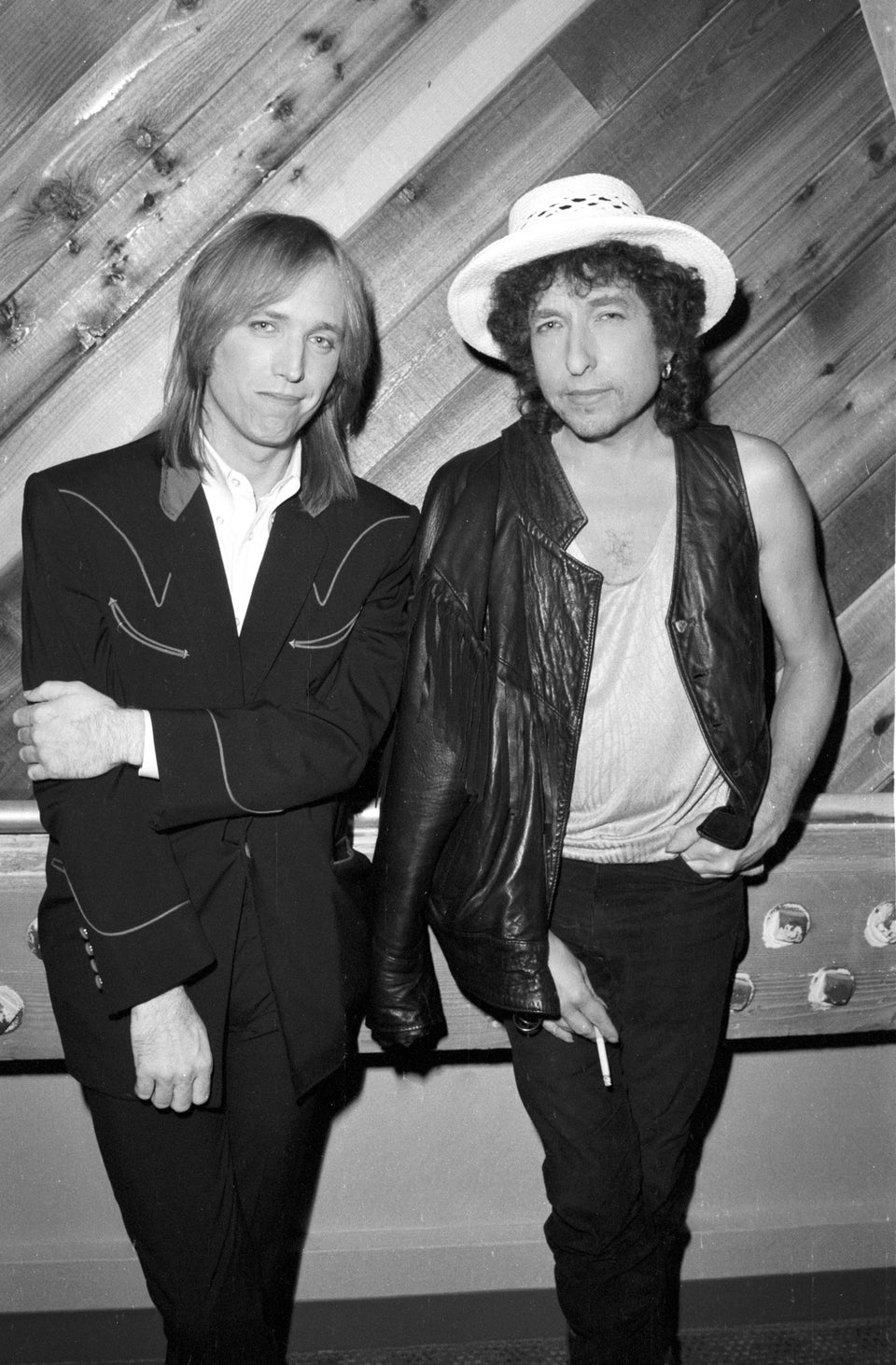 Michael Ochs Archives via Getty Images
1986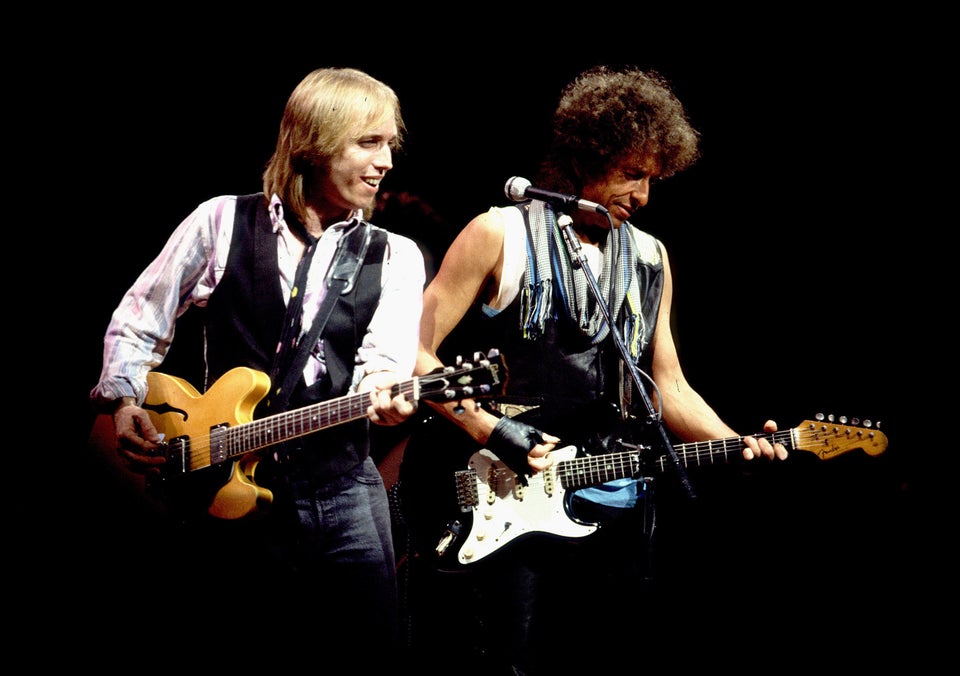 Paul Natkin via Getty Images
1987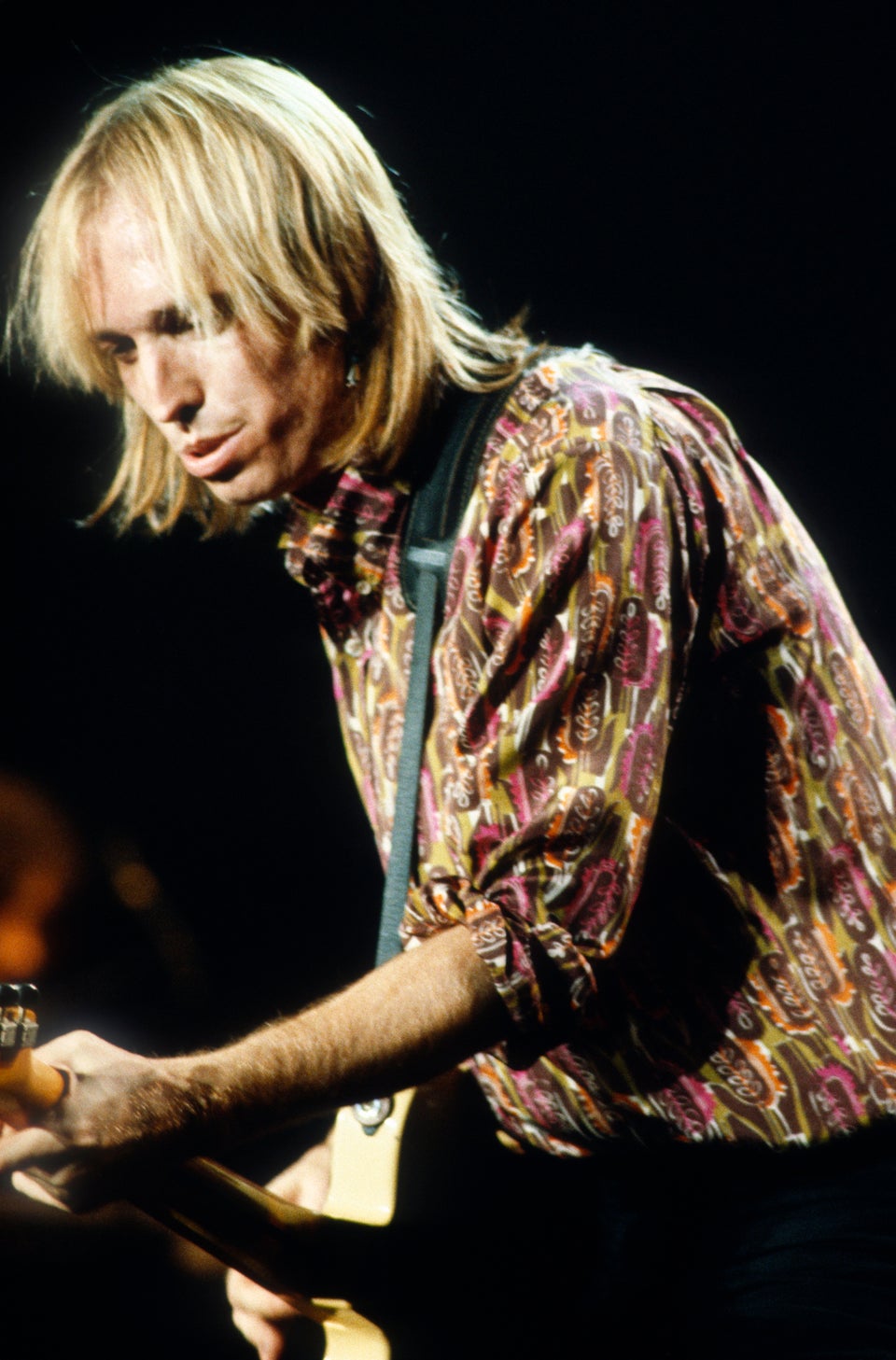 Gie Knaeps via Getty Images
1987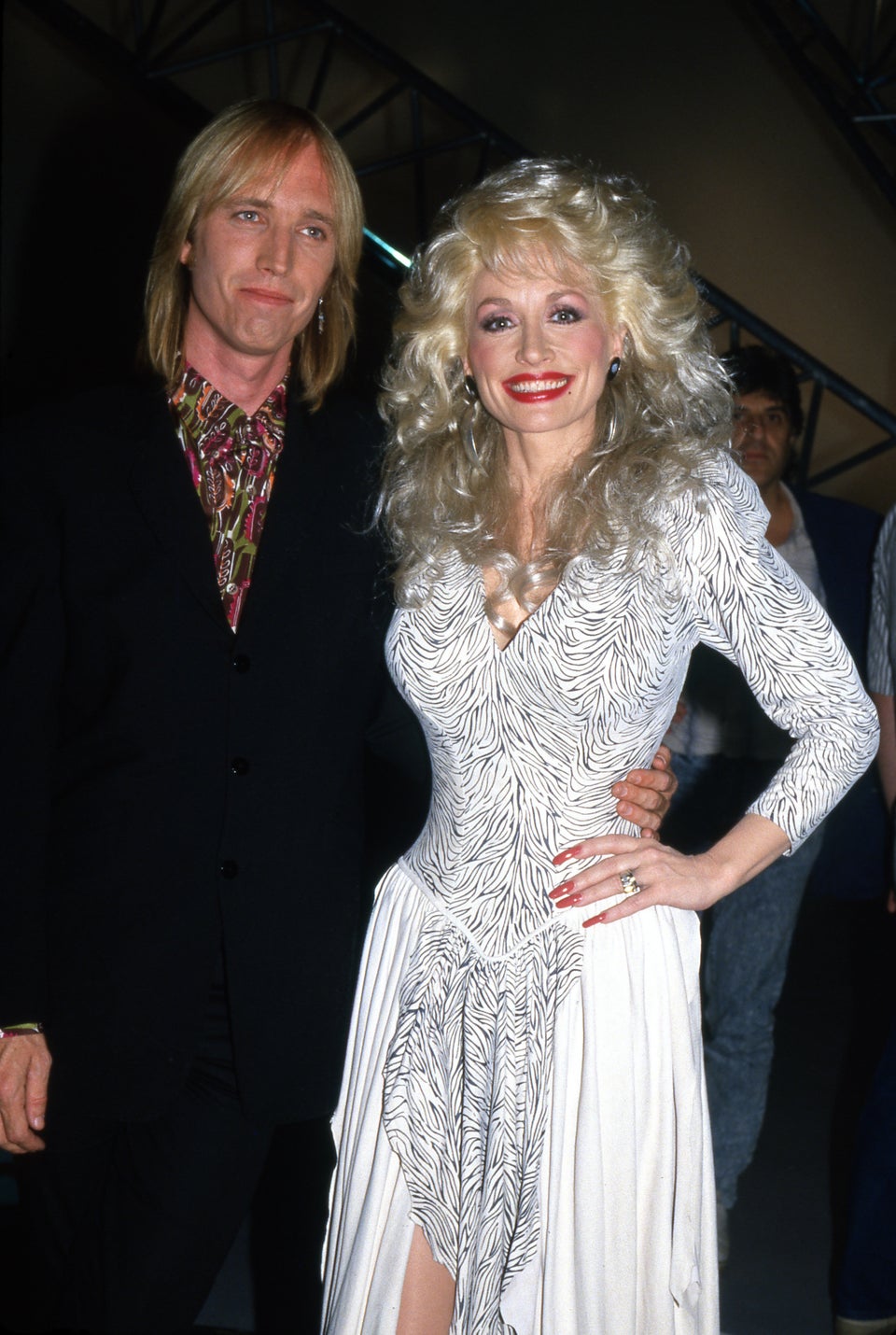 ABC Photo Archives via Getty Images
1989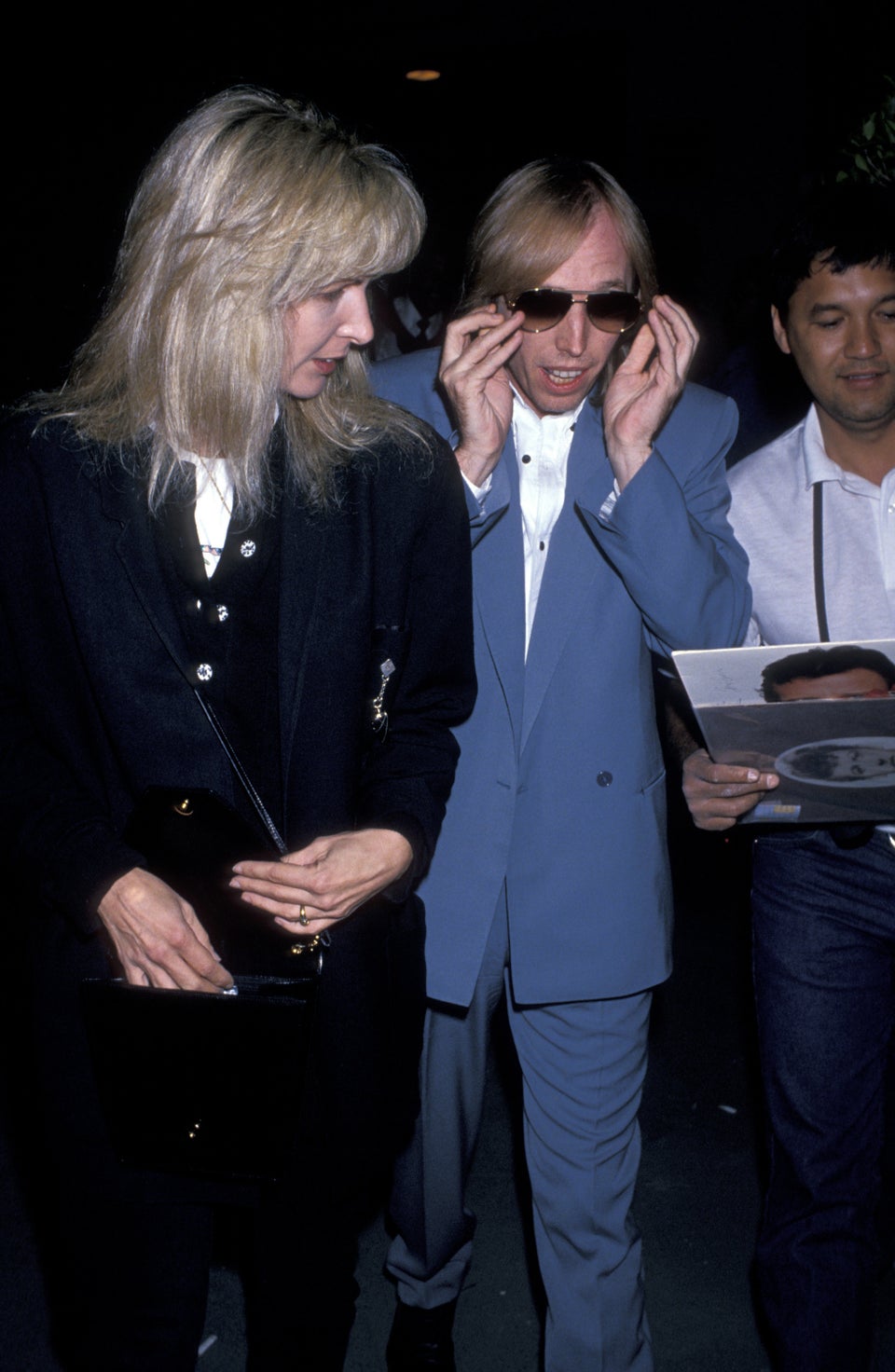 Ron Galella, Ltd. via Getty Images
1989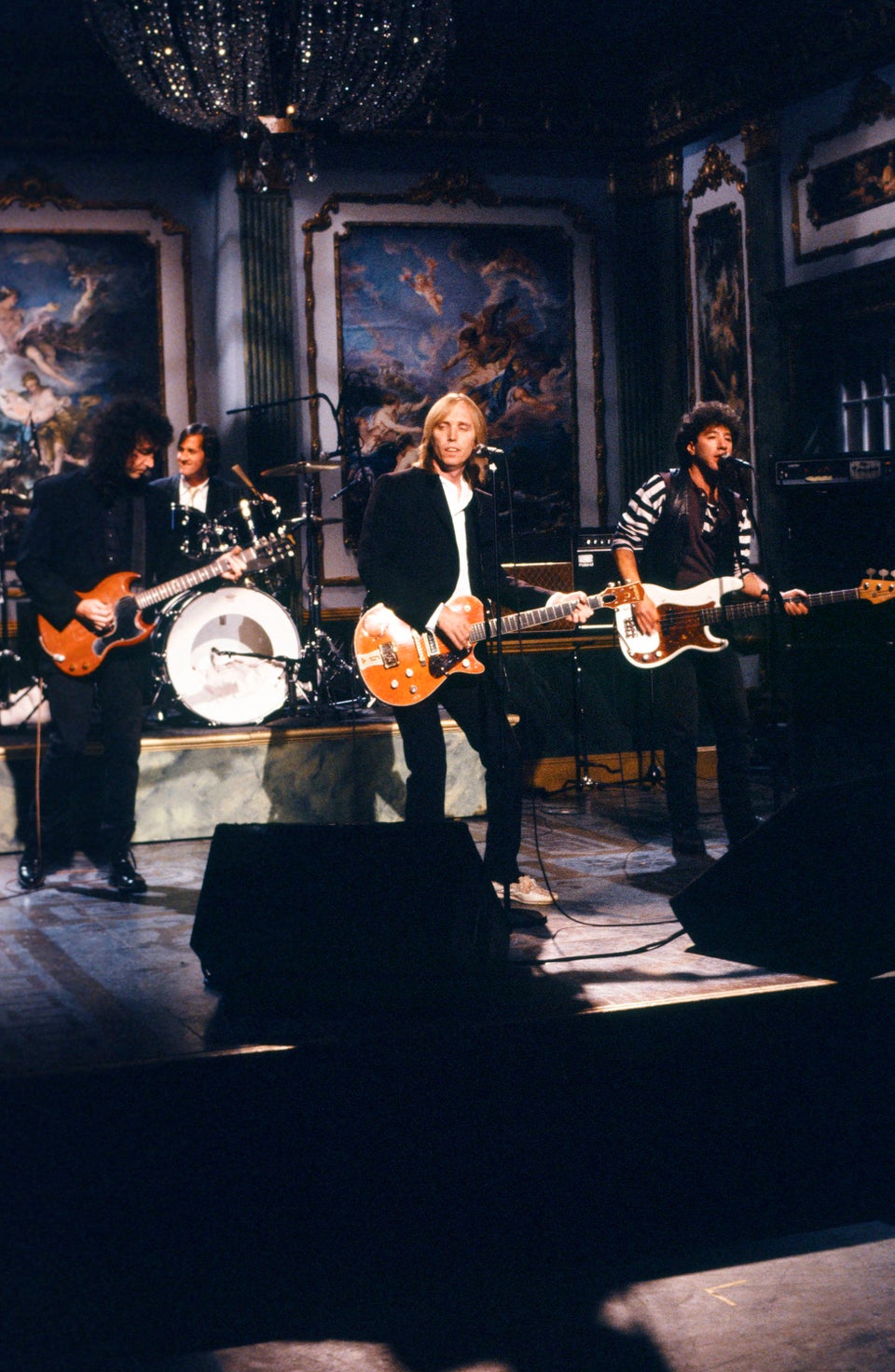 1990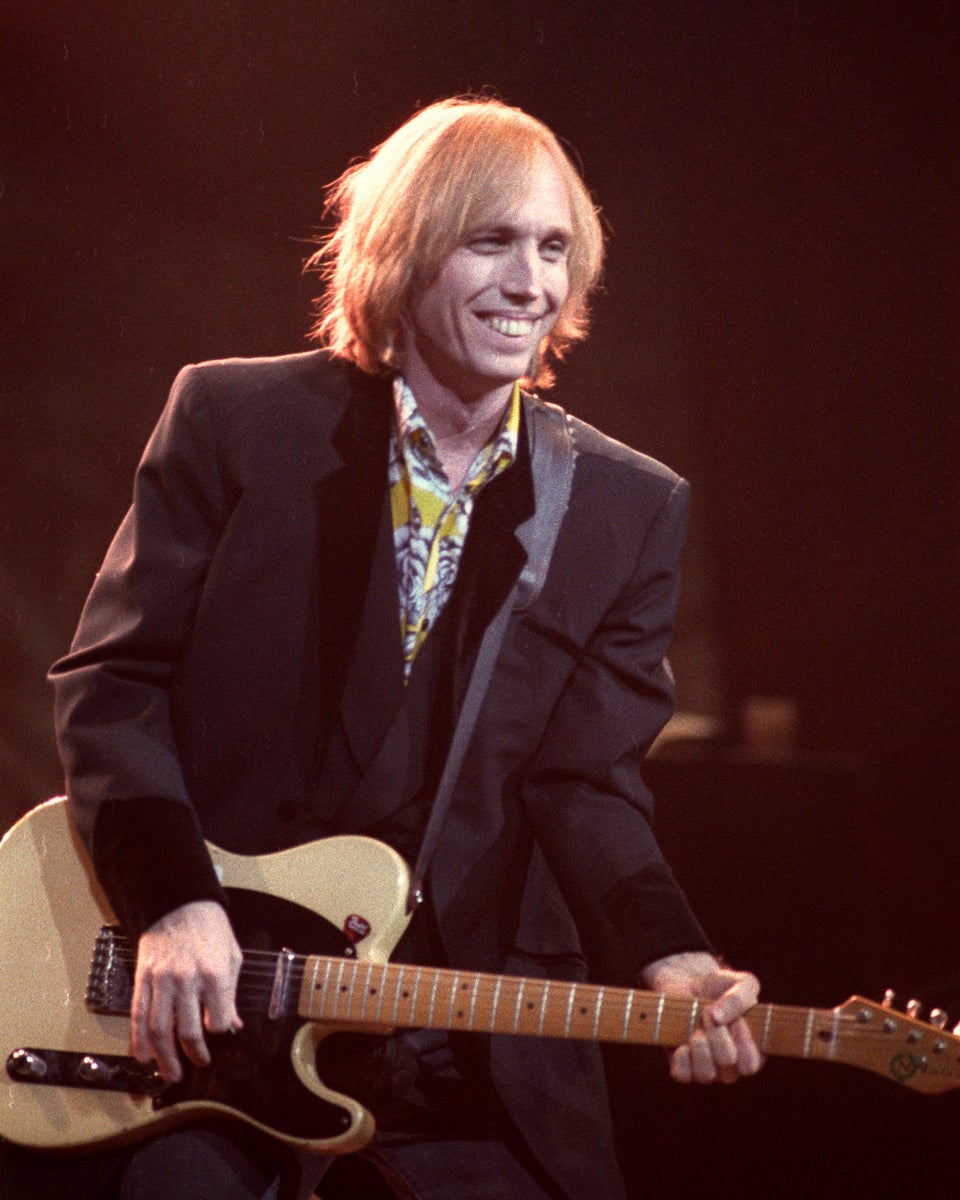 Clayton Call via Getty Images
1990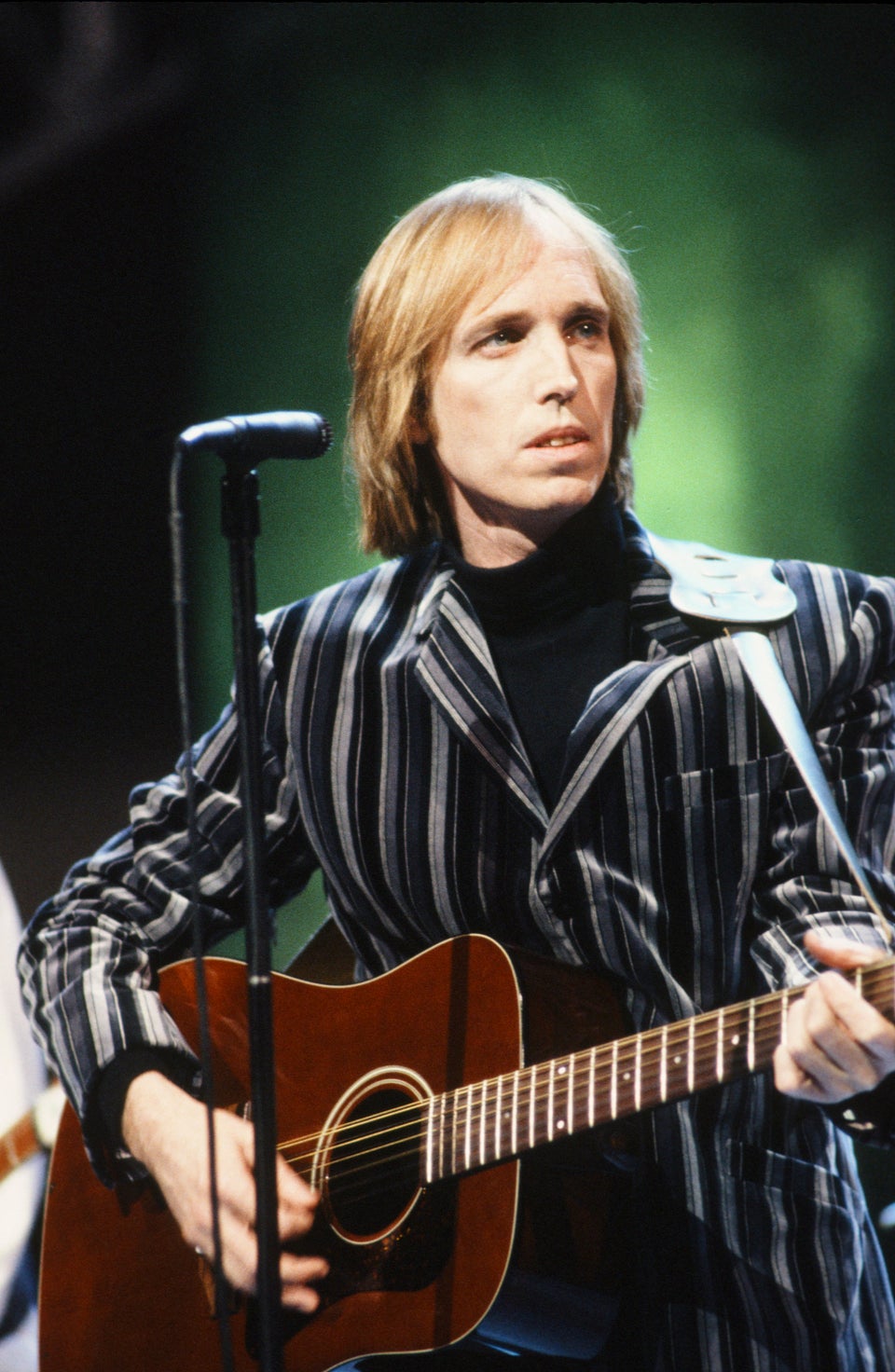 1991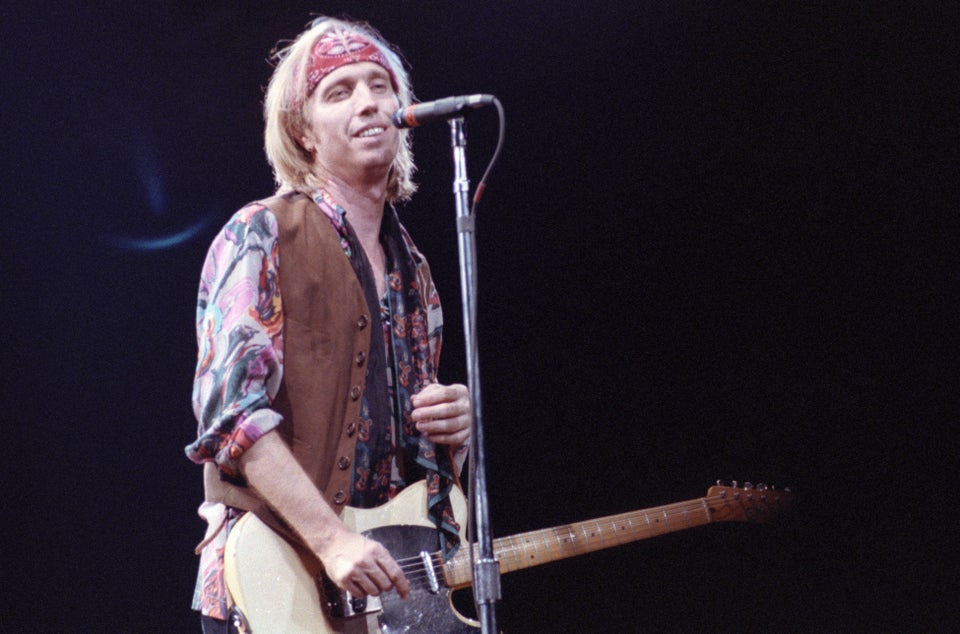 Jim Steinfeldt via Getty Images
1991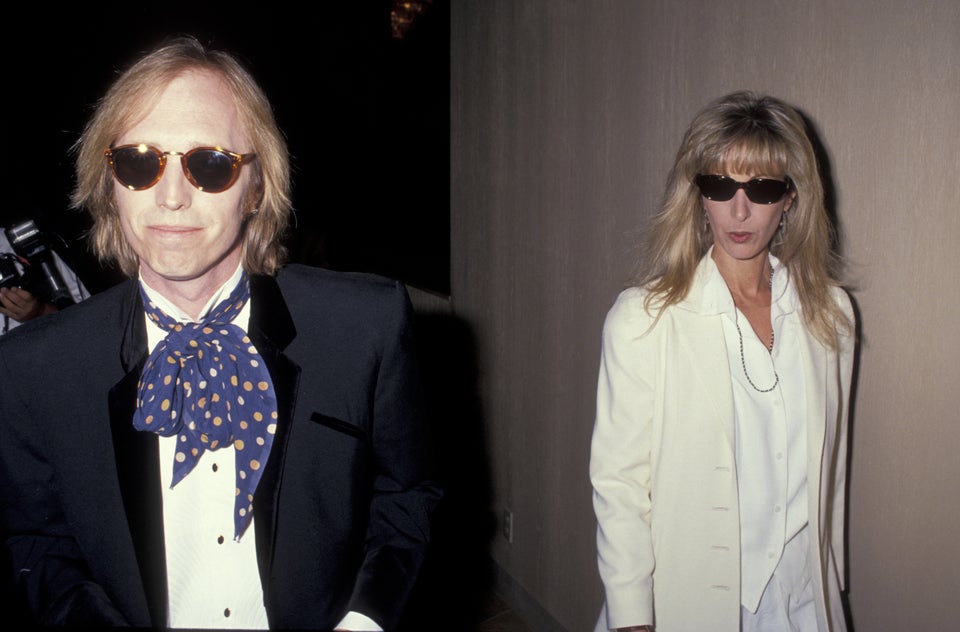 Ron Galella, Ltd. via Getty Images
1992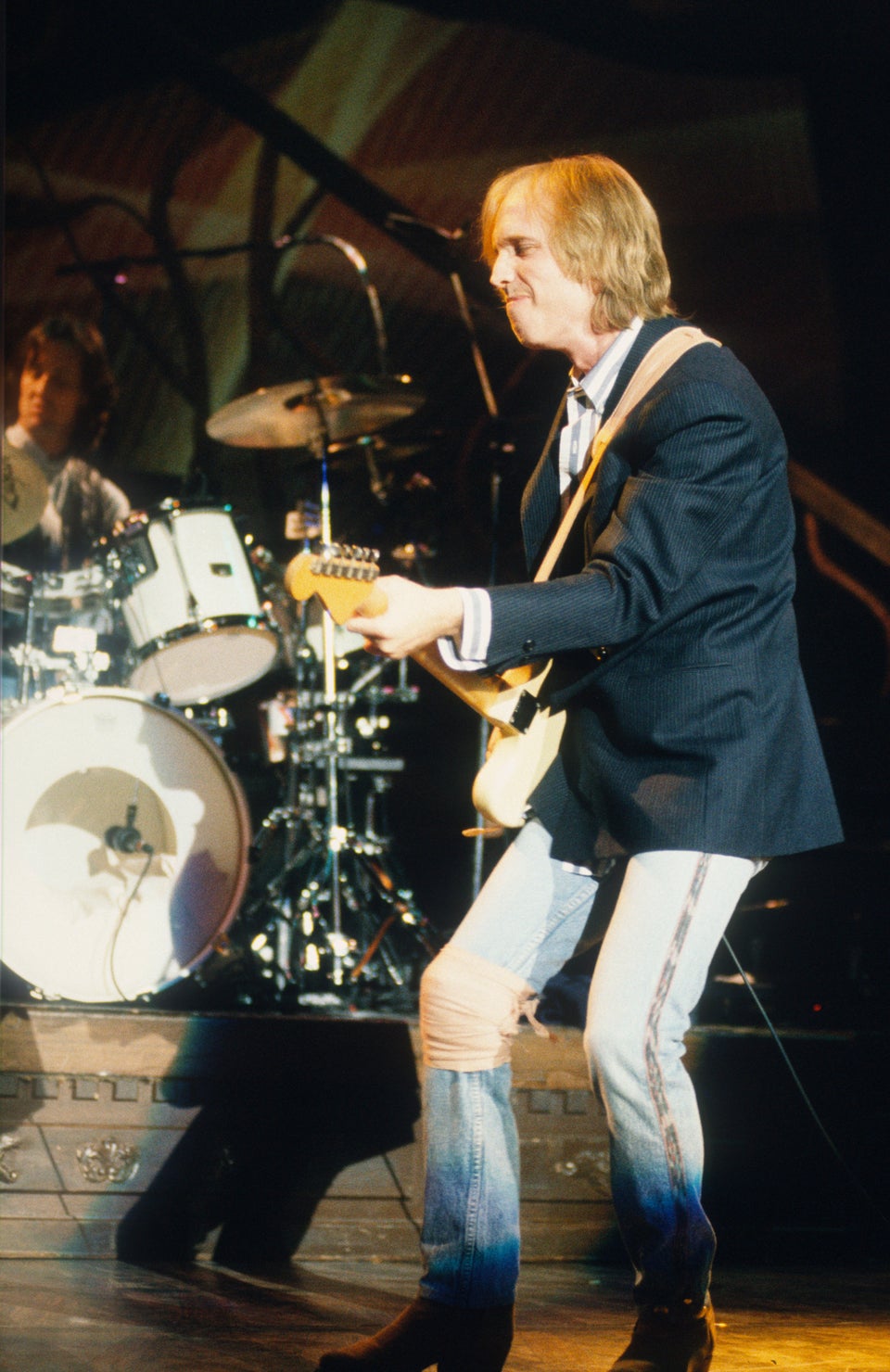 Gie Knaeps via Getty Images
1993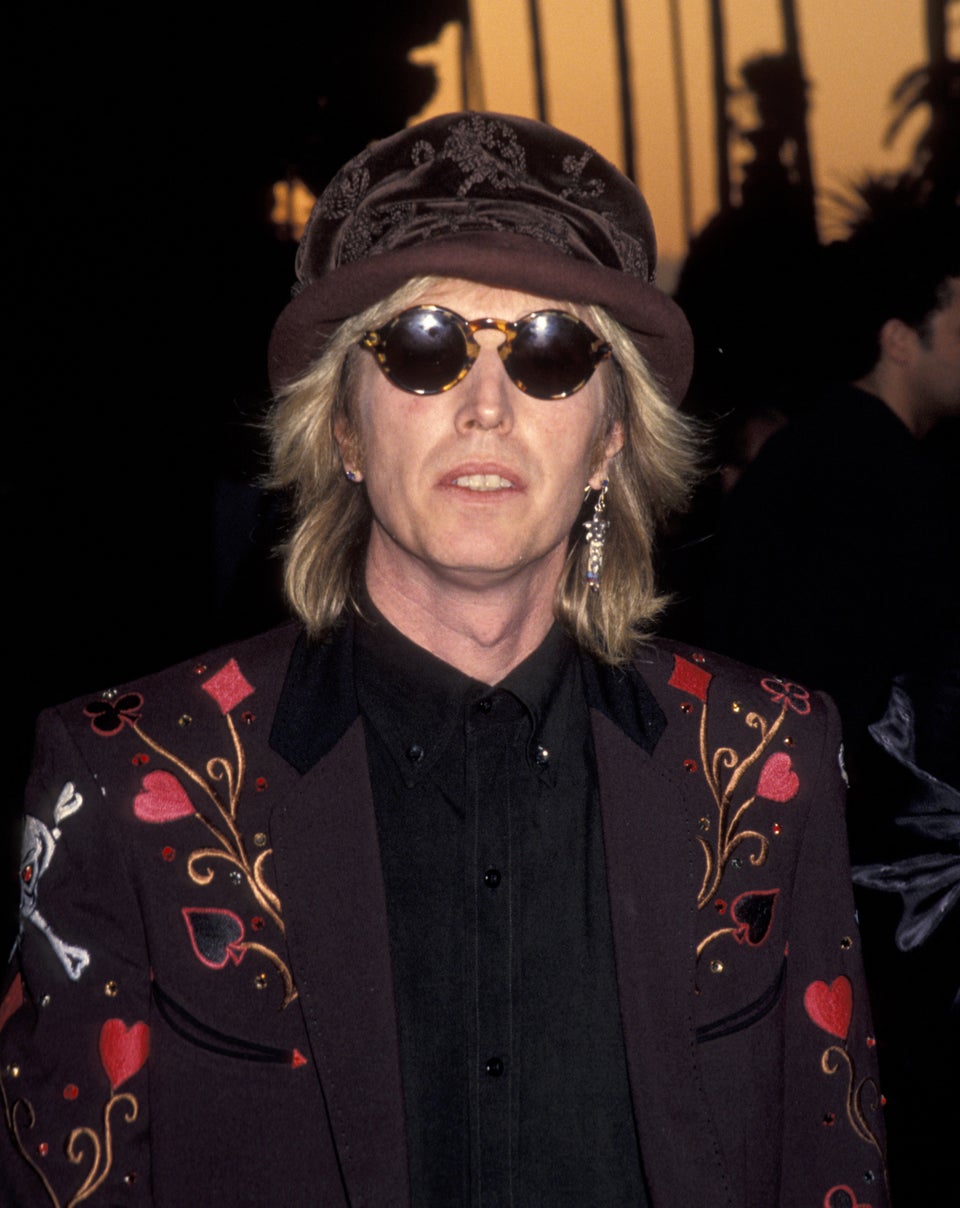 Ron Galella, Ltd. via Getty Images
1994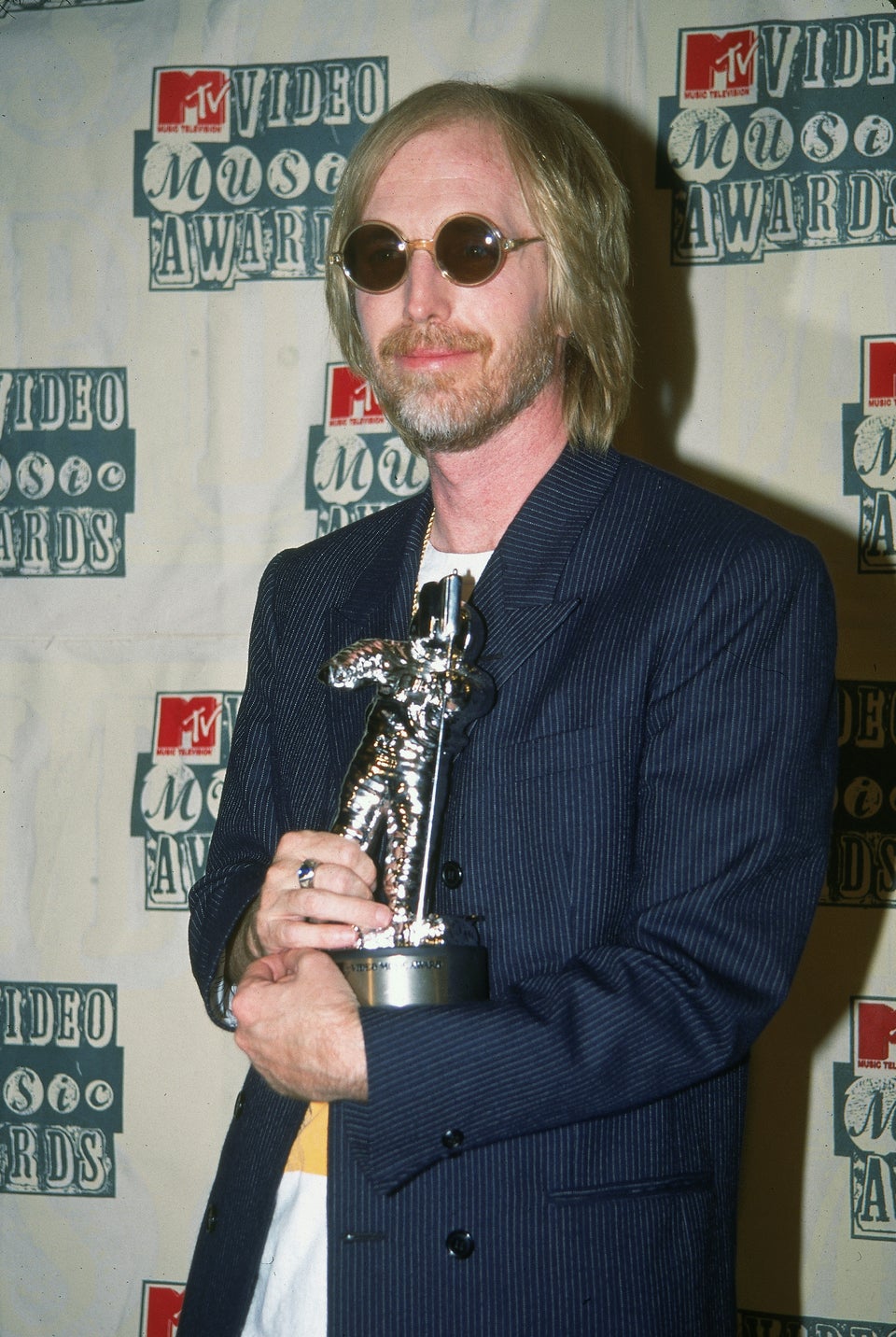 1994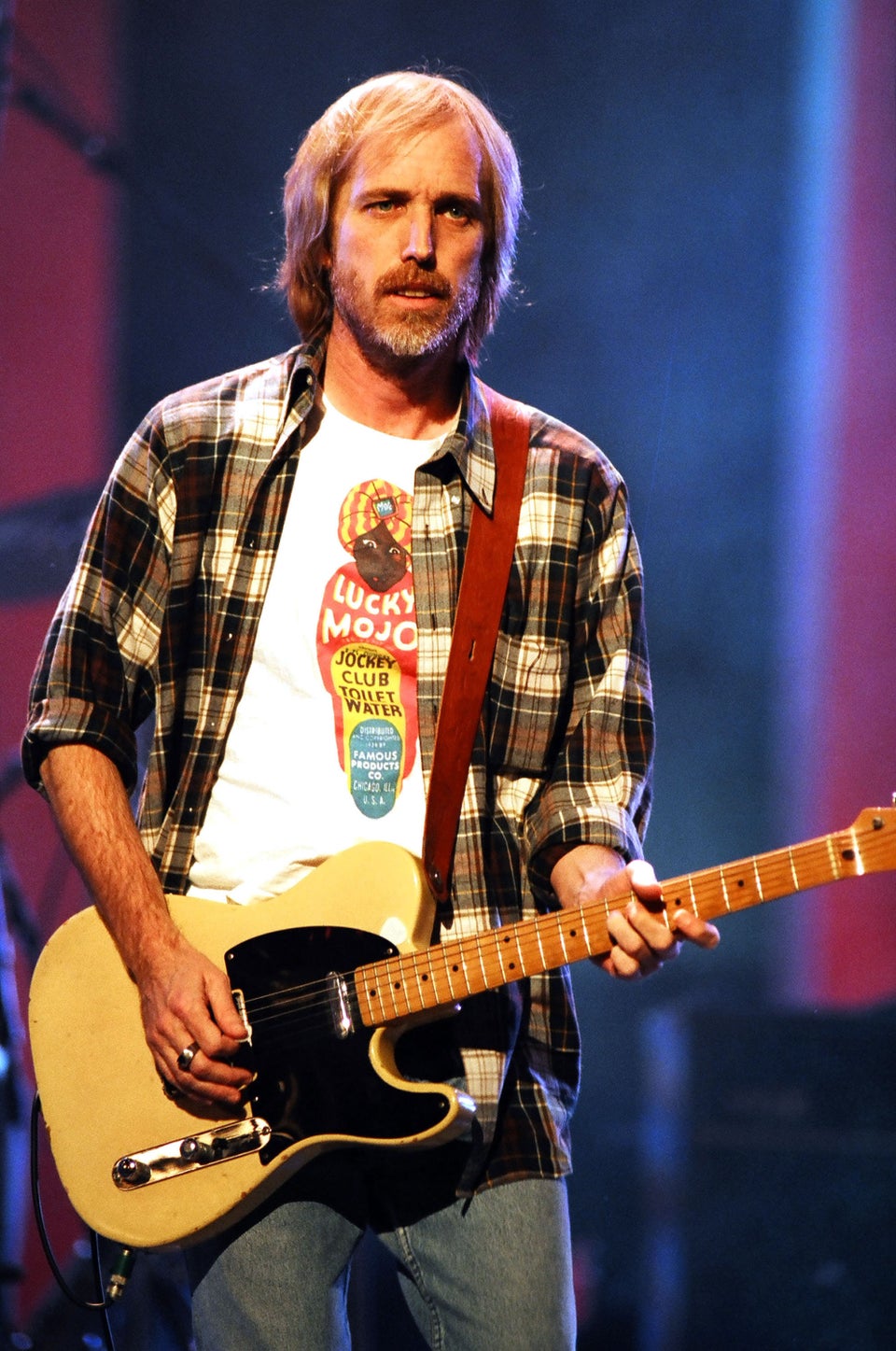 Jeff Kravitz via Getty Images
1995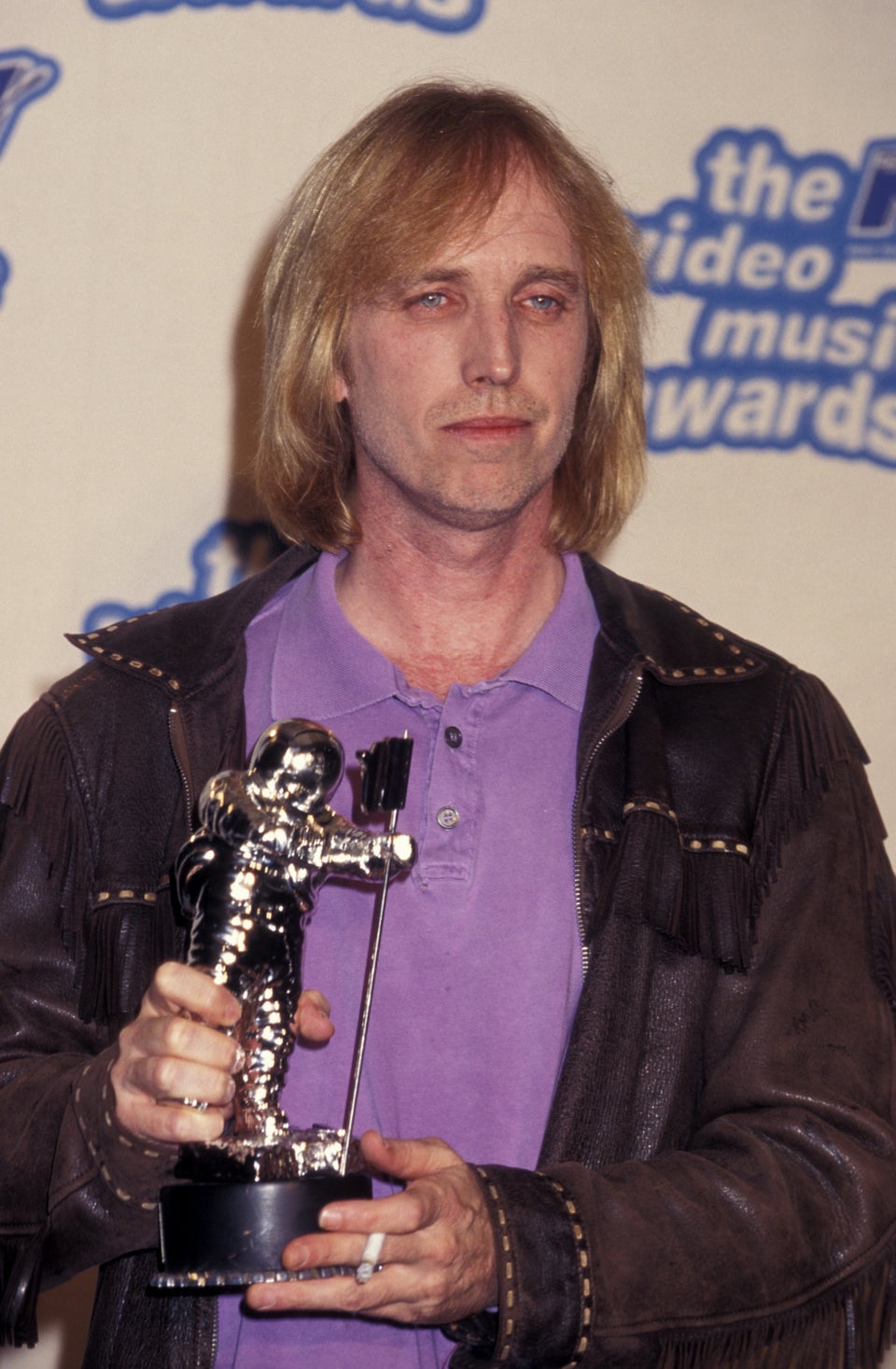 Ron Galella, Ltd. via Getty Images
1995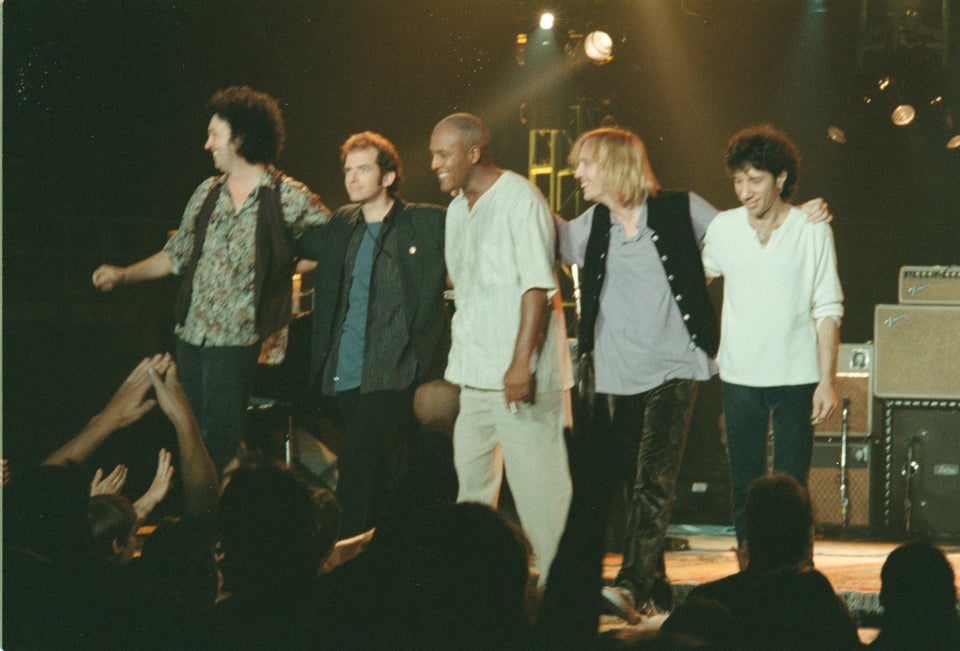 Jim Steinfeldt via Getty Images
1996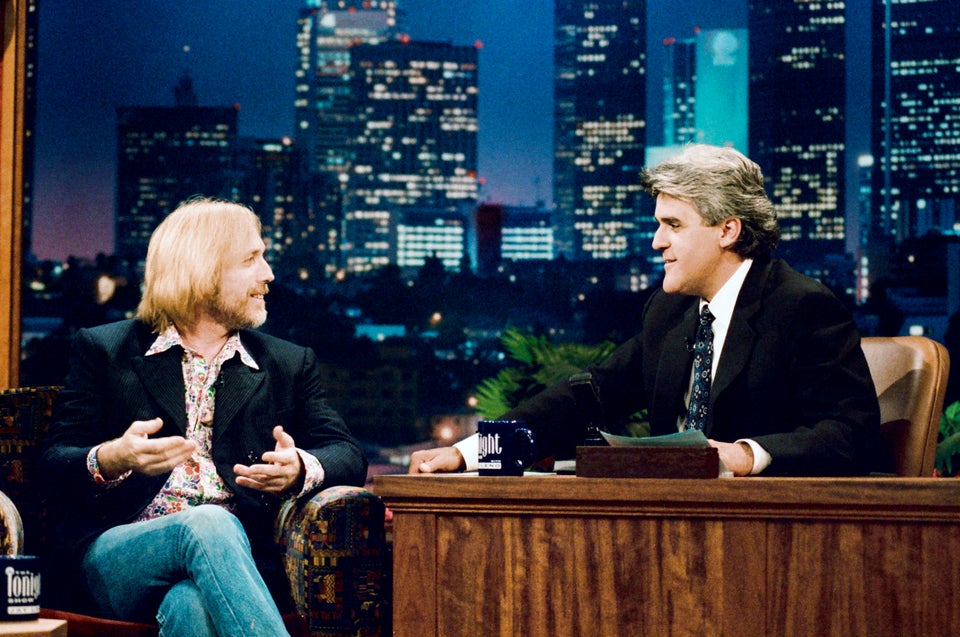 1997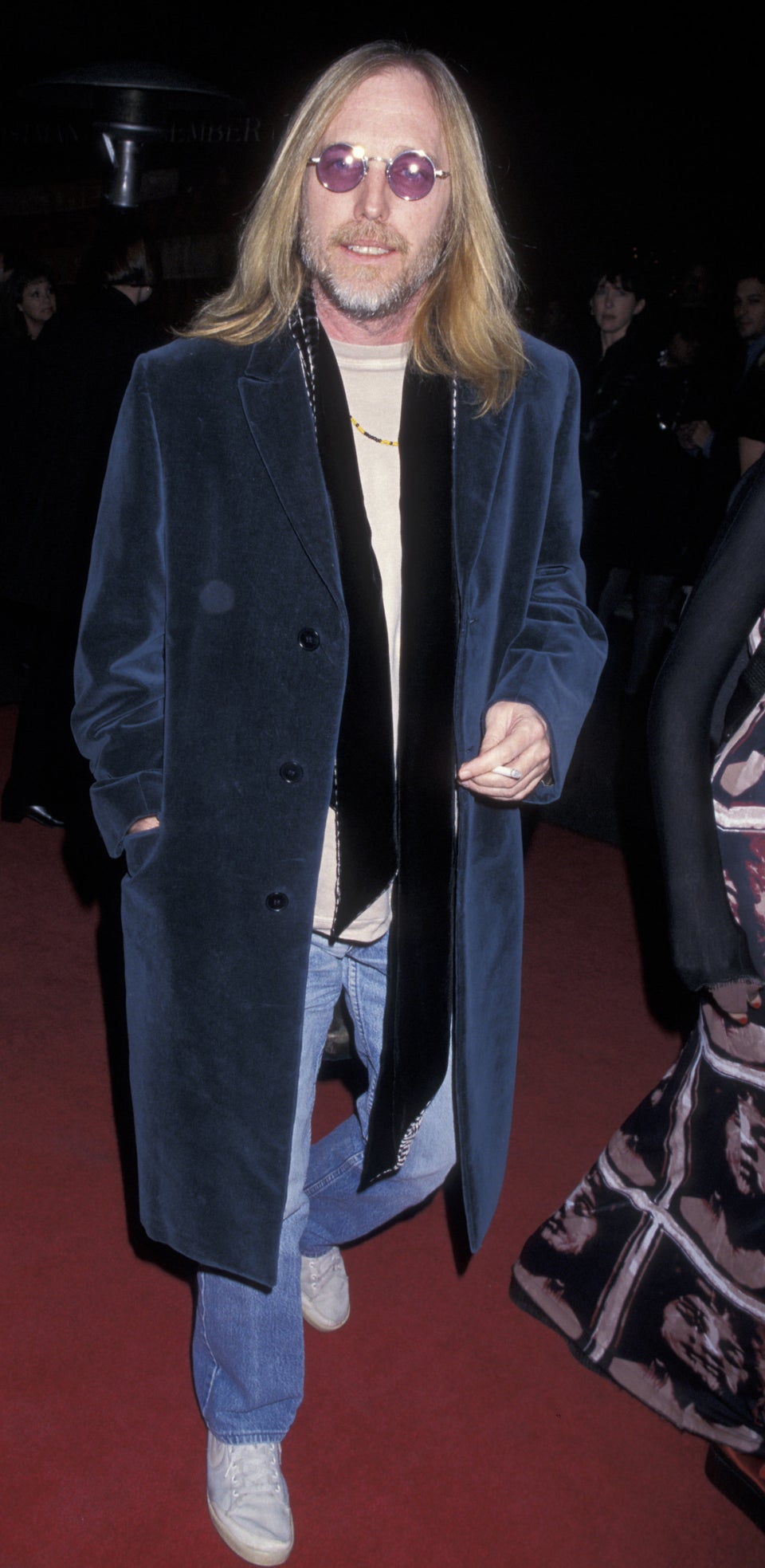 Ron Galella, Ltd. via Getty Images
1998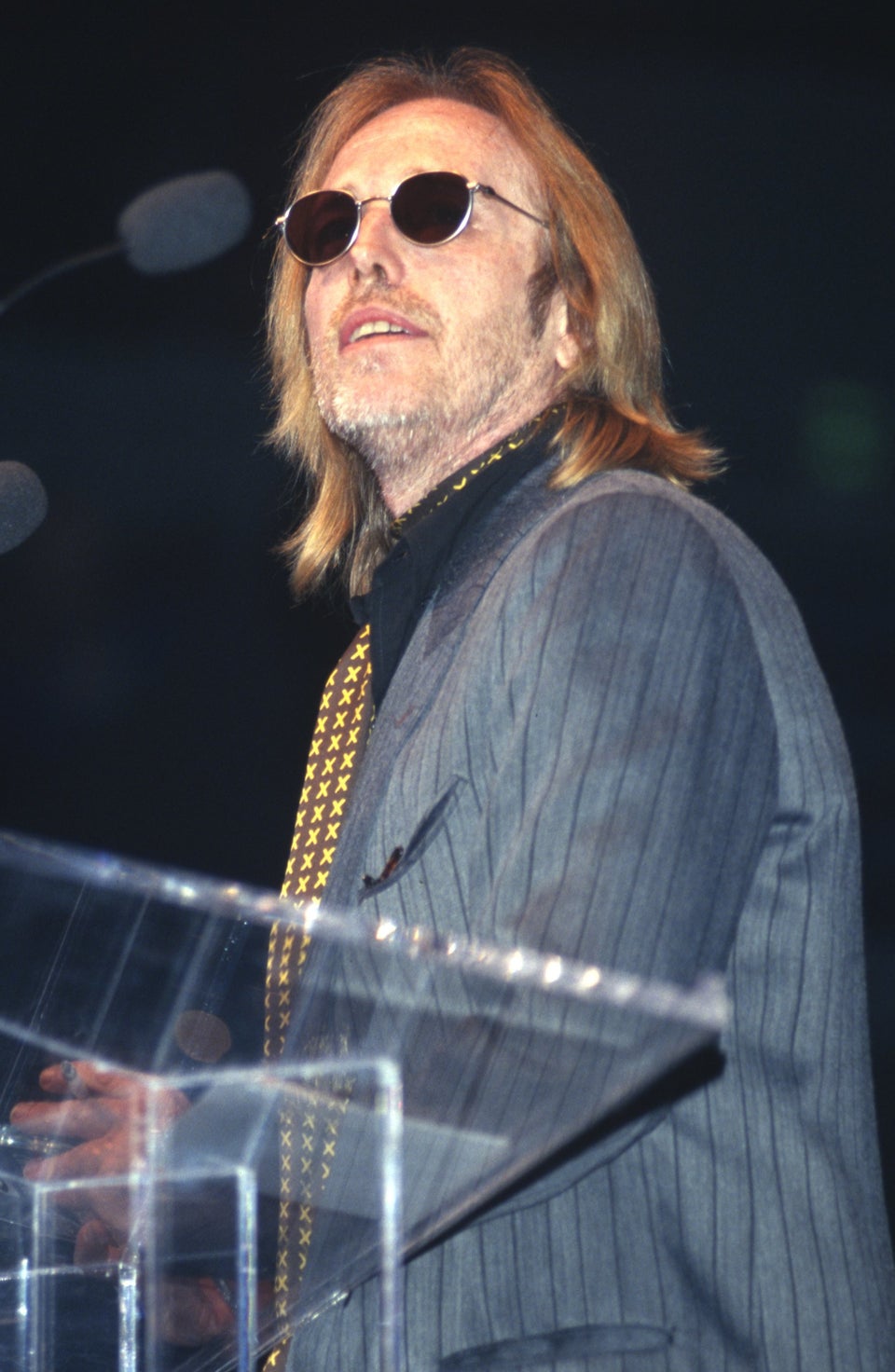 Tim Mosenfelder via Getty Images
1999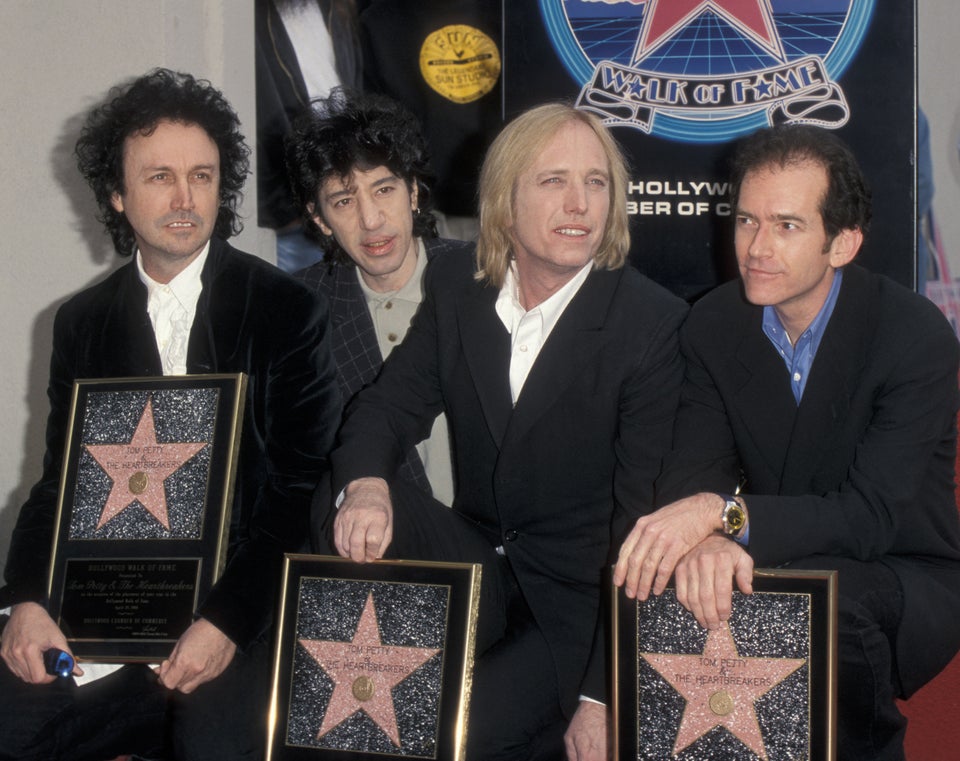 Ron Galella, Ltd. via Getty Images
1999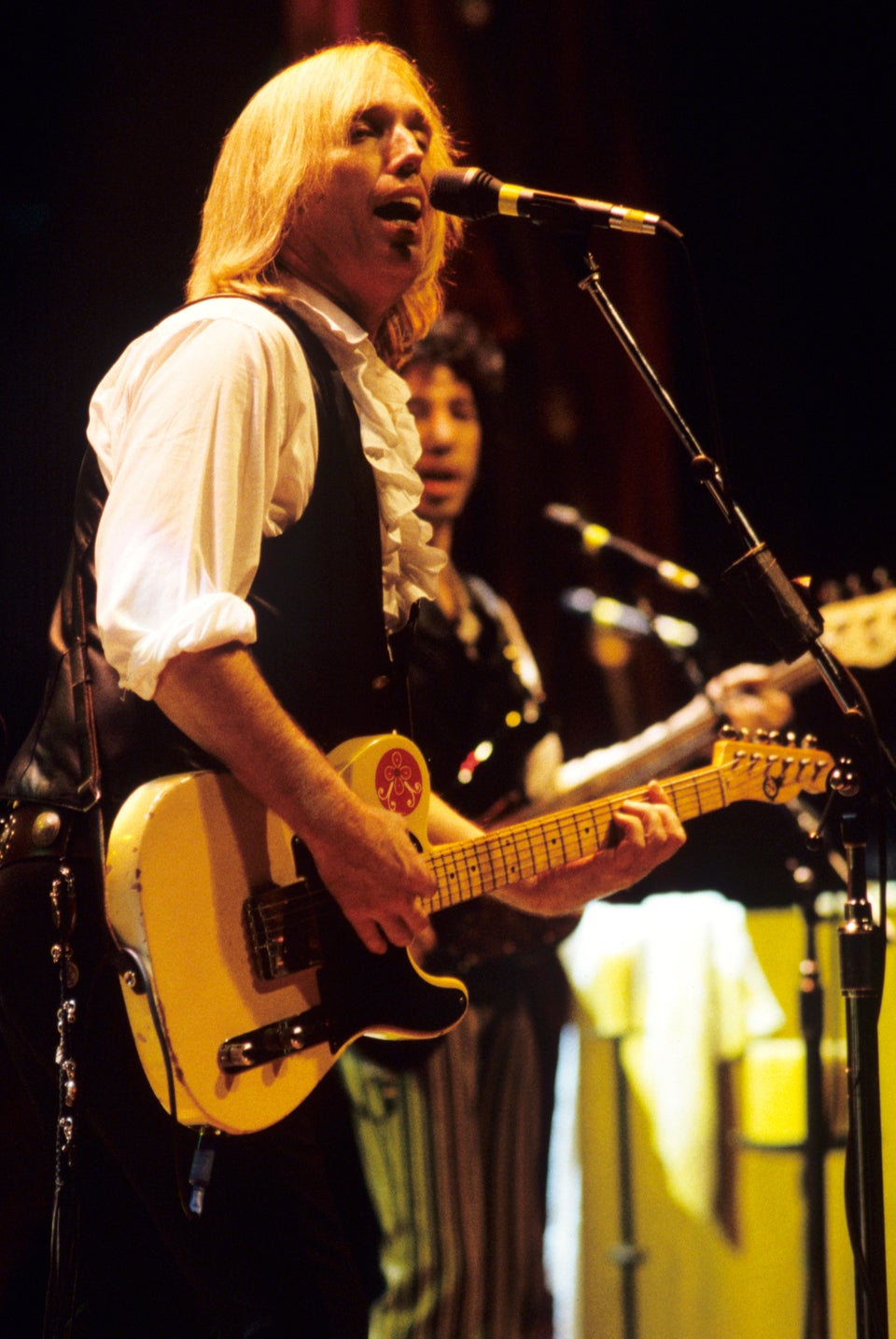 Tim Mosenfelder via Getty Images
2000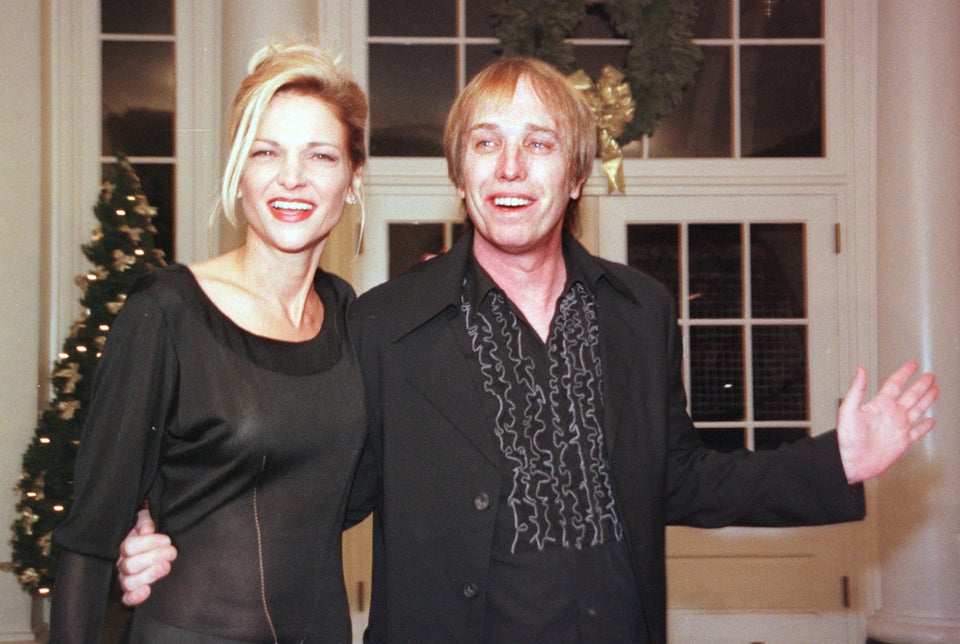 Vivian Ronay via Getty Images
2001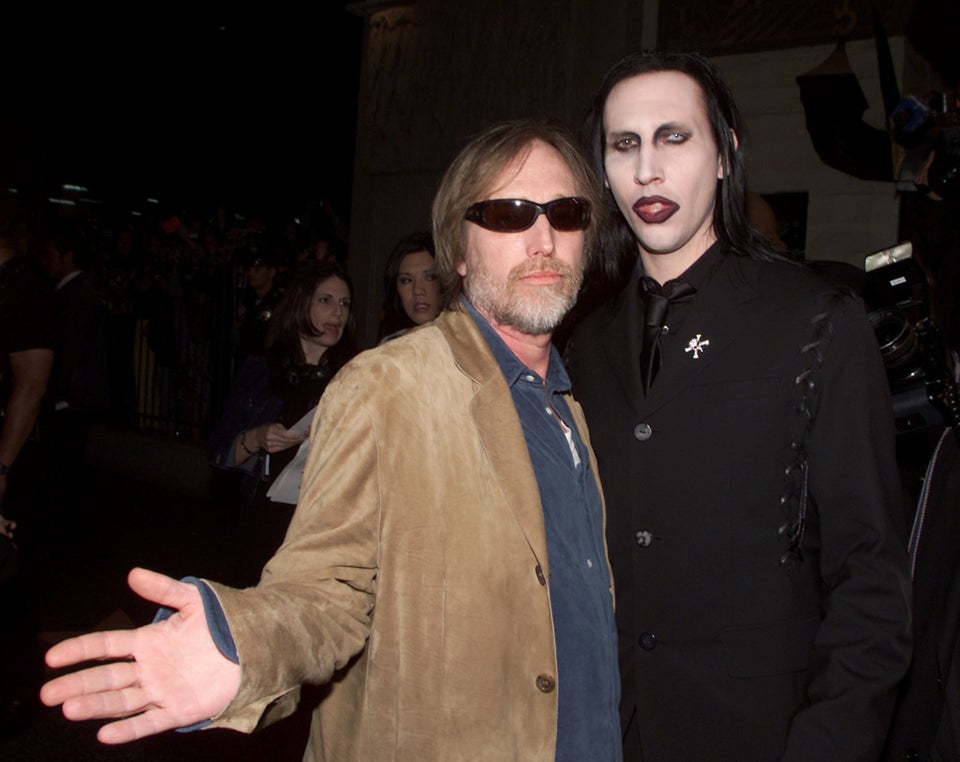 Kevin Winter via Getty Images
2002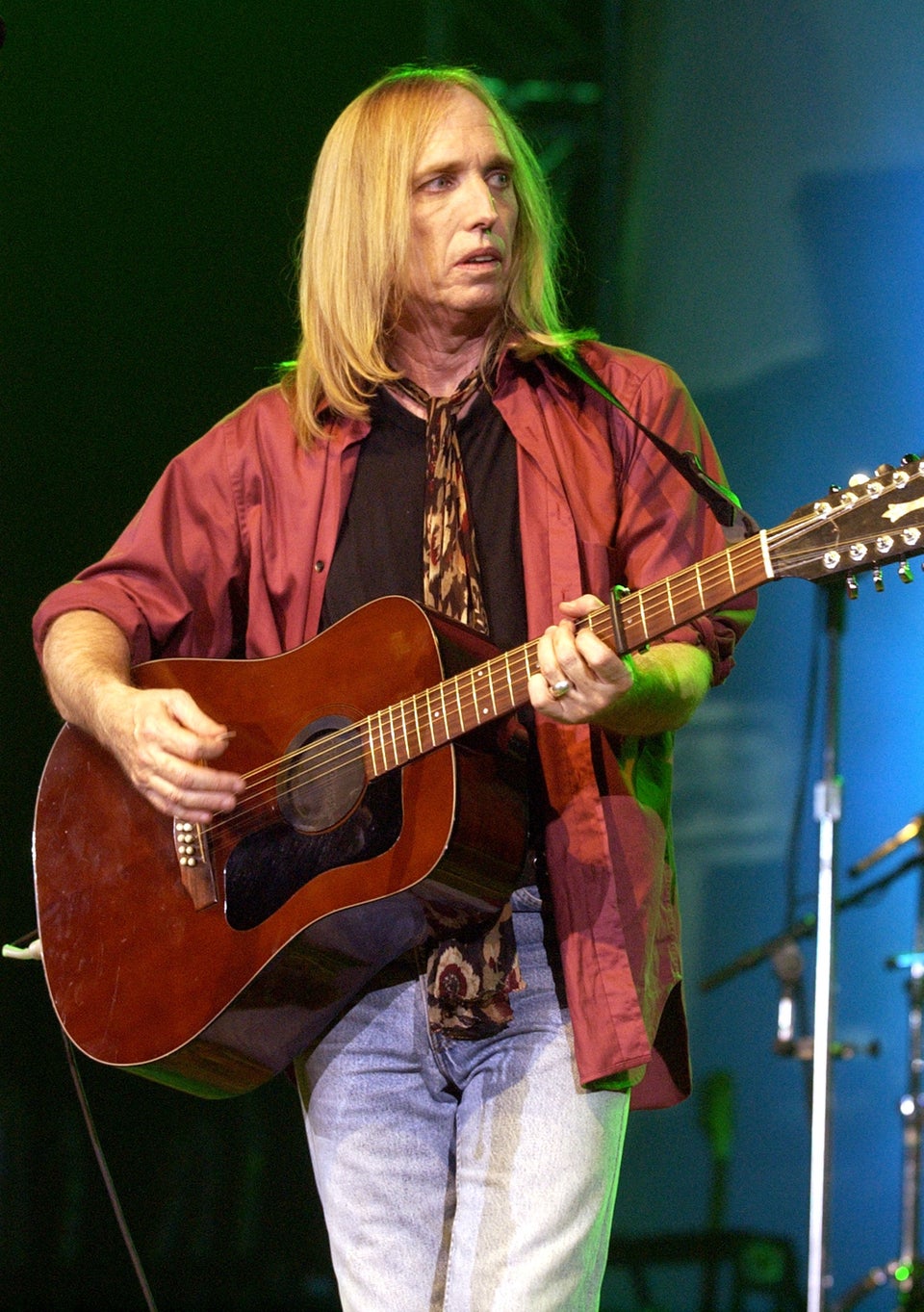 SGranitz via Getty Images
2003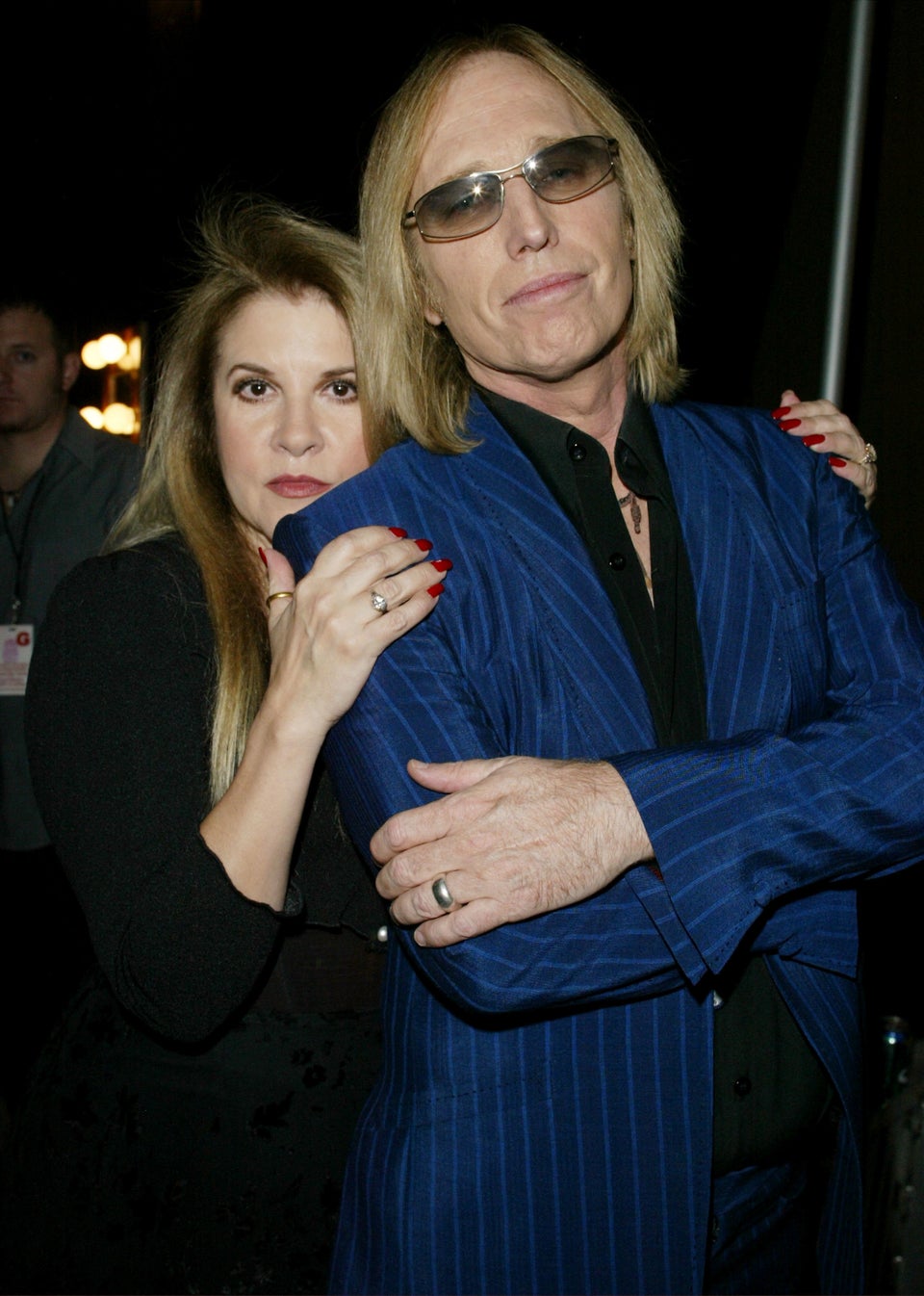 Carlo Allegri via Getty Images
2004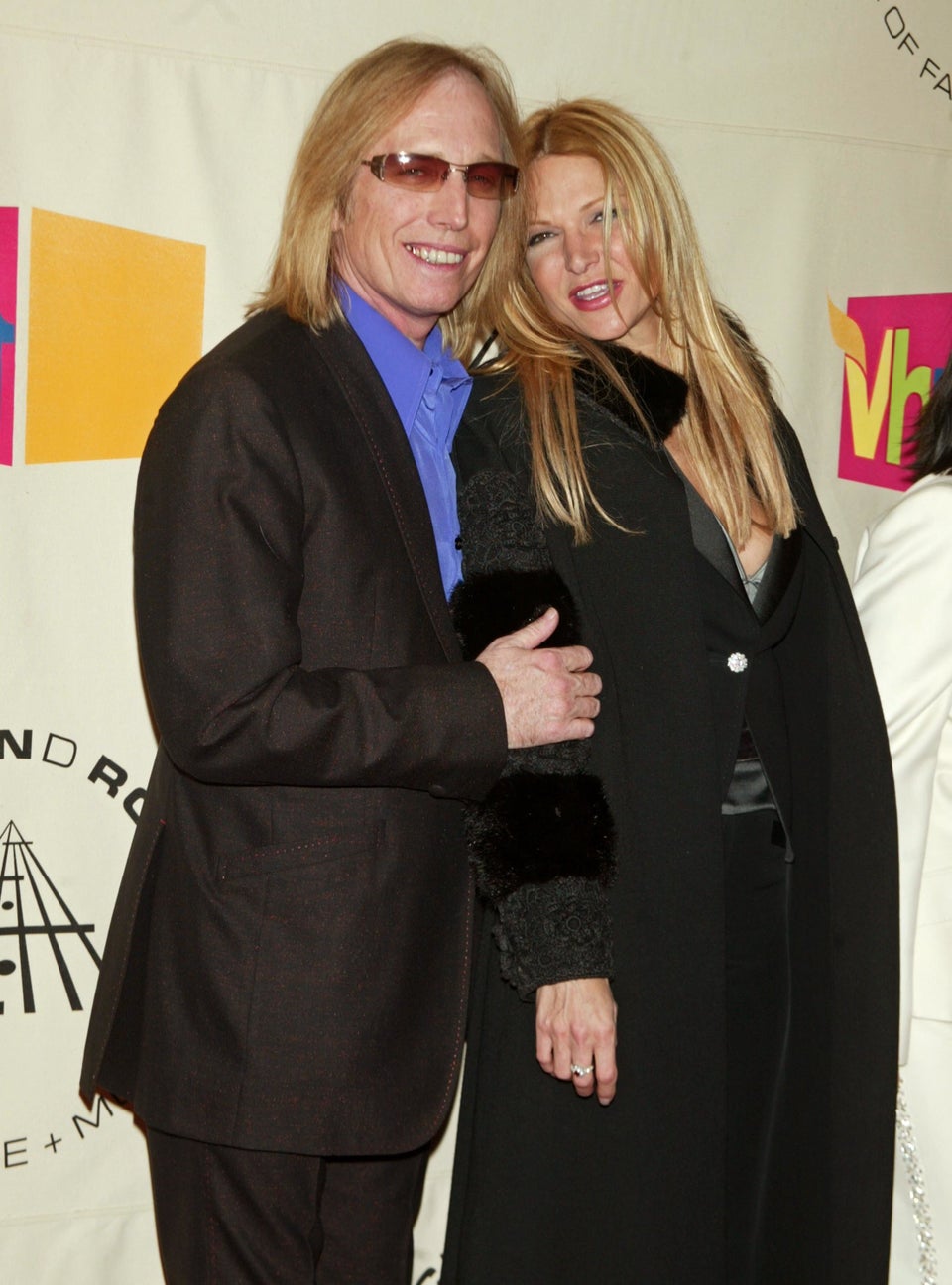 Jim Spellman via Getty Images
2005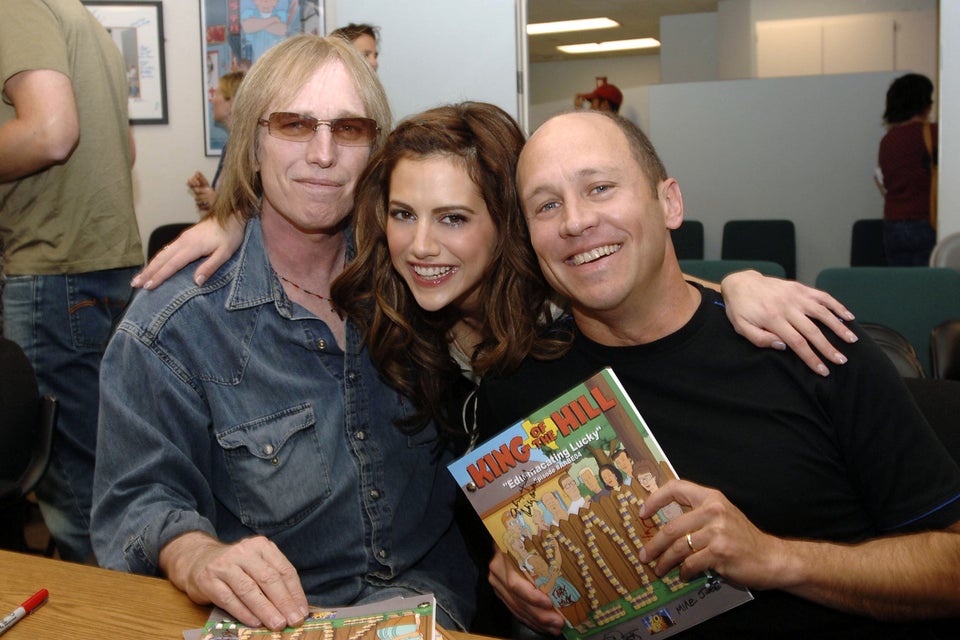 Ray Mickshaw via Getty Images
2005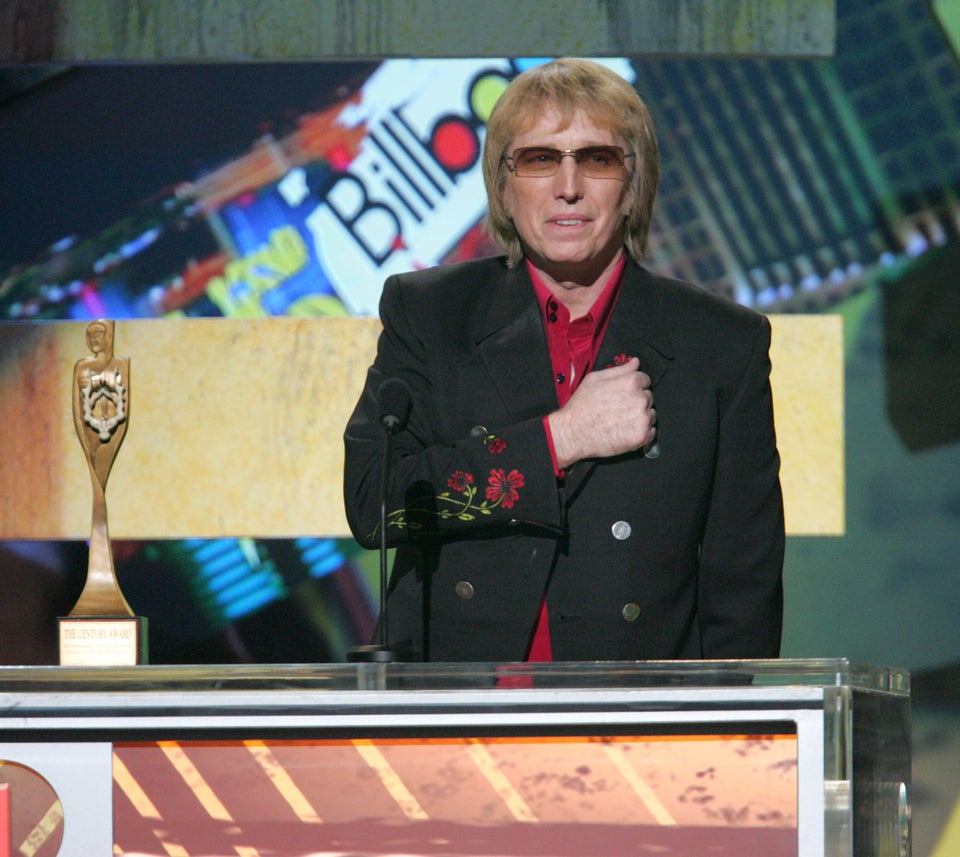 John Shearer via Getty Images
2006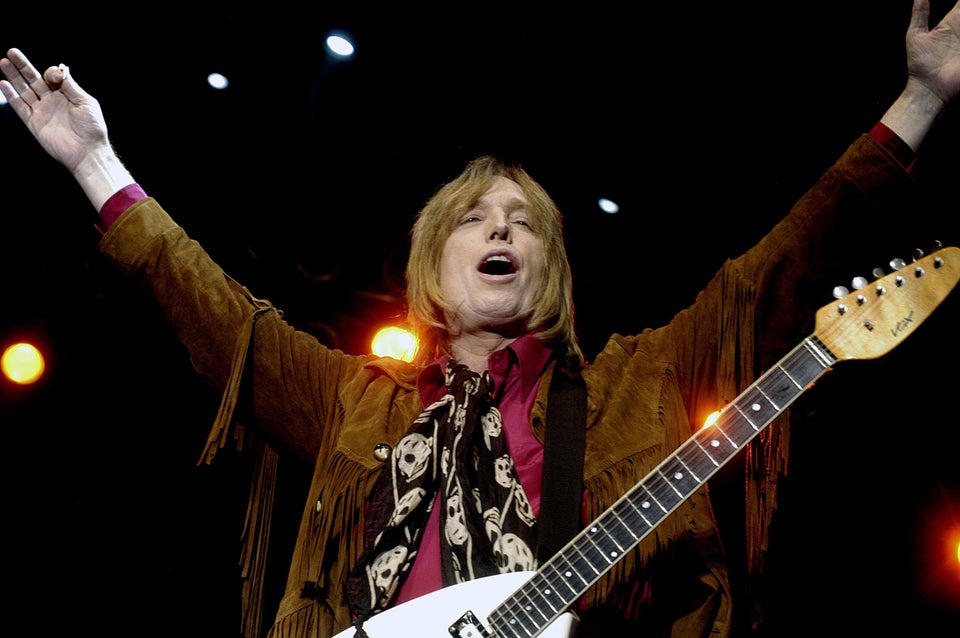 Larry Hulst via Getty Images
2007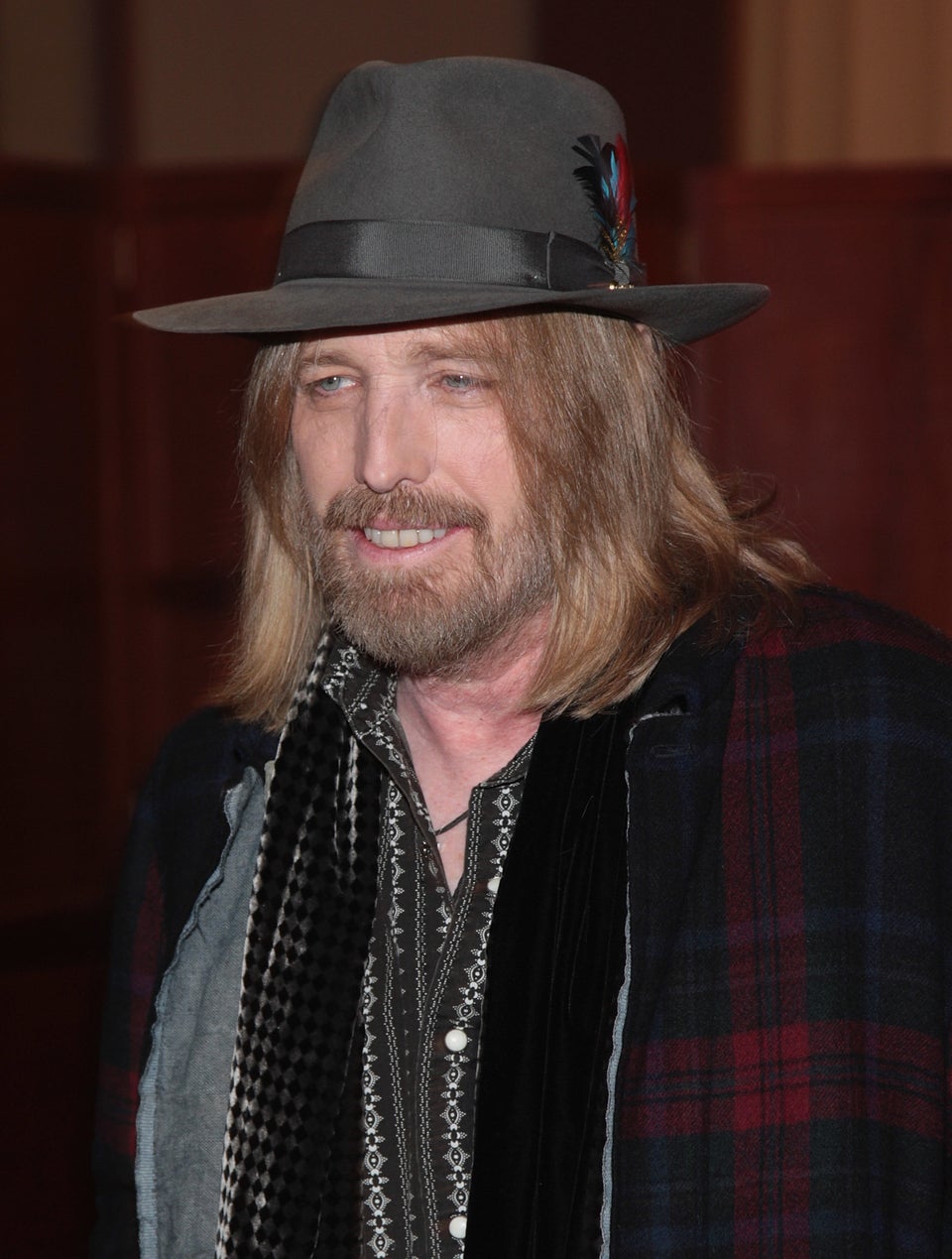 Stephen Lovekin via Getty Images
2008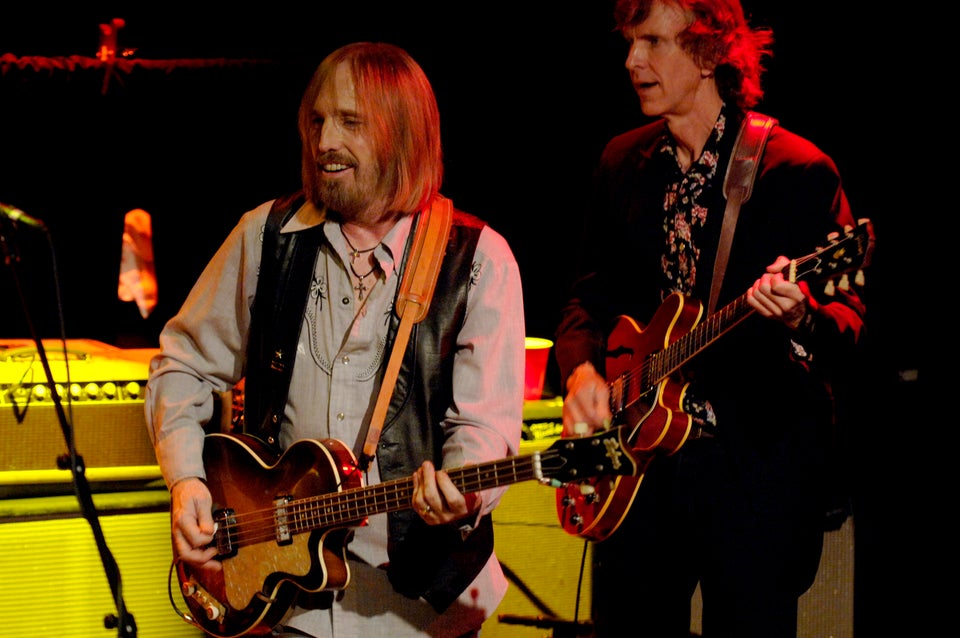 Tim Mosenfelder via Getty Images
2008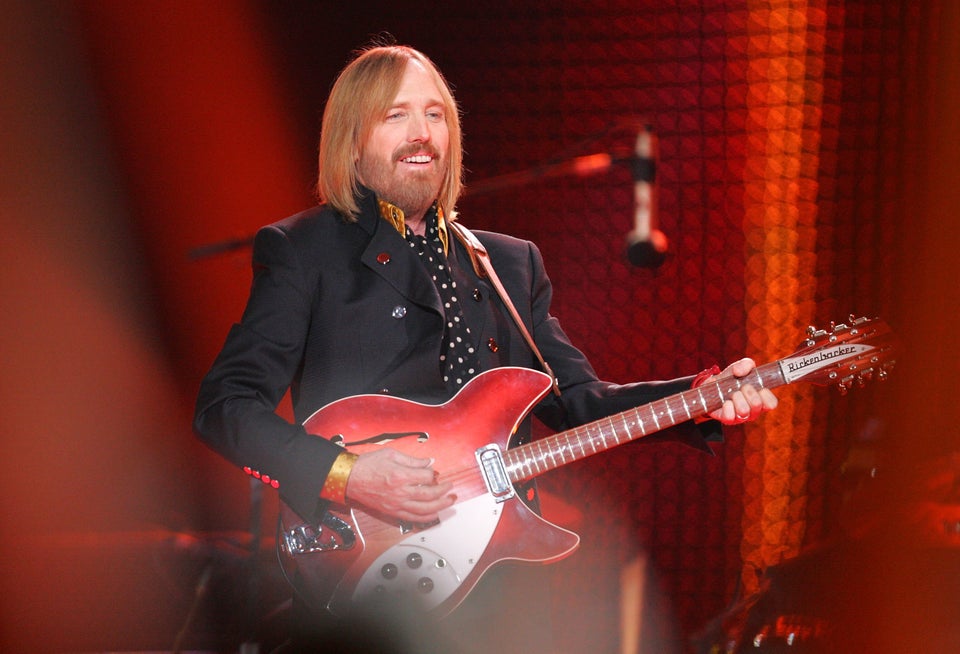 Streeter Lecka via Getty Images
2009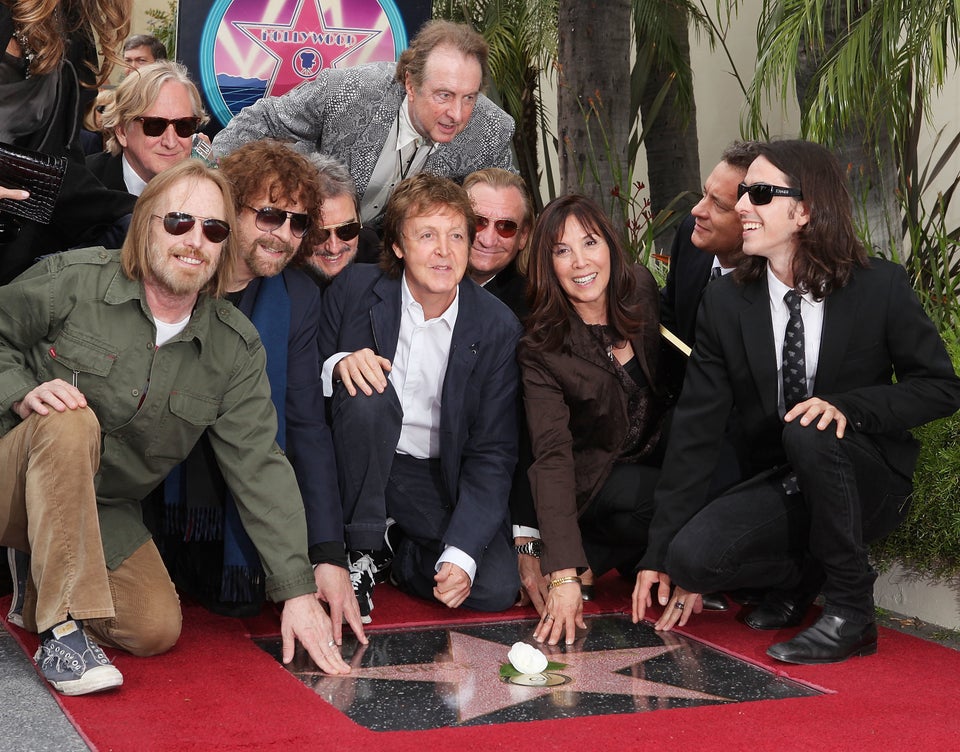 Vince Bucci via Getty Images
2010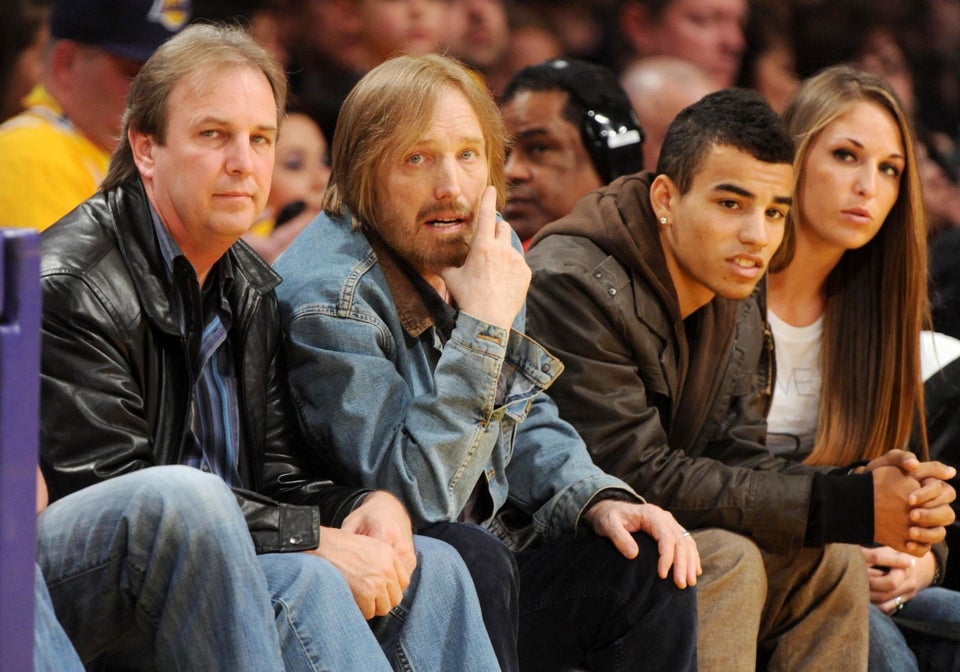 Philip Ramey Photography, LLC via Getty Images
2011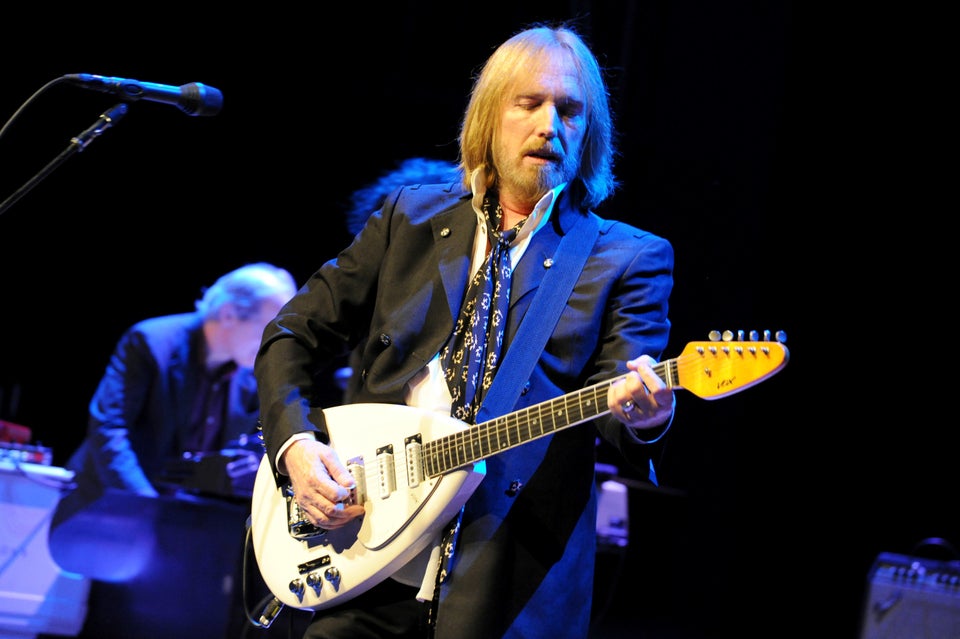 Jeff Kravitz via Getty Images
2012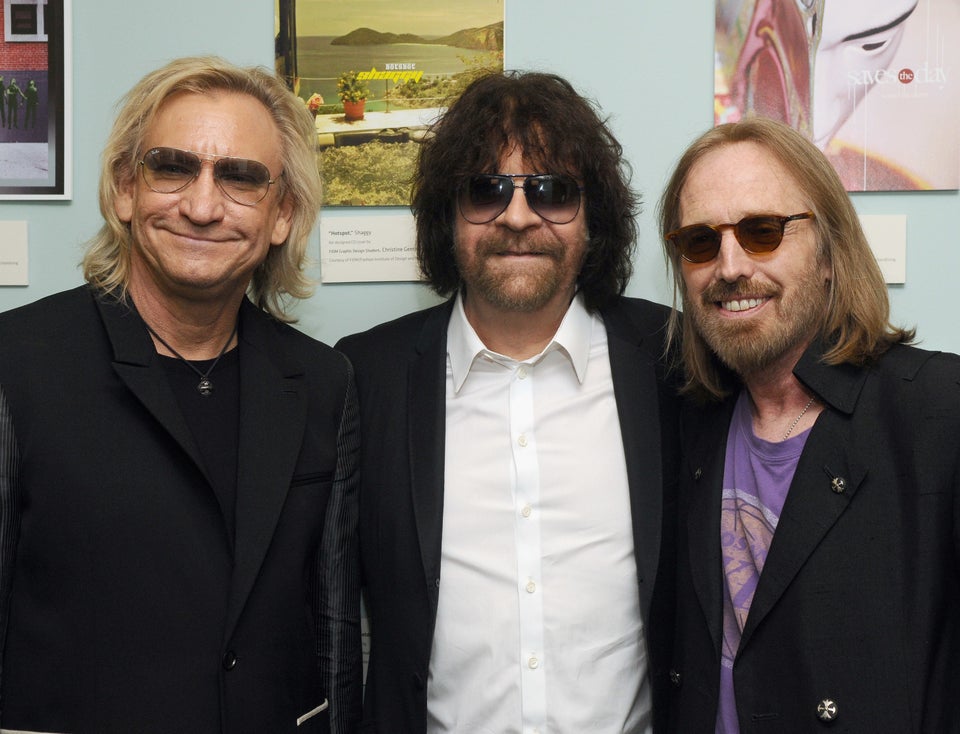 Mark Sullivan via Getty Images
2013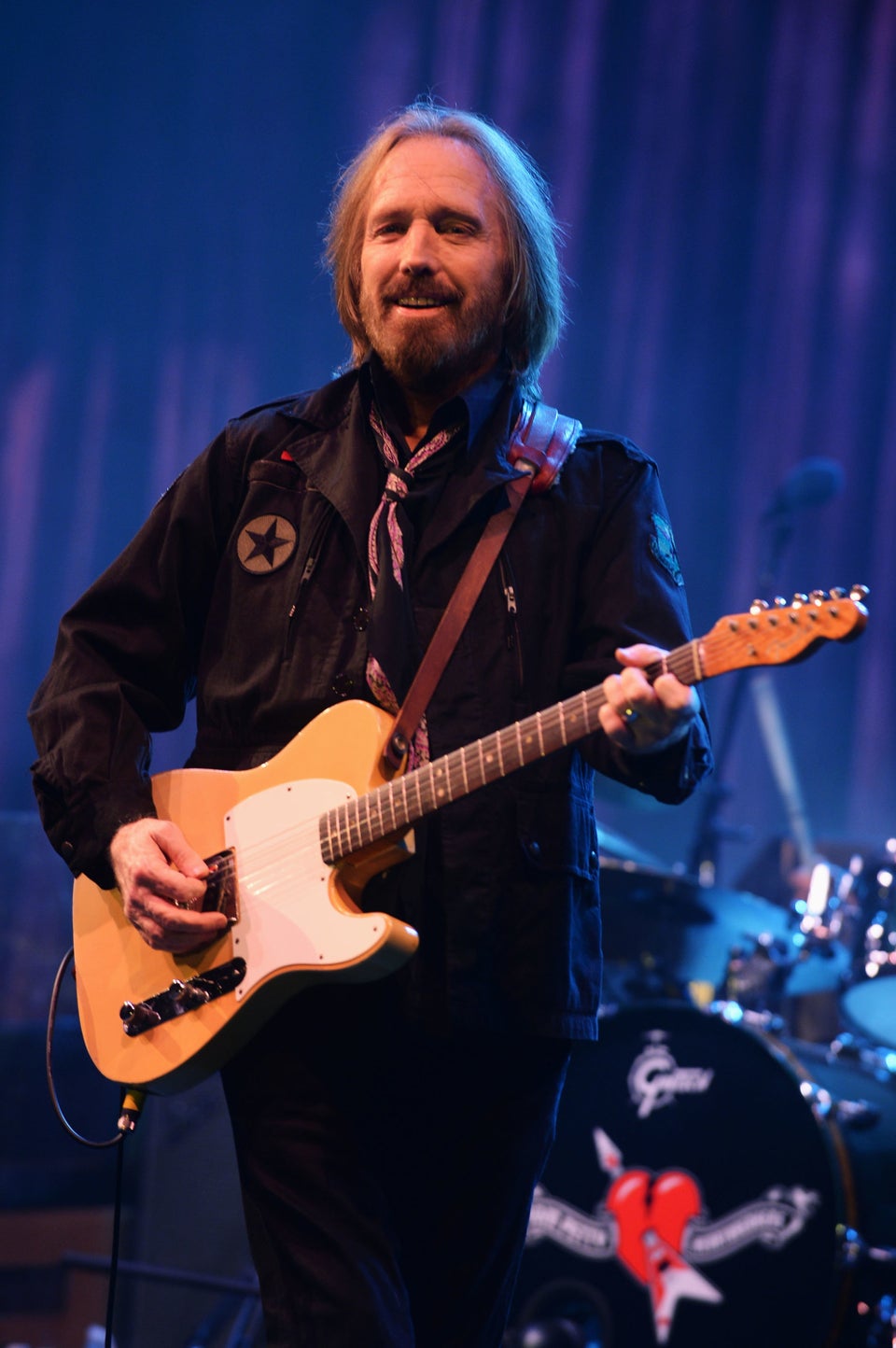 Theo Wargo via Getty Images
2014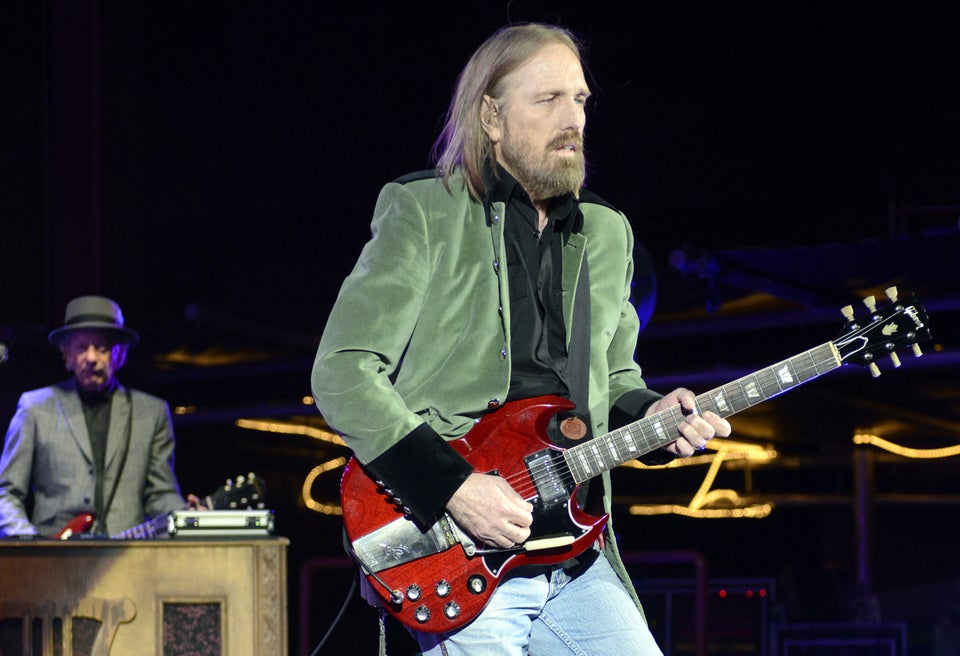 Tim Mosenfelder via Getty Images
2015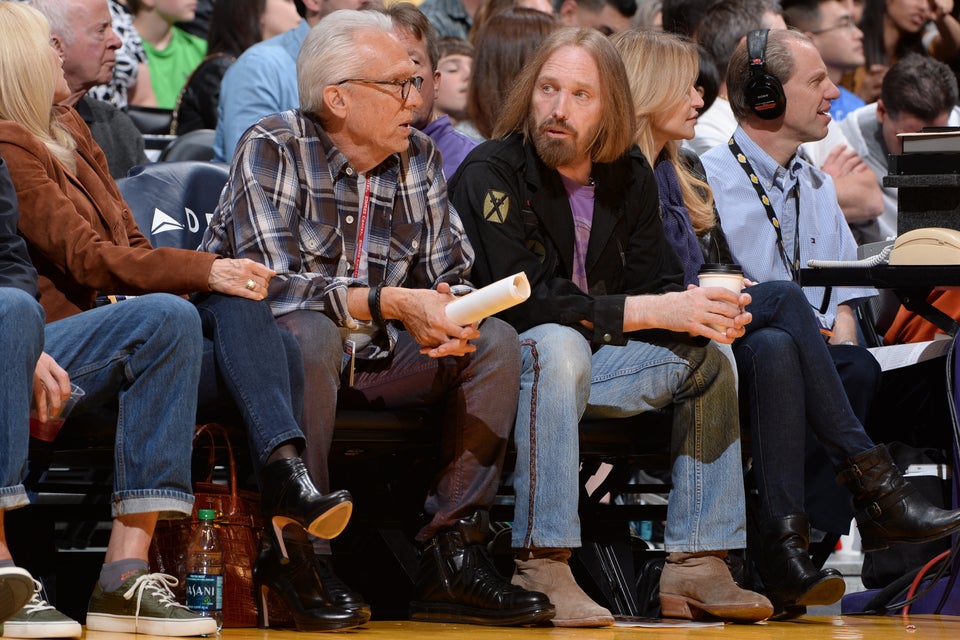 Andrew D. Bernstein via Getty Images
2015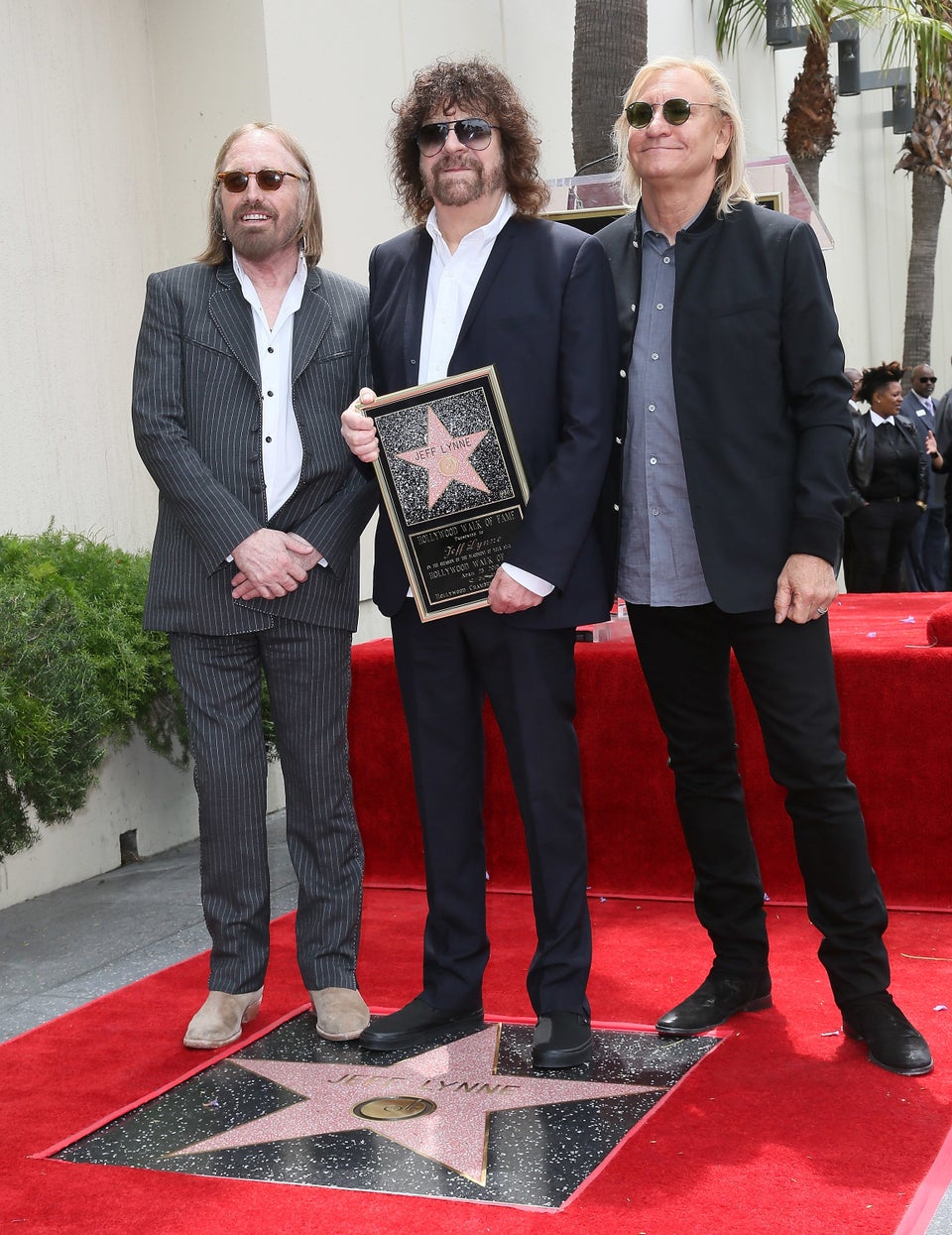 David Livingston via Getty Images
2016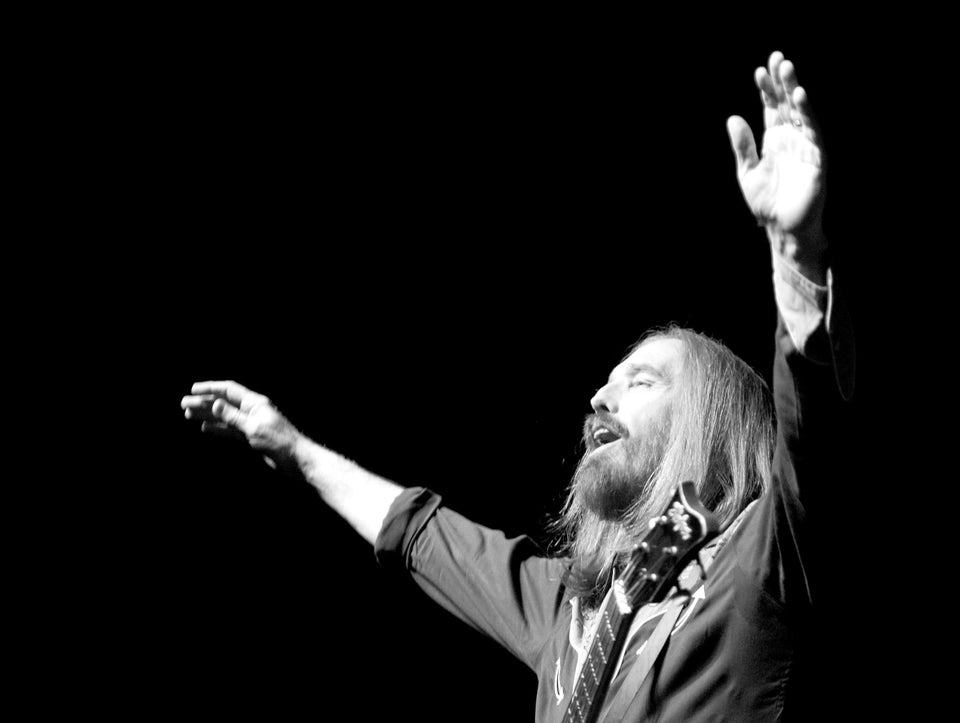 C Flanigan via Getty Images
2016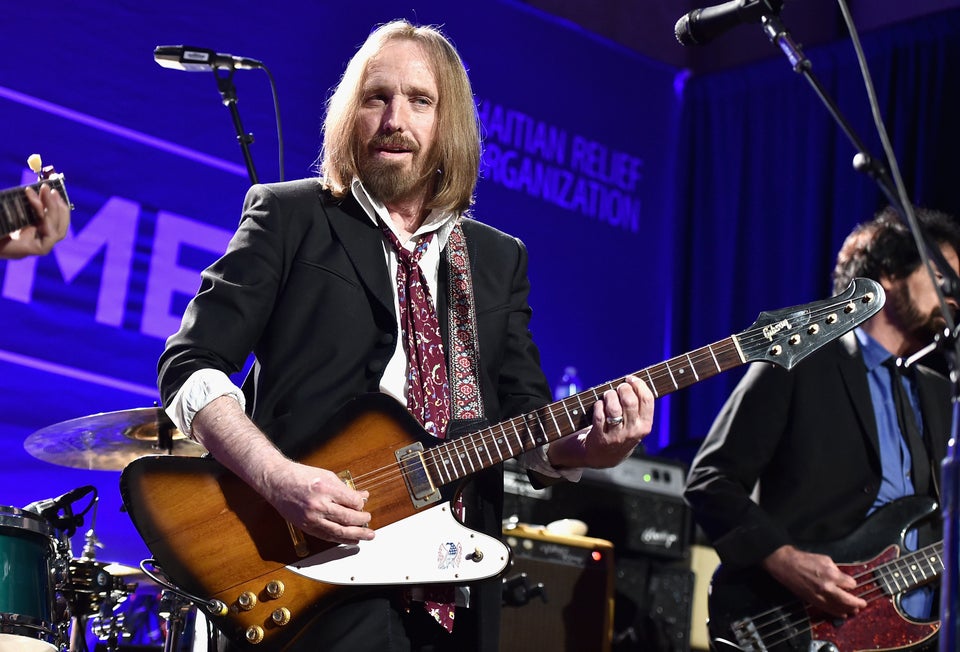 Alberto E. Rodriguez via Getty Images
2017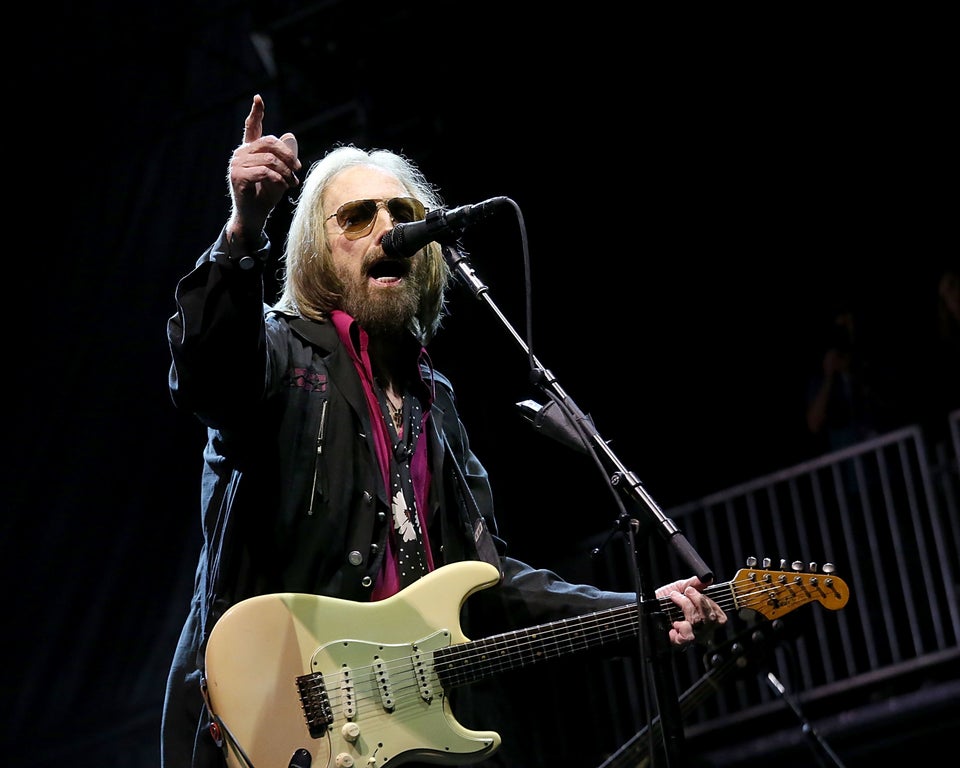 Gary Miller via Getty Images
2017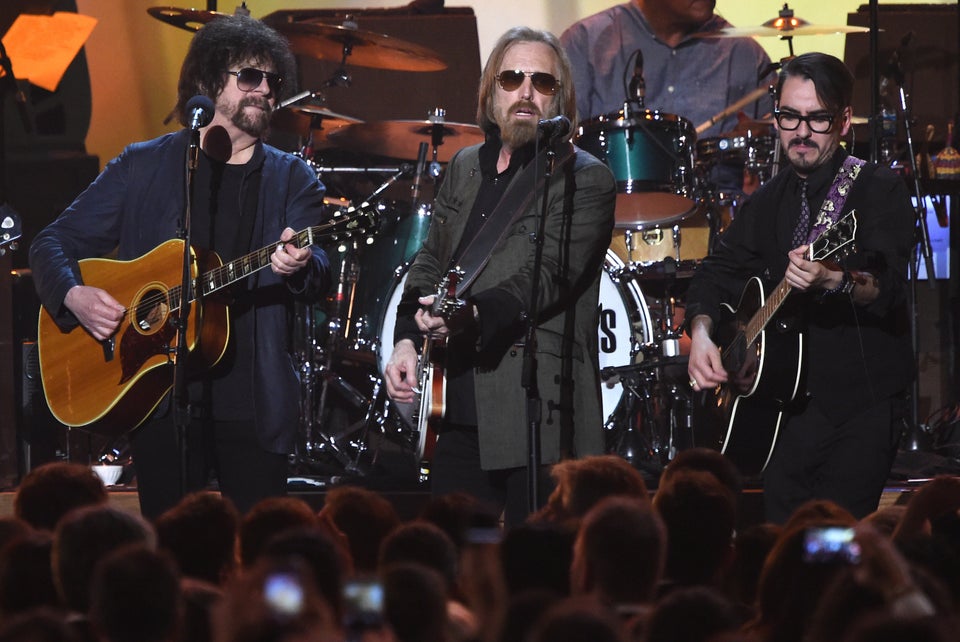 ROBYN BECK via Getty Images
2017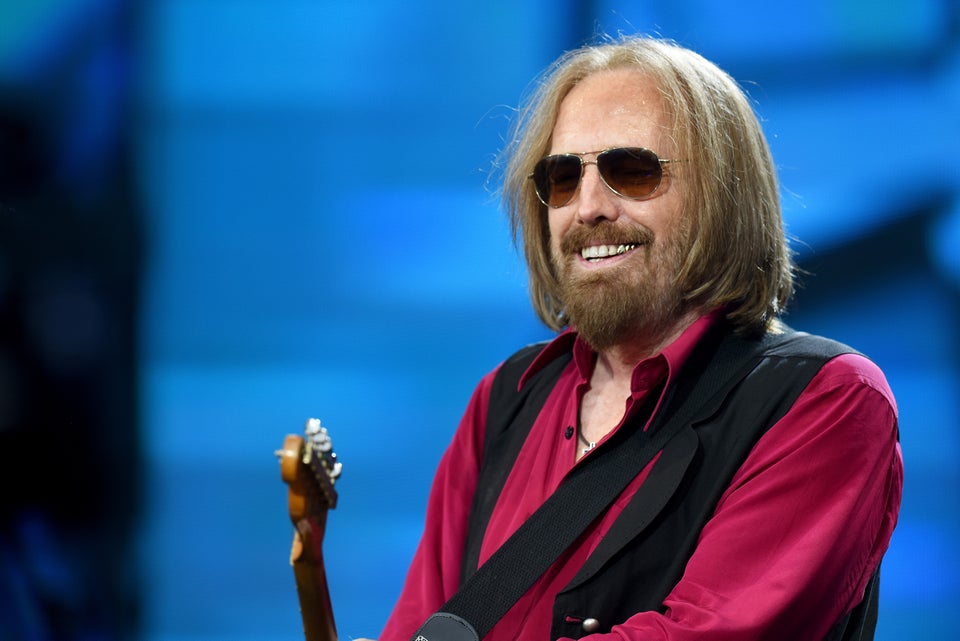 Dave J Hogan via Getty Images