UPDATE: (5:10 p.m. ET) — Though it was previously reported by CBS that the Los Angeles Police Department had confirmed musician Tom Petty's death, the department later tweeted out that it had "no information about the passing of singer Tom Petty," adding that "information was inadvertently provided to some media sources."
UPDATE: (4:41 p.m. ET) ― Conflicting reports are coming in on the state of Tom Petty's health.
CBS News apparently confirmed with the LAPD that legendary musician Tom Petty had died at age 66, while TMZ reports that the musician has been taken off life support on a do not resuscitate order but has not yet died. A rep for the LAPD declined to confirm his death to HuffPost.
Legendary rocker Tom Petty was rushed to the hospital on Sunday, TMZ reports. According to the outlet, Petty was found unconscious in his home. The singer was reportedly not breathing and in "full cardiac arrest."
Petty, 66, is known as the lead singer of Tom Petty and the Heartbreakers.
The singer's condition was said to be critical when he was found. EMTs were reportedly able to obtain a pulse. Petty was taken to UCLA Santa Monica Hospital.
Petty's reps did not immediately reply to HuffPost's request for comment.
The singer recently wrapped his 40th anniversary tour with the Heartbreakers at the Hollywood Bowl.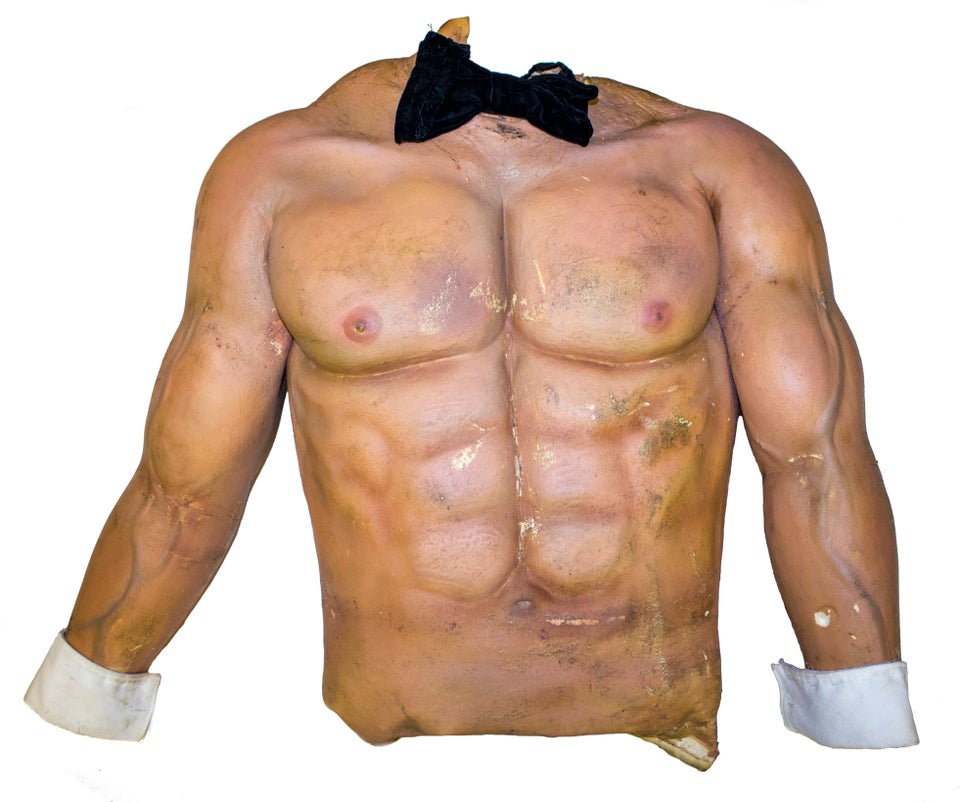 Artifacts From the Rock and Roll Hall of Fame
Popular in the Community