To his legions of fans around the world, Tom Petty was a rock legend, but to daughter, AnnaKim Violette, he was just Dad.
Hours before Petty's death was confirmed, Violette flooded social media with tributes to her father, who died Monday at the age of 66 after suffering a cardiac arrest at his home in Malibu.
Violette, an artist, is the younger of Petty's two children, whom he shares with ex-wife Jane Benyo. His elder daughter, Adria, is a film and music video director.
Just last week, Petty took the stage at Hollywood Bowl in what would be his final concert performance, with Violette watching proudly in the audience.
"One week ago today I was watching my dad play. We showed up rushed to our seats," Violette recalled in one post. "I got stoned had a beer the lights went dark. Sat watching realizing I grew up on these songs. Everyone grew up on these songs."
"This is real American Art made from the roots of real people who deeply love life," she continued. "My father loves music more than anything and always put music first. It's going to be healing to know I will never go a day without hearing his music. I love his class honesty and how strange and funny he is. Tom Petty is an American Icon because his heart has always put human rights first. We are one. I love you dad. Your songs are dreams manifested."
Violette documented what she called "the longest day of my life" as Petty was being treated at the UCLA Medical Center at Santa Monica. To feel close to her father, she wore a jacket emblazoned with hearts and skulls that he'd made for her years ago to match his concert outfits.
She also revealed that Petty's Heartbreakers bandmates arrived at the hospital before his death, calling them the "sweetest, coolest people."
The singer's manager, Tony Dimitriades, released a statement early Tuesday morning explaining that, following a cardiac arrest on Sunday night, the "Free Fallin'" singer could not be revived.
"On behalf of the Tom Petty family we are devastated to announce the untimely death of of our father, husband, brother, leader and friend Tom Petty. He suffered cardiac arrest at his home in Malibu in the early hours of this morning and was taken to UCLA Medical Center but could not be revived," the statement read. "He died peacefully at 8:40 p.m. PT surrounded by family, his bandmates and friends."
In another post, Violette recalled childhood memories of waking up to her father's iconic music videos, including the 1985 hit "Don't Come Around Here No More."
"As a child MTV was my news. I woke up to my parents in bed me sleeping on a sheep skin rug on the floor this video was always on it was surreal to see. I love you mad hatter," she wrote.
She rounded out her social media tributes with some photos of Petty in his heyday, memorializing her father as "a bad ass motherfucker" and "magical human" who permanently altered the course of American music.
Before You Go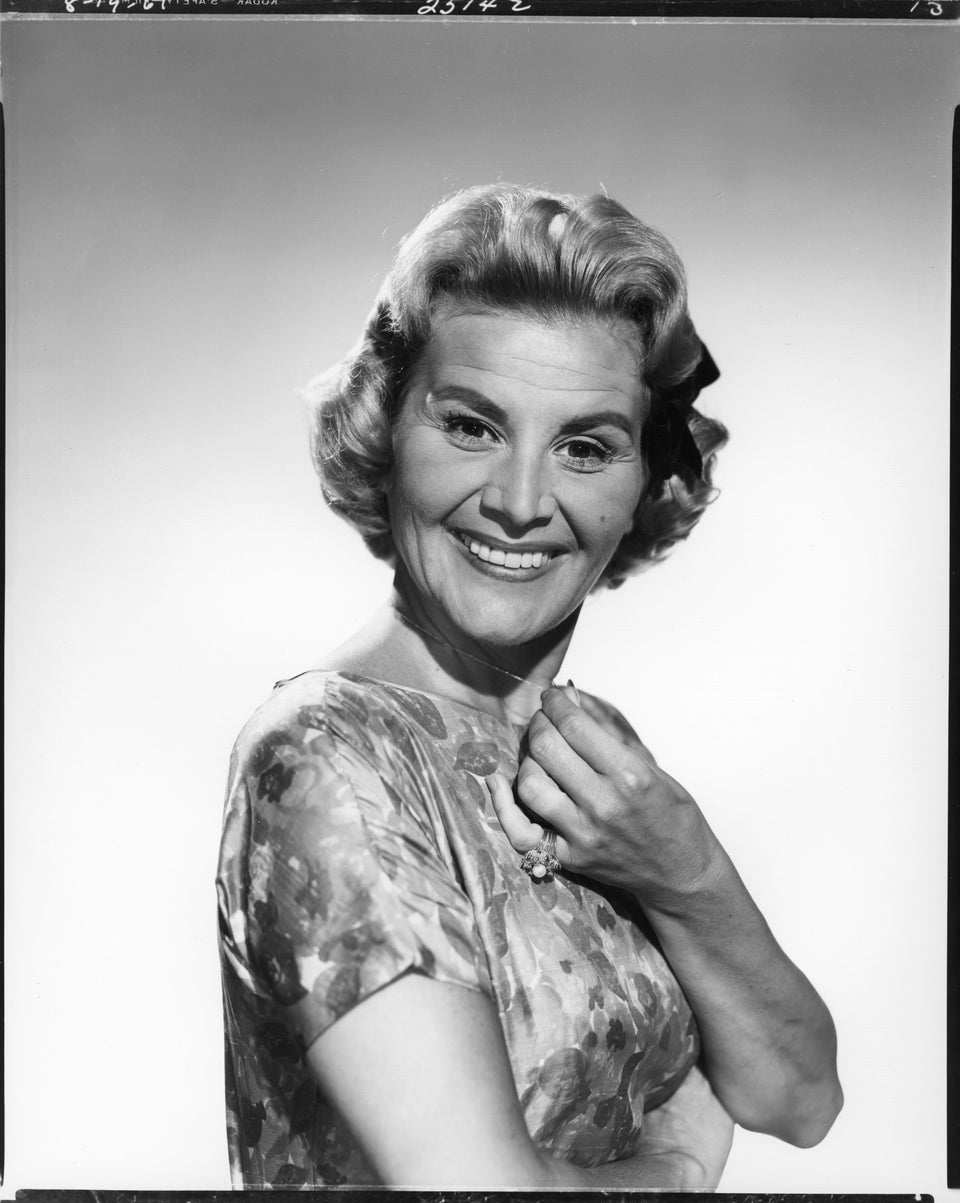 Entertainers We've Lost In 2017
Popular in the Community