Back in June 2011, Rep. Tom Reed (R-N.Y.) became the only New York Republican to serve on the tax-writing Ways and Means Committee. On Monday, Reed answered to a report detailing dozens of instances of late payments on property taxes.
On Sunday evening, the Buffalo News reported that Reed suffered 38 infractions between 2005 and 2013, involving property taxes related to both homes and businesses. At least 18 of those occurred since his election to Congress in 2010, according to the paper.
"All the taxes have been paid in full, and we'll continue to make good on all our obligations," Reed said. "Since there's so many different entities here, we obviously try to work hard to do it on time, but we can't guarantee that just like with everything else, something may not happen in the future."
WGRZ-TV reported that in a Monday conference call, Reed placed part of the blame on Democrats for a "character assassination" and another piece on Congress for "strict rules" that inhibited the process.
"When we go to Congress, there are strict rules about what I can be involved with and what I can't be involved with when it comes to business relationships and business operations," Reed said. "This is part of the problem because these payments include those business ventures that I was associated with prior to going to Congress."
The Buffalo News report added that eight of the backed payments were tied to Reed's personal home in Corning, N.Y. He also acknowledged those in the conference call.
"That is correct, and we're going to strive to improve there," Reed said, according to WGRZ-TV. "And that's an issue between my wife and I."
Before You Go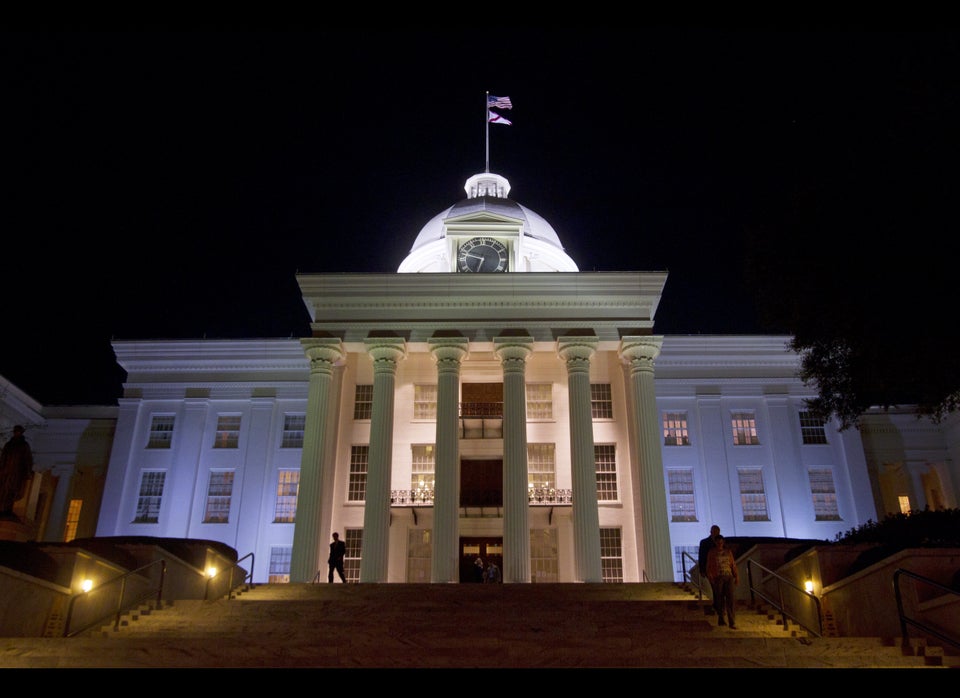 U.S. State Capitol Buildings
Popular in the Community