Constituents of Rep. Tom Reed (R-N.Y.) flooded two town hall meetings on Saturday to confront and boo the congressman over the GOP's vows to repeal the Affordable Care Act, also known as Obamacare, and strip public funding from Planned Parenthood.
One event was supposed to take place in a senior center in North Harmony, New York, but it moved outside because so many people showed up. Reed held three other town halls in Chautauqua, Cattaraugus and Allegany counties, according to The Associated Press.
Attendees loudly booed Reed when he said he did not support public funds for Planned Parenthood.
"I do not support taxpayer-funded paying of abortion," Reed said, prompting boos. A woman in the front of the crowd immediately fact-checked his remark.
"You, an elected official, [are] giving misinformation," she said. "Right now, our taxes do not pay for abortions. They pay for mammograms, they pay for birth control."
"Planned Parenthood, less than 3 percent of the services they provide is abortion. And none of that 3 percent is funded by you," she added.
The constituents also booed loudly when Reed offered details on what a replacement for Obamacare could look like. They jeered when he called the Affordable Care Act a "failing system" and suggested that a new system would give more Americans health savings accounts. Most Americans can't afford to put aside the money required for these accounts.
The crowd chanted in unison, "How can the poor get savings accounts?"
When Reed said this could be fixed simply by growing the economy, the crowd booed loudly again.
At a second town hall meeting later in the day, Reed said Americans would get tax credits to pay for health insurance, according to the Buffalo News. When the audience asked how those credits would be used, Reed replied, "That is something we're still working on."
The crowd also pushed Reed to pressure President Donald Trump to release his tax returns. Reed was one of 23 Republicans who voted against legislation to request Trump's tax returns from the Treasury Department.
The event on Saturday was the latest of a number of recent town hall meetings in which constituents have angrily confronted GOP elected officials about their efforts to repeal the Affordable Care Act.
Earlier this month, Rep. Tom McClintock (R-Calif.) left a town hall with a police escort after constituents confronted him. Rep. Jason Chaffetz (R-Utah) also faced chants of "Do your job" and "Your last term" at a town hall last week. Rep. Dave Brat (R-Va.) complained that "women are in my grill" over Obamacare repeal. Brat has since walked back the comment, which offended many.
The angry confrontations have prompted some Republicans to cancel town hall appearances altogether.
How will Trump's first 100 days impact you?Sign up for our weekly newsletter and get breakingupdates on Trump's presidency by messaging ushere.
Before You Go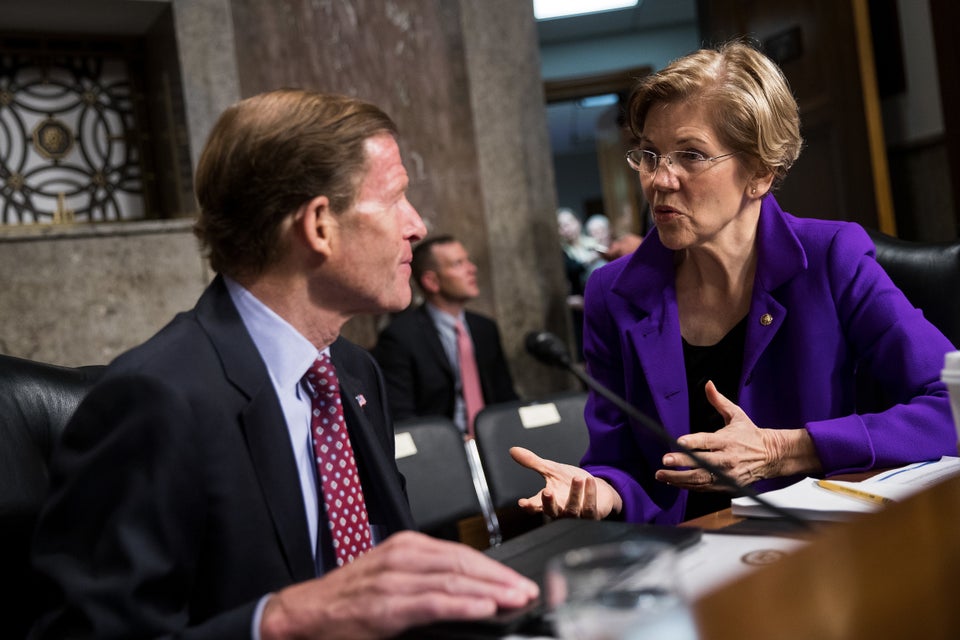 2017 Scenes From Congress & Capitol Hill
Popular in the Community