The Pulitzer Prize winner recently accused Fox News of "operating as the wing of the Republican Party" during an interview on the network. His appearance lasted about 90 seconds.
When I talked to him Tuesday, he said yeah, actually, he had had some other TV invites, but we shouldn't waste too much time clicking around looking for his next appearance: "MSNBC invited me, but I said, 'You're just like Fox, but not as good at it.' They wrote back and said, 'Thank you for your candor.'
Ricks just recently appeared on MSNBC, speaking on "Up With Chris Hayes" on November 18.
Related
Before You Go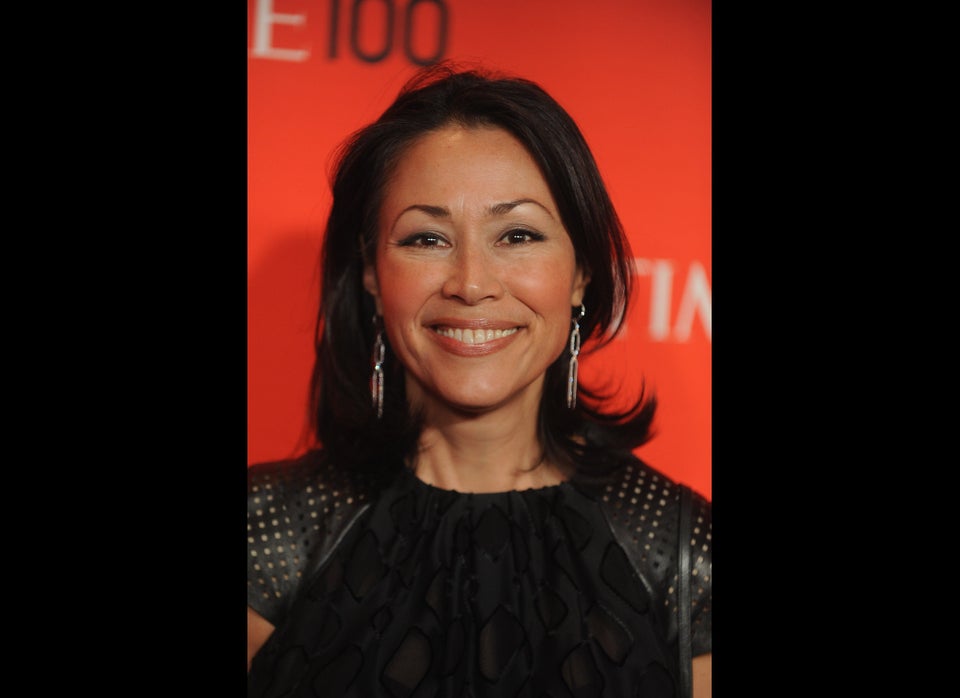 Faces of NBC News
Popular in the Community