Rep. Tom Rooney (R-Fla.) told CNN that "there is evidence" the Russians worked to help Trump.
"I don't know that necessarily there was a full-fledged campaign to do everything that they could to help elect Donald Trump," he added. "I think that their goal was chaos."
The draft report released by his fellow Republicans on Monday claims otherwise, saying Russian President Vladimir Putin interfered in the election but not with the goal of aiding Trump.
However, he also justified ending the committee's investigation.
"We've gone completely off the rails, and now we're just basically a political forum for people to leak information to drive the day's news," Rooney said. "We've lost all credibility, and we're going to issue probably two different reports, unfortunately."
"GOP just shut down House Intel investigation, leaving questions unanswered, leads unexplored, countless witnesses uncalled, subpoenas unissued," Rep. Adam Schiff (D-Calif.), who also sits on the committee, wrote on Twitter.
Rooney, who announced last month that he will not seek reelection, said he hopes the recommendations of the report could help protect this year's midterm elections.
"Hopefully we can help salvage something positive out of it."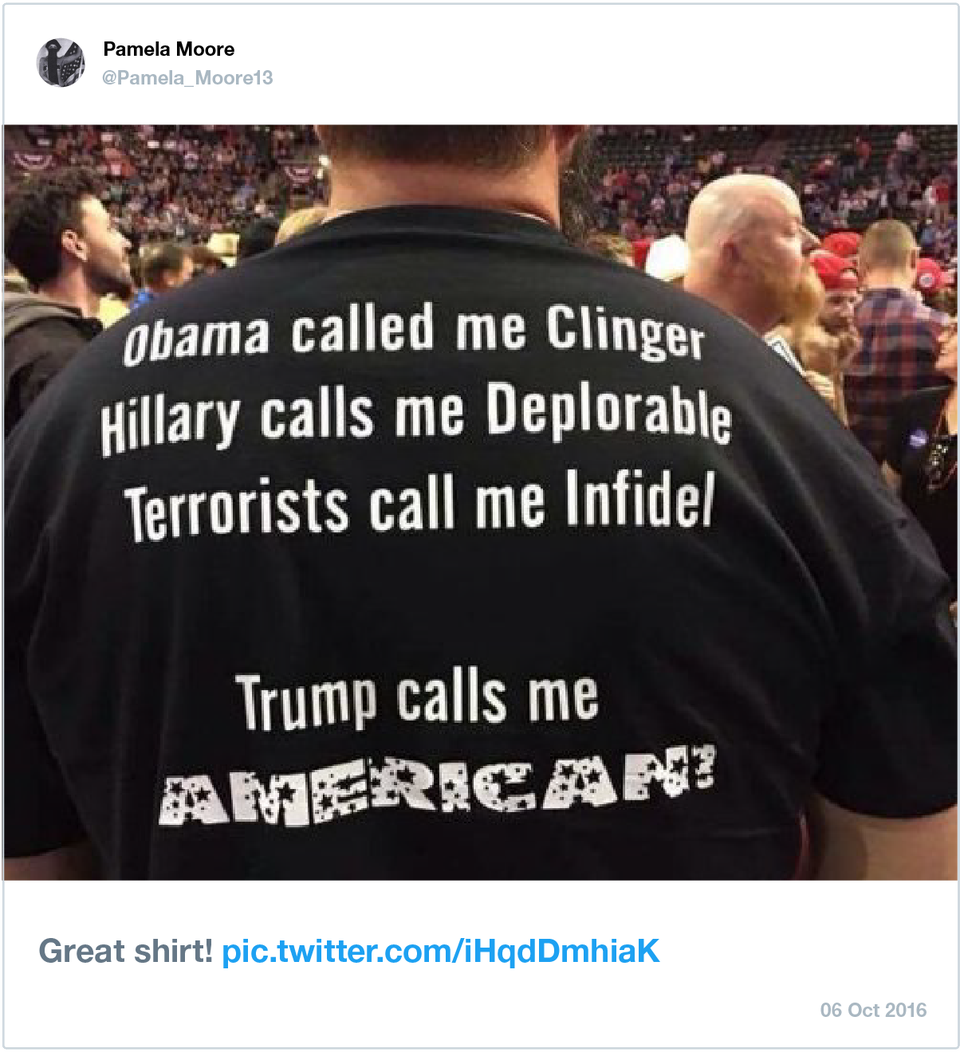 Russian Government-Linked Content On Twitter
Popular in the Community