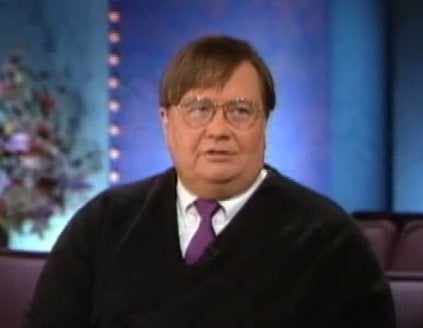 In a lengthy, candid interview with TBD.com on Thursday, Shales said that his contract expires at the end of the year. He has not been an official staffer with the Post since 2006, when he took a buyout and went on contract. Now, he told TBD, the Post has told him they cannot afford his current contract.
In late September, Shales posted a message on the Facebook wall of Donald Graham, chairman of the Washington Post Co. In it, he said he was being "handed his hat":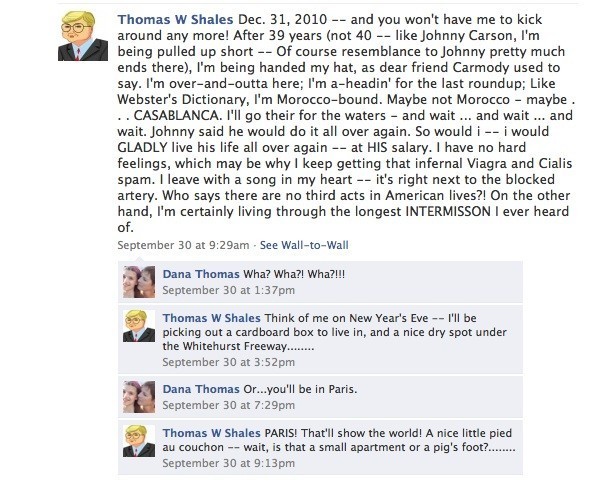 After TBD staffers saw the message, they contacted Shales, who ultimately confirmed that he was likely to leave.
In addition, Shales said he is facing serious financial troubles:
The lump sum he took from the buyout is gone, Shales says Thursday night, on the phone from his house in McLean. "I either frittered it or the stock market ate it." And his contract, Shales says, isn't nearly as lucrative as his former salary... "it's scary, damn scary," he says. "Plus I'm so heavily in debt and my house is underwater. Suddenly I'm a cross-section of the American public."
Shales has been with the Post since 1971. He became the paper's chief television critic in 1977 -- a post he held until last year -- and won the Pulitzer Prize for Criticism in 1988. Earlier this year, he stirred controversy when he harshly criticized ABC for its hiring of Christiane Amanpour as the new host of "This Week."
Popular in the Community