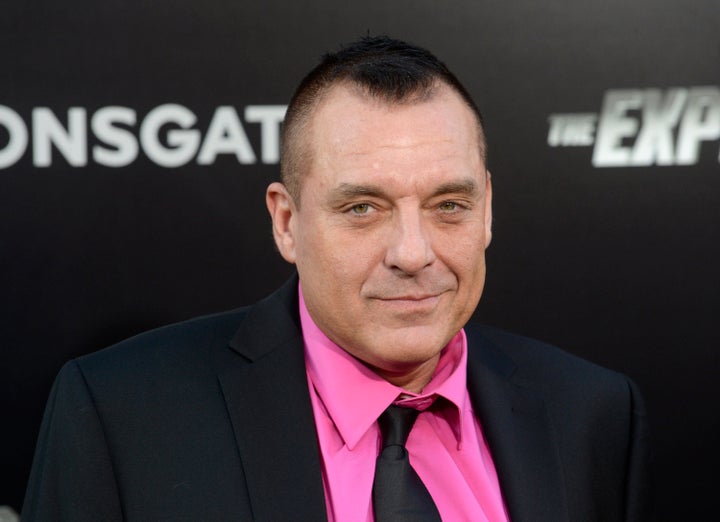 Actor Tom Sizemore, best known for roles in epic war films films like "Saving Private Ryan" and "Black Hawk Down," has been arrested for domestic violence, TMZ reports.
According to sources, Sizemore was apprehended on Tuesday morning in Los Angeles after the LAPD received multiple calls from a woman in distress. When the police arrived, Sizemore's girlfriend claimed he hit her in the face and on the head in the midst of a heated argument.
In 2003, the 54-year-old actor was convicted for physically abusing his former girlfriend, "Hollywood Madam" Heidi Fleiss.
"The whole thing is very ugly to me," Fleiss reportedly told The Associated Press at the time. "I loved that man and I was very good to him, and what he did to me was wrong."
He was then sentenced to six months in jail after completing a drug treatment program, as Sizemore has struggled to remain sober since his early teen years. The judge later allowed him to cut the sentence in half, on the condition that he enter rehab.
"I have permitted my personal demons to take over my life," Sizemore wrote in a letter at the time. "I do not want to make excuses but I am convinced that if I had not been under the influence of drugs, I would have controlled my behavior."
Sizemore currently remains in police custody.
We have reached out to Sizemore's representatives and will update this post accordingly.