Tom Smith, the Republican Senate candidate from Pennsylvania who said earlier this week that pregnancy from rape was similar to "having a baby out of wedlock," made another sexist remark to two women at a campaign event for vice presidential nominee Paul Ryan.
A video released Thursday by the Pennsylvania Democrats shows Smith, who introduced Ryan at an event last week, greeting two women in the crowd and asking them what they're talking about.
"We're talking about the power of petite women," one of the women says.
"Oh," Smith responds. "My guess would have been you were talking about shoes."
Republicans have been working extra hard to appeal to female voters in order to distance themselves from Todd Akin's notorious "legitimate rape" comment and to make their party appear more diverse. Candidates like Smith, who is challenging incumbent Sen. Bob Casey (D-Pa.) in the November election, could potentially put a serious dent in that effort.
In addition to the "shoes" comment, Smith also made an odd economic analogy at a campaign event on Monday about a woman wrecking her husband's car.
"Perhaps where we're making our mistake is that we are asking President Obama and Senator Bob Casey to do something they have no knowledge of. They've never been in business, they've never ran [sic] businesses, they don't have that knowledge," Smith said. "It would be like, your wife wrecks your car. You're gonna take it to the beauty salon to get fixed? No."
Tom Smith's campaign did not immediately return a request for comment.
Before You Go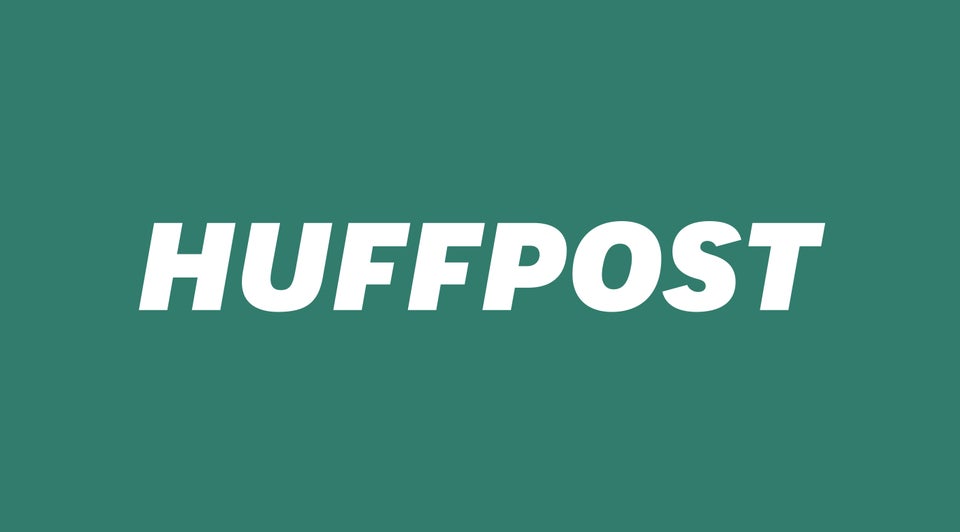 War On Women
Popular in the Community