Trying to distance himself from the "legitimate rape" comment that Rep. Todd Akin (R-Mo.) made last week, Pennsylvania Senate candidate Tom Smith (R) stirred up further controversy by comparing a pregnancy caused by rape to "having a baby out of wedlock."
Smith said Monday at the Pennsylvania Press Club that although he condemns Akin's comment, he agrees with Akin that abortion should be banned without any exceptions, including for rape and incest victims. Pressed by a reporter on how he would handle a daughter or granddaughter becoming pregnant as a result of rape, Smith said he had already "lived something similar to that" in his family.
"She chose life, and I commend her for that," he said. "She knew my views. But, fortunately for me, I didn't have to ... she chose the way I thought. Don't get me wrong, it wasn't rape."
When a reporter asked Smith to clarify what kind of situation was similar to becoming pregnant from rape, the candidate responded, "Having a baby out of wedlock."
He added, "Put yourself in a father's position. Yes, it is similar."
Smith's comment comes at an inconvenient time for Republicans, who have been scrambling to distract voters from the firestorm of controversy over Akin's comment last week. Addressing the subject of an abortion exception for rape victims, Akin said that victims of "legitimate rape" rarely become pregnant because "the female body has ways to shut that whole thing down."
Smith, who is challenging incumbent Sen. Bob Casey (D-Pa.) in the November election, told reporters that he does not agree with Akin's remark at all. "He should have never said anything like that," Smith said.
Megan Piwowar, a spokeswoman for Smith, clarified on Monday evening that the candidate's comments were misunderstood and that the "out of wedlock" pregnancy in his family was not his daughter's.
"Tom Smith is committed to protecting the sanctity of life and believes it begins at conception," she said in a statement. "While his answers to some of the questions he faced at the Pennsylvania Press club may have been less than artful, at no time did he draw the comparison that some have inferred. When questioned if he was drawing that comparison, Tom's answer was clear, 'no, no, no.' Tom was speaking to the difficult decision faced by his family, not the nature of his daughters conception."
Before You Go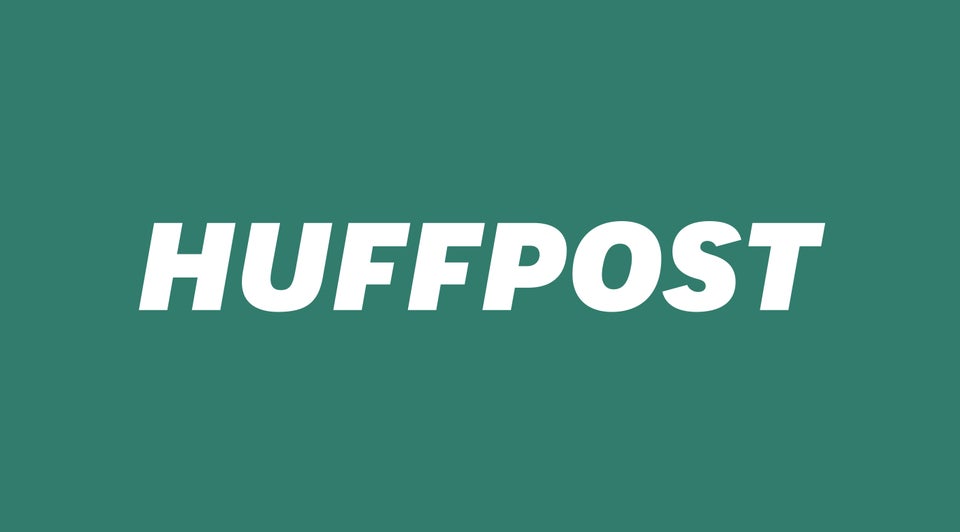 War On Women
Popular in the Community