 In light of the devastating wildfires in California, hedge fund billionaire and climate change activist Tom Steyer is launching a new fund to aid victims of extreme weather events linked to global warming.
Launched in partnership with his wife Kat Taylor and managed by the San Francisco Foundation, the Climate Disaster Relief Fund's (CDRF) first order of business will be providing grants to firefighters, nurses and other first responders to the catastrophic fire season plaguing the west, a press release stated.
In May, unprecedented wildfires ripped through more than 10,000 acres in San Diego, forcing thousands to evacuate and face the painful reality of California's historic drought. Such disasters, the National Climate Assessment said in a report released last month, are increasingly linked to human-caused higher temperatures that have been on the rise in the west for decades.
"Climate change is the defining issue of our generation, and we can no longer afford to wait to address this very real threat," Steyer said in the press release. "Those affected by the 2013 wildfire season have already felt the devastating impacts of climate change, and while the Climate Disaster Relief Fund will help with their recovery efforts, we must act now to prevent future climate-related disasters."
The $2 million Steyer is contributing to the fund, the San Francisco Chronicle reported, is in addition to the $100 million he has pledged to spend on political campaigns against Republican candidates who deny climate change or oppose carbon emission reductions.
Steyer made his fortune after starting his own hedge fund but resigned in 2012 in order to focus on political and climate activism.
Related
Before You Go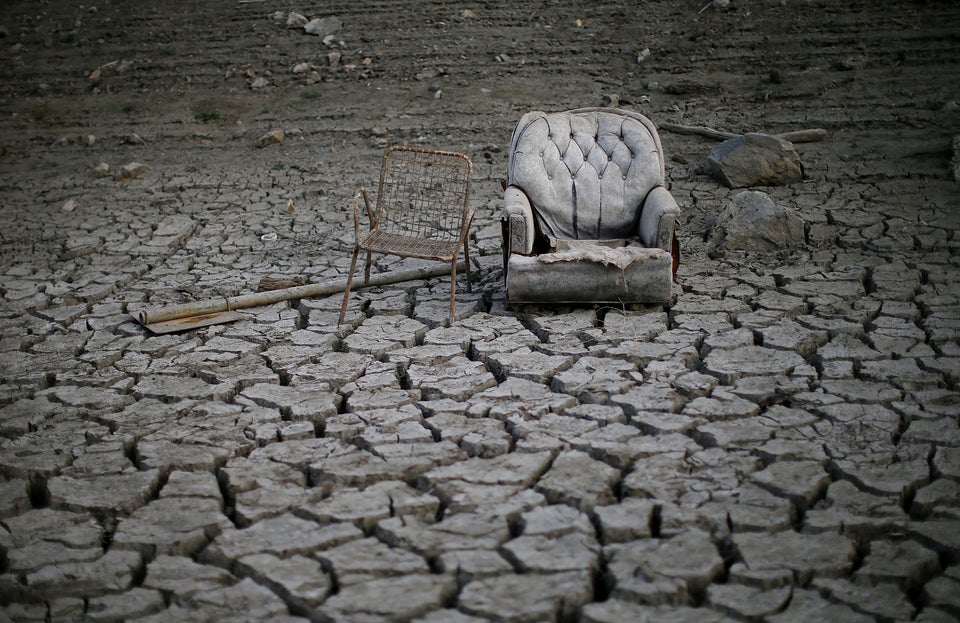 California Drought
Popular in the Community