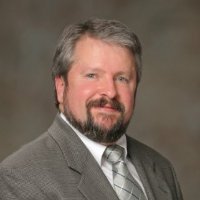 The mysterious shooting and drowning death of a prominent resident has baffled an exclusive Georgia island since his body was found in a marina last month.
Local county commissioner Tom Sublett was floating just off St. Simons Island with his hands bound with zip ties and a single gunshot to the head on Dec, 11. But authorities haven't determined if he was murdered, the Atlanta Journal-Constitution reported. The Georgia Bureau of Investigations says it's conducting a "death investigation," leaving open the possibility that Sublett perished by a suicide or homicide.
Sublett, 52, a well-known resident of the close-knit community, was described by friends as a family man and "strong leader in the church," according to ABC News.
His wife called 911 hours after he was expected home from a regular card game with buddies, First Coast News reported.
After piecing together that her husband had dropped off a friend at a Winn-Dixie supermarket, Carol Sublett was alarmed that he hadn't made it back to their house.
"I know that he doesn't drink. He's not an alcoholic. He doesn't run around," she said on the 911 recording. "He is a county commissioner, and he's not home, and I don't know what to do. I can't get him on his cell phone."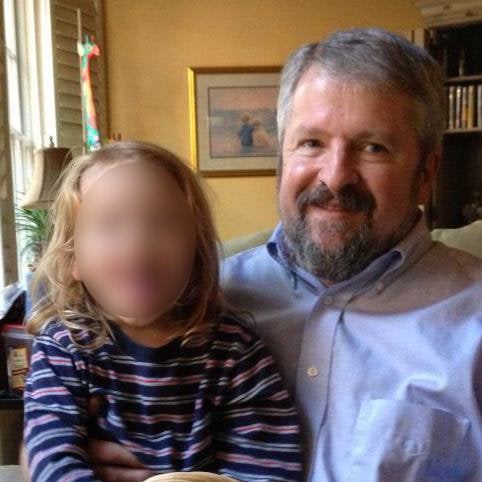 Mysterious Death on St. Simons Island
Hours later a friend found Sublett at the boat dock, a short walk from his home. An autopsy concluded that he died from drowning, although he was shot first, the Associated Press reported.
Initially, Glynn County police ruled the death a homicide, but the Georgia Bureau of Investigations reclassified it when they assumed control of the probe.
Information about the investigation has been slow to emerge, but some details have crept out. A gun holster and ammunition were found inside Sublett's car, which was parked near the death scene, WTEV reported. But searches didn't turn up a weapon.
The Journal-Constitution reported that there were bloodstains in the car's trunk and on a pier. Two empty prescription bottles and black zip ties were inside the car too.
Sublett was nearing the end of his 4-year term as county commissioner. Last year, he announced that he wouldn't seek re-election, saying he wanted to return to his career in real estate.
"I was quite shocked and very upset at the loss of a friend and the possibility that he was murdered," Sublett's friend Cap Fendig told ABC News. "He was a nice guy, a good leader, open-minded, a strong leader in the church, had a big family and long community ties. It's just not the norm."
Popular in the Community