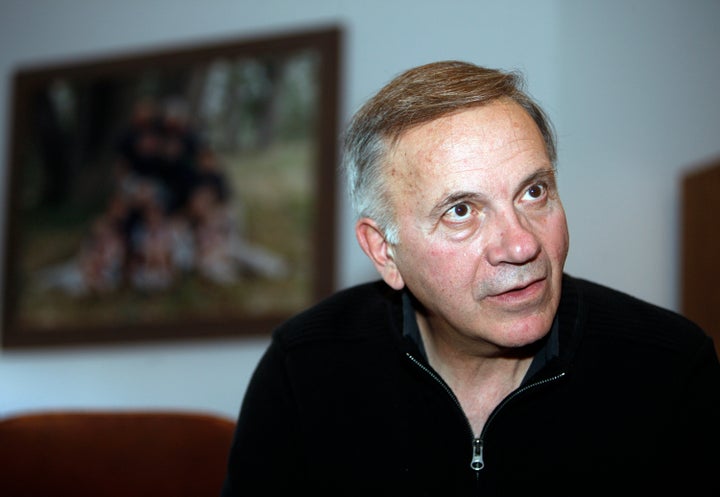 Former Colorado congressman Tom Tancredo has written a scathing essay aimed at the GOP, President Obama, several congressmen as well as Republican and Democrat candidates on the campaign trail about illegal immigration in a recent post on WorldNetDaily.
We have come to expect persistent attempts at passing the unpopular amnesty bill from President Obama and congressional Democrats, but it is surprising that not one of the current candidates for the Republican nomination for president have discussed the issue on the campaign trail. I say surprising because it is a popular issue among Republican voters, with 80 percent of them opposing amnesty and supporting stronger border security. Republicans agree we must put an end to Washington's culture of reckless spending and soaring taxes to create jobs and put our economy on the road to recovery. But oddly, not one of the presidential candidates has addressed the dangers illegal immigration and open borders have on both our prosperity and our survival as a nation.
Tancredo goes on to suggest a possible U.S. Presidential run in 2012 at the end of the WorldNetDaily piece, claiming that none of the candidates have taken on illegal immigration in a strong enough manor and that if they don't take it on soon, he knows "one person willing to give that issue the attention it deserves on the 2012 national stage."
Tom Tancredo was a congressman in the U.S. House of Representatives representing Colorado's 6th District from 1999-2009 as a republican. He ran for President of the United States during the 2008 election and then most recently as Governor of Colorado as a member of the American Constitution Party in 2010 where he came in second place with a large segment of votes, ahead of the Republican nominee Dan Maes.
Tancredo has become best known for being a vocal and vehement anti-immigration activist having made dozens of public statements before and during his run for Governor of Colorado about his stance against illegal immigration. He went on to release a suggestive campaign ad during his gubernatorial run that received national attention suggesting illegal immigrants are terrorists.
Calling all HuffPost superfans!
Sign up for membership to become a founding member and help shape HuffPost's next chapter