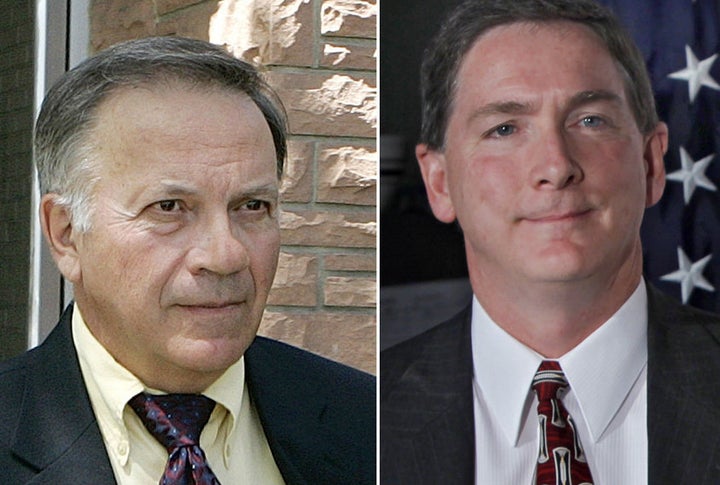 Ramussen's latest poll shows that third-party candidate Tom Tancredo has moved past Republican Dan Maes into second place in the race for Colorado Governor. Democrat John Hickenlooper remains well ahead of both Maes and Tancredo.
The poll showed Tancredo, a former GOP congressman running as a member of the American Constitution Party, picking up 25% of the vote to Maes's 21%. Hickenlooper received 46% support.
The last Rasmussen poll, conducted two weeks ago, showed Maes beating Tancredo 24-14 with John Hickenlooper garnering 36% of the vote.
In the time since Rasmussen's last poll, Maes has become embroiled in a scandal over embellishment of his record a police officer in Kansas. Revelations about Maes's record prompted some senior members of the Colorado Republican Party to try to convince him to drop his campaign.
Many well-known Republicans have since defected in favor of Tancredo or even Hickenlooper.
The Rasmussen poll has a 4% margin for error.
Related
Popular in the Community