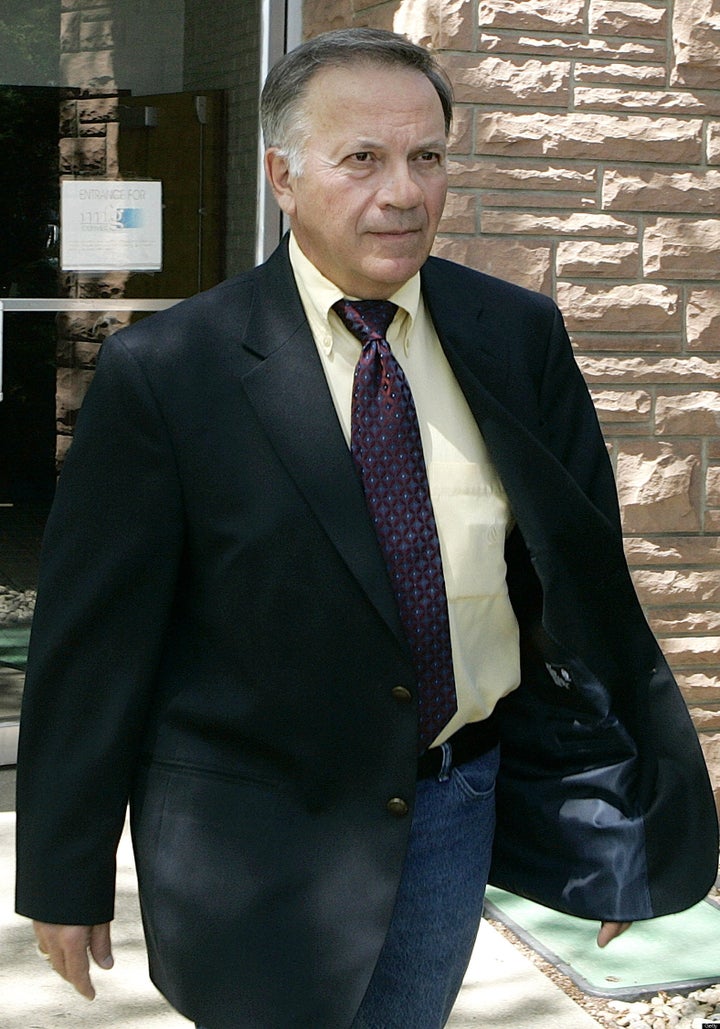 Dan Maes has flatly rejected an offer from Tom Tancredo to drop out of the Colorado gubernatorial race under the condition that Tancredo also ends his third-party bid.
In a statement (below), Republican Party Chair Dick Wadhams said he personally delivered the proposal (which originated with Tancredo) to Maes Tuesday night. Maes spokesman Nate Strauch told the Denver Post "He [Maes] won the nomination fair and square and never engaged in backroom dealings before, and he certainly is not going to start now especially for a third-party candidate."
Maes won the Republican nomination last Tuesday after a primary season in which he and his Republican opponent were both dogged by ethical questions. Before the primary, former Republican Congressman Tom Tancredo followed up on an threat to enter the race as a third party candidate unless both Republicans ended their bids.
The latest polling shows an unwinable race for both Tancredo and Maes so long as both remain on the ballot.
Wadhams released the following statement Wednesday:
Popular in the Community