AMSTERDAM (Reuters) - TomTom NV stood by the quality of its mapping systems on Friday after Apple Inc's iPhone 5 launch was marred by glitches in its mapping app, which is built on TomTom's data.
"We are more than willing to work with Apple to help fix any problems, as we would with any of our customers," said Caroline Fisher, vice-president of TomTom's consumer business unit.
Apple launched the iPhone 5 on Wednesday, but soon afterwards users went to social media and blog sites to complain about geographical errors and missing information on the maps feature.
Dutch-based TomTom licenses its map data to Apple, but said each manufacturer applies TomTom's map data and other content to create their own unique application.
"There is a difference between a map and an app. We don't develop the app. We license the map data, which is like a foundation. The customer can build on top of that, but we license the same mapping data to all our customers," said TomTom media manager Cem Cohen.
Apple Maps, which is built on TomTom's mapping data, has replaced Google Inc's maps, which is no longer available on iOS 6.
"We don't know what is causing the issues (on the Apple maps) but from our perspective the quality of our data is great and we stand behind it," added Fisher.
TomTom does not have an in-house team at Apple, Fisher said.
According to BNP Paribas analyst Alexander Peterc, who points out 20 different information and service providers, including TomTom, are involved in Apple Maps, the problems appear mostly to do with points of interest, or POIs, which include things like restaurants or shops and are not part of the cartography supplied by TomTom.
TomTom's Fisher declined to comment on whether Apple had asked the Dutch map maker for help, saying it never comments on individual customers.
(Editing by David Goodman and David Holmes)

Related
Before You Go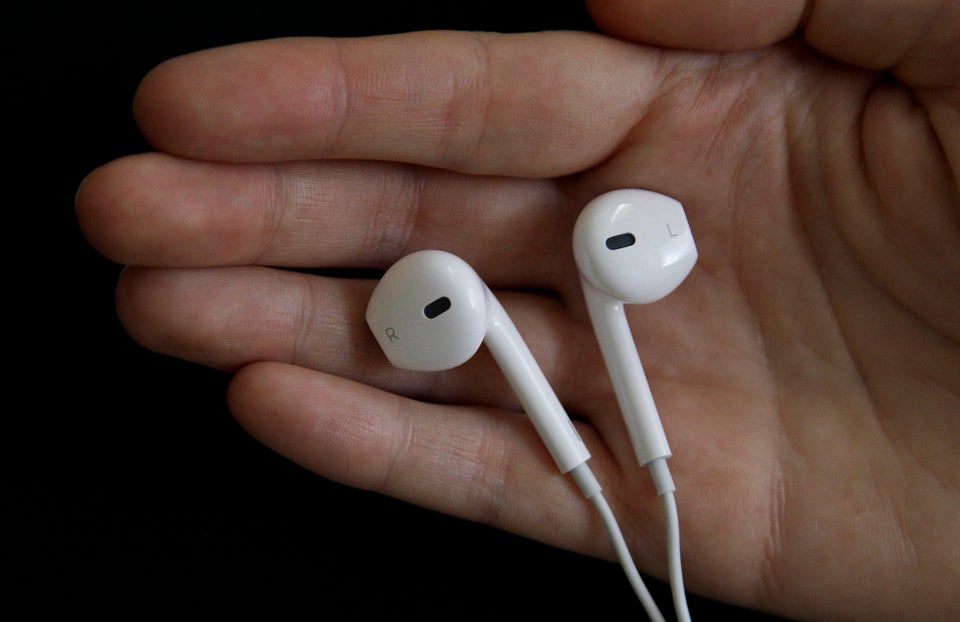 The iPhone 5 Launch
Popular in the Community