Trump's message was quickly denounced by many as "shameful," "bigoted" and "cowardly." Some even pointed out that it was hypocritical for a man who /www.nytimes.com/2016/08/02/us/politics/donald-trump-draft-record.html?_r=0"}}" data-beacon-parsed="true">deferred being drafted five times to prohibit citizens eager to fight for America from doing so. 
New Yorker cartoonist Tom Toro made his opinion clear, tweeting a drawing of Trump looking aghast at a gender-neutral bathroom sign that appears to be giving him the middle finger.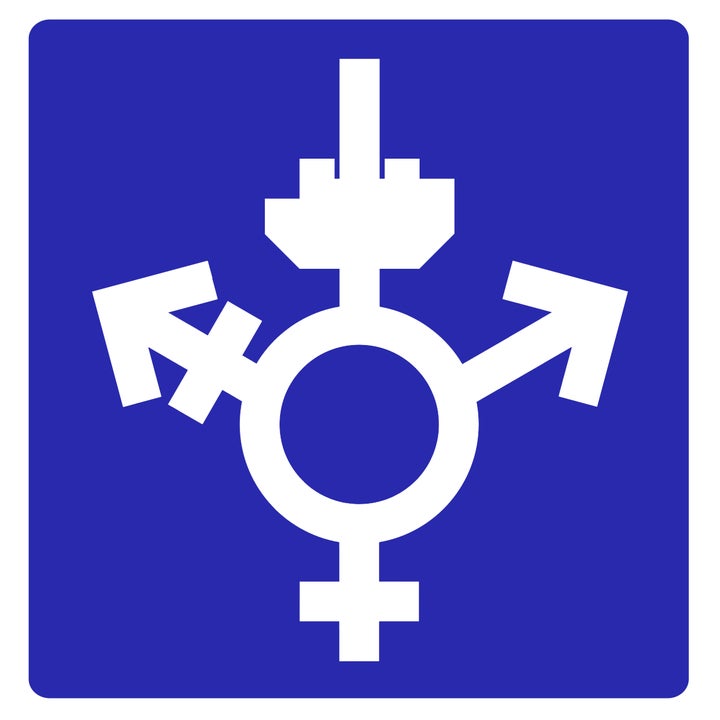 Toro often uses Trump's scandals, tweets and injustices as inspiration for his timely political cartoons. "I think all of us have a social responsibility to resist Trump's destructive agenda in every way we can," he said in an earlier interview with HuffPost. "Artists and comedians might get a lot of attention because we have a ready-made platform to express our views, but the creativity and humor of the spontaneous protests happening all across our country are far more powerful."
"It's been so inspiring to see the witty, withering signs that people draw up, the eviscerating Twitter quips that get circulated, the imaginative forms of resistance people use to block the Republican bulldozer," he added. "I'm just trying to do my small part."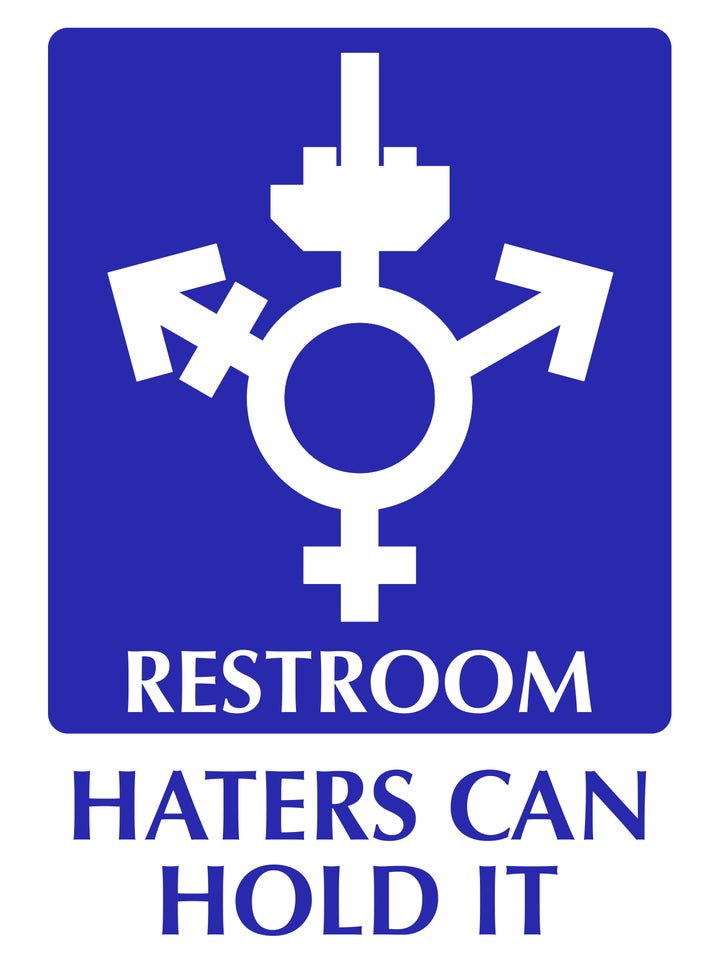 Calling all HuffPost superfans!
Sign up for membership to become a founding member and help shape HuffPost's next chapter