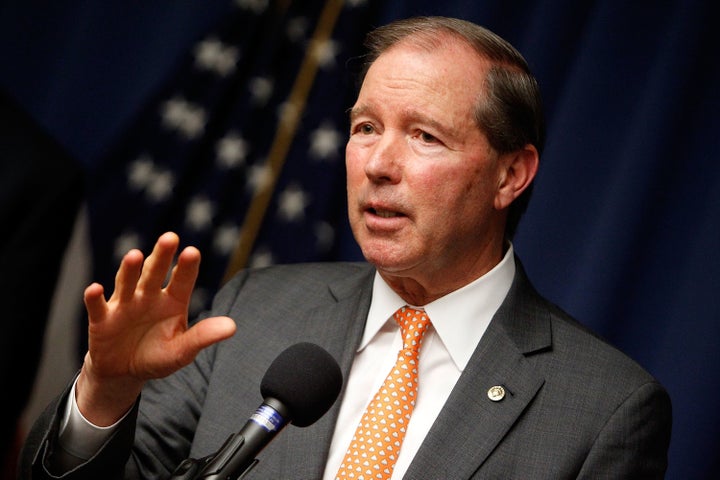 "I write to urge your renewed personal attention to the pressing issues surrounding the Dakota Access Pipeline," he wrote in a letter to Obama Wednesday. "There have been far too many dangerous violent confrontations between protestors and state and local law enforcement, with serious injuries resulting."
The letter comes nearly three months after the Obama administration paused construction on the controversial pipeline over water safety concerns that the Standing Rock Sioux and other tribes raised. While some consider pipelines to be one of the most efficient ways to shuttle oil across regions, serous incidents are actually quite common. In 2015 alone, there were a record 132 significant spills, according to CNN.
The Dakota Access Pipeline would stretch roughly 1,200 miles from North Dakota to Illinois and transport around 470,000 gallons of crude oil each day, according to the Energy Transfer Partners website.
Demonstrations have grown sharply since construction work stopped. While most of the protests have been peaceful, there have been some violent clashes with law enforcement that have resulted in injuries.
Udall called the police at Standing Rock "overly militarized." Their use of rubber bullets and water cannons appears to "violate civil rights," he added.
"Forcible removal of people from federal land where they have been allowed to camp, along with food blockades, would be serious mistakes," Udall warned.
Udall is set to to become vice chairman of the Senate Indian Affairs Committee in the next Congress. He worries the pipeline dispute could "negatively impact federal-Tribal relations" if a "respectful resolution" is not decided, according to the letter.
Sen. John Hoeven (R-ND) said Wednesday that overall construction on the pipeline is 86 percent completed, but Udall's letter pressed Obama to think carefully about the tribe's concerns with the pipeline.
"Tribal rights and interests have taken a back seat for far too long in our nation," he said. "I trust that you are considering every available option, including altering the pipeline route, to respond to the Standing Rock Sioux's concerns."
This article has been amended to more accurately paraphrase Udall's letter.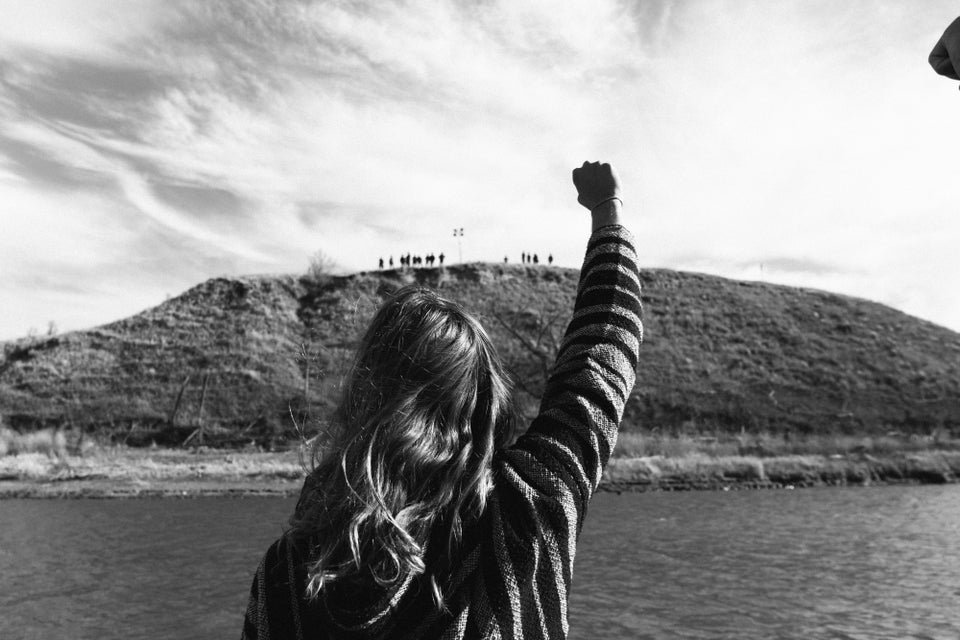 This Is Standing Rock
Popular in the Community