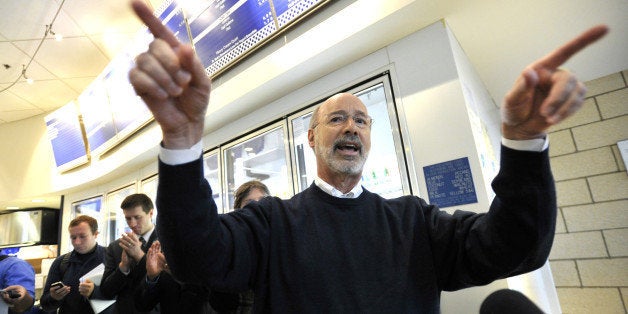 A Pennsylvania lawmaker claims the Yuengling brewery has been banned from donating free beer to the inaugural ball of Pennsylvania Gov.-elect Tom Wolf (D).
State Rep. Mike Vereb (R) said during a radio interview Thursday that he thought Wolf's transition team was punishing Yuengling because the company's president, Richard L. Yuengling, has supported so-called right-to-work laws in Pennsylvania, which would make it more difficult for labor unions to organize.
Vereb said that he wasn't sure if Wolf personally was aware of the Yuengling ban.
"What we found out last night is that there will be beer at this event, but there is a specific restriction and request to not have Yuengling product there," Vereb said. "Somebody, there's a bureaucrat in this transition team that does not like Dick Yuengling because of his stance that he took in defending Governor Corbett on right-to-work a few years back."
Pennsylvania is not among states with right-to-work laws. Labor leaders called for a boycott of Yuengling in 2013 after the brewery president announced his support for such a law.
A Wolf spokeswoman declined to tell The Philadelphia Inquirer whether the beer, which has been brewed in Pennsylvania since 1829, had explicitly been banned from the inauguration ball.
"We met our beverage needs, and we have a variety of choices for attendees from a number of breweries including Pennsylvania-based breweries," spokeswoman Beth Melena told the Inquirer.
The Inquirer reported that some large employee unions made donations to help sponsor the event, which will be held on Tuesday.
Wolf, a businessman, defeated one-term Gov. Tom Corbett's (R) bid for re-election in November.
Vereb said he was baffled that anyone could say no to free beer.
"I really believe it's bureaucracy at work. Who turns down free beer? It's un-American," he said in the radio interview.

Before You Go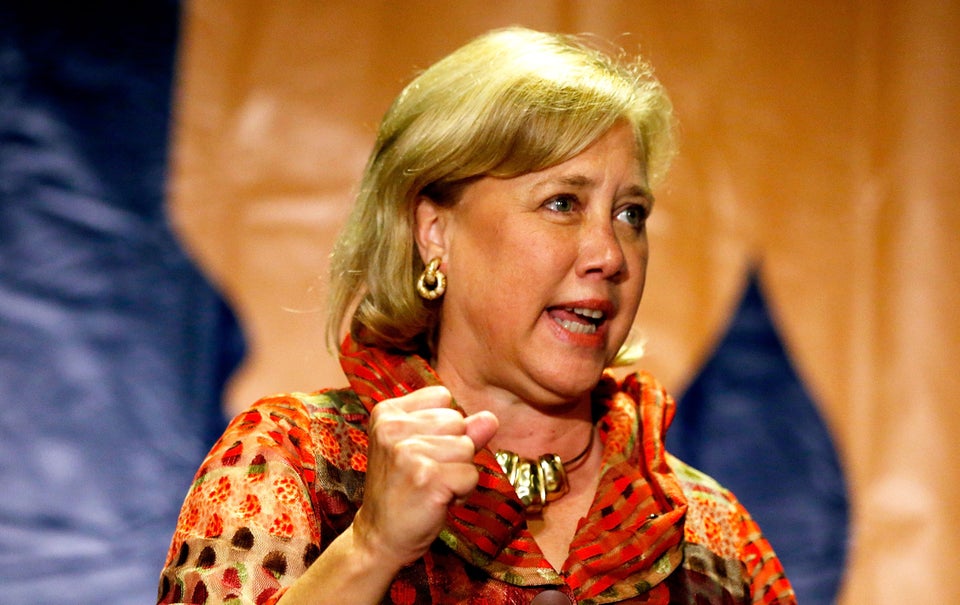 2014 Election Results: Winners & Losers
Popular in the Community