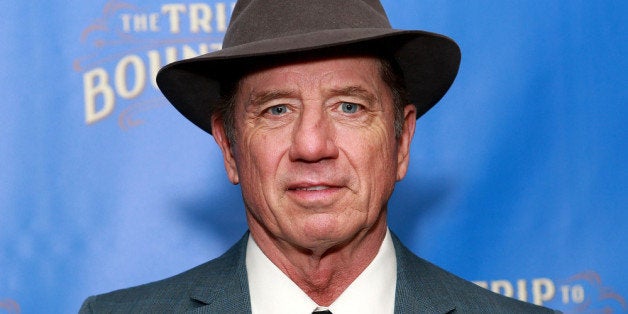 Audiences hoping for a hint of Luke Duke when Tom Wopat takes the stage of New York's 54 Below on Jan. 7 are in for a big surprise.
Over the past 15 years, the original "Dukes of Hazzard" star has given himself a Rat Pack-style makeover, as evidenced by the jazz-infused versions of Great American Songbook tunes he croons on his 2013 album, "I've Got Your Number."
Of course, Wopat, 62, has come quite a long way in the 29 years since "Dukes" wrapped. The actor-singer-songwriter (whose other TV credits include "Cybill") has conquered Broadway, with a featured role in last year's "The Trip to Bountiful" opposite Cicely Tyson and Vanessa Williams, as well as Tony-nominated turns in 1999's "Annie Get Your Gun" and 2008's "A Catered Affair."
In fact, it was during the run of "Annie Get Your Gun" that Wopat's love affair with jazz standards really began. Together with producer Russ Titelman, Wopat set about making 2000's "Still of the Night," a style he's continued right up through "I've Got Your Number" last year. His Jan. 7 performance will comprise music from "Night," "Number" and 2011's "Consider It Swung," as well as contemporary pop by the likes of Joni Mitchell and Paul Simon.
"I grew up in the '50s and '60s, and back then, you'd hear Broadway showtunes and standards on the radio right along with the Beatles and the Beach Boys," Wopat said. "So I was pretty hip to that stuff, I had a constant exposure … that material just lays really well in my voice and my attitude."
Despite his stage pedigree, Wopat says he doesn't mind if audiences still remember him primarily from his iconic TV role. That isn't to say that Wopat's left his "Dukes" days totally behind him: he's in the process of recording a "tongue-in-cheek" album of holiday music with none other than John Schneider, who starred as his cousin Bo Duke on the hit TV series and with whom Wopat has performed live in concert. The pair is aiming to have the album in stores later this year.
Having directed several episodes of "Dukes" as well as a number of regional stage productions over the years, Wopat hopes to make directing more of a priority in the future. Though Wopat calls his small role in Quentin Tarantino's smash "Django Unchained" as "the most fun I've had since 'Dukes,'" fans might have to wait a bit before they see him on the big screen or the New York stage again: "I like to have roles that are relevant and pivotal … I've done my eight shows a week for a long, long time and it's not my favorite schedule. If something comes up, it does, if it doesn't."
But at the end of the day, he says it all comes back to music.
"It's a Type-A personality sort of gig," he says of his concert performances. "I'm focusing on the music situation because it's something I have control of."
Support HuffPost
The Stakes Have Never Been Higher
Related
Before You Go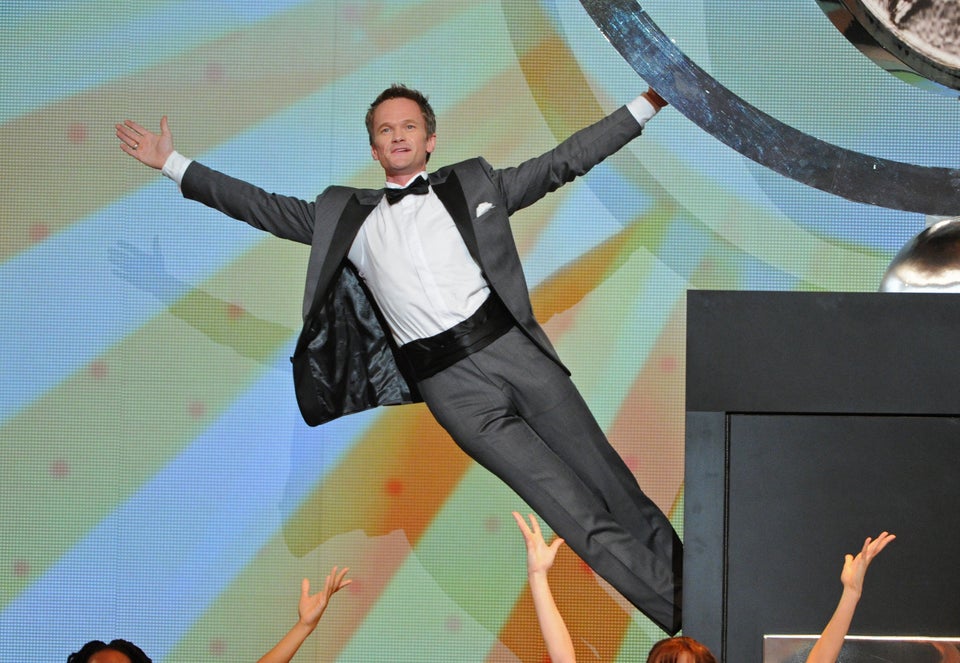 2013 - 2014 Broadway Season Preview
Popular in the Community