Police in Massachusetts arrested former "Dukes of Hazzard" star Tom Wopat Wednesday night after an actress alleged that he recently grabbed her buttocks during rehearsal for a musical.
Officers in the Boston suburb of Waltham said that during the arrest, they found what they believed to be cocaine in Wopat's possession. The 65-year-old faces charges of alleged indecent assault, battery and drug possession, according to Fox News.
Wopat was in Waltham to appear in "42nd Street," scheduled to open there tonight. A female cast member told officers that Wopat grabbed her buttocks on July 23 while they were rehearsing a scene.
She said the incident made her uncomfortable and uneasy, so much so that she filed a harassment protection order against Wopat, which was granted on Thursday, according to the Waltham News Tribune.
"I don't want him near me," she told the court.
Wopat pleaded not guilty during his arraignment on Thursday. He was released on $1,000 bail and was told to stay away from the woman. A pretrial hearing was set for Sept. 26.
Court documents cited another woman who said Wopat allegedly tapped her on the rear end with his script and said "nice butt," before poking her stomach.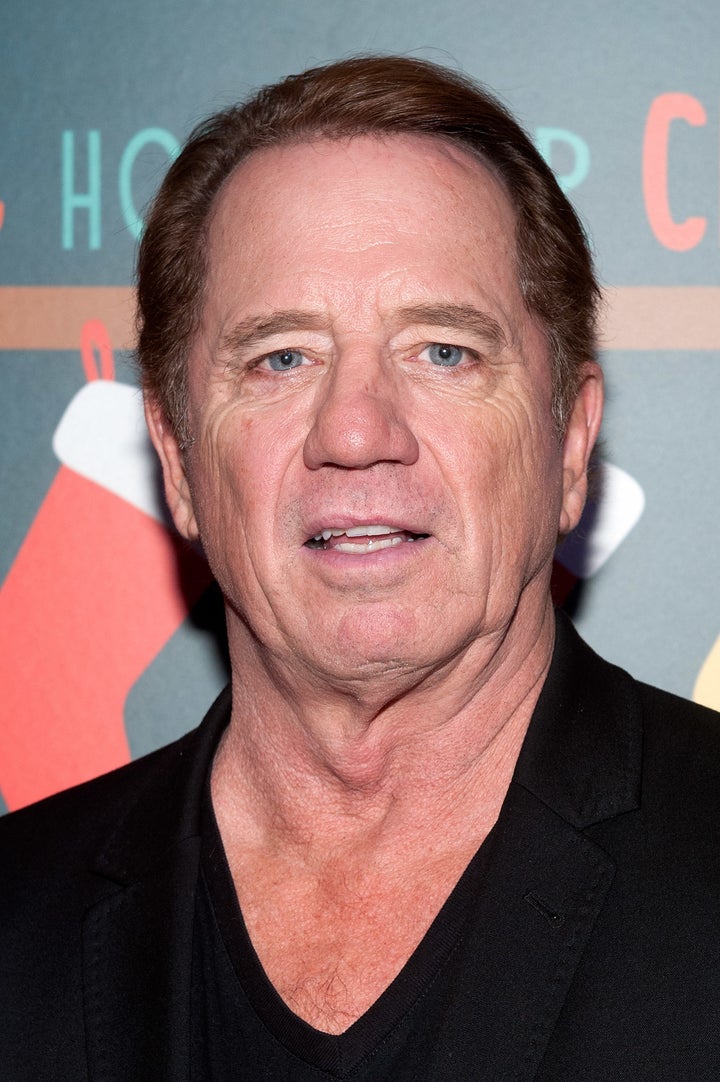 The News Tribune reported that Wopat told police that he lightly touched one of the female cast members on her hip while telling her, "I like the way you work."
Police said they found a small amount of cocaine on Wopat and another small amount in his car. Fox News, citing court documents, reported that he admitted to police that he buys the drug "in large quantities and uses it over time."
Wopat played one of the main characters in "The Dukes Of Hazzard," which ran on television from 1979 to 1985. Since then, he has continued to work in TV and on the stage, and was nominated for a Tony in 1999 for his work in the Broadway revival of the musical, "Annie Get Your Gun."
Popular in the Community