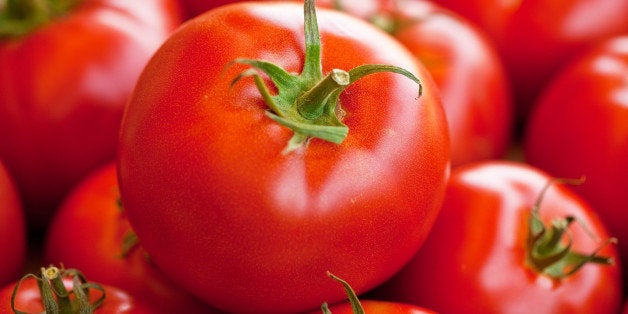 Could there be anything more perfect than a ripe tomato, freshly picked, still warm from the sun? Tomatoes are one of those special foods that make our hearts flutter. With the arrival of tomato season, we'll be eating tomatoes in just about everything, from salads and pastas to BLTs and yes, on their own, with a sprinkling of salt.
Like anything we're really passionate about, we want to learn everything there is to know about tomatoes. Most people probably know that tomatoes are actually a fruit, but that's just the beginning of the long list of interesting facts we've found out.
Here are 11 things you probably don't know about tomatoes.
People used to believe tomatoes were poisonous.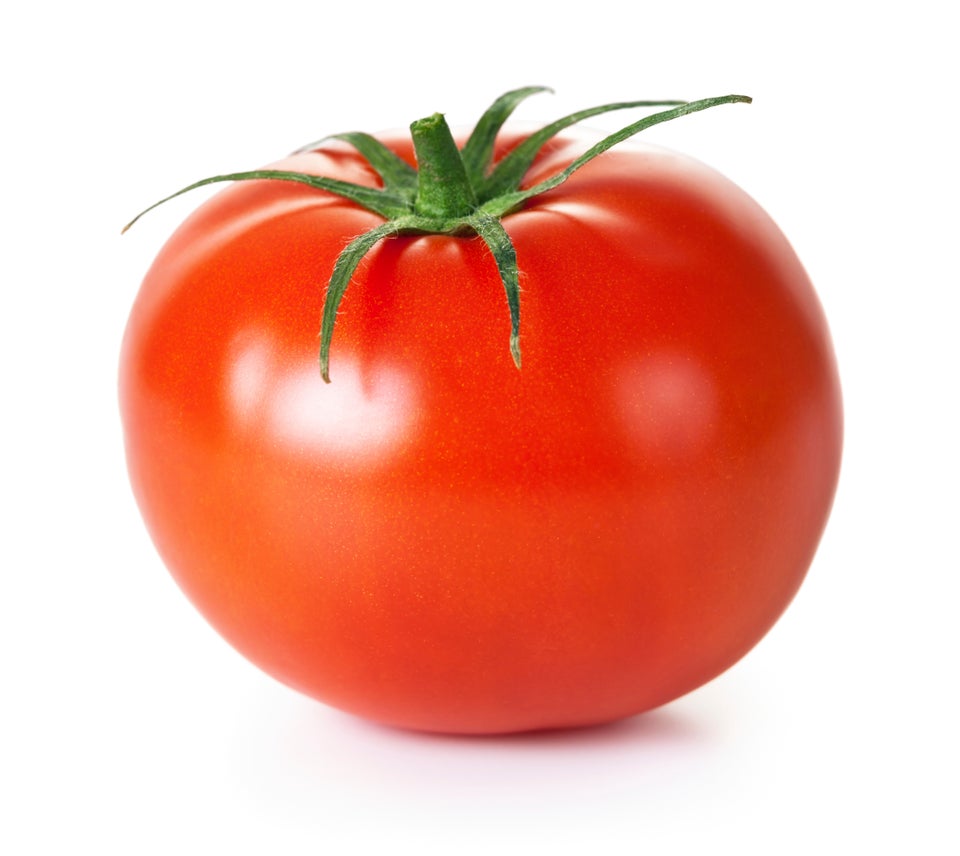 Bozena_Fulawka via Getty Images
China is the world's largest producer of tomatoes.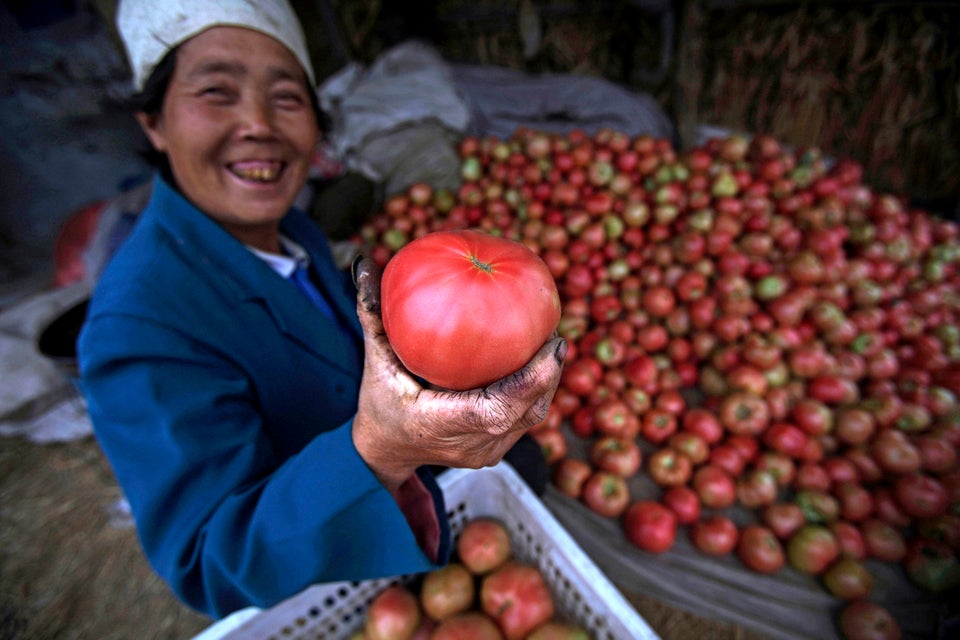 In the U.S., California grows the most tomatoes.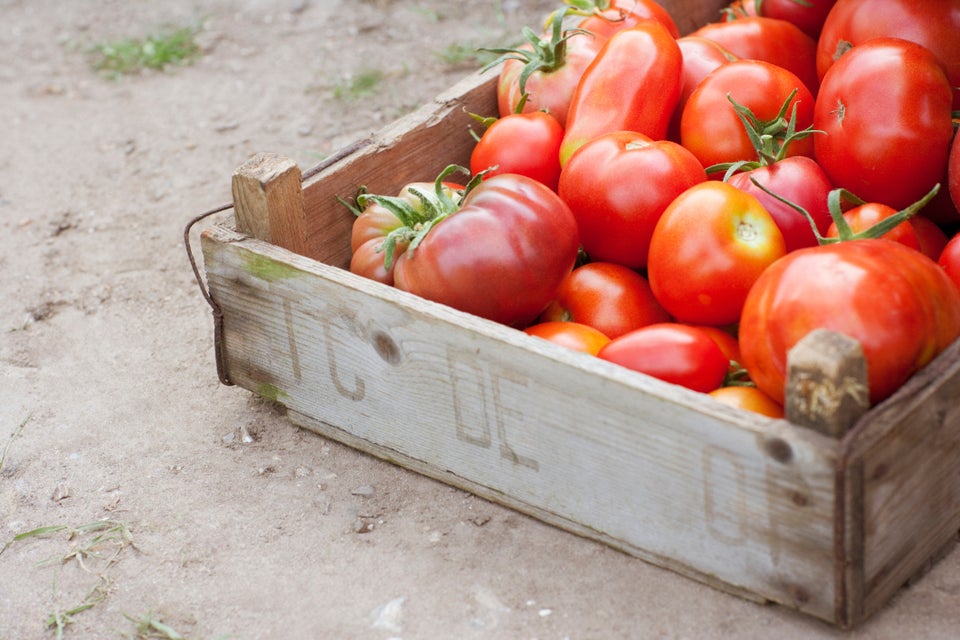 Sam Edwards via Getty Images
Americans eat about 23 pounds of tomatoes each year.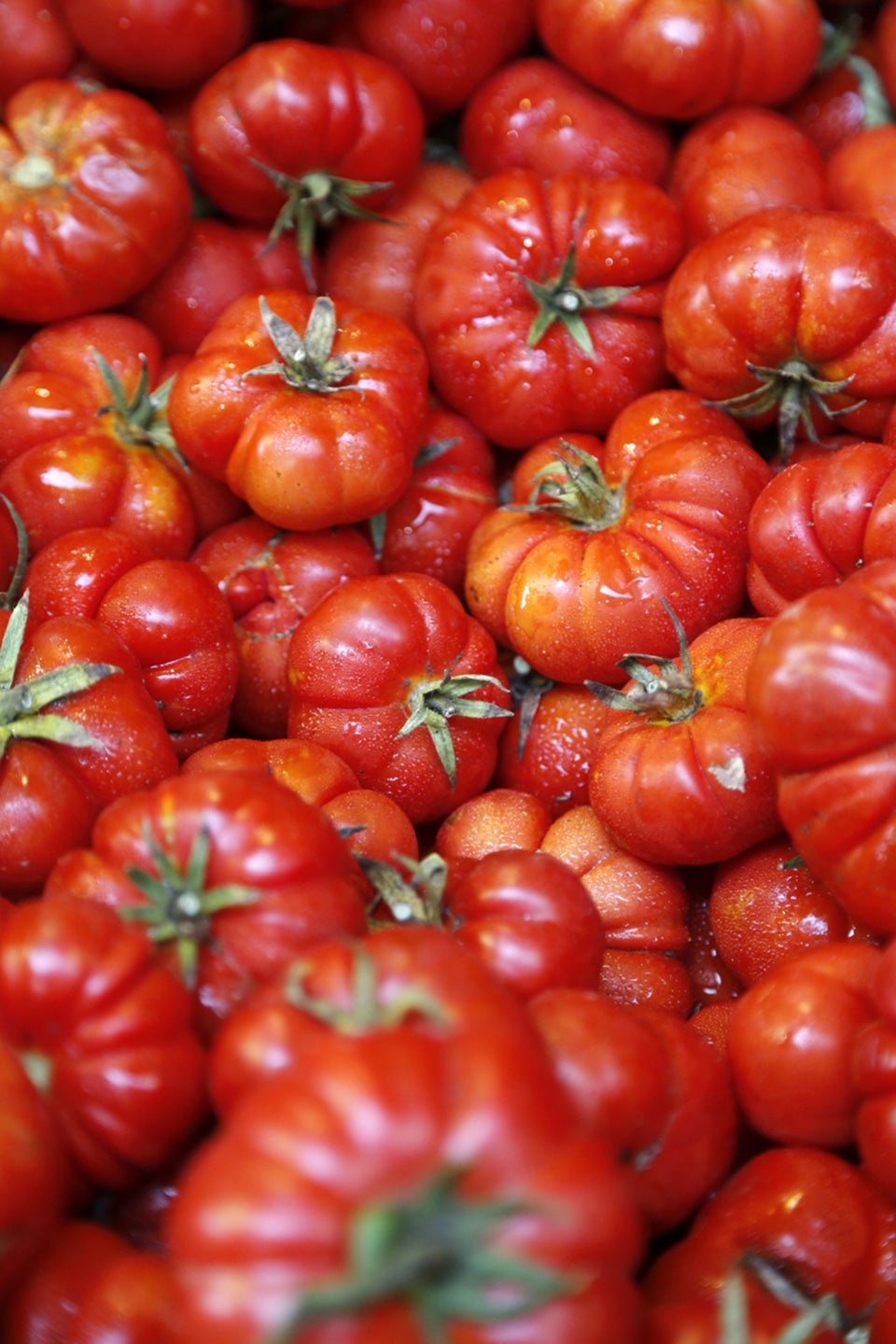 Jeremy Woodhouse/Holly Wilmeth via Getty Images
You can call it "wolf peach."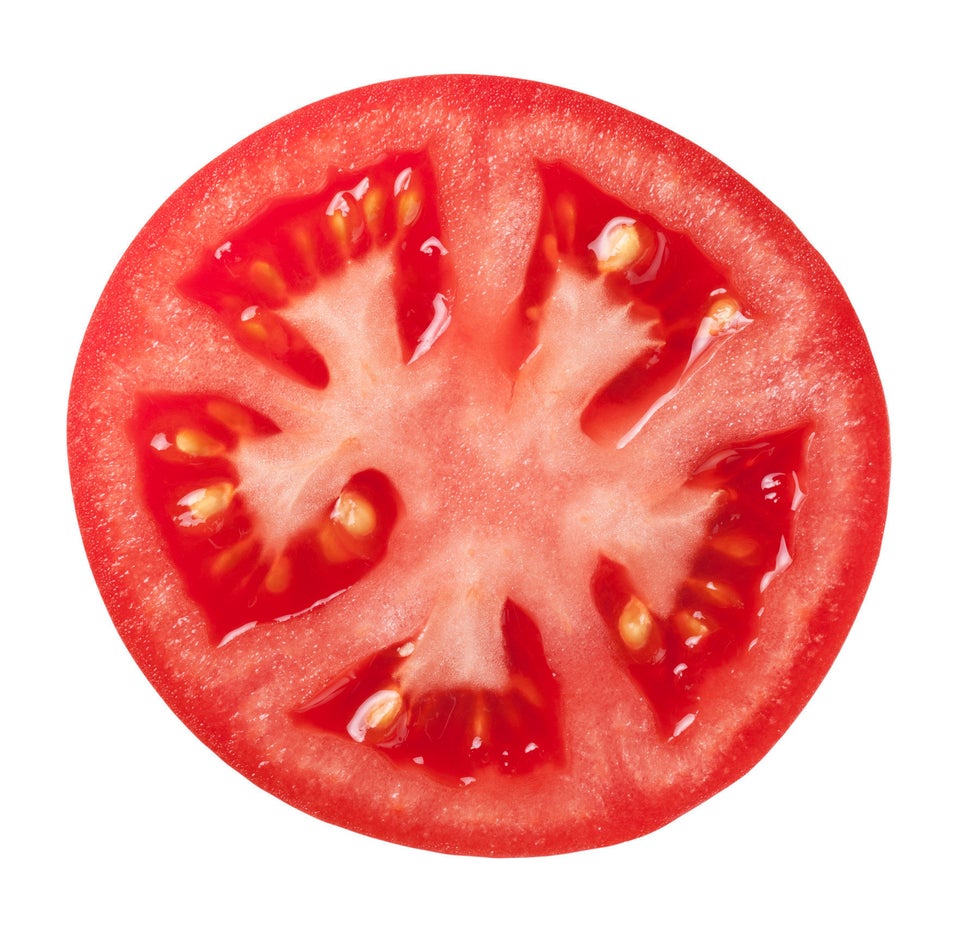 Bozena_Fulawka via Getty Images
Tomatoes do not belong in the refrigerator.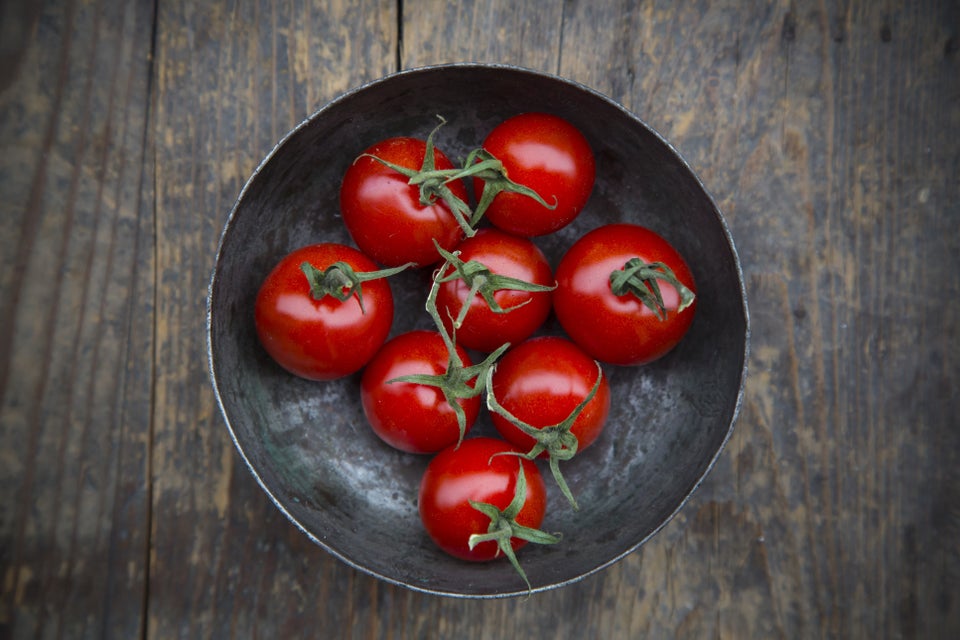 Westend61 via Getty Images
You can use tomatoes for skin care.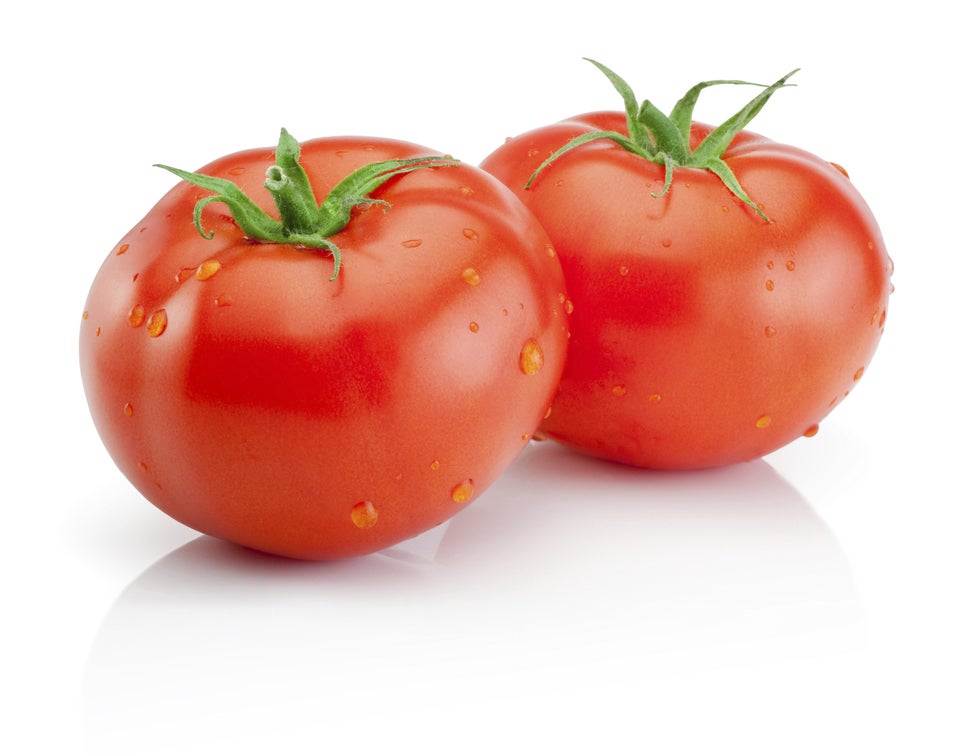 Tomatoes originated in the Andes.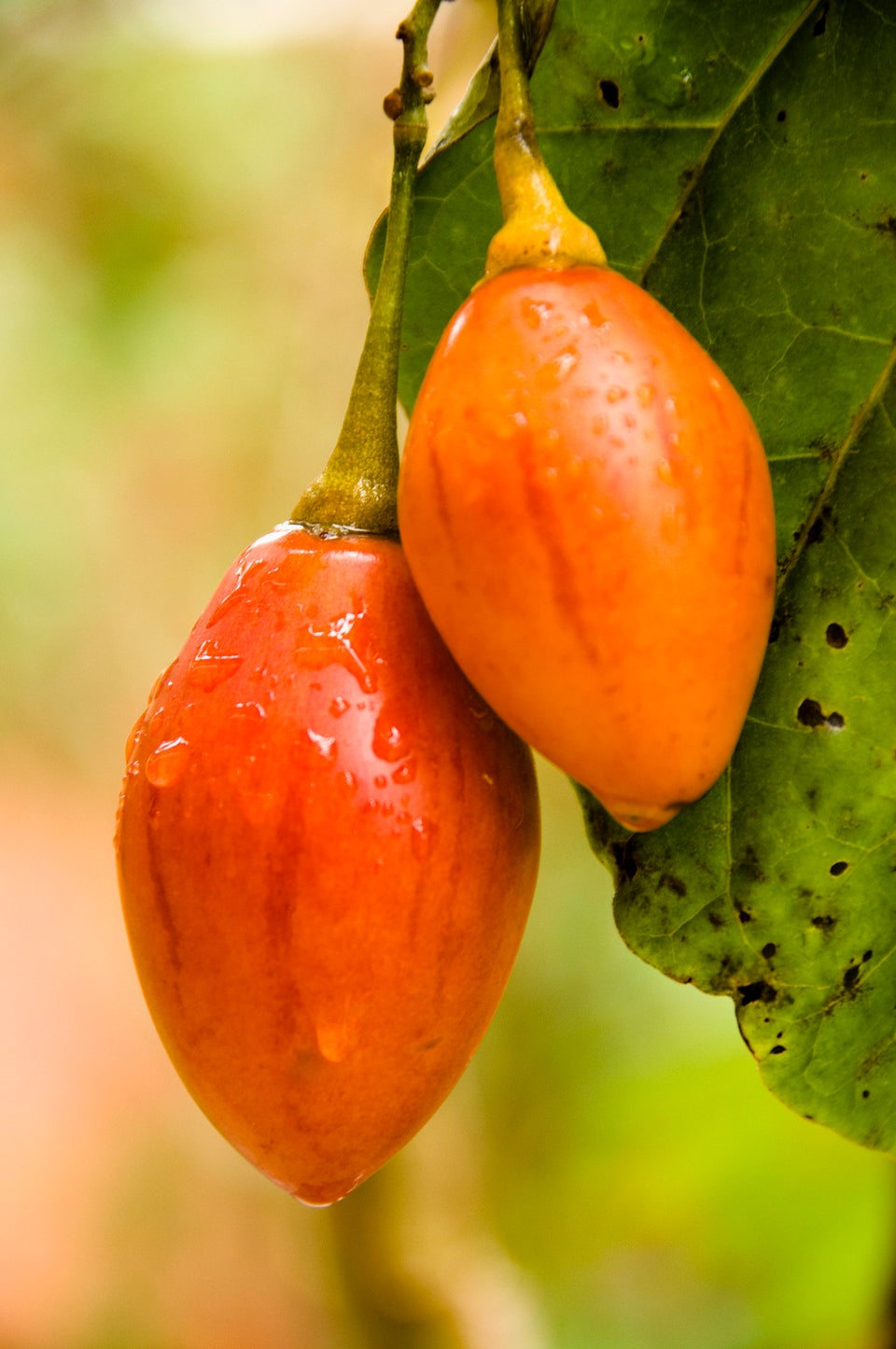 Maya Choi via Getty Images
And the first variety wasn't red.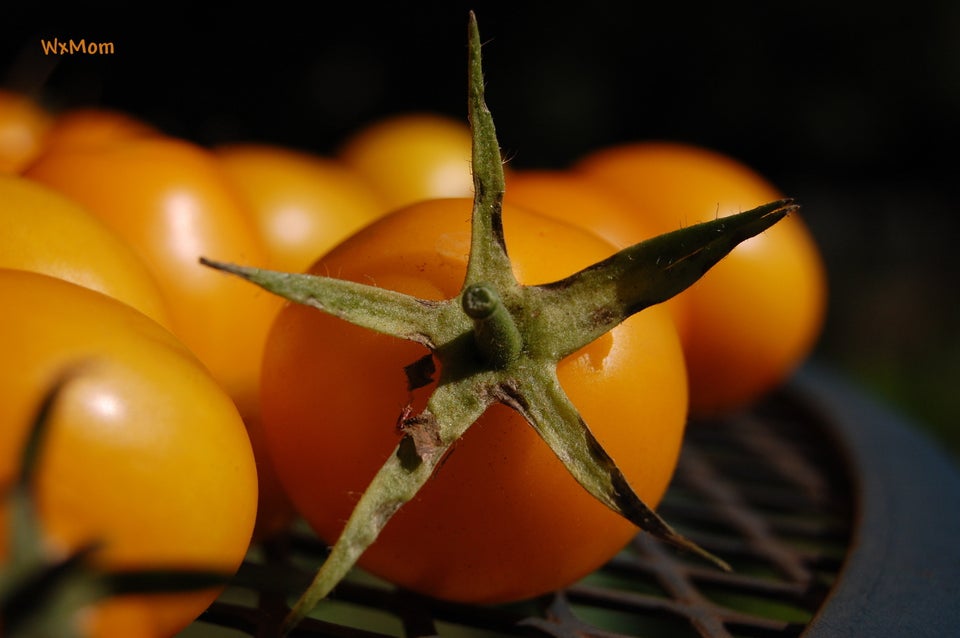 There are about 10,000 varieties of tomatoes across the globe.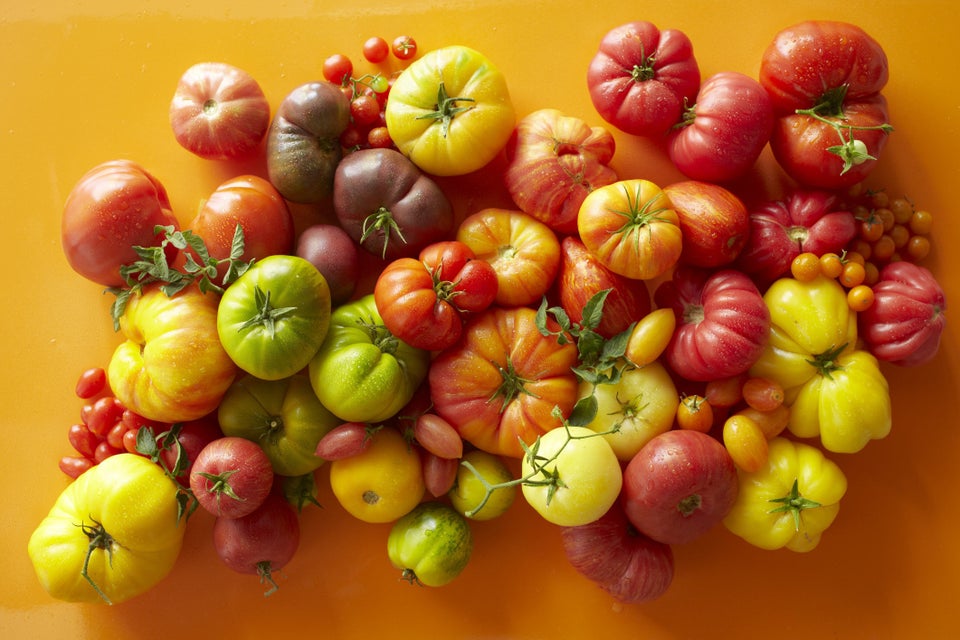 Annabelle Breakey via Getty Images
Tomatoes are really a fruit, but... they can also be called a vegetable.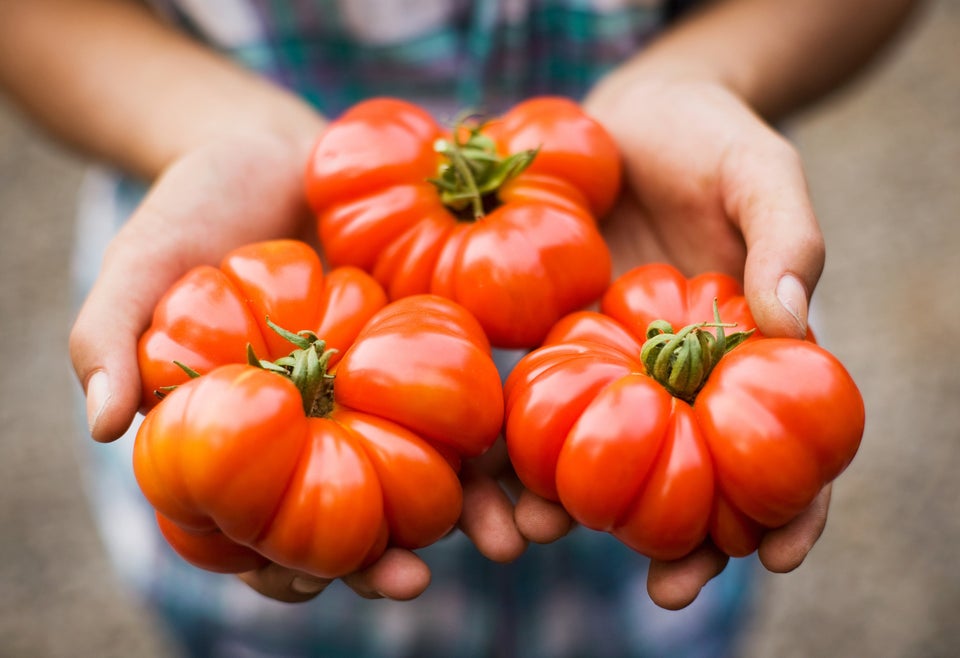 Ron Levine via Getty Images
Before You Go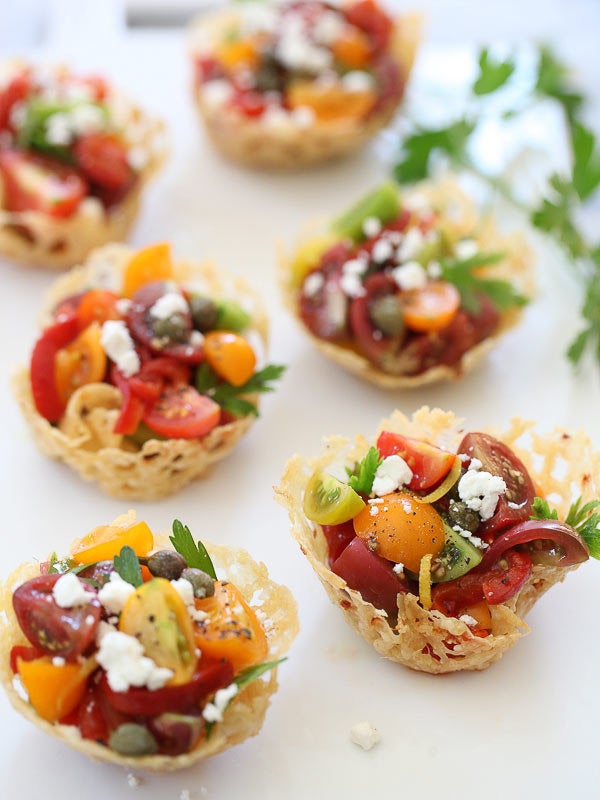 30 Tomato Recipes