 There's nothing quite like a vine-ripened tomato, bursting with juice, or a slow-simmered tomato sauce, thick and rich -- and now a new study suggests the red fruit and its products could be good for lowering the risk of stroke.
Researchers from the University of Eastern Finland in Kuopio found that men with the highest blood levels of lycopene were the least likely to have a stroke over 12 years.
Lycopene is an antioxidant that is found at high levels in fruits and vegetables like tomatoes, watermelons and guavas, according to the National Institutes of Health. For reference, a cup of tomato juice (240 milliliters) contains approximately 23 milligrams of lycopene.
"This study adds to the evidence that a diet high in fruits and vegetables is associated with a lower risk of stroke," study researcher Jouni Karppi, Ph.D., said in a statement. "The results support the recommendation that people get more than five servings of fruits and vegetables a day, which would likely lead to a major reduction in the number of strokes worldwide, according to previous research."
The Neurology study included 1,031 men between the ages of 46 and 65 who lived in Finland. Researchers analyzed the lycopene levels in their blood at the beginning and the end of the study (which lasted, on average, for 12 years).
By the end of the study period, 67 men had had a stroke. Fewer men with the highest lycopene levels had strokes than men with the lowest lycopene levels: Of the 259 men with the highest levels of lycopene, 11 had a stroke; meanwhile, of the 258 men with the lowest levels of lycopene, 25 had a stroke.
And when the researchers analyzed strokes that were caused solely by blood clots, they found that the men who had the highest levels of lycopene had a 59 percent decreased stroke risk compared with those with the lowest levels of lycopene.
Tomatoes aren't the only food that have been linked with a lower stroke risk -- click through the slideshow for more: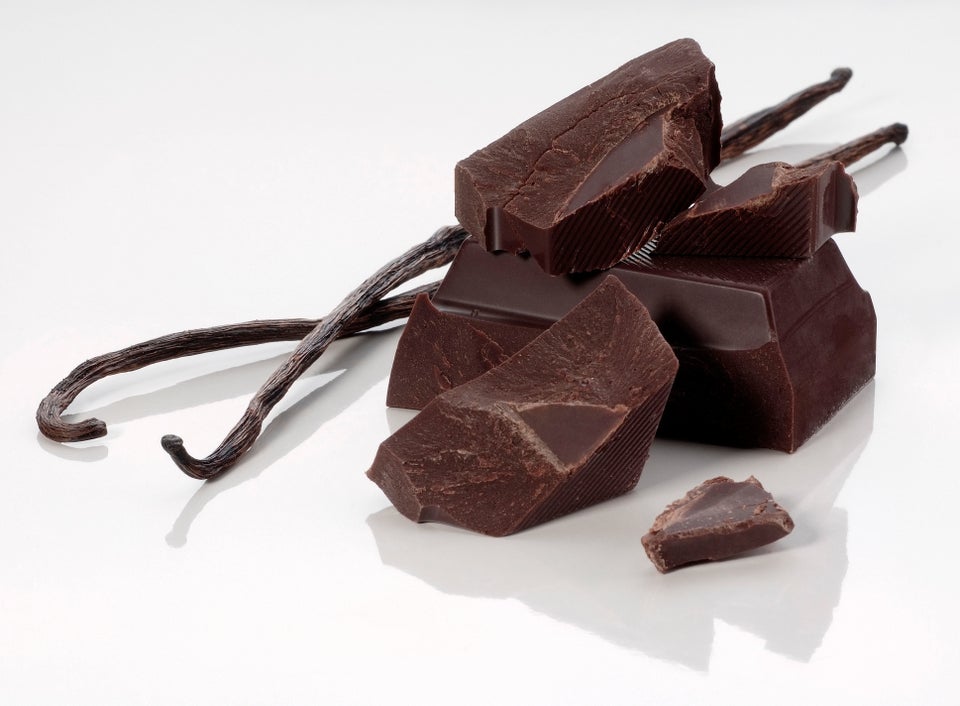 Foods That Lower Stroke Risk
Related