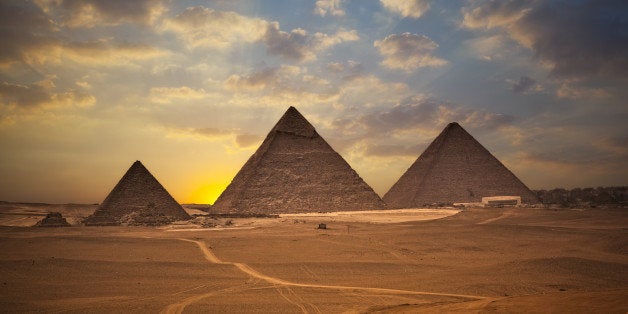 The tomb of Perseneb, a man described by inscriptions as a "priest" and a "steward," was first excavated in 1996, but it wasn't until 2012 that scientists noticed a painting preserved on a wall in the central room, reports Live Science.
The surprise discovery was all the more remarkable because the tomb was first mentioned by German explorer Karl Richard Lebsius and French Egyptologist Auguste Mariette in the 19th century, though a team from the Institute of Oriental Studies of the Russian Academy of Sciences has only been excavating since 1996.
Located just 300 meters east of the Great Pyramid of Giza, the tomb consists of an offering room, a central room, and burial chamber. Estimates date it back to the middle or late fifth dynasty (circa 2450-2350 B.C.), which was a time period included in the Old Kingdom era.
"The painting was made on a thin layer of fine white plaster darkened with 19th-century soot and dirt. By the time of recording, only about 30 percent of the original plaster had preserved on the wall," noted Maksim Lebedev, a professor at the Russian State University, in an email to Live Science. However, he added that "none of the scenes has been lost completely. The remaining traces allow [for the] reconstruction [of] the whole composition."
Scenes of the painting show life in the Old Kingdom and symbolically reflect Perseneb's high status as a priest. There are images of boats sailing the Nile, a man hunting birds, agricultural scenes, and even one that appears to be Perseneb with his wife and dog, according to Archaeology.
Lebedev believes that more paintings may be discovered nearby, as later inhabitants of the tombs may have covered original artwork with plaster.
Before You Go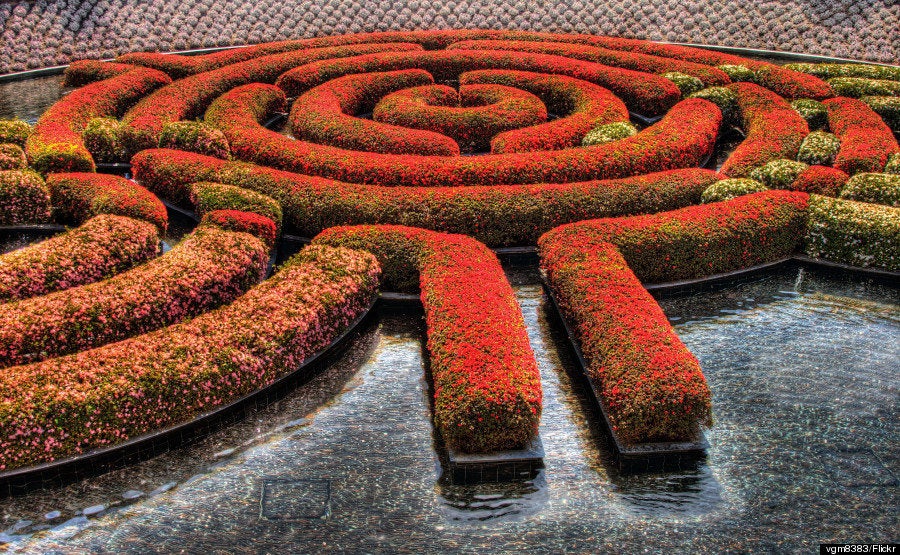 Spiritual Labyrinths
Popular in the Community