Two people were shot in Tombstone, Arizona, during a gunfight reenactment when one of the actors allegedly used real bullets.
In addition, a woman identified as Debbie Mitchell was grazed by a bullet. She, however, refused treatment.
Other bullets reportedly struck local businesses and nearby buildings.
Tombstone is known for its historical reenactments of Old West gunfights, and Sunday's incident happened during the city's annual "Helldorado Days" celebration. Next week marks the anniversary of the Oct. 26, 1881 "Gunfight at the O.K. Corral."
Mayor Dusty Escapule told the Sentinel that the Vigilantes won't be allowed to perform reenactments "until it can be determined all weapons are safely loaded with blank ammunition as required."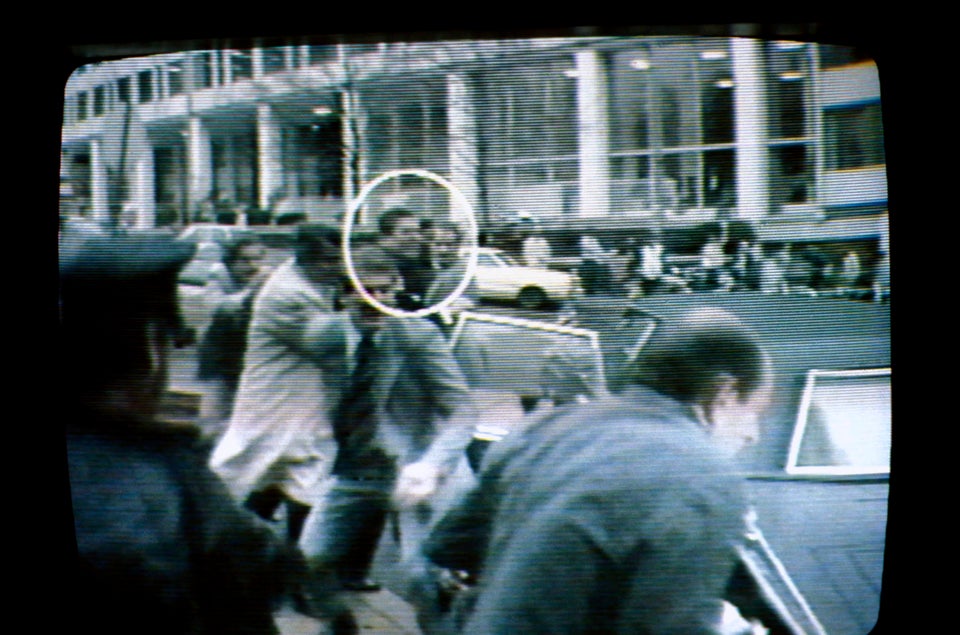 Pivotal Moments In The U.S. Gun Control Debate
Related
Popular in the Community