Tomi Lahren has taken legal action against conservative host Glenn Beck for her recent firing from TheBlaze after she called anti-abortion conservatives "hypocrites."
"I'm pro-choice," Lahren said at the time, "and here's why: I can't sit here and be a hypocrite and say I'm for limited government but I think that the government should decide what women should do with their bodies."
Lahren seemed to reference the lawsuit on Friday in a defiant tweet:
According to Lahren's lawsuit, a producer from The Blaze who traveled with her "applauded" her participation on "The View." But the network changed its tune a few days later, when TheBlaze's HR department contacted Lahren. She was "suspended indefinitely" and later fired, but continued to get paid, her lawsuit says.
Meanwhile, as [Lahren] heeded the unlawful admonitions, Beck and others within [TheBlaze] embarked on a public smear campaign attacking [Lahren] and chastising her political views and opinions in a clear attempt to embarrass, humiliate, and undermine [Lahren]'s reach to her audience on social media and elsewhere. Beck and others associated with [TheBlaze] have continued to knowingly, intentionally, and/or consciously attack Plaintiff in wrongful retaliation for [Lahren] having expressed her personal viewpoint on a public television show ... Defendants' acts were/are motivated by an unlawful animus and a specific intent to inflate Beck's profile, from what has become a mediocre following, all at [Lahren]'s expense.
Lahren's lawsuit claims her decision to express her opinion is not a "for cause" ground for suspension or termination. It also says Beck "is known for berating, belittling, and acting in a condescending and heavy-handed way" toward Lahren, who joined TheBlaze in 2015.
The suit also states that the defendants ― Beck and TheBlaze ― are refusing to give Lahren administrative control and access to her own official Facebook page, which they currently control. Lahren's page has 4.2 million fans and hasn't been updated since March ― "causing irreparable harm," according to the suit.
Last month, the New York Post's "Page Six" reported that Beck wanted to "remind the world of his conservative principles" by cutting ties with Lahren.
TheBlaze did not immediately reply to a request for comment.
It's not yet clear whether Lahren has a solid case against Beck and TheBlaze. She has an arbitration clause in her contract that seems to prohibit lawsuits, and Texas has no laws against political affiliation discrimination.
Lahren is looking for a temporary restraining order for freedom of speech along with payment of her attorney fees "as well as all other relief ... which she may show herself justly entitled."
Read the full lawsuit below.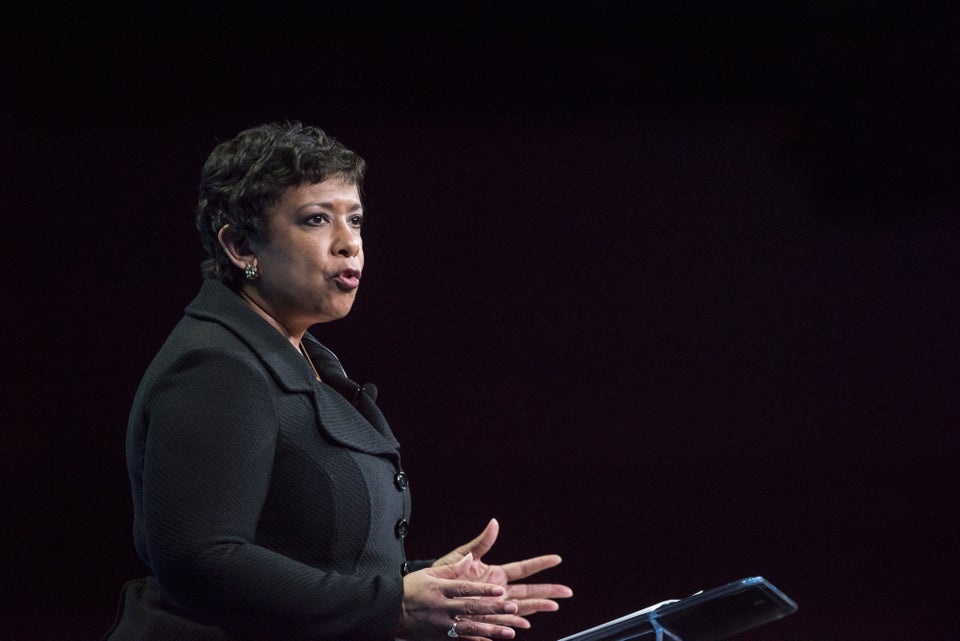 11 Women Blazing A New Trail In American Politics
Popular in the Community