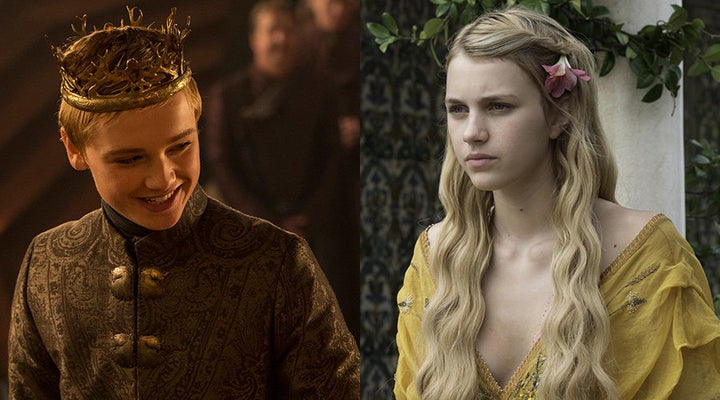 King Tommen and Myrcella Baratheon are brother and sister on "Game of Thrones," (and children of incest by Cersei and Jaime Lannister). But are the two following their parents' lead?
Don't worry, Tommen and Myrcella are fine, but as BuzzFeed pointed out, the actors who play them, Dean Charles Chapman and Nell Tiger Free, might be dating in real life. First of all, they spend a lot of time together -- off set, of course, since their Tommen and Myrcella characters haven't had scenes together, and since (spoiler alert) Myrcella is dead. Still, the actors appear quite close. Evidence item one, this super cuddly photo:
Item two: Free recently called the Lord of the Seven Kingdoms "my boy" and then they both tweeted "I miss you" at each other (heart emojis included).
Free also gets the King to tie her shoes for her.
The photo of the group in Belfast -- where the main "Thrones" production offices are -- led some fans to speculate whether Free would return in Season 6 (if she is dead, she might be back for a funeral scene). But perhaps she was there to support her bae. The two did just ride on a plane together.
Totally dating, right? The "Thrones" set does ignite romance among its cast after all, like when Kit Harington and Rose Leslie dated (R.I.P.) and Dany and Daario's body doubles got close. Let the Baratheon Lannister kids love!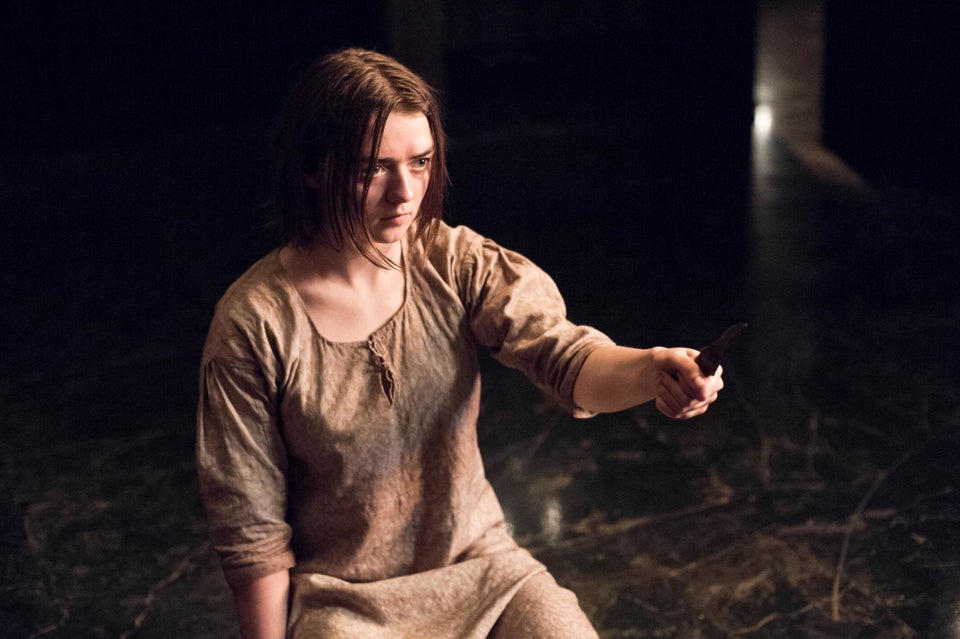 "Game Of Thrones"
For a constant stream of entertainment news and discussion, follow HuffPost Entertainment on Viber.
Popular in the Community