Tommy Hilfiger is making strides toward inclusivity in the most fashionable way possible.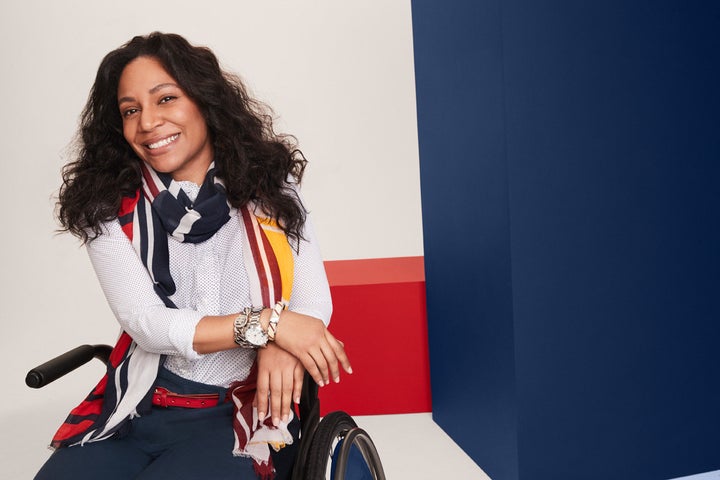 The clothes are designed to make them more easily wearable for people who use wheelchairs and/or people with prosthetics, movement limitations and other considerations. Magnetic closures, Velcro fastenings and wrist loops make clothes easier to pull on and wear, leg openings are large enough to accommodate braces and orthotics, and magnetic zippers can be fastened with one hand.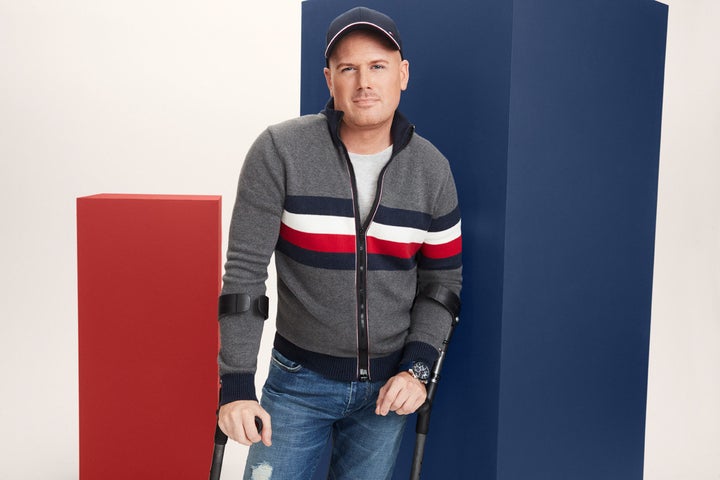 "Inclusivity and the democratization of fashion have always been at the core of my brand's DNA," he said. "These collections continue to build on that vision, empowering differently abled adults to express themselves through fashion."
About 56.7 million people in the United States had a disability in 2010, according to a 2012 census report, and the clothes work well for the elderly, too. Options for adaptive clothing are growing, but are still frustratingly rare, especially from a designer as recognizable as Hilfiger. He's among a growing group of people and brands that are trying to push things forward, especially now that online shopping makes it easier than ever to reach customers who benefit from adaptive clothing.
Open Style Lab, for example, is a non-profit that works to create awareness and make "style and clothing accessible to people of all abilities," according to its website. It recently hosted its fourth showcase at Parsons School of Design, where four teams presented a look they designed for a person in a wheelchair. The winning look, an adaptive raincoat, was awarded a cash prize to fund its production, according to Vogue.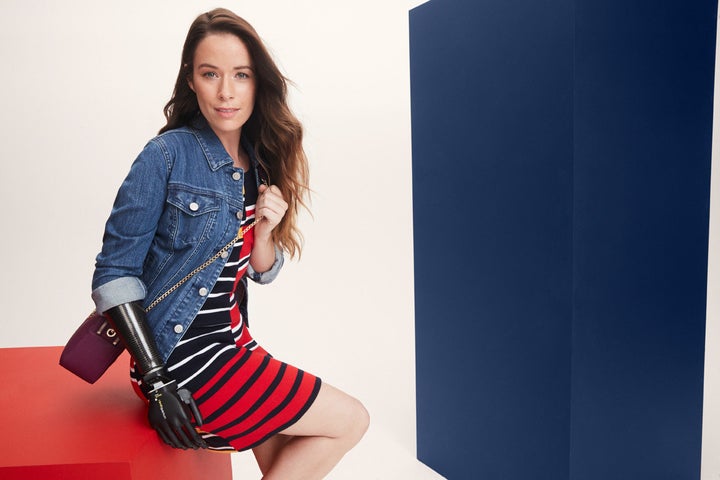 There's also MagnaReady, a line of shirts with magnetic closures that was launched by a woman whose husband's Parkinson's disease made buttons a challenge. ABL is a denim line sold at Walmart that makes jeans that are easy to pull on, have high-cut seats that provide full coverage when sitting in a wheelchair, and give easy access to catheters.
But the pool is small, and the need is large. Here's hoping Hilfiger's move will encourage other designers to follow his lead.
Prices range between $29.50 and $139.50; the line is available on Tommy.com.
Before You Go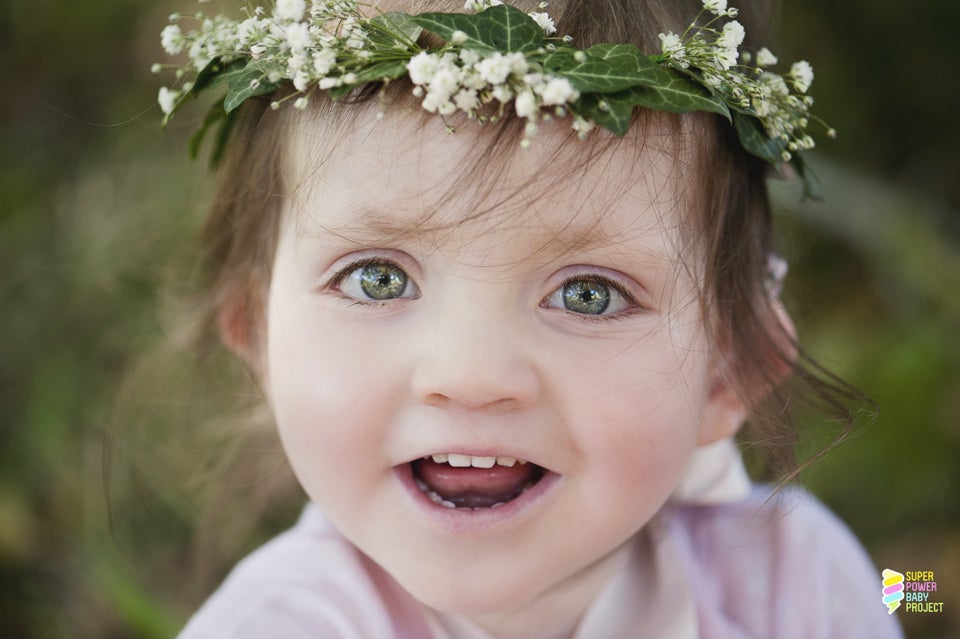 Mom Takes Empowering Photos Of Kids With Disabilities