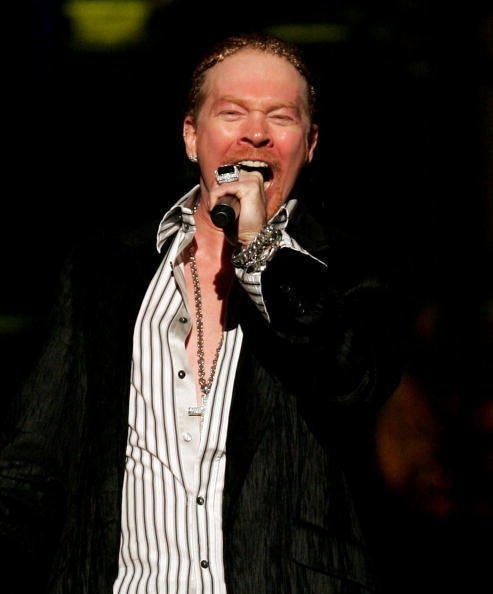 Designer Tommy Hilfiger is finally coming clean on why he clocked rocker Axl Rose at Plumm in 2006.
According to the blog Poison Ivy, in a discussion with Worth Magazine Editor-in-Chief Richard Bradley Wednesday night at the French Institute Alliance Francaise's Fashion Talks series, Hilfiger claimed the punch was in self-defense.
Axl pushed me [out of the way], and I said 'That was rude.' [He turned around and] had a huge ring on. He wears all this jewelry. [I'm thinking], if I get hit, it's over. No teeth, no eye. So I hit him before he hit me. It was self-protection. Now we're friends.
No word on whether or not Hilfiger joined his "friend" Rose on his recent three-week bender around town.
Popular in the Community