Throwbacks are the best way to celebrate any occasion. So, in honor of Tommy Hilfiger's 63rd birthday today, we just had to tap into our nineties and early aughts nostalgia and dig up some outfits that defined Tommy Hilfiger style.
Yes, there was a time when you could spot a Hilfiger piece a mile away. Celebrities loved to rock the designer, whether it was an oversized tee enhanced with the red, white and blue color scheme, or a strip of the brand's signature boxers peeking out the waist of baggy jeans.
Hilfiger's designs were, and still are, a staple of American clothing and here are five looks that shows Tommy Hilfiger's versatile brand.
TLC, 1995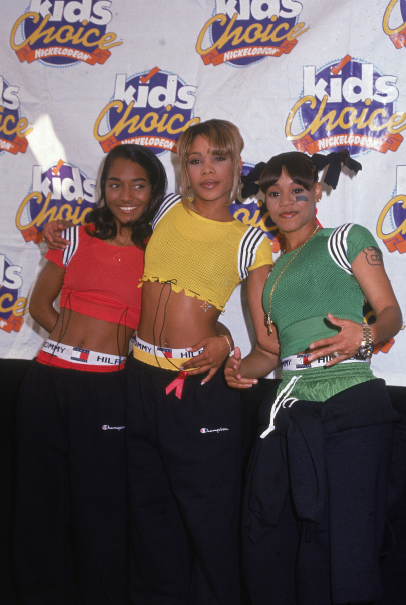 Portia de Rossi, 1999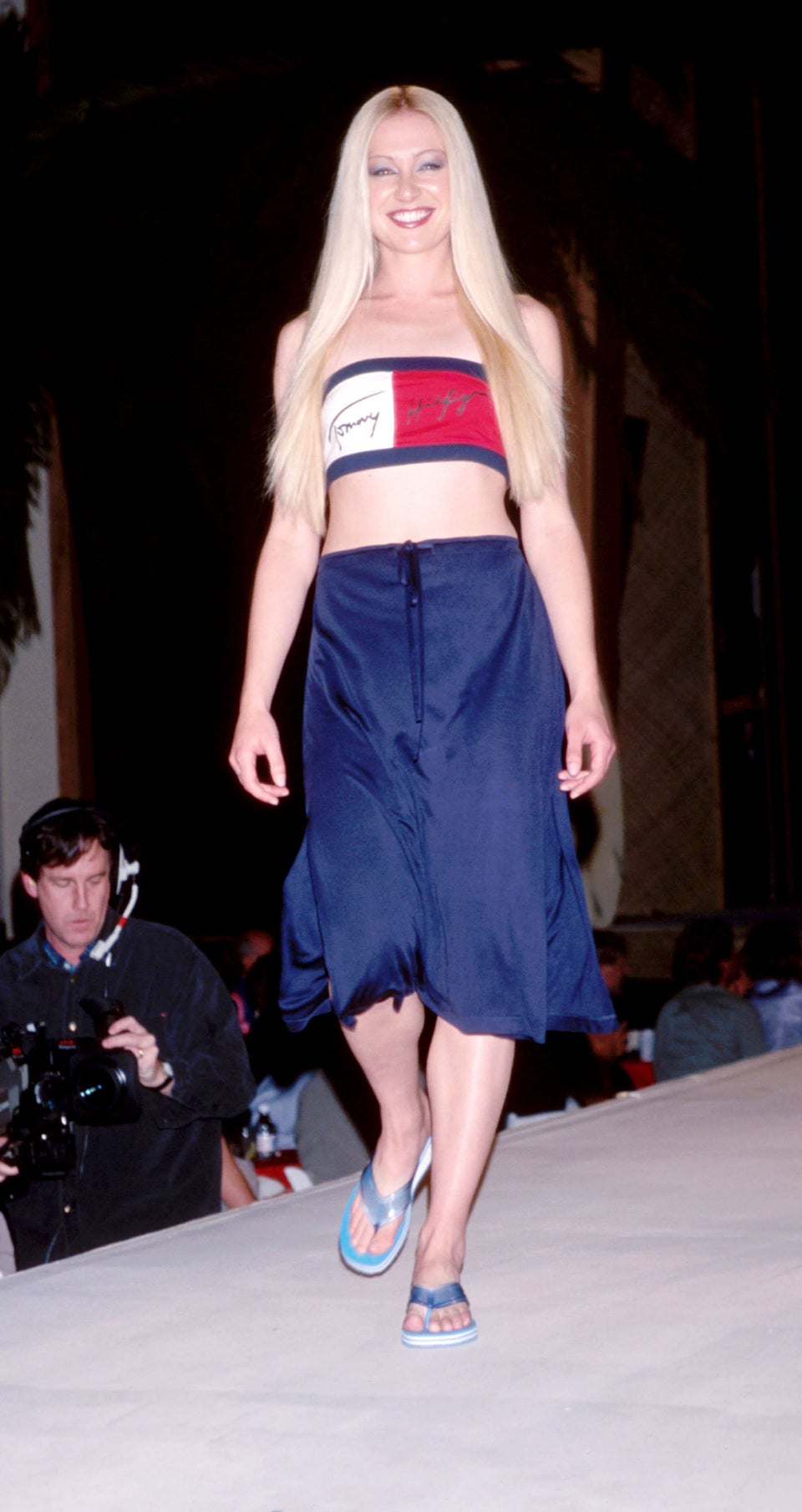 Aaliyah, 2000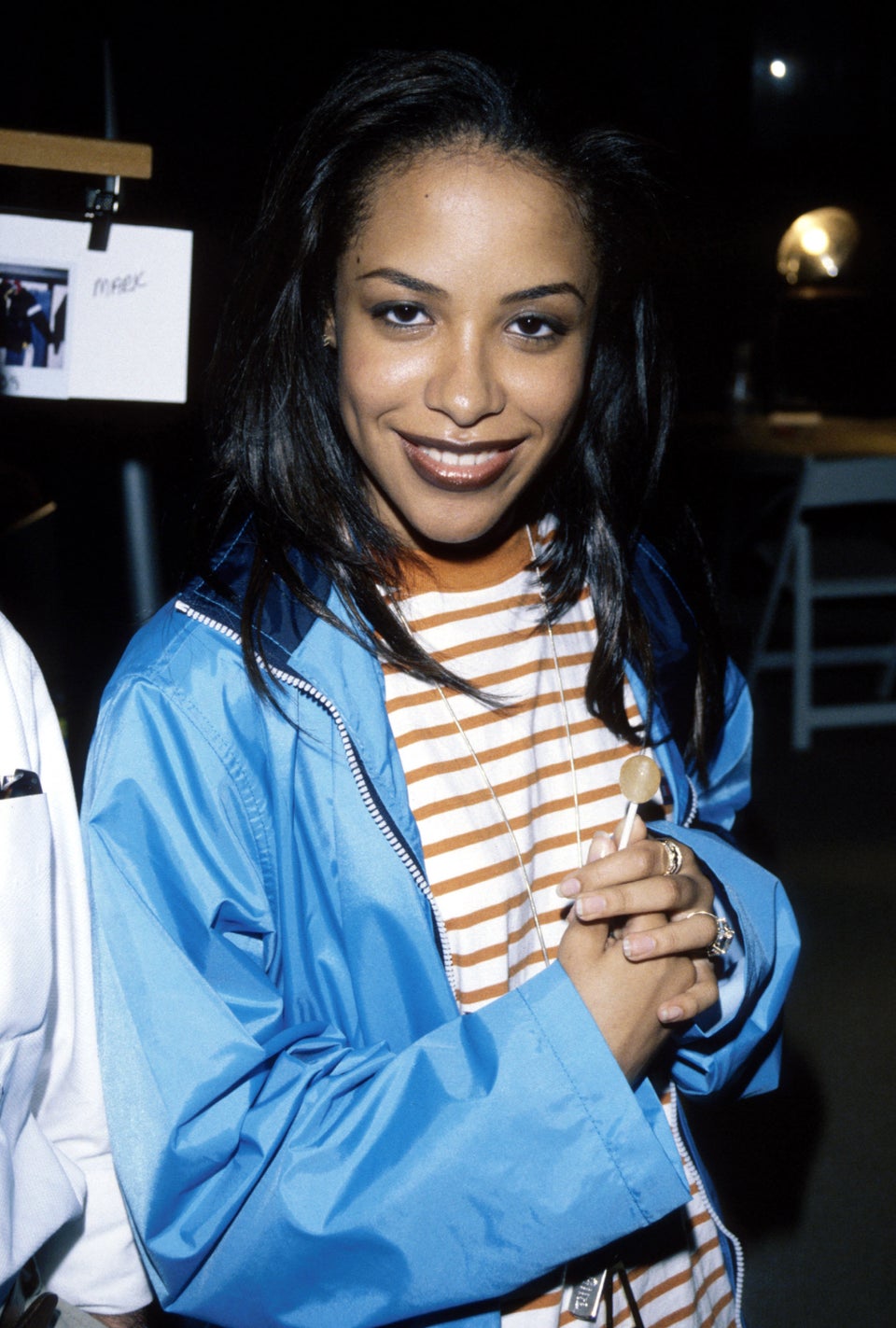 Paris Hilton, 2002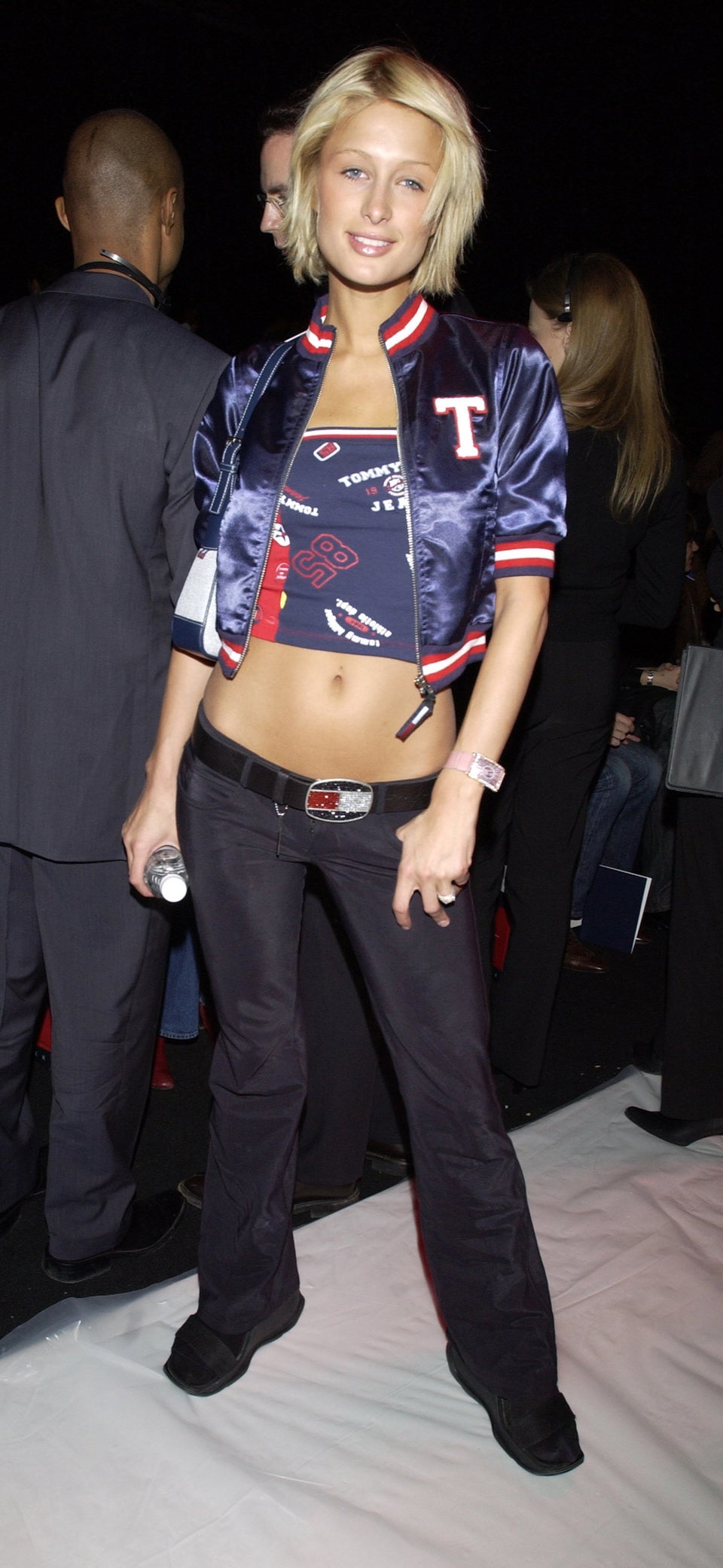 Dule Hill, 2002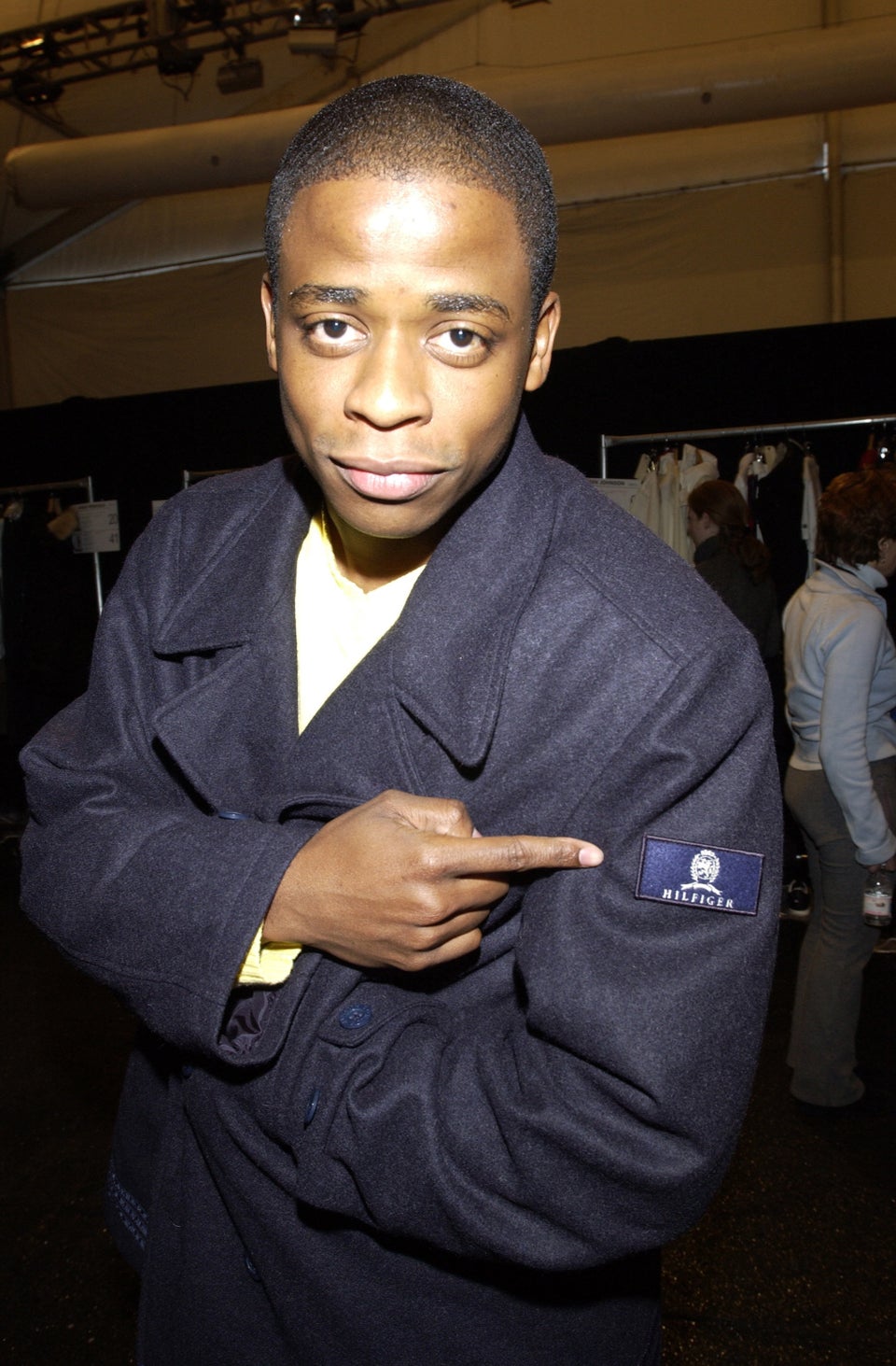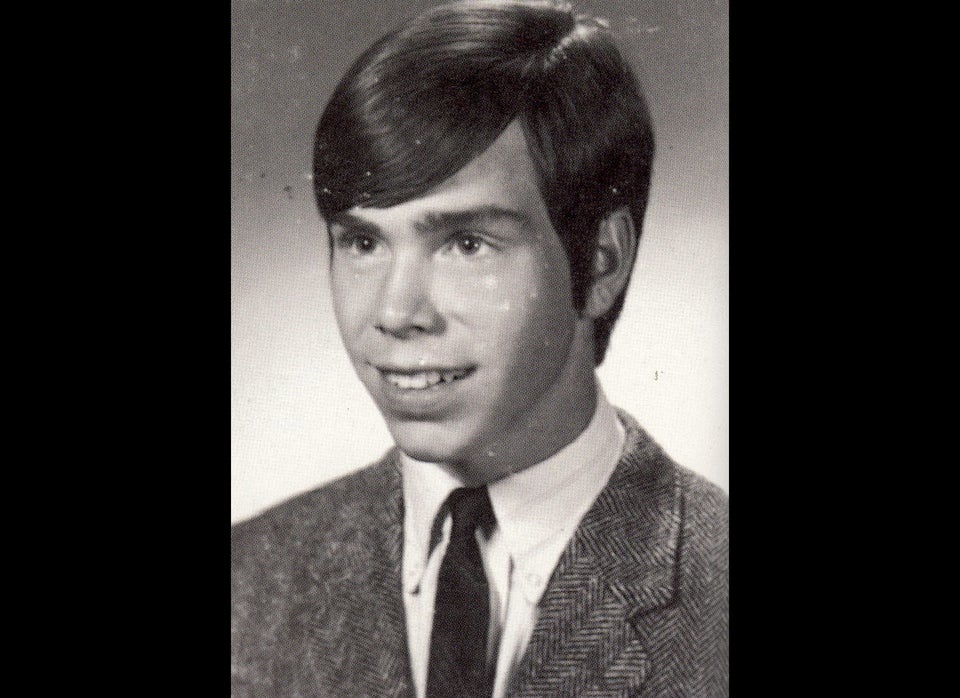 Tommy Hilfiger's Style Throughout The Years