For the series "Return to Sender," photographer Tommy Kha locks lips with a variety of friends, lovers and strangers before the camera. The curious part is: he looks wildly bored doing so.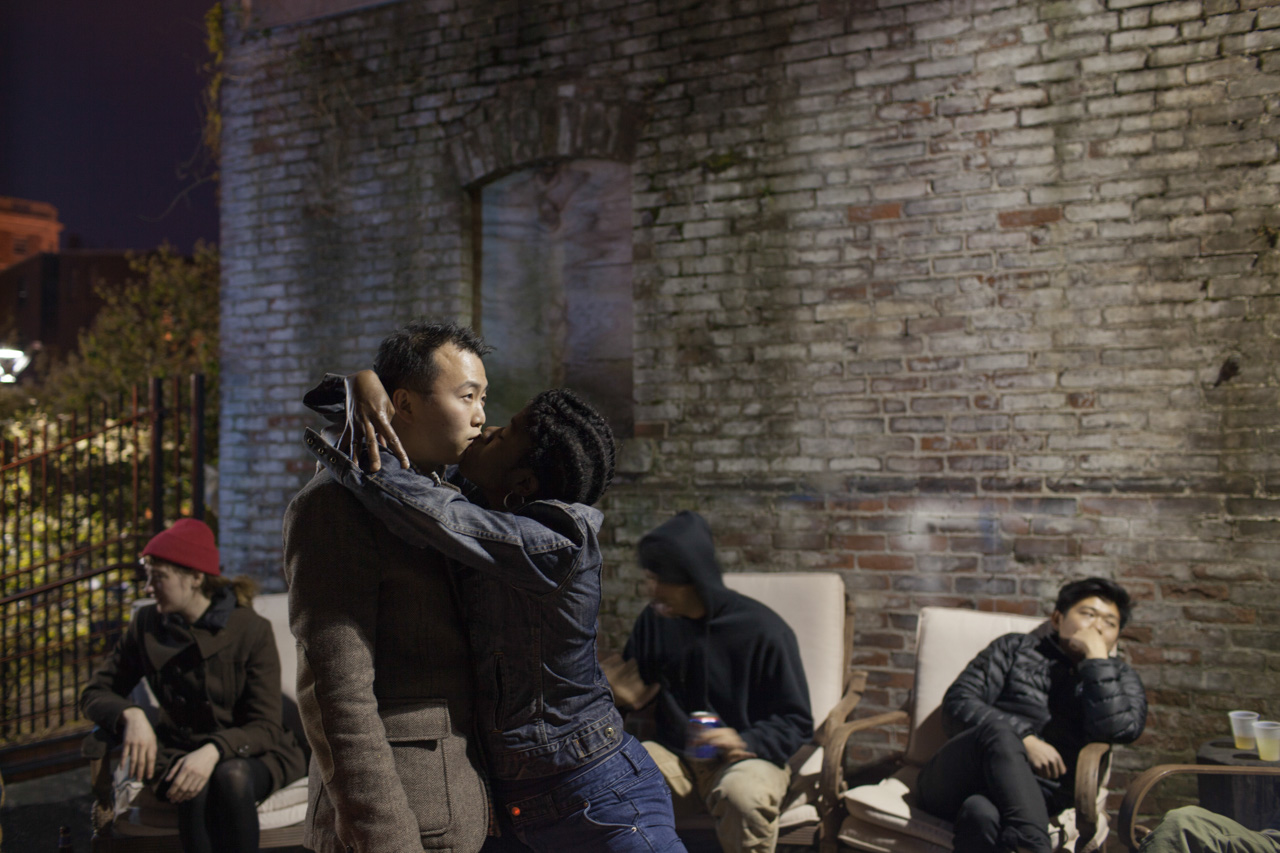 Kenya, New Haven, CT 2013
To juggle these two conflicting ideas of the artist protagonist, Kha places himself in the lead romantic role of his own photographs. Yet his body language visibly rejects such a position. Appearing bored, apathetic and even miffed, Kha pins his reputation as artist against his reputation as an Asian man. "It's a way for me to talk about my differences while echoing the lack of representation reflected in the media," Kha wrote in an email to the Huffington Post.
The result is a beautiful array of embraces, ranging from intimate to awkward to downright hilarious. See Kha's work below and let us know your thoughts in the comments.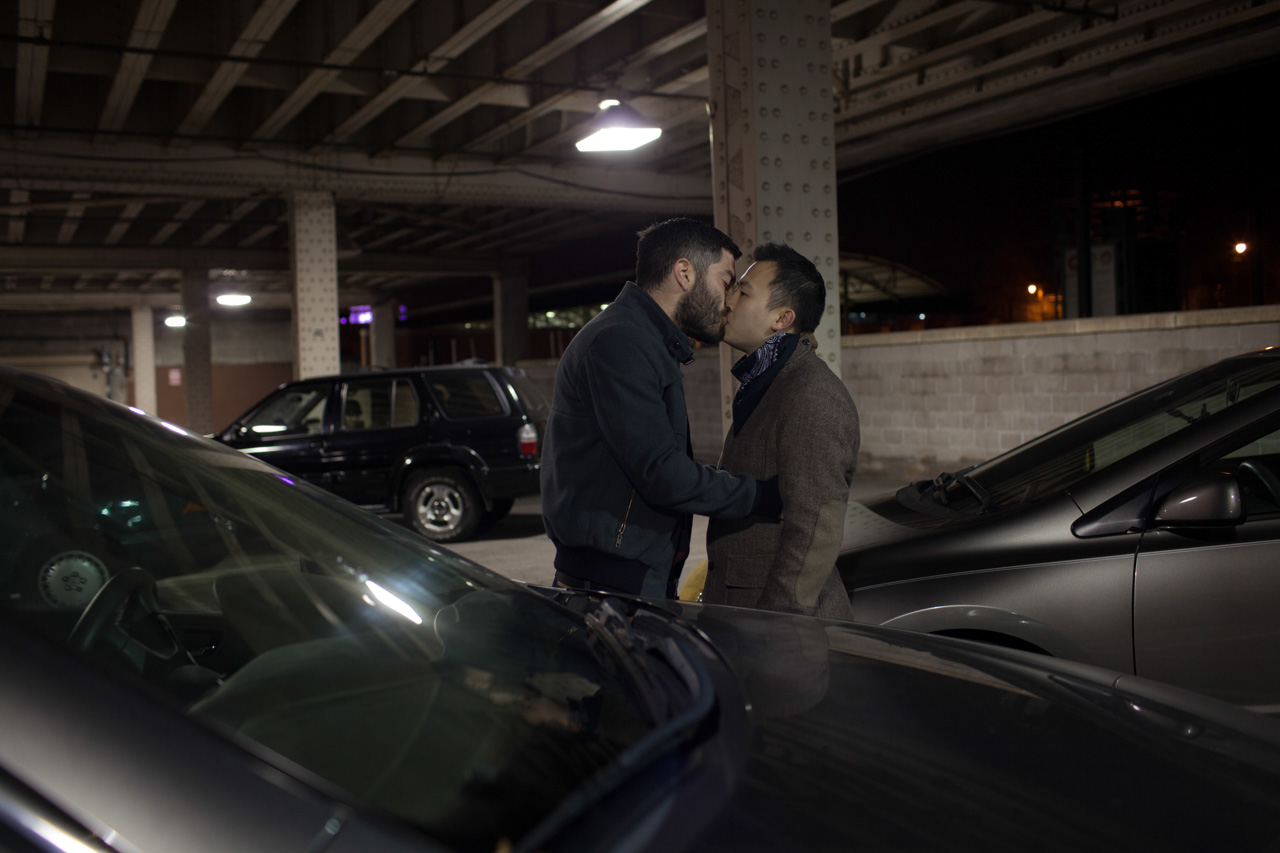 Enrique, Memphis, TN 2013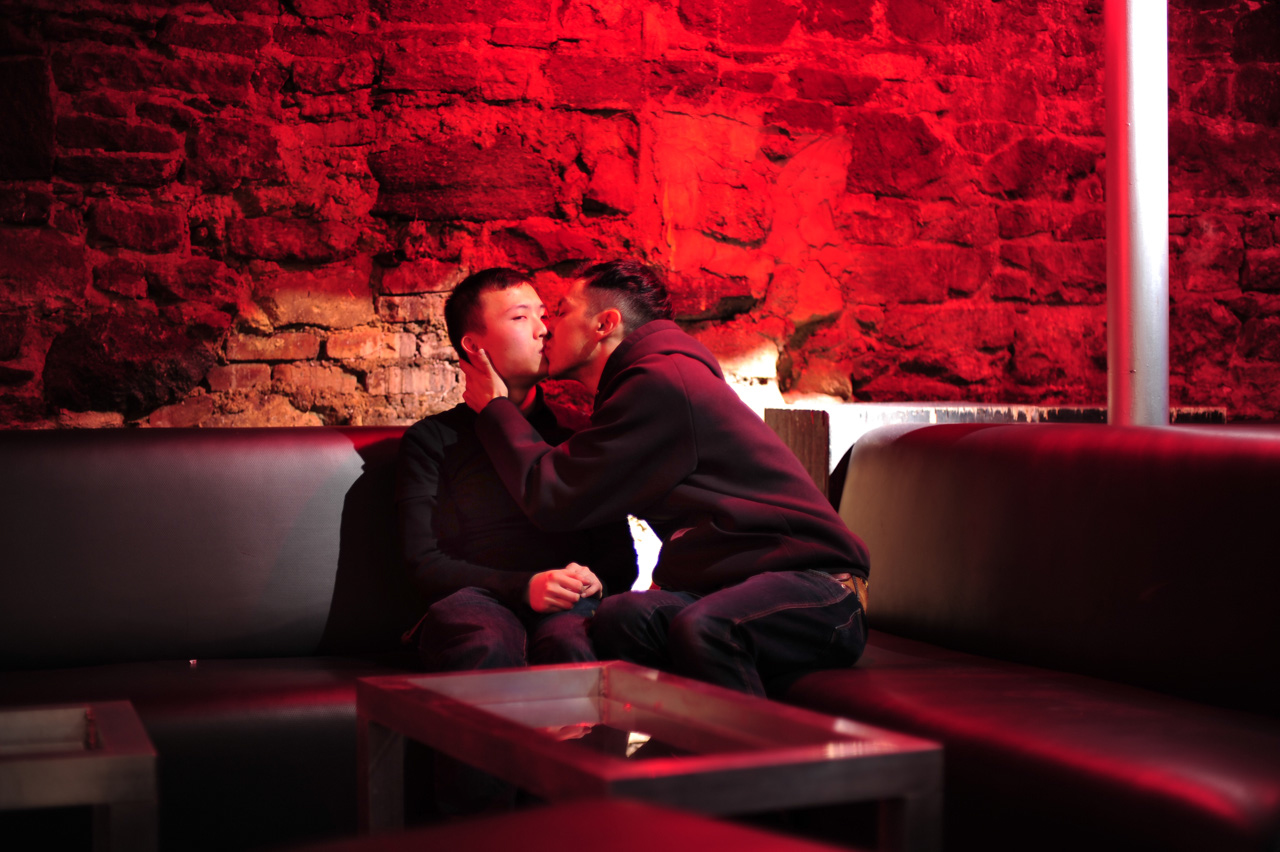 Nico, Brooklyn, NY 2010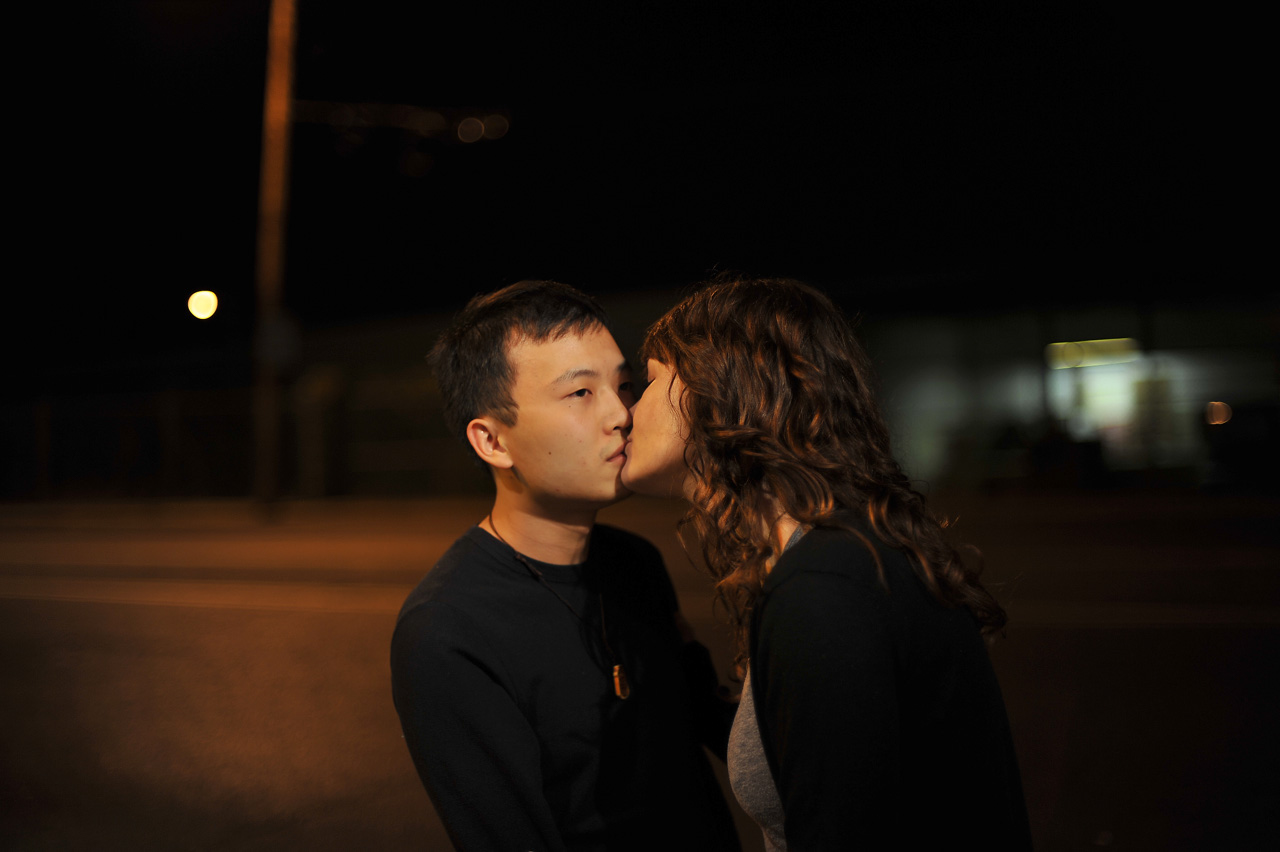 Melissa, Memphis, TN 2010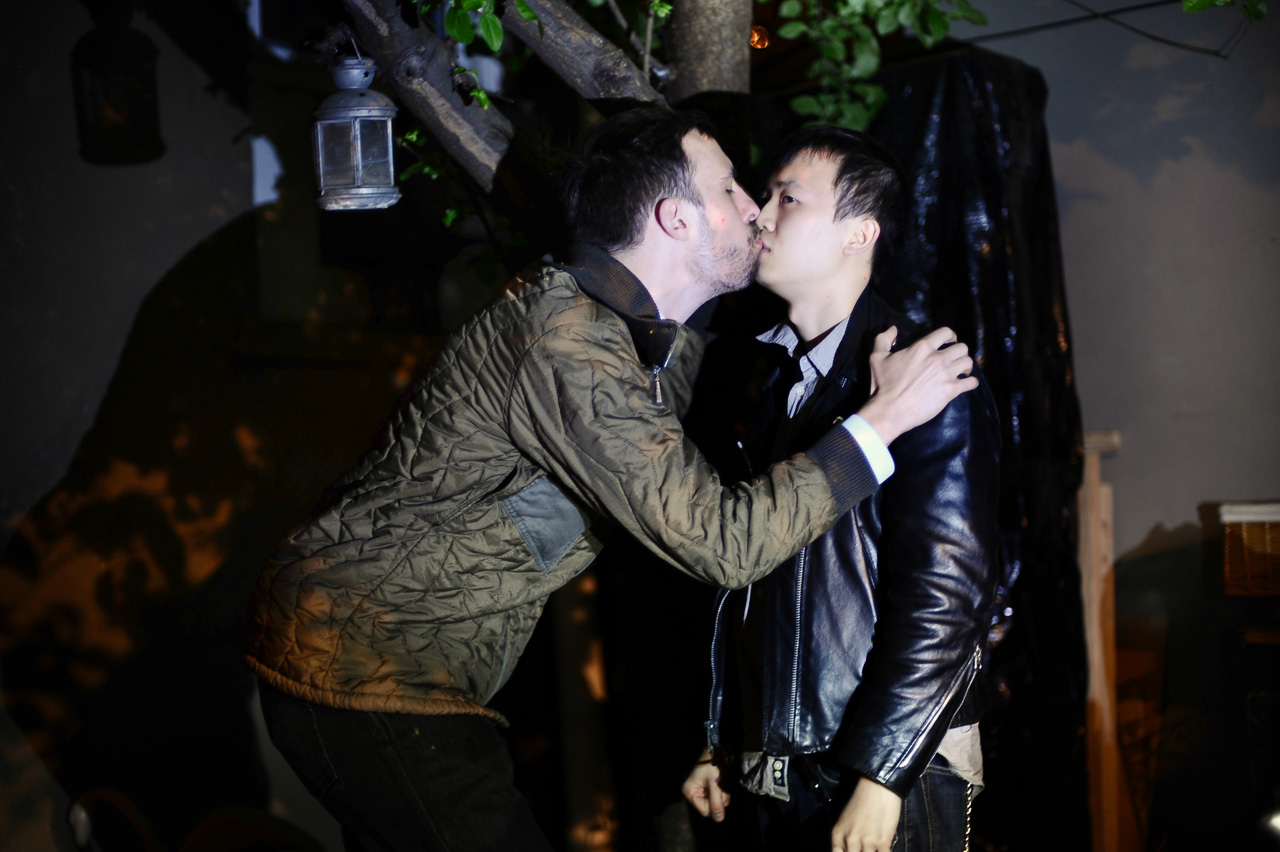 Andy, Brooklyn, NY 2010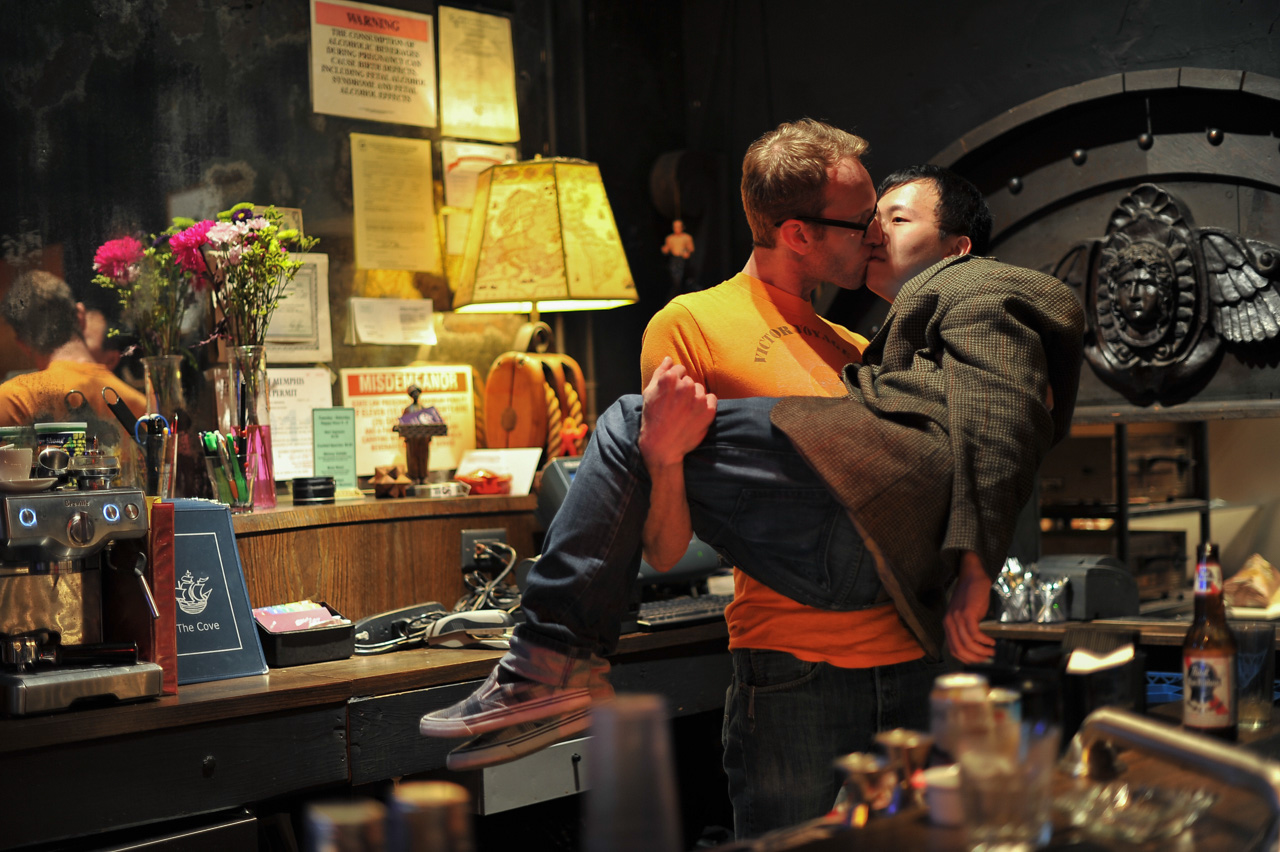 David No 2, Memphis, TN 2011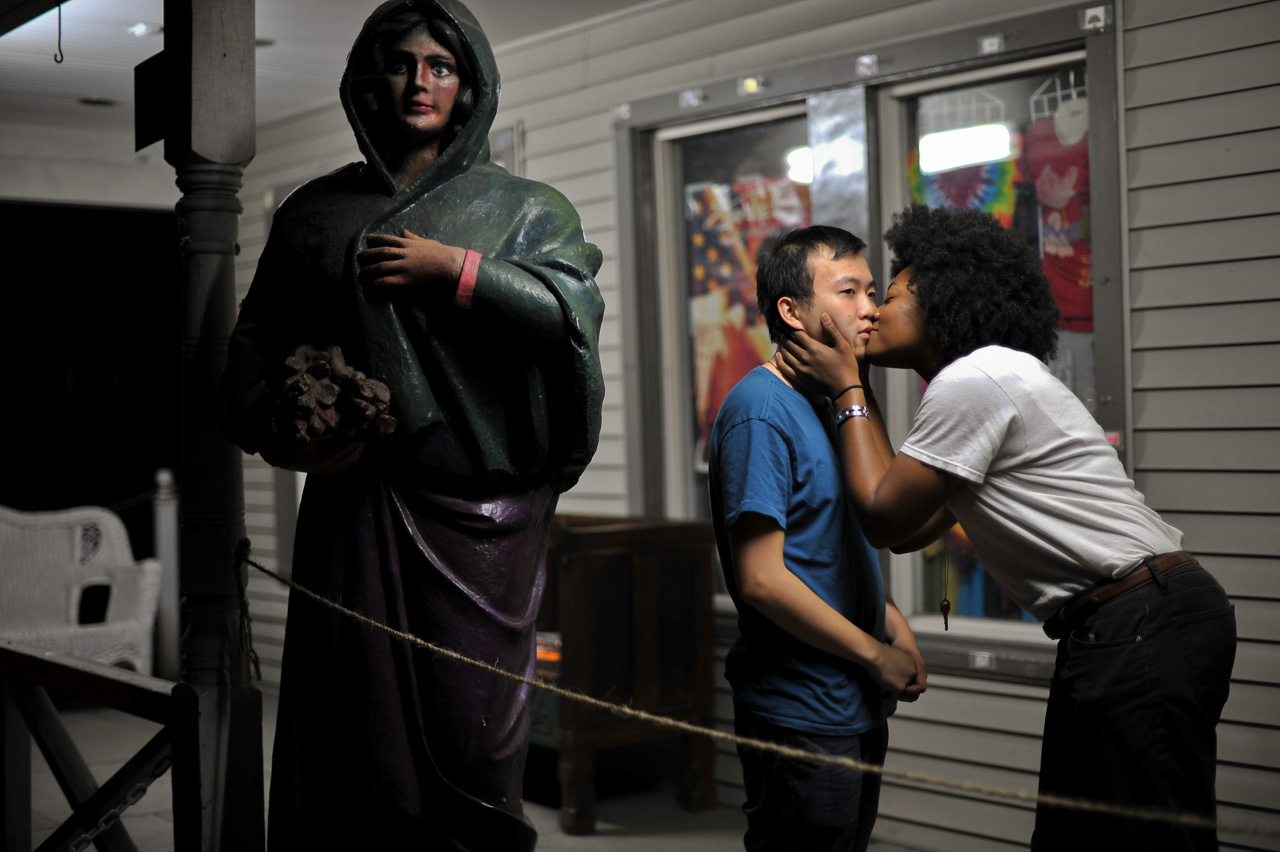 Nikita, Woodstock, NY 2011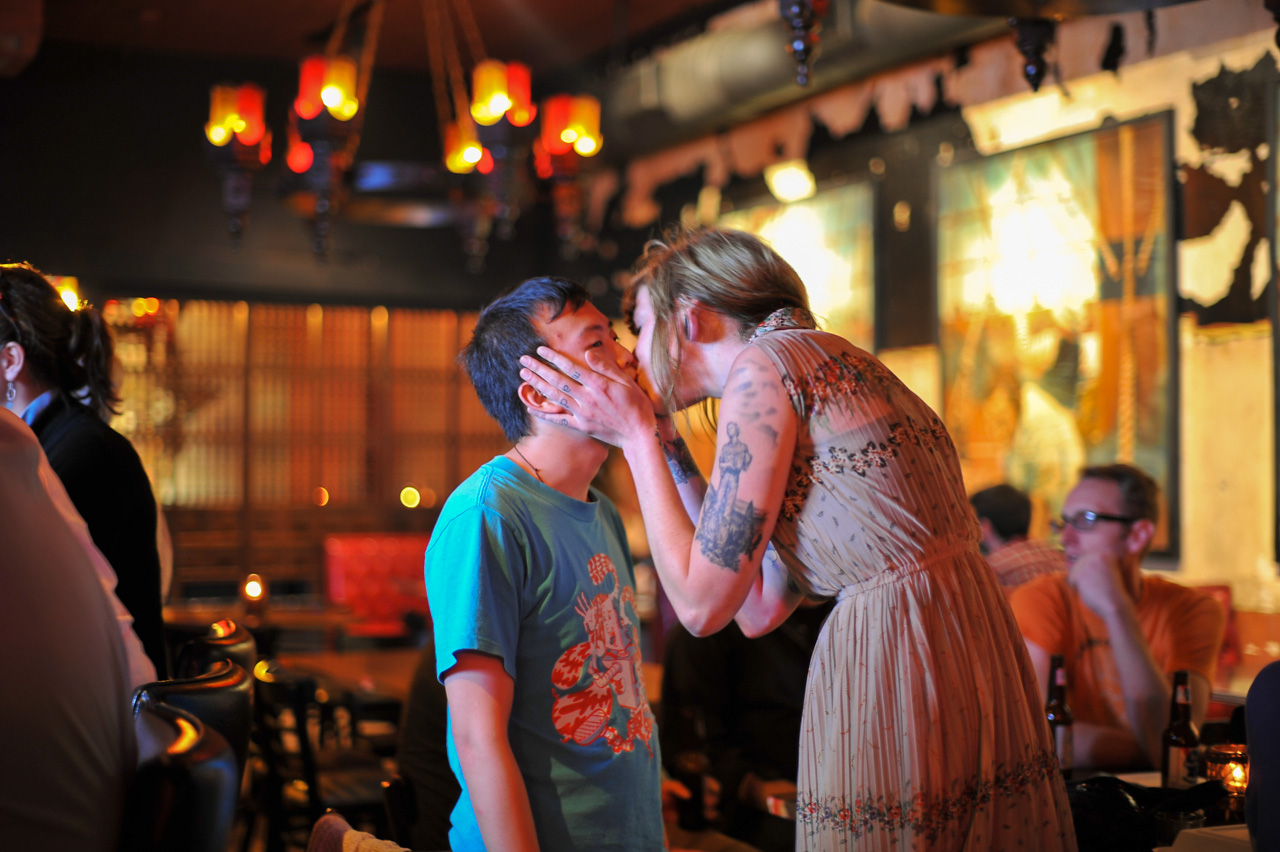 Emily, Memphis, TN 2011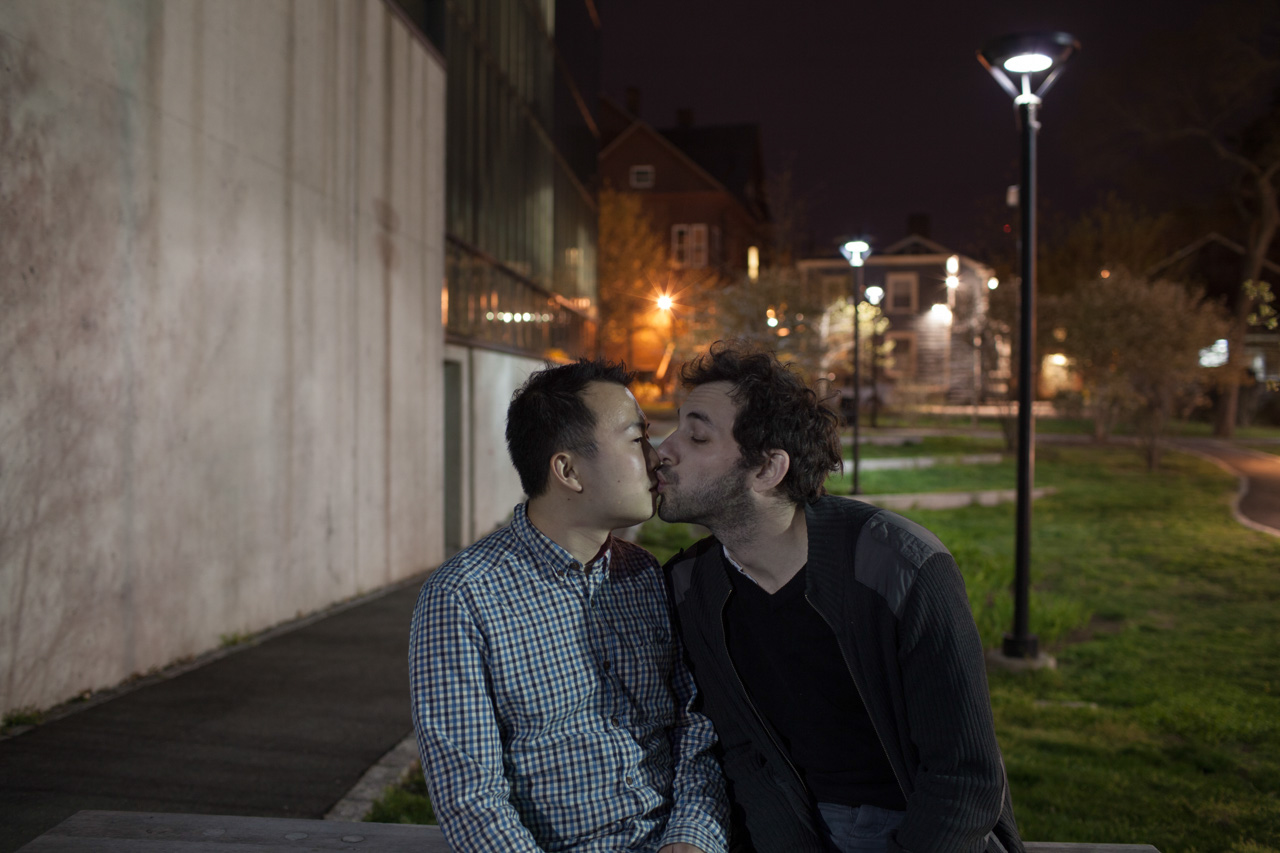 Jerry, New Haven, CT 2013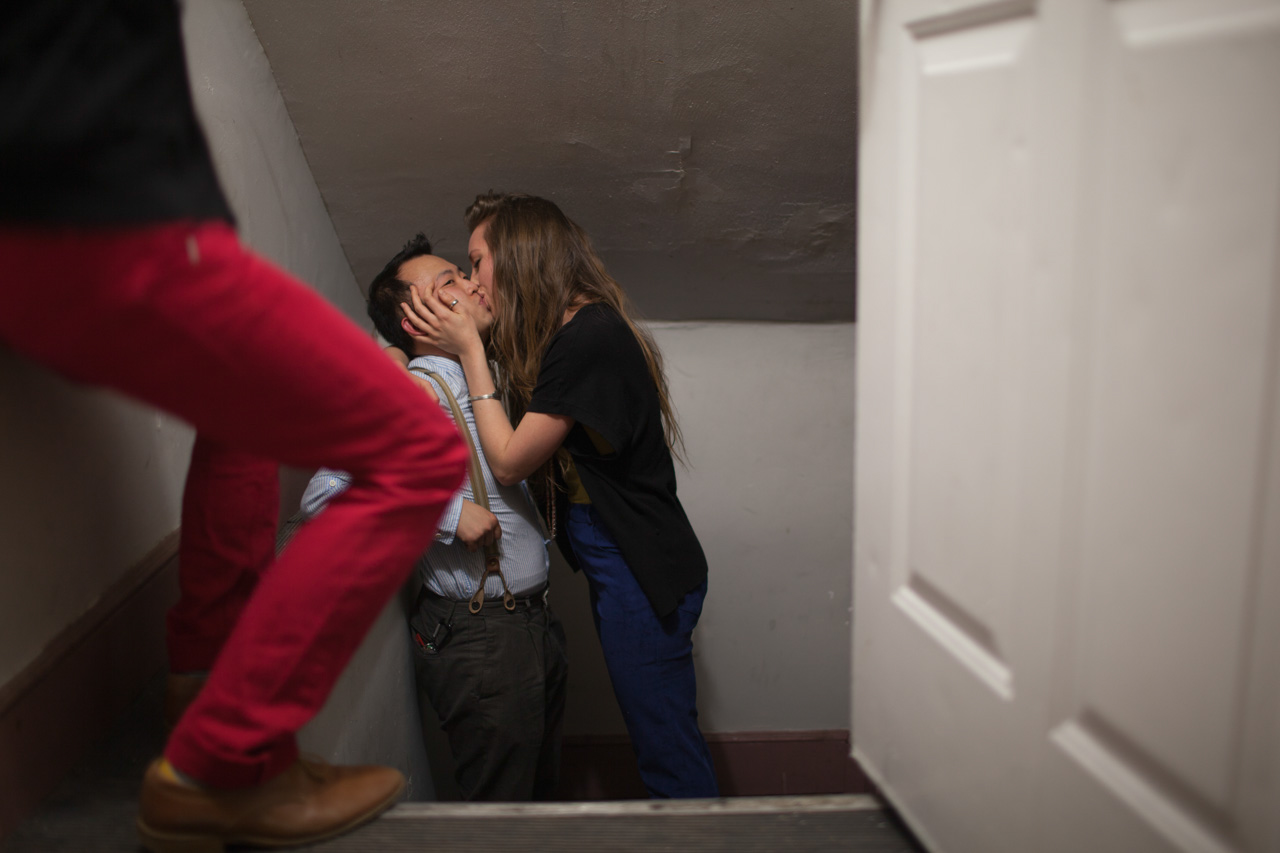 Erin, New Haven, CT 2013
Popular in the Community