Tommy Thompson, the former Health and Human Services secretary who made millions treating 9/11 victims, invoked the wrath of 9/11 responders Tuesday by rolling out an ad that tries to profit off the terror attacks again -- this time for Thompson's Senate race.
Thompson, the Republican running against Rep. Tammy Baldwin (D-Wis.) for the open Senate seat in the state, alleged in his ad that Baldwin doesn't support the victims of 9/11 because she voted against a resolution in 2006 that honored them.
But the ad leaves out that she voted for the 9/11 health bills and for 9/11 victims many other times, while she opposed the one measure he cited because she thought it politicized 9/11, linking a remembrance for the victims to the Patriot Act and immigration.
FactCheck.org deemed the spot "false and vicious," but perhaps worse for Thompson, it's angering 9/11 responders.
"I don't think he's right and he never should have brought something like that up, because it's not true," said Judy Wolff, a Red Cross volunteer from Holmen, Wis., who got ill after spending three weeks at Ground Zero.
"She didn't disagree because of that 9/11 part, she only disagreed to the other stuff that was added in later," Wolff said.
Responders who have since become advocates for others damaged in the aftermath of the terrorist attacks also noted that Thompson's record in the wake of the tragedy was not seen as a good one.
"When we went to Tommy Thompson in the Bush administration, to get health care funding ... they kept fighting us," said John Feal, a 9/11 advocate who lost half of one foot at Ground Zero and runs the group the FealGood Foundation. "Tommy Thompson is the product of the Bush administration, who wanted nothing to do with 9/11."
Feal said he talked with Thompson after the former Wisconsin governor left the administration and secured the contract to treat 9/11 responders outside of the New York area for his company, Logistics Health. Thompson got wealthy running Logistics, according to his financial disclosures.
When Logistics began work on the contract, it started poorly, and Thompson reached out to Feal after Feal and New York officials blasted his efforts. Most of those involved said Logistics eventually worked out the problems, but Feal was incensed Thompson now was using 9/11 in a misleading ad.
"He's making money off of 9/11, and he's politicizing 9/11 for a campaign now, and to me he's gone down a few notches on the scale of human beings," Feal said, noting just one of Logistics 9/11 contracts was worth $11 million.
The advocate argued that it was especially galling that Thompson was hitting Baldwin -- someone Feal said was an early and strong supporter of passing the James Zadroga 9/11 Health and Compensation Act that Republicans had blocked for years.
He praised Baldwin for opposing the symbolic legislation Thompson's ad mentioned. "I don't fault her for that. I would have voted against it myself," he said.
"Here's the truth," added Feal, who said he has met with Baldwin recently because he regards her as a friend of his cause. "Tammy Baldwin, outside the New York area, was one of the first to sponsor our bill. Her office was one of the ones helping us set up meetings when we couldn't."
He noted that she voted for the Zadroga Act repeatedly on two committees on which she serves.
In another irony related to Thompson's attack ad, his statement accompanying its release hailed his own efforts to help the response after the terror attacks. Many 9/11 responders and elected officials have blamed the Bush administration for failing to provide adequate protection to responders, especially after Bush officials told workers the air was safe to breathe.
Thompson, as the Health Secretary, oversaw large parts of the response, and summed up his service in glowing terms:
"On September 11, 2001, I stood on the frontlines of Ground Zero with our first responders. And as Secretary of Health and Human Services, I executed the largest mobile response of emergency medical supplies and services in our nation's history to help the victims and first responders at the World Trade Center site. After witnessing the most tremendous acts of bravery and human compassion that I have ever seen in my life, I am offended by Baldwin's decision to turn her back on the survivors of that horrific day."
For Wolff, the failure of officials to provide adequate protection is not a political or academic point.
After her 9/11 service "I ended up coming home ill," she said, reeling off the all-too-common string of Sept. 11-linked ailments, including respiratory problems and severe GERD.
"I've had a rough time this year," she added. "Sometimes I can talk, sometimes I can't. I've had pneumonia, and sinus infections and everything else. So, I've been sick, quite a bit."
Michael McAuliff covers Congress and politics for The Huffington Post. Talk to him on Facebook.
Support HuffPost
The Stakes Have Never Been Higher
Before You Go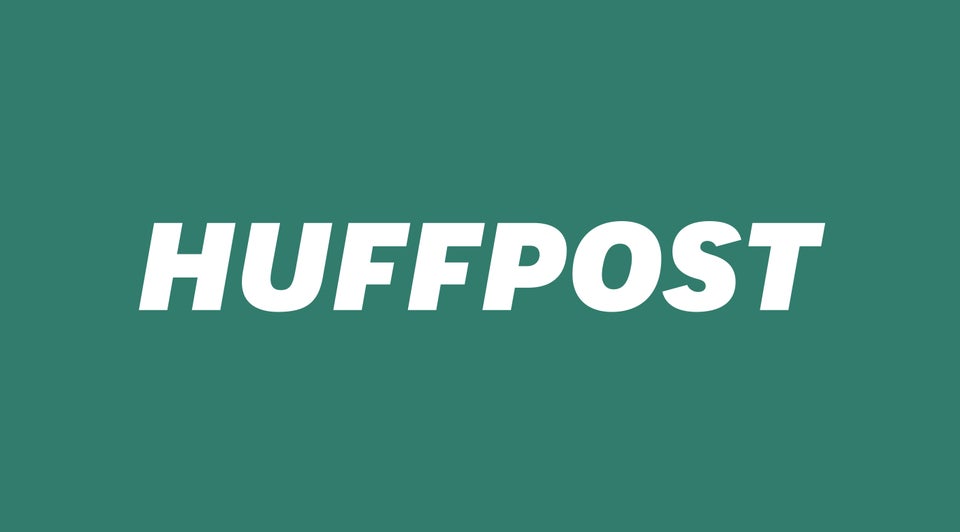 2012 Senate Race Polls
Popular in the Community